Friday has not been this much of a relief in a long time! I've been away from the blog for just a bit as I got through what I knew would be a challenging week or so, between the opening of show house (still open until November 5th!), and the prep and kickoff of Heading Home to Dinner, two events that have kept me very busy – and also feeling very good about giving back through doing what I love! More on both of these later…it's Friday, and that means we need to get right to the point…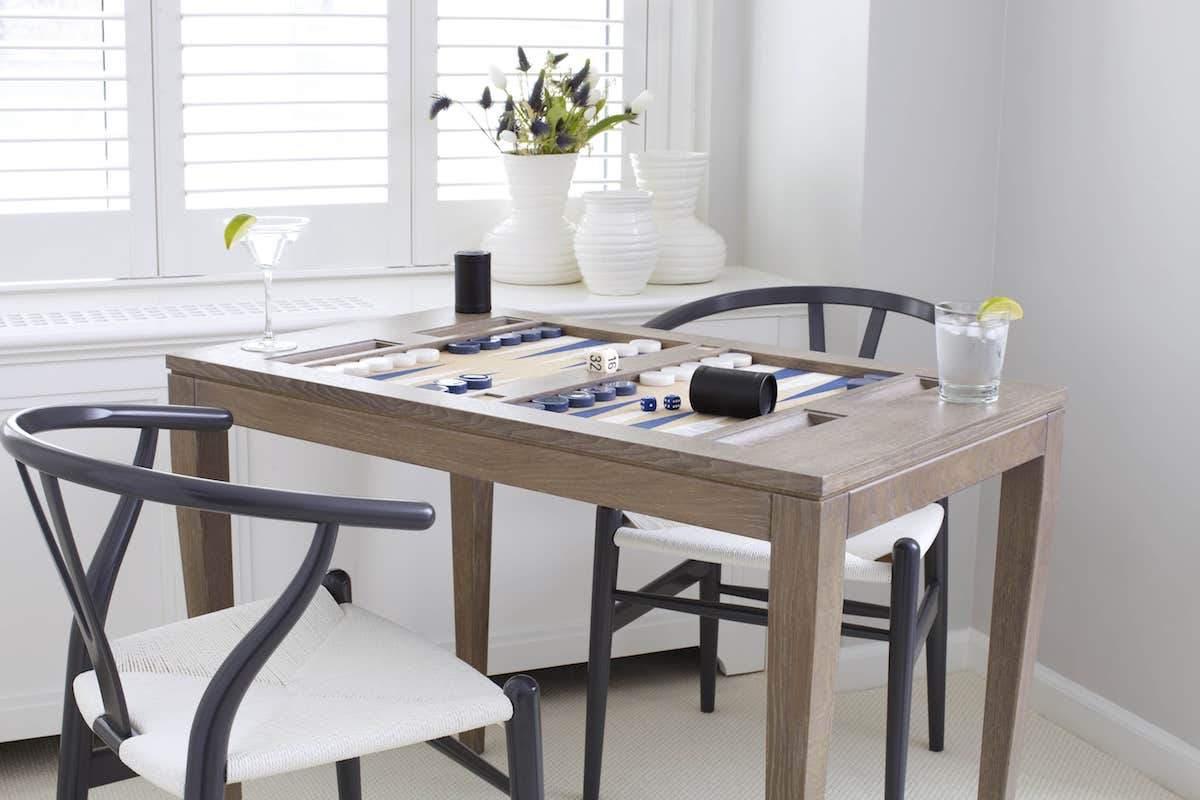 This week's find is a piece I haven't used in a project yet, but know it's only a matter of time before I'm able to fit it in. The Backgammon Table from Oomph is a versatile, durable, and highly customizable game table. How does 18 hard-wearing gloss lacquered color finishes (or custom color, if you so desire), plus a great driftwood option (shown above) sound? You can even choose from four different board color combinations – and configure them all online to see what they'll look like.
Here are a just few of my favorites: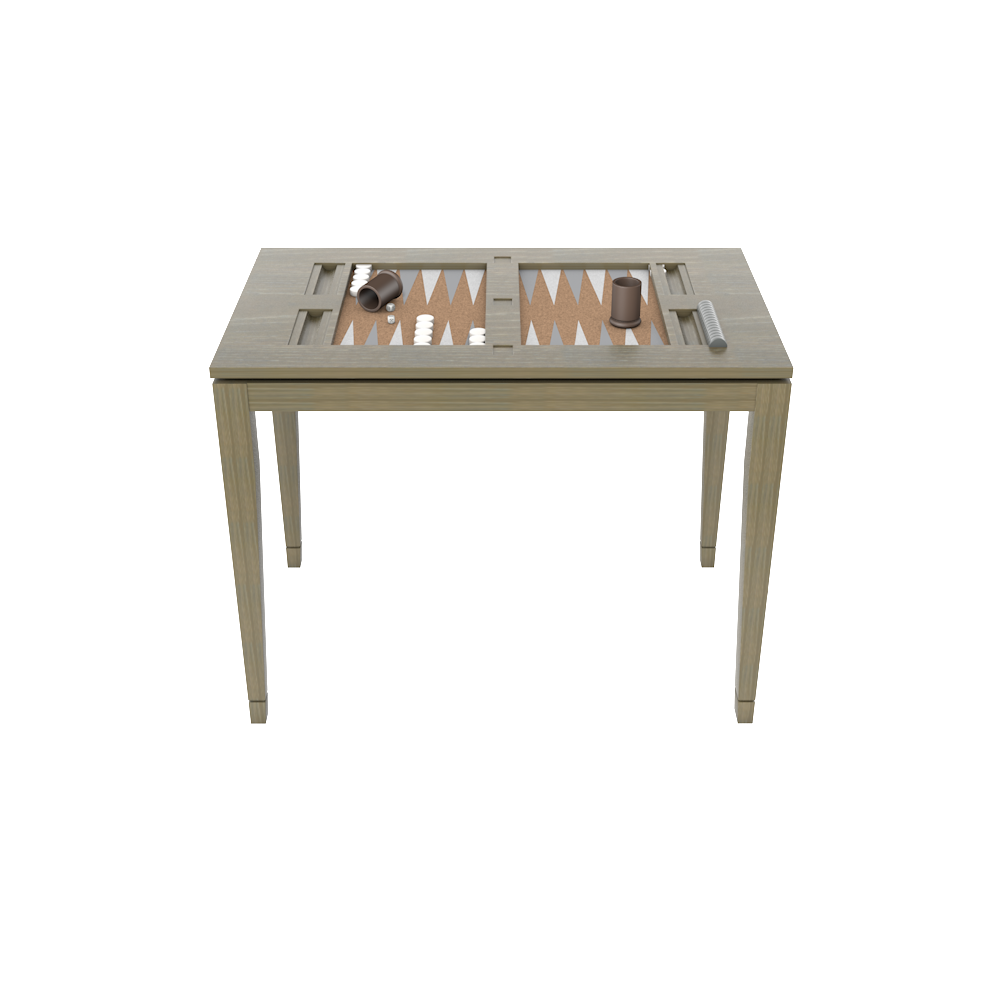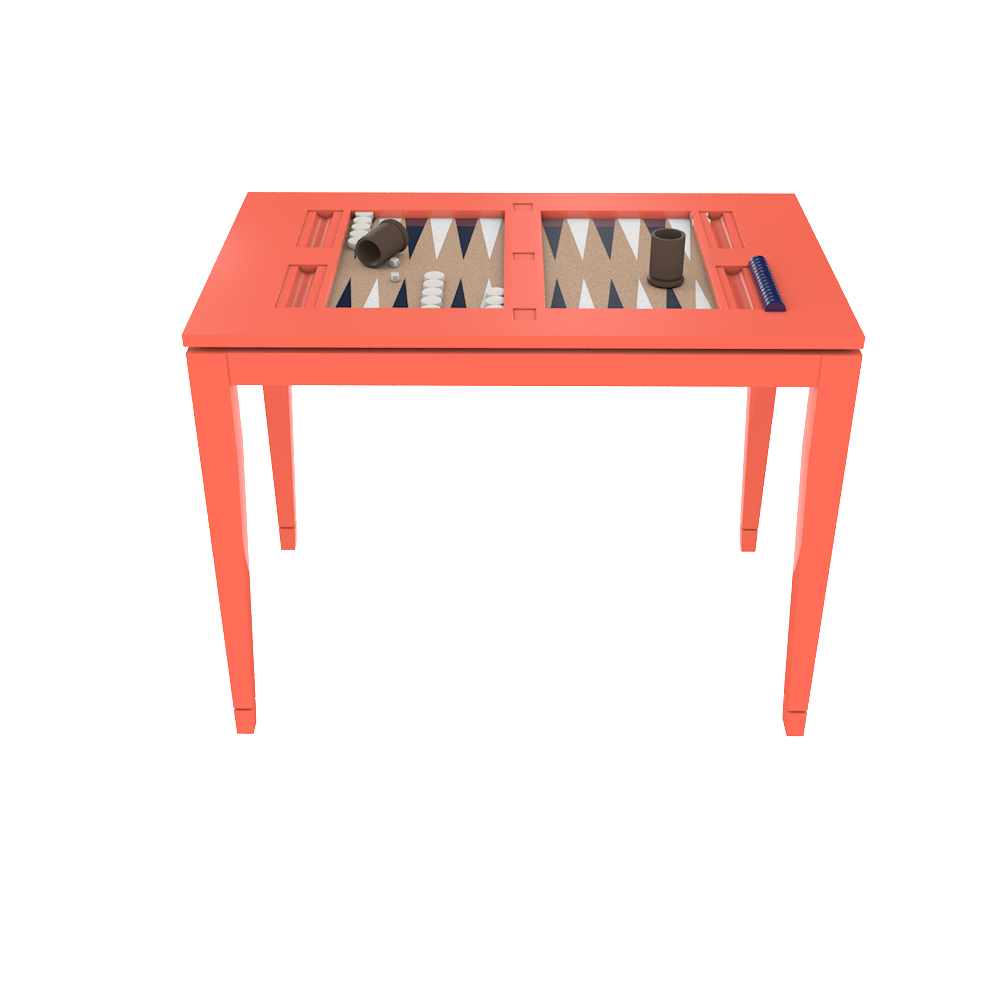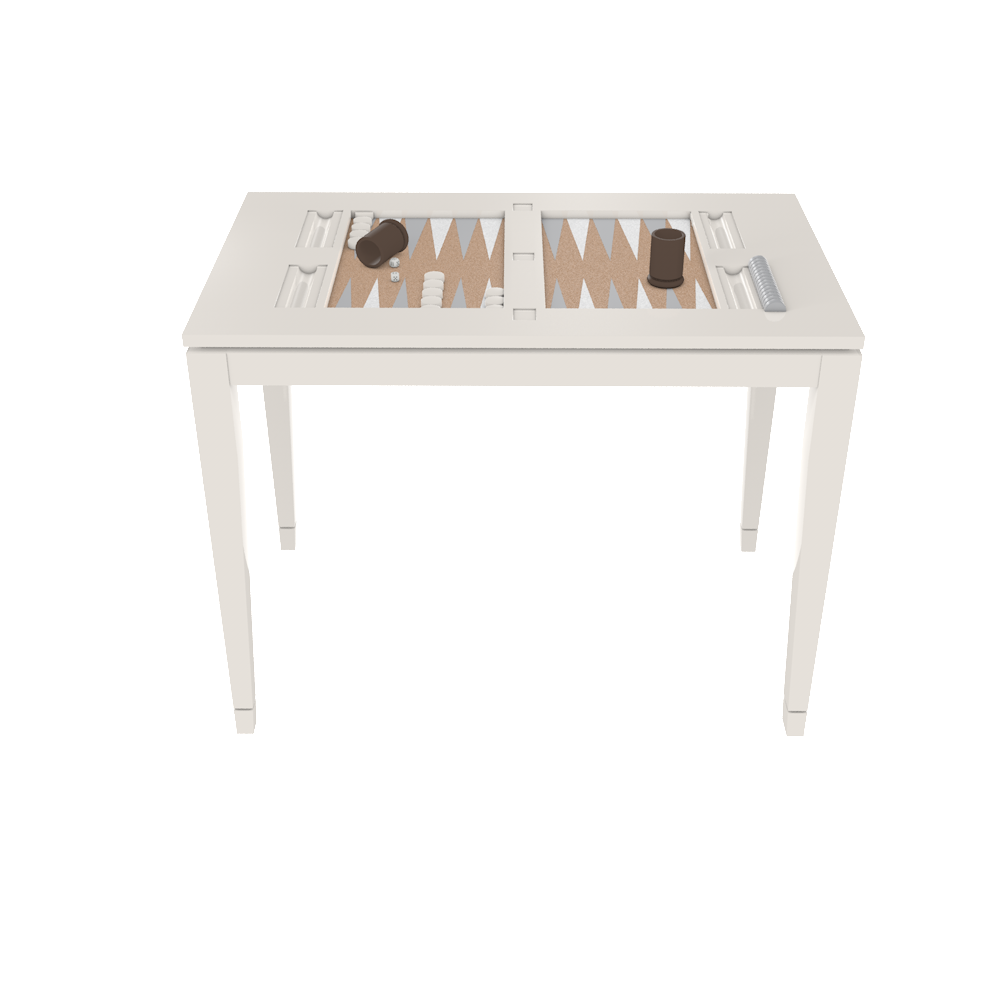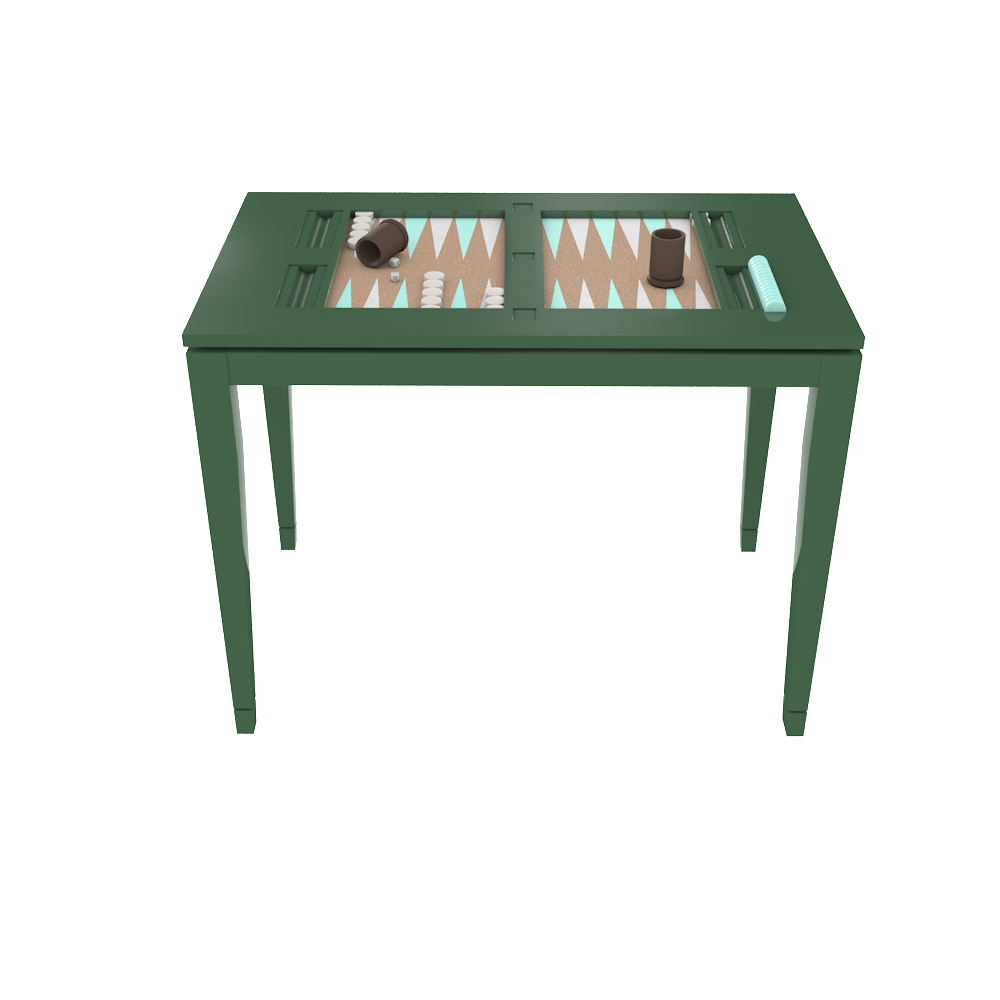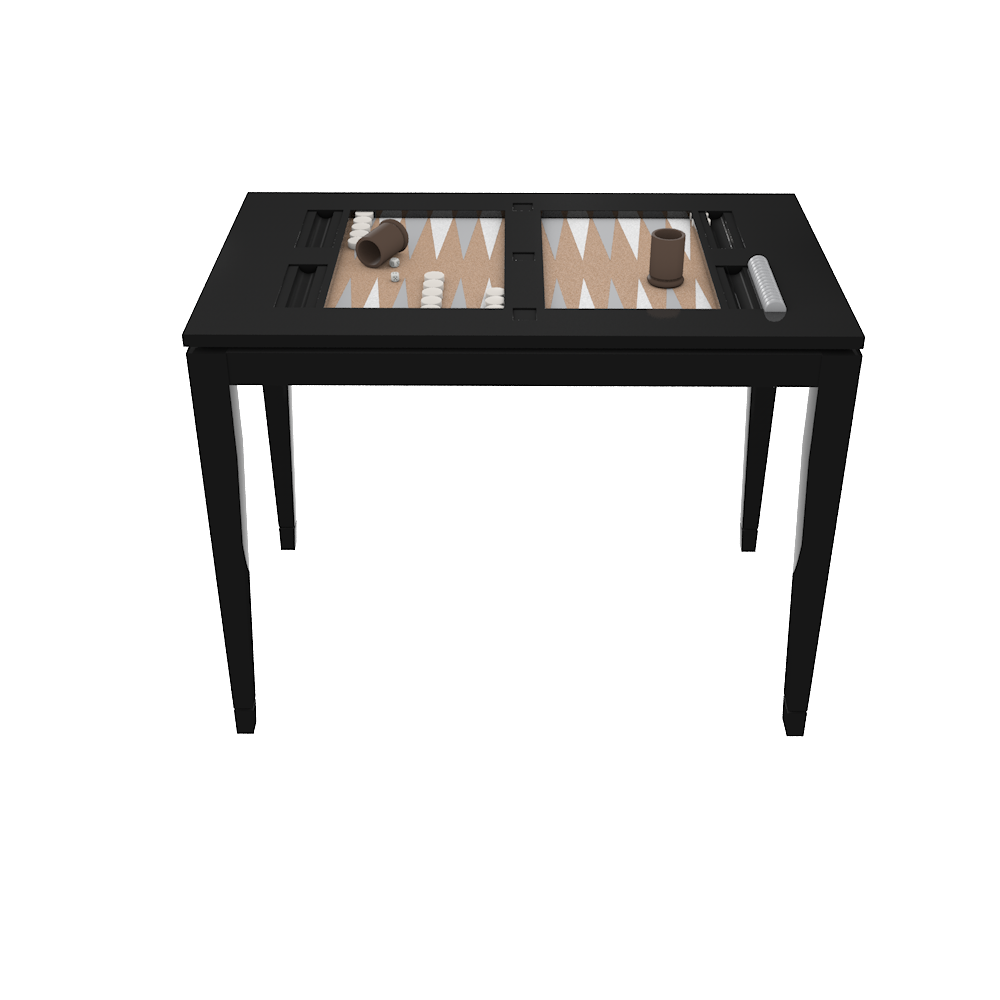 In the interest of full disclosure, I have no idea how to play backgammon. But I really want to :). And I know I would play all the time if we had this table! I am using game tables in so many of my client's homes – they are multipurpose (dining, homework, arts and crafts with the kids, etc.), and they encourage and facilitate quality family time away from the distractions of screens and gadgets. It's so important to create these moments and occasions in the go-go world we all live in. We created an area specifically for this purpose in our home (my landing), and we are so happy to have it, and use it daily.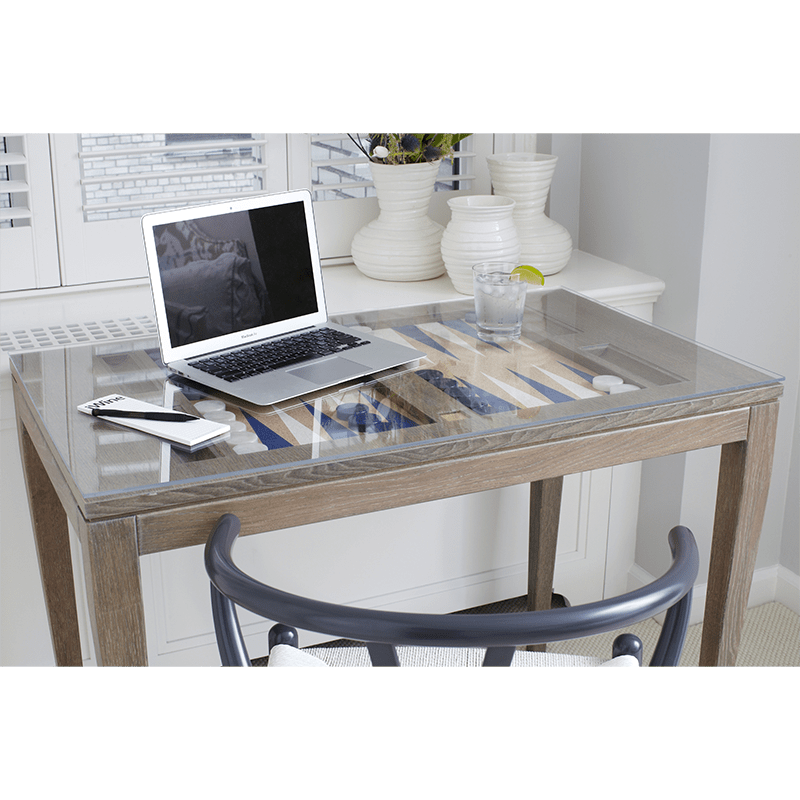 The Oomph Backgammon Table comes with an optional lucite top so you can cover up the backgammon board and use the table for any other purpose – eating, cards, work, puzzles, other games, etc. – while still allowing the colorful-cool board to show through.
Happy gaming – have a great weekend!