I love designs that work on multiple levels – that look like one thing, but act like another. It's a way of having the best of both worlds – whatever those worlds may offer! The design world seems to be brimming with such products these days – some dating back to ancient decorative traditions, and others brand spankin' new. In any case, I just love to be fooled…here are a few examples.
1. Trompe L'Oeil Bookshelves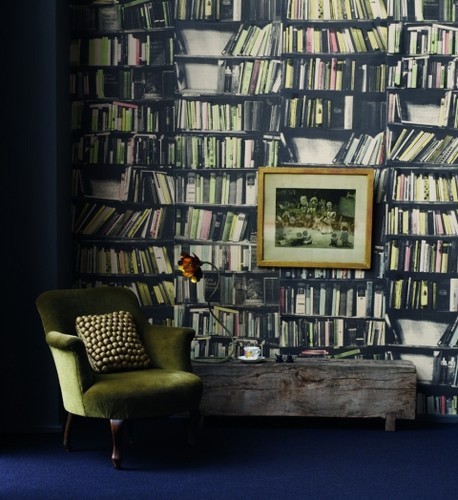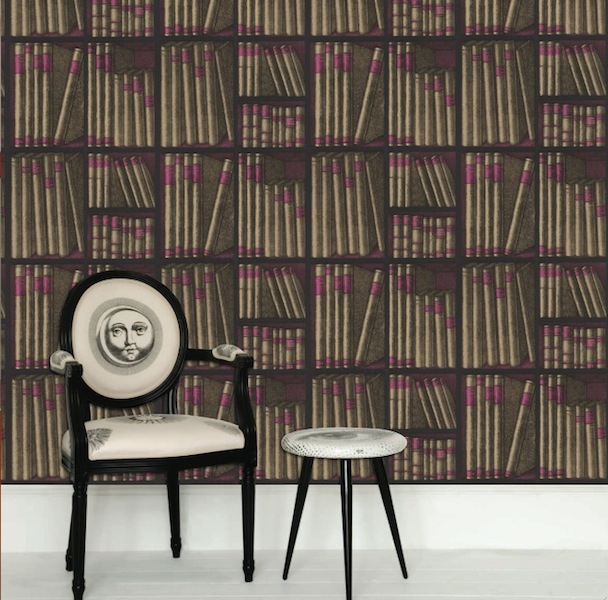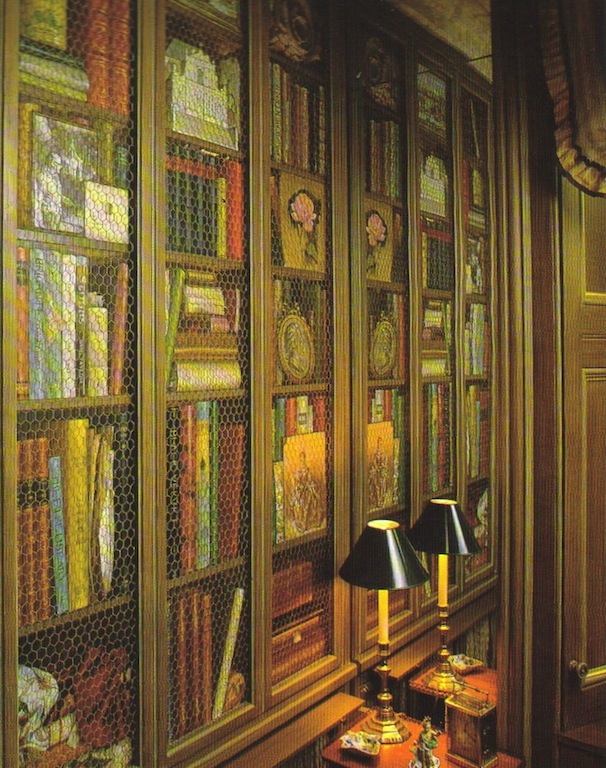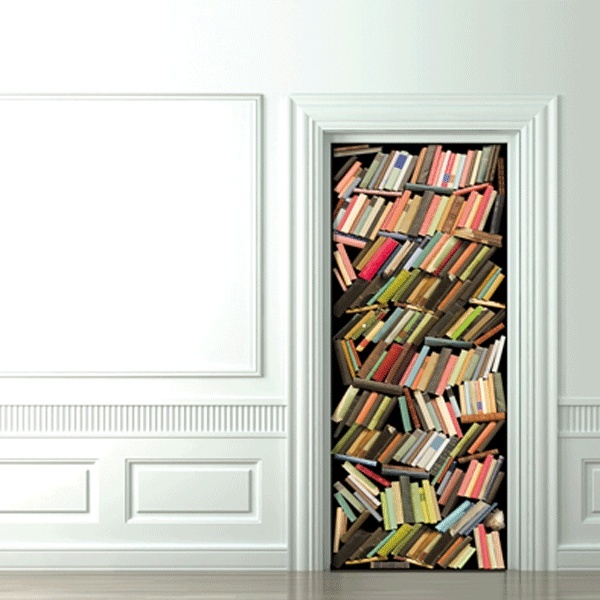 Speaking of fools, have you ever seen these trompe l'oeil (meaning "fool the eye") wallpapers that look like a legit library of real-life books? I love how they instantly add depth, architectural detail, and a hint of charming imperfection to a space – no construction or styling needed. Just watch the repeat!! A visible row of books chopped in half on the bottom really ruins the illusion.
I spotted this one from Tracy Kendall at the Junior League of Boston 2012 Show House.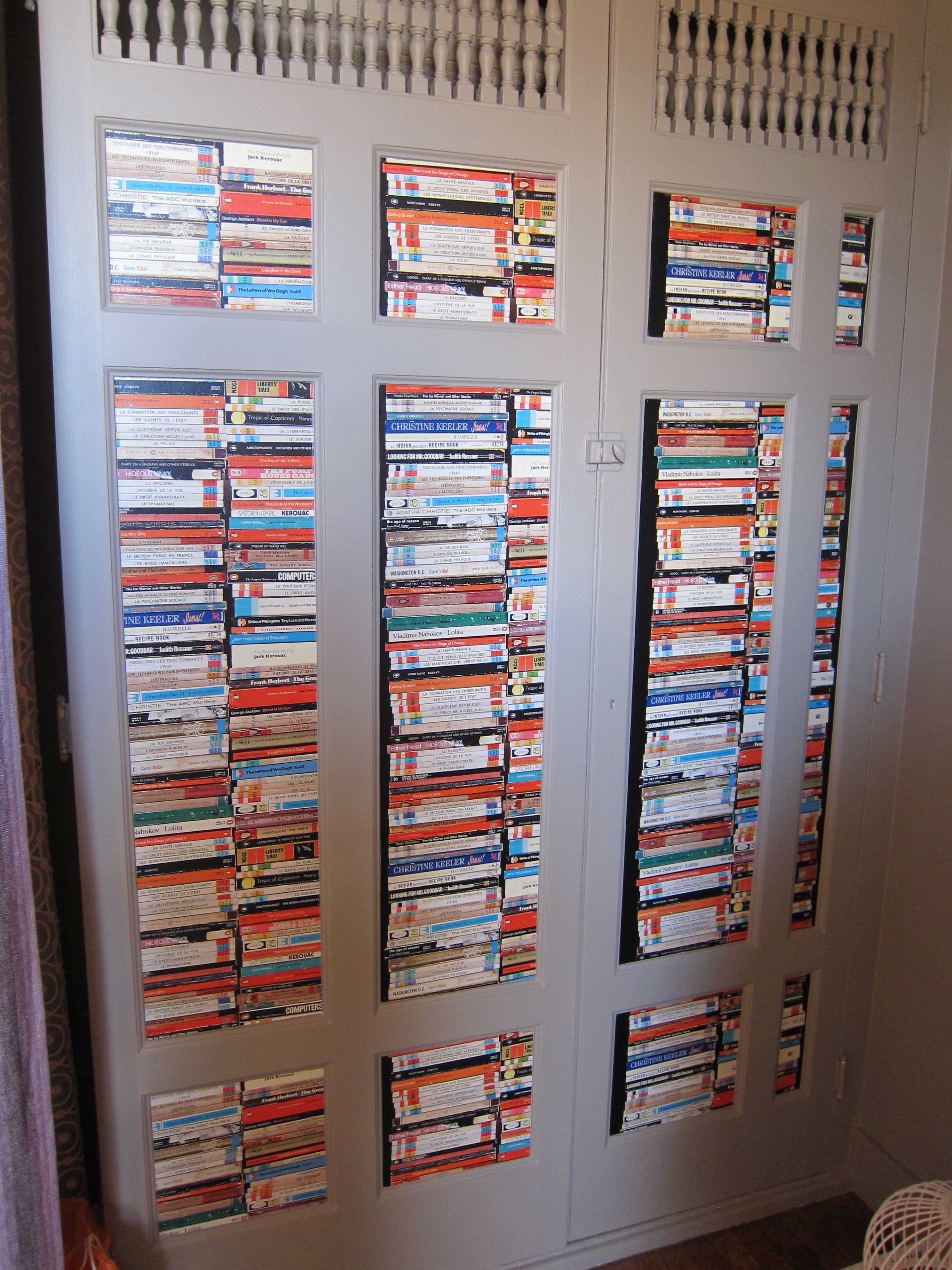 2. Wood-Look Porcelain Tile
Shifting gears from walls to floors – I'm absolutely smitten with the new breed of porcelain tile that looks (and even feels a bit) like wood.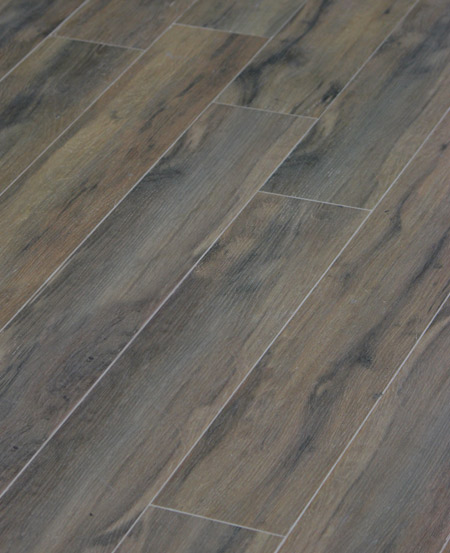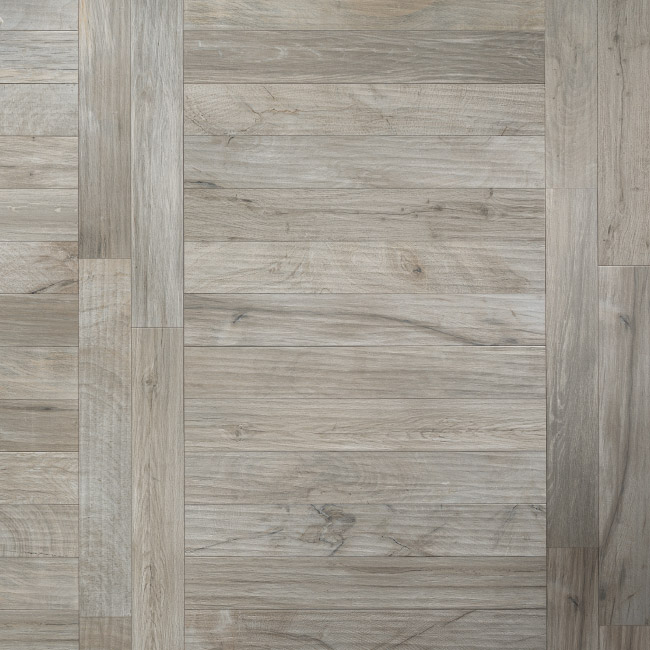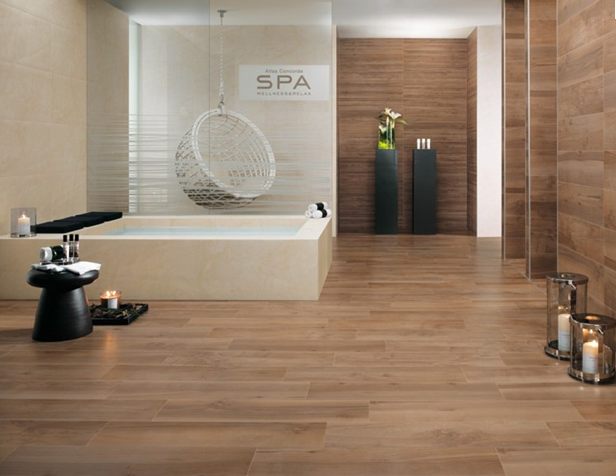 P.S. It's not just for floors, either! There are more and more manufacturers getting into this game, but I love the range of colors and textures from Porcelanosa.
It may be 'faux' but it is a very high end look that is durable and easy to care for, and suitable for a multitude of rooms in your home. And how great would this be in a beach house?? A client is using porcelain wood tile in a weathered/bleached wood hue on their bathroom floor; it looks stunning, and really adds warmth to their contemporary bathroom.
3. Indoor/Outdoor Rugs
I have written about the merits of indoor/outdoor rugs in the past, but folks, the goods just keep getting better. Manufacturers have clearly gotten the memo that consumers want area rugs that are inexpensive and easy to clean, but that also look and feel nice enough to use inside your home (and not just in the entryway!).
There are sisal-esque polypropylene rugs that give you a natural, textural look with a hose-down-able  cleaning method and prickle-free feel you just can't get with the real McCoy. Add an indoor/outdoor fabric border and you're really in business!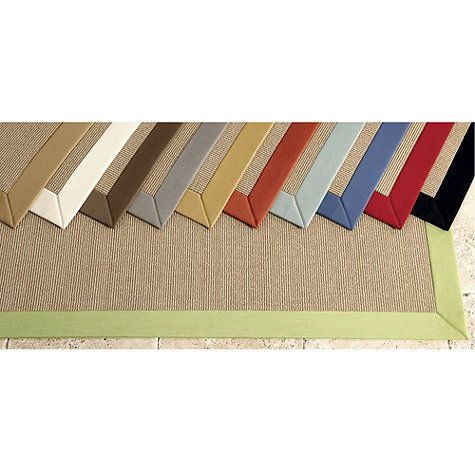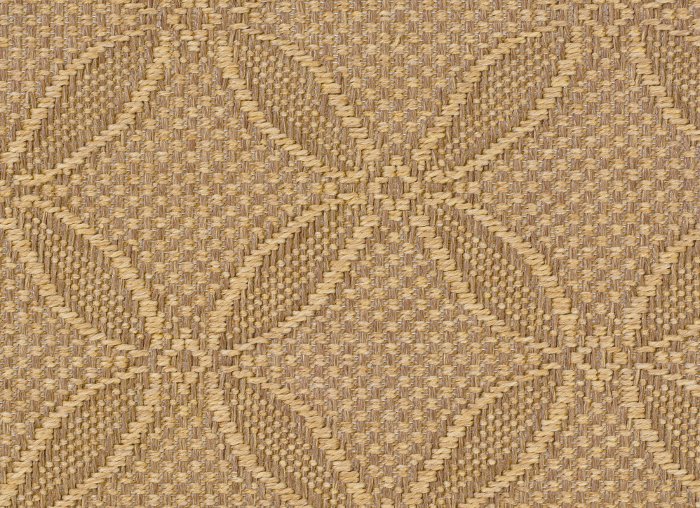 And lots with color and patterns, and even plushy cut pile or hooked styles that would be a welcome addition to the family room, bathroom (really well suited for high-humidity conditions!), or to add color/interest to a white kitchen.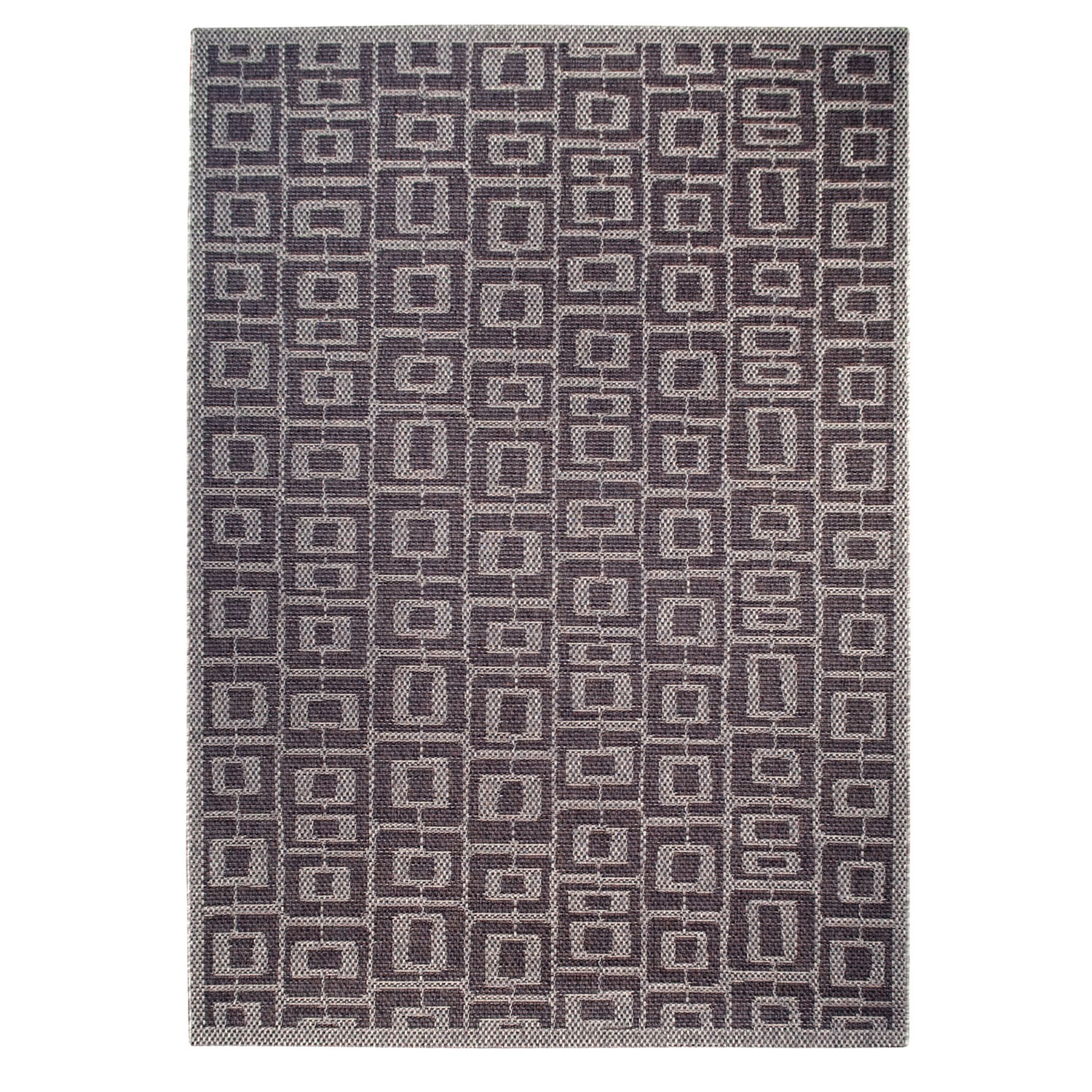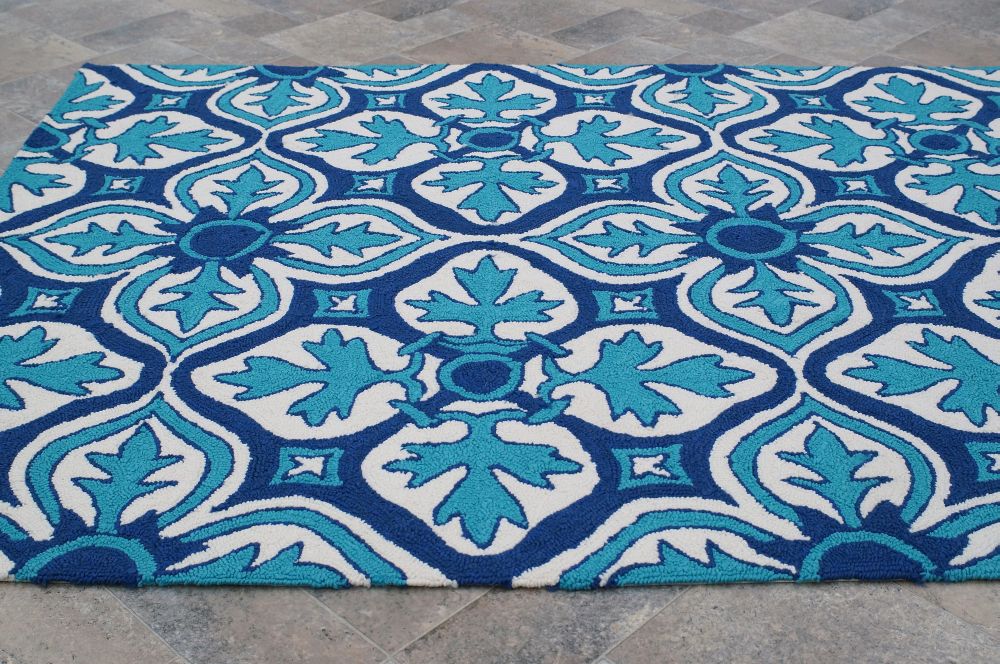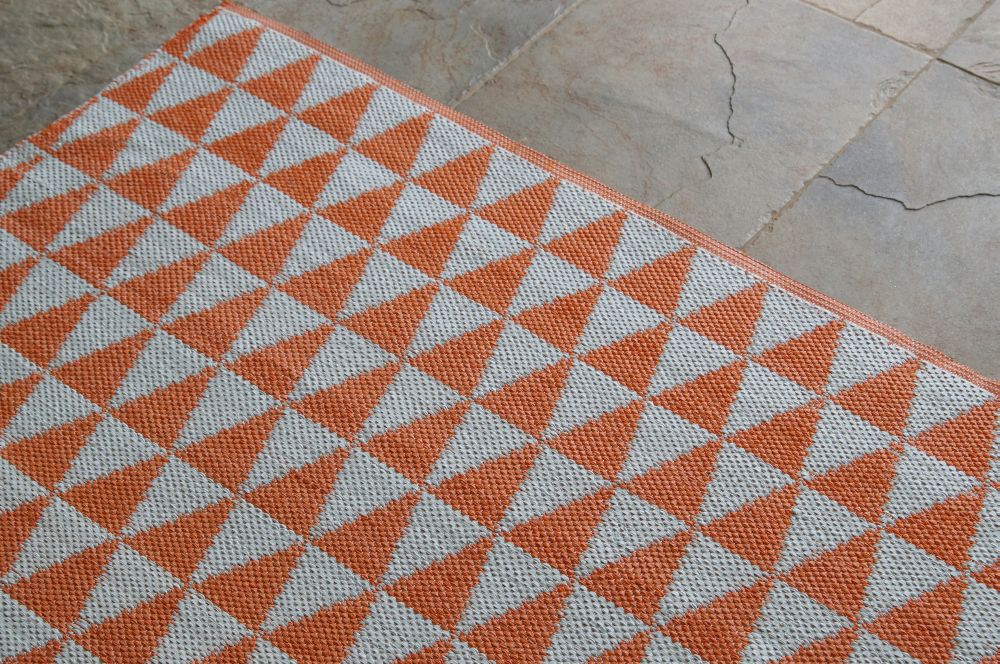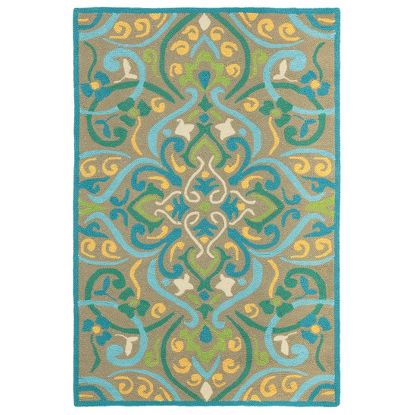 See anything you would use in your own home? Or do you have other examples of home furnishings, accessories or materials that possess more than meets the eye? Please share!