If you've been following along for awhile, you may recall that I have been a guest participant in the One Room Challenge in the past (four times, to be precise!). For the uninitiated, the ORC is a design and blogging event whereby people undertake the challenge of transforming a room in six short weeks, documenting it on their blogs each week. It culminates in an exciting reveal by each participant at the end of the process.
Every season, Linda Weinstein selects twenty, sponsored bloggers and features their updates each Wednesday, and the rest of us have jumped on board to play along by linking up our own blog posts to her blog, Calling it Home, each Thursday morning.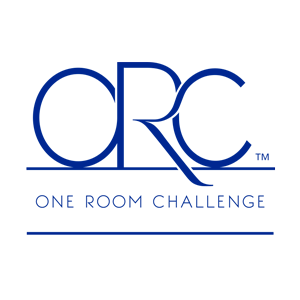 Well, surprise surprise…this time around, by some minor miracle, I have been selected as one of the twenty featured designers. What???? I know, right? Crazy. I was originally planning to tackle some piddly back hallway in my own house as a guest participant, but when I got called up to the majors, I knew I'd have to step it up a bit! Go big or go home, as they say…
So what room am I doing? Well, you'll just have to come back next Wednesday, April 4th – Week 1 – to find out!
In next Wednesday's post, I will share my plans for the room transformation I am undertaking. For now, I will leave you with my past ORC projects.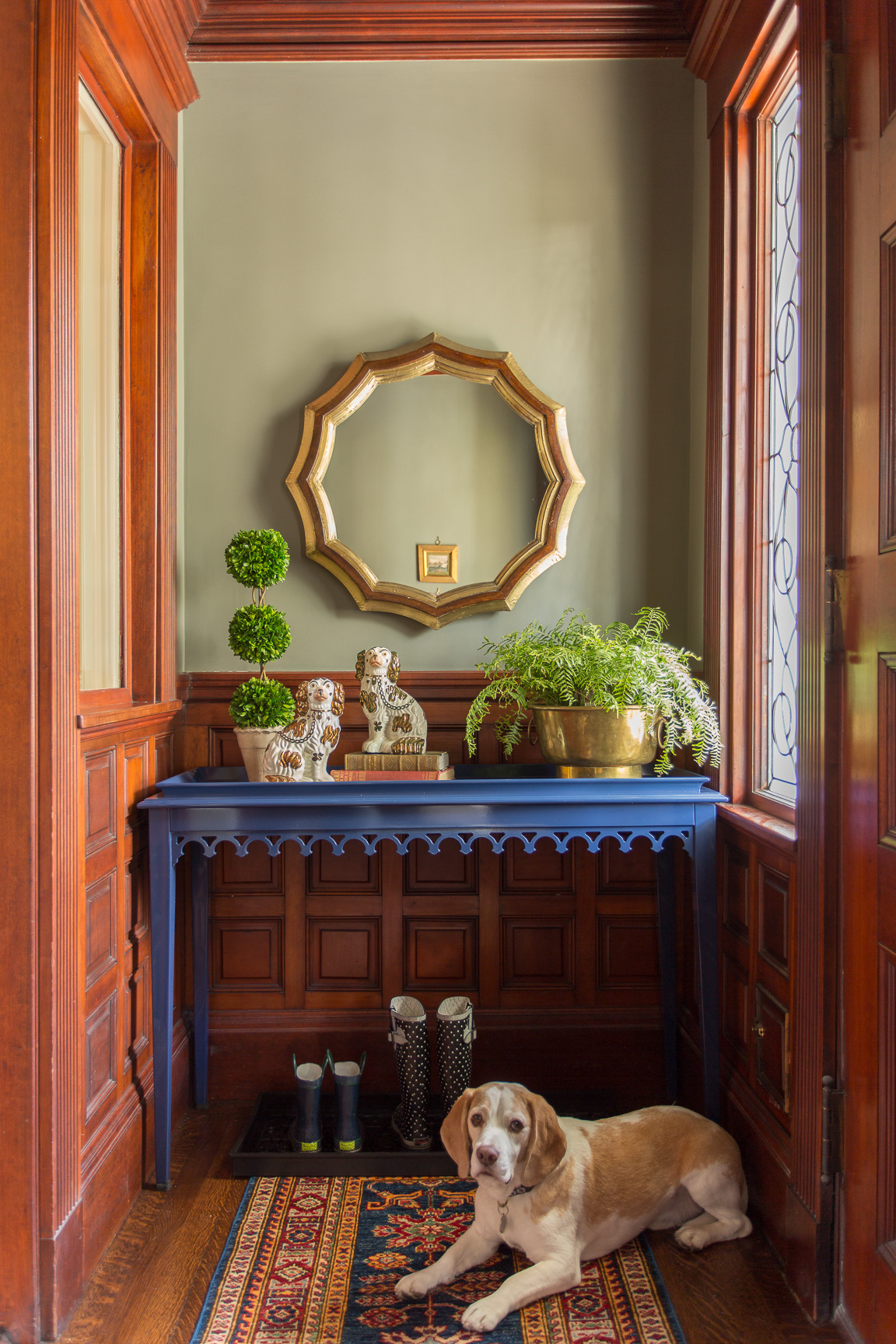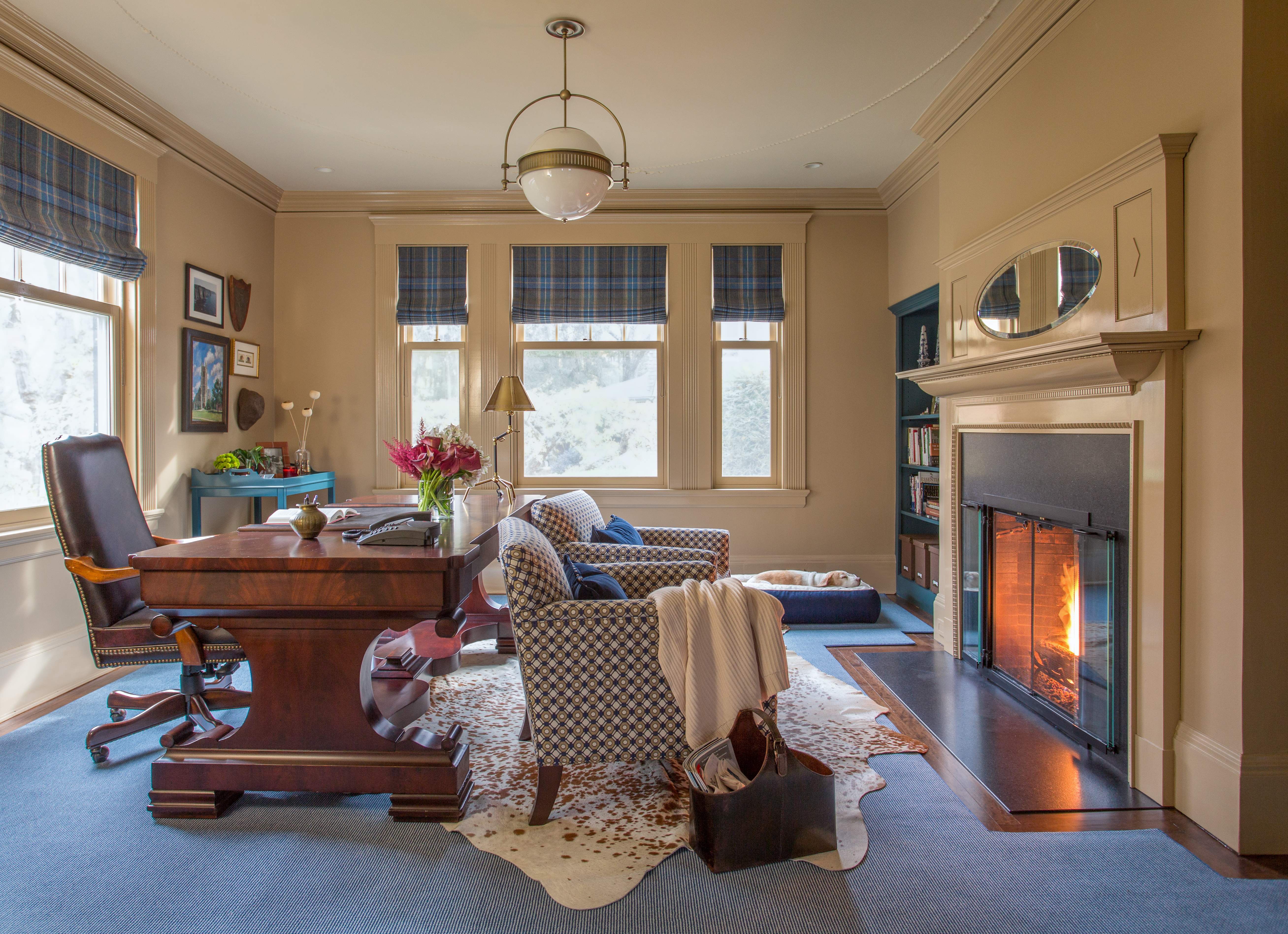 Fall 2016 – The Perfect Landing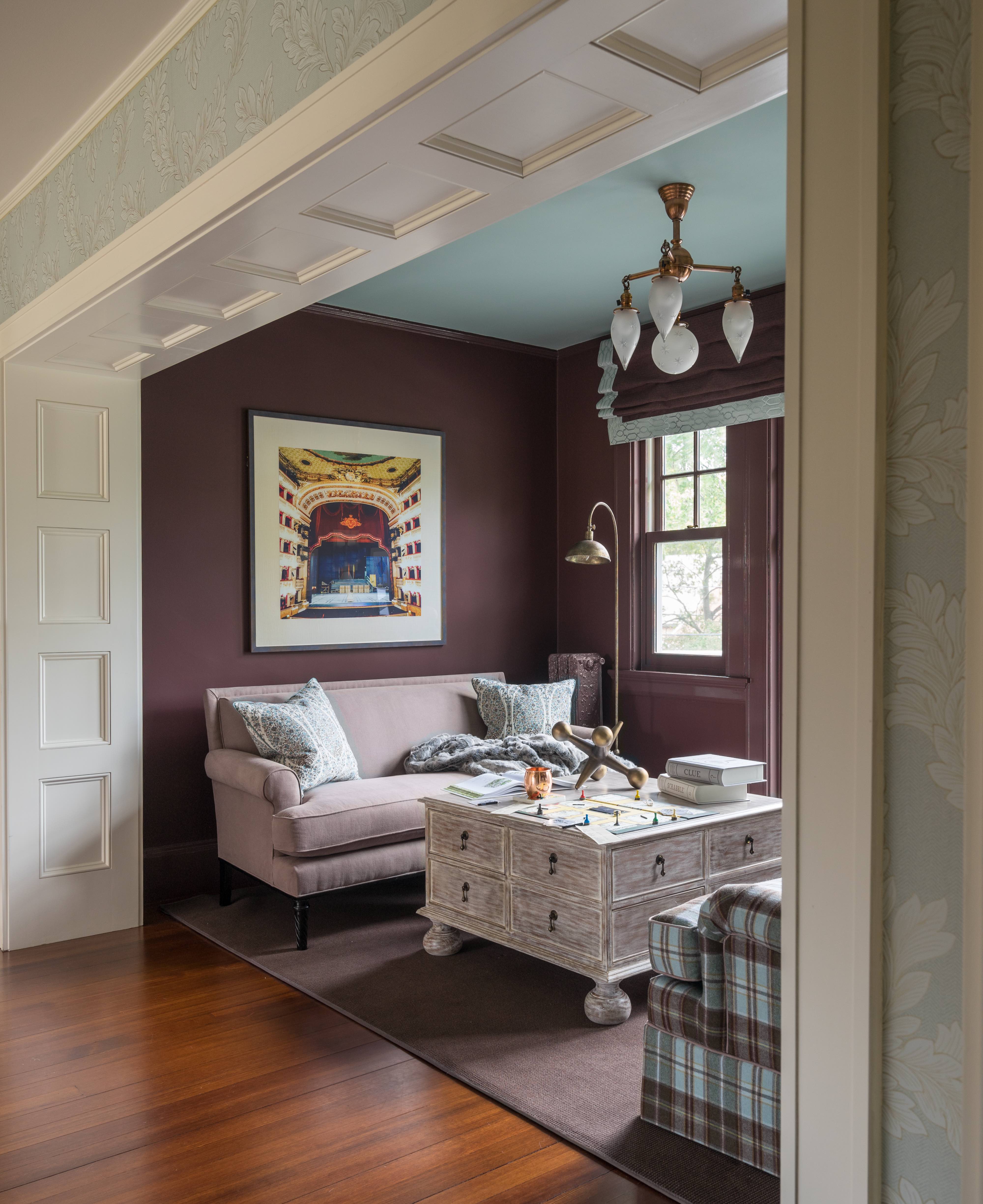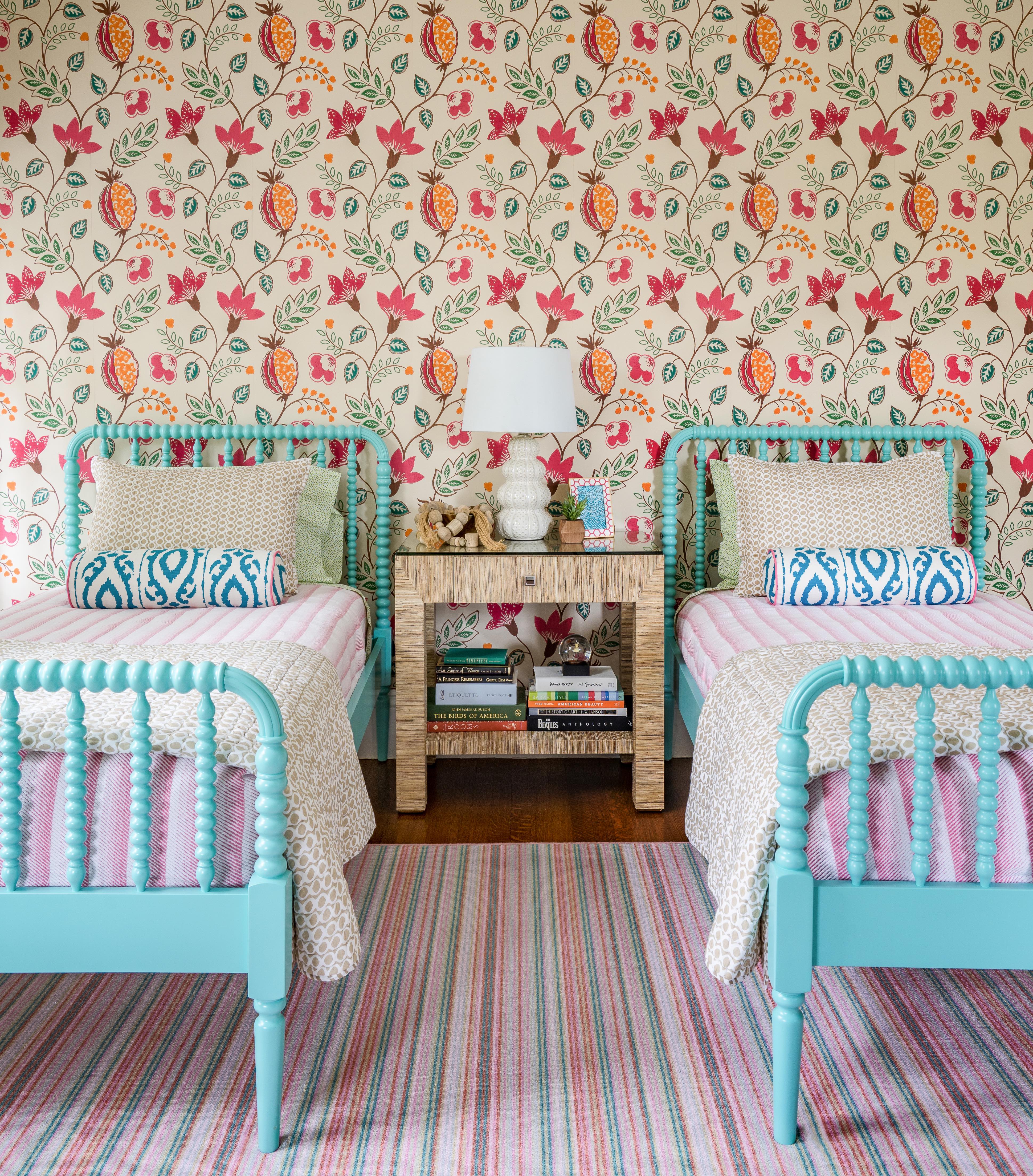 Spring 2018 – ???
You'll want to take a few moments to follow the blogs, Instagram accounts, etc. of the other nineteen featured designers, to keep up with all of the incredible transformations about to take place. We'd love to have you cheering us on – we'll need all the encouragement you can spare!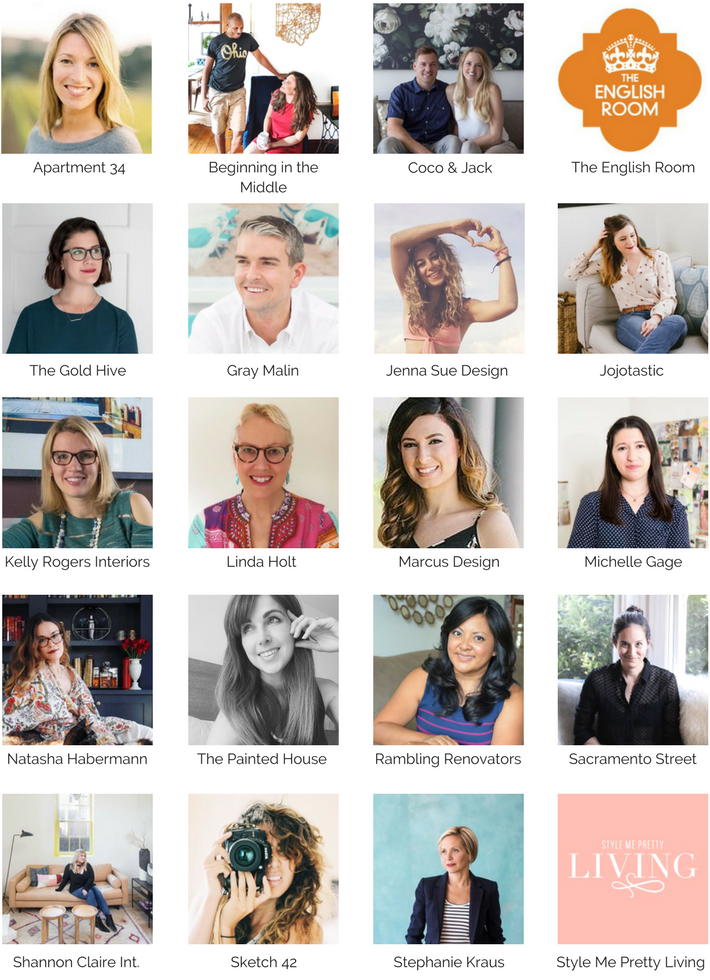 Apartment 34 | Beginning in the Middle | Coco & Jack | The English Room | The Gold Hive
Gray Malin | Jenna Sue Design | Jojotastic | Kelly Rogers Int. | Linda Holt | Marcus Design
Michelle Gage | Natasha Habermann | The Painted House | Rambling Renovators
Sacramento Street | Shannon Claire | Sketch 42 | Stephanie Kraus | Style Me Pretty Living
Media Partner House Beautiful | TM by ORC
The best places to follow my Spring 2018 ORC room transformation are here (obviously!), Instagram, and Facebook. I hope to see you back here next week!