In honor of Mother's Day, my first as a mom, I thought I would take the liberty of straying just a bit from this blog's typical fare. But not too much.
I'd love to give flowers to all of you mothers out there. But since I can't, I am going to share with you some virtual blooms. Here are some lovely styled interiors featuring floral arrangements, from some of the talented bloggers I admire (who also happen to be moms, too!).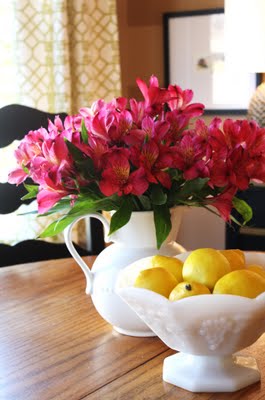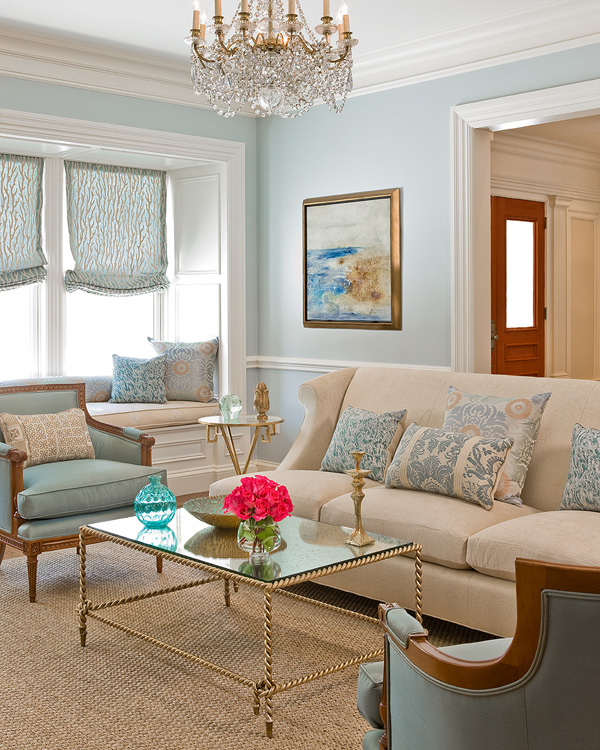 Katie Rosenfeld Design (Bogle Street)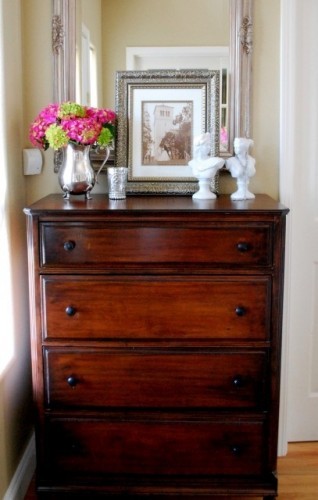 Happy Mother's Day!