I am thrilled to announce that our offer to purchase a new house has been accepted! This isn't just any old house, though. It is a spec house being built by a developer in the very early stages (framed, roof on), which we'll have the opportunity to customize to our lifestyle and tastes. We contacted the builder before the home was put on the market, and have been working with him for the past couple of months to ensure our visions for the property were aligned.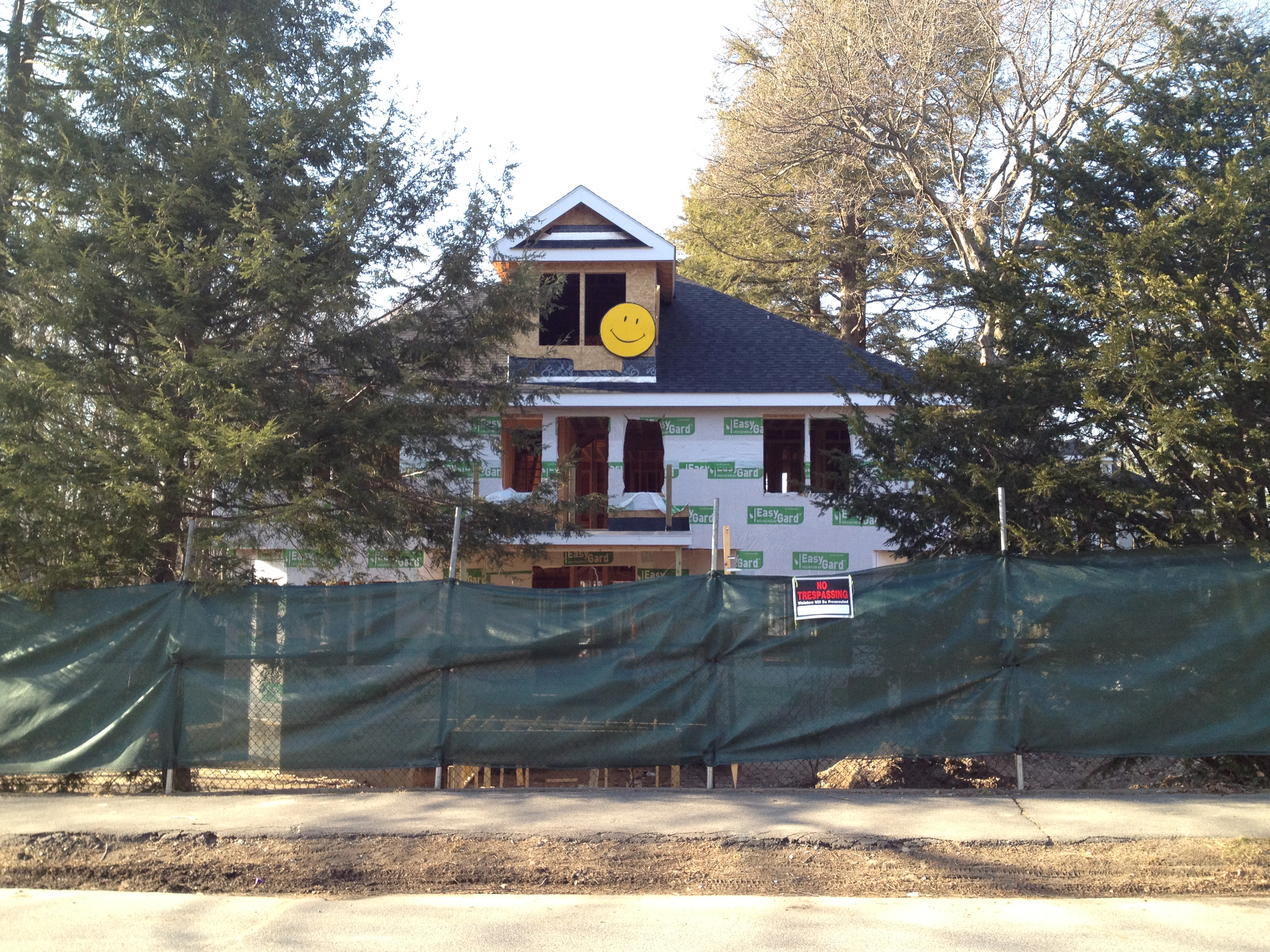 We're very excited about the location, which is really the best of both worlds for our lifestyle – right in a village (with cute shops, convenient services, etc.), but on a quiet, seldom-traveled side street with abundant trees and landscaping to create a feeling of privacy. But the best part is that we'll be within short walking distance of two of my husband's sisters and their families – including four nephews and two nieces (and another one on the way!).
Perhaps most exciting for an aspiring residential designer (that's me) is the opportunity to create, from scratch, a home that is truly our own. No more working around existing conditions that aren't so ideal – the tile that is fine but not what I would have chosen, the paint colors that are fine but not what I would have chosen, the appliances that are fine but not what I would have chosen…you get the idea. Just a big blank canvas awaiting my touches. Scary and exciting!
Naturally, this will provide a lot of fodder for Interiors for Families. I am looking forward to sharing our journey with you over the next several months.