Last week, out of the blue, I started getting all of these emails from LinkedIn congratulating me. For what, I wondered? As it turns out, it is my 'work anniversary.' I started Kelly Rogers Interiors five years ago.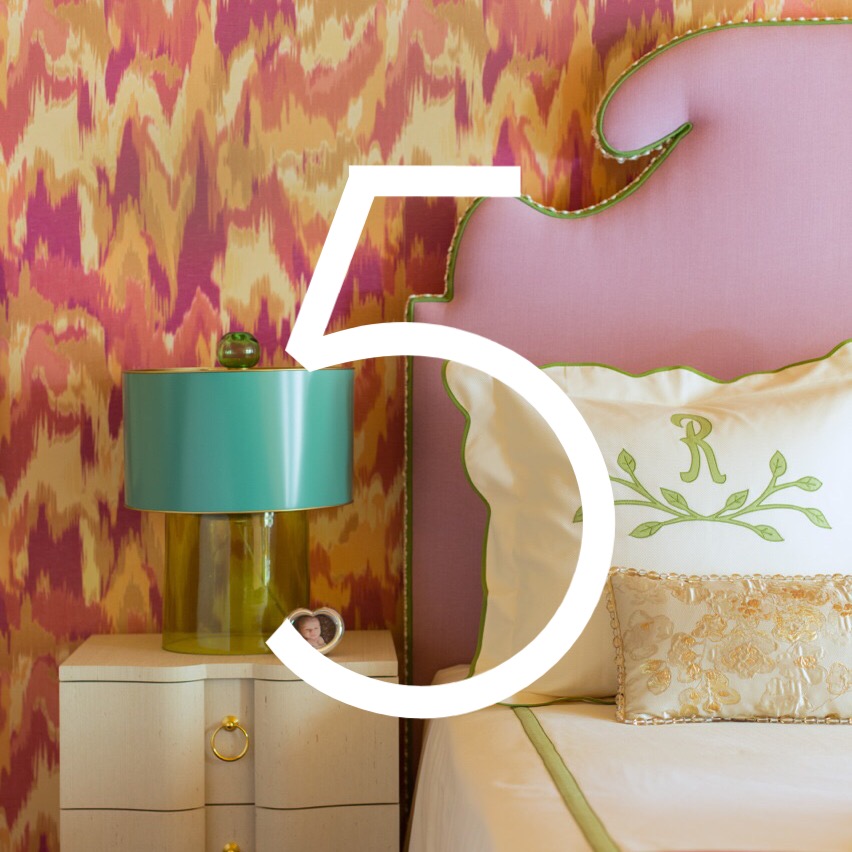 In the beginning, I blogged – with varying degrees of success (here's an oldie but goodie from May 22, 2012…don't judge!). Then I started doing color consultations (which I still like to do!), and taking on small decorating projects from friends and family. I worked myself up to a full time job/business about 4 years ahead of schedule, but when does life ever go according to plan?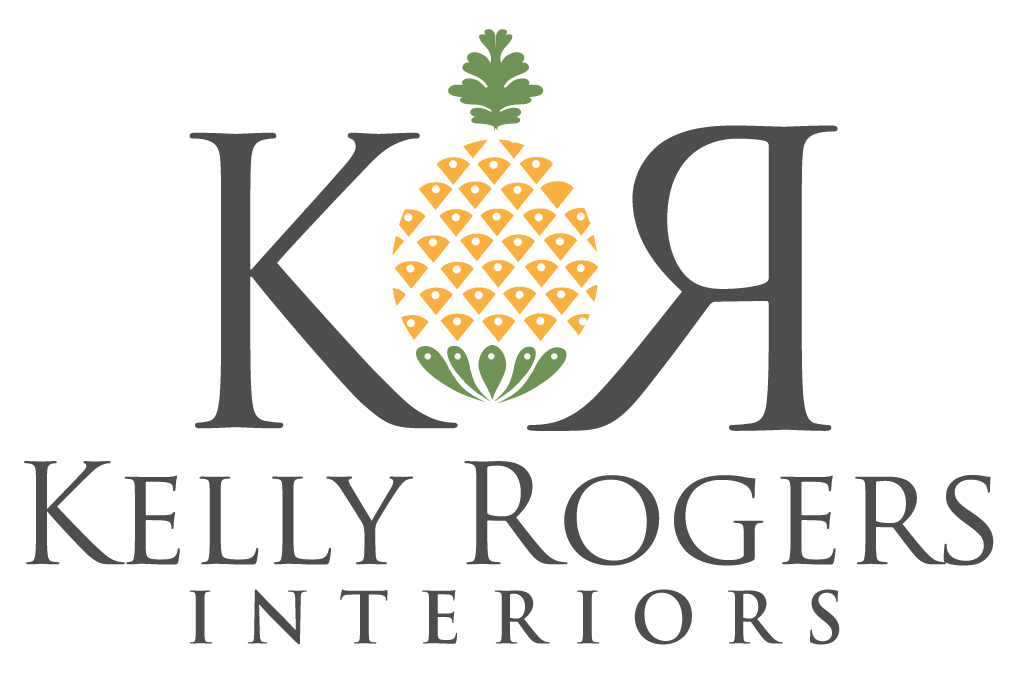 I feel unbelievably blessed to have a career I truly love. It's not an easy business, and not nearly as glamorous as most people would believe, but it is so rewarding and a privilege to help my clients create beautiful homes that reflect both their style and lifestyle.
That's it! That's all I wanted to say today. I know…uncharacteristically brief, for me. Thank you to my readers, friends, family, cheerleaders, and clients, past and present, for helping me realize a dream I never knew I had until my eldest son was born (really – no idea whatsoever!).
xoxo Kelly