Friday, I'm just not ready for you. And yet, here you are. So let's do this…
This week's #FFFFind is something I've been seeking for a long time. A cubby-type storage system makes a lot of sense for many kids' spaces, but I'm truly bored and underwhelmed by the choices out there. Not to mention, the quality of these pieces can be iffy.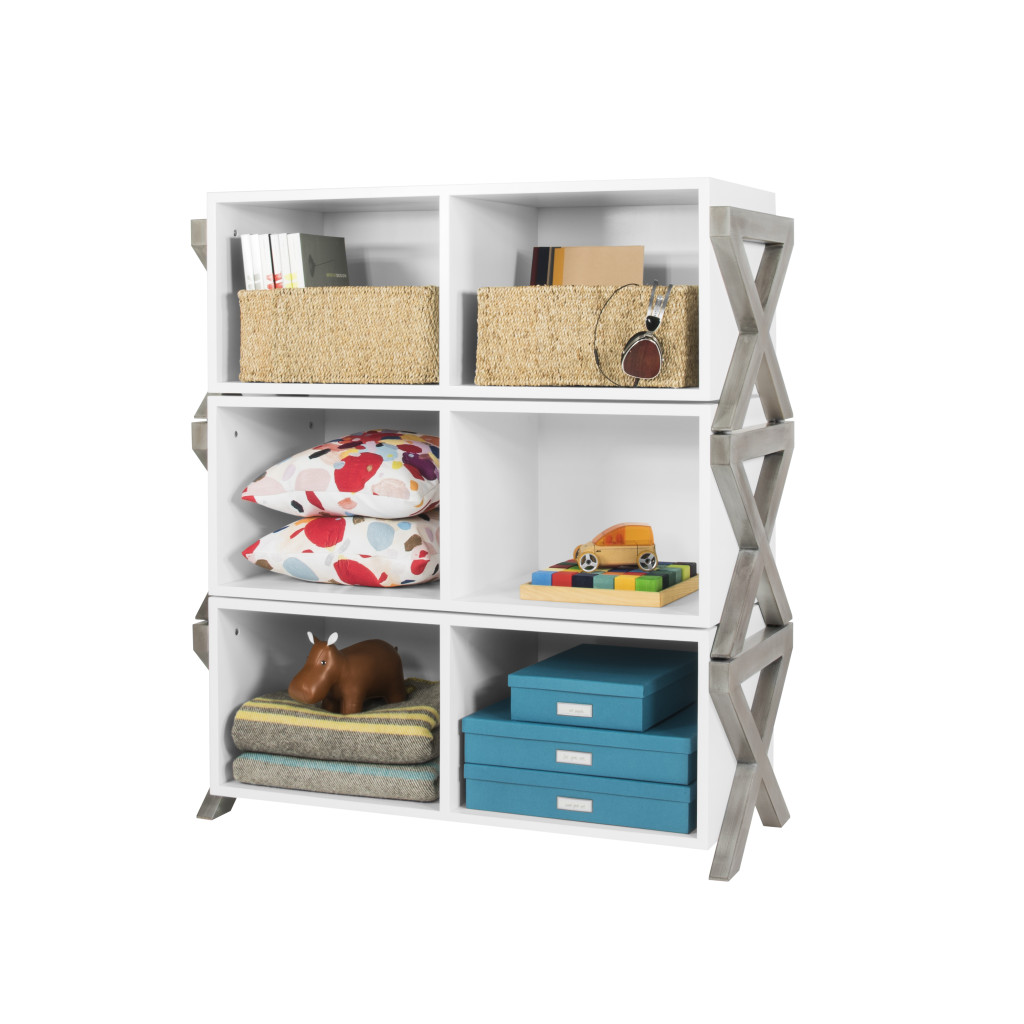 I recently stumbled across the Campaign Stacking Cubby from ducduc, which is a modular product that combines the utilitarian cubby design with a very cool X-shaped support and legs on each side. I like that the cubbies are generously sized to accommodate a variety of baskets, bins and boxes (vs. just the bin that particular retailer sells). There are many different finishes available – including fun colors, cerused wood, etc. – and you can mix and match like shown, or go with the cleaner look of a single finish.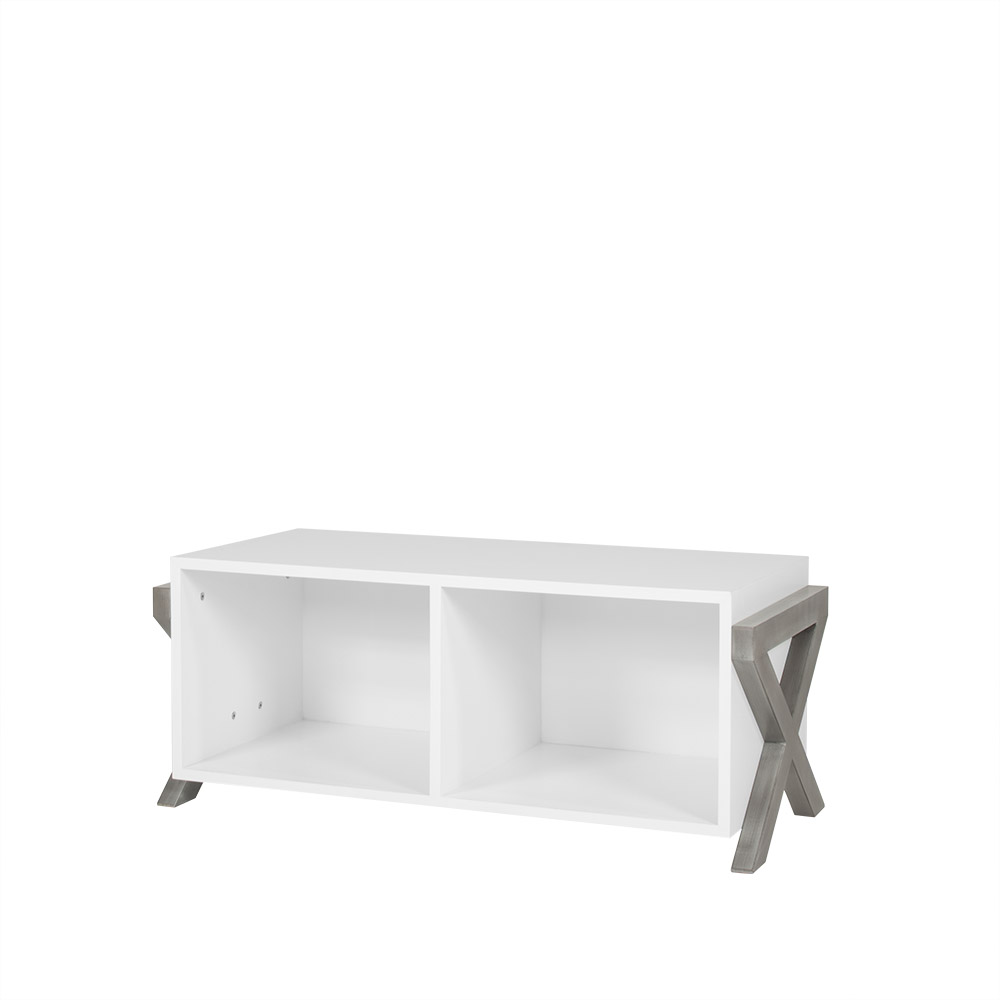 A single cubby would make a fine end-of bed piece to sneak some additional storage into a child's bedroom. At 42″ wide, it's roughly the width of a twin bed frame, so full size and up would be an ideal companion for the Campaign Stacking Cubby.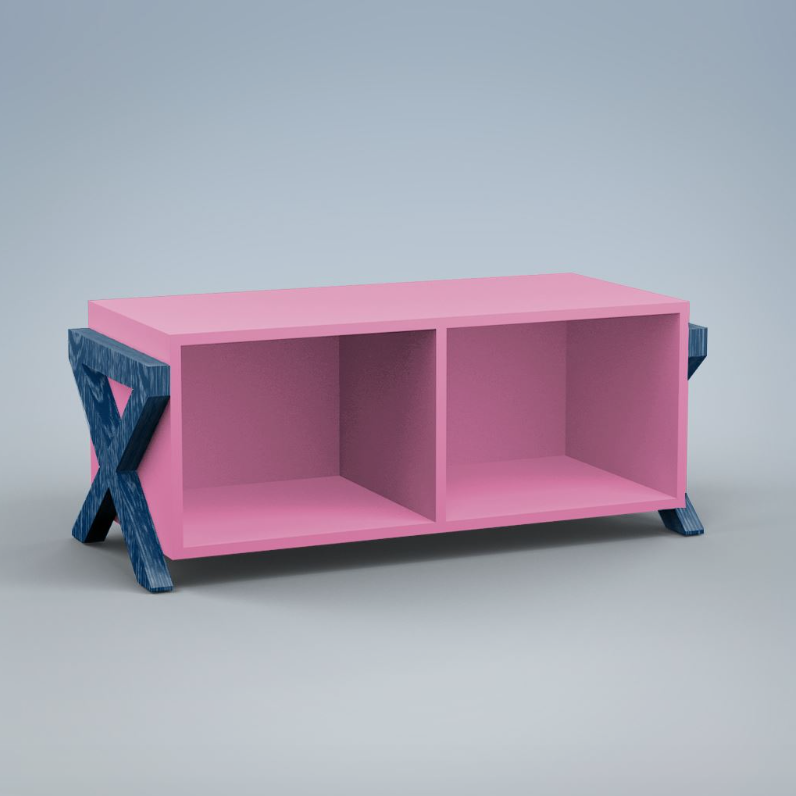 The online customization tool is a virtual candy store, allowing you to visualize any combination of colors and finishes. Cubbies don't have to be white!
Ducduc is the sister brand of The New Traditionalists. Both lines are bench made in the USA – northwest Connecticut, to be specific.
Happy organizing, and happy weekend! xoxo