For the second consecutive week, I am featuring a flooring product as my #FFFFind. Coincidence? Not a chance. I'm locking in final flooring decisions on our home renovation right now, so what's underfoot is currently on the brain.
Today I thought I'd share a find I've used in a recent project, and will be using in our new basement playroom. Torlys EverWood LVT (luxury vinyl tile) flooring is really the next best thing to hardwood – and is a beautiful choice where hardwood floors might be impractical or impossible. I've seen a lot of vinyl wood-look flooring, and this one is by far the best-looking, and has realistic texture (IMHO, of course).
Here are a couple of (old) progress shots from our pool house project in Sherborn, where we used EverWood Premier in the beachy Prairie Grass color.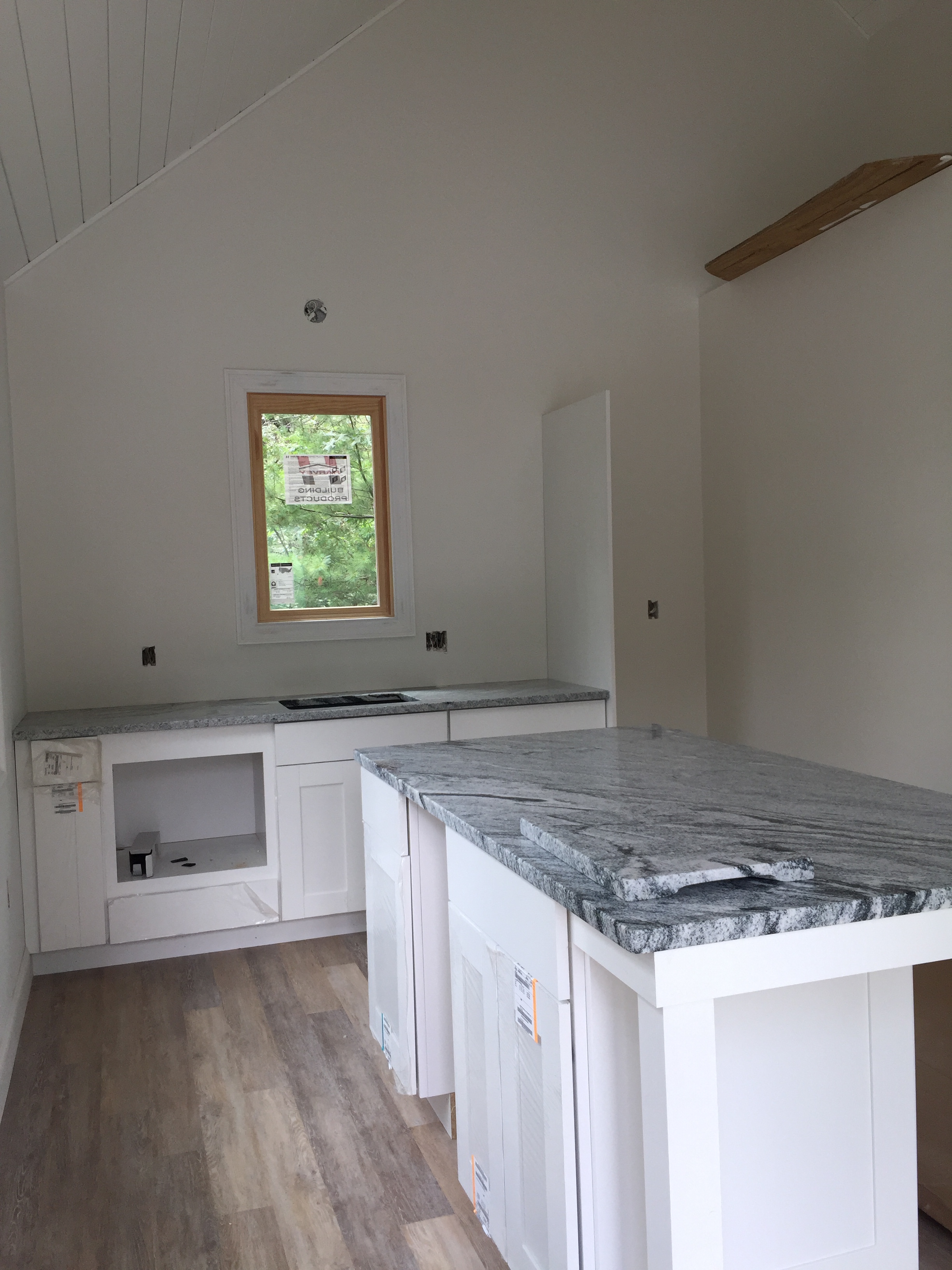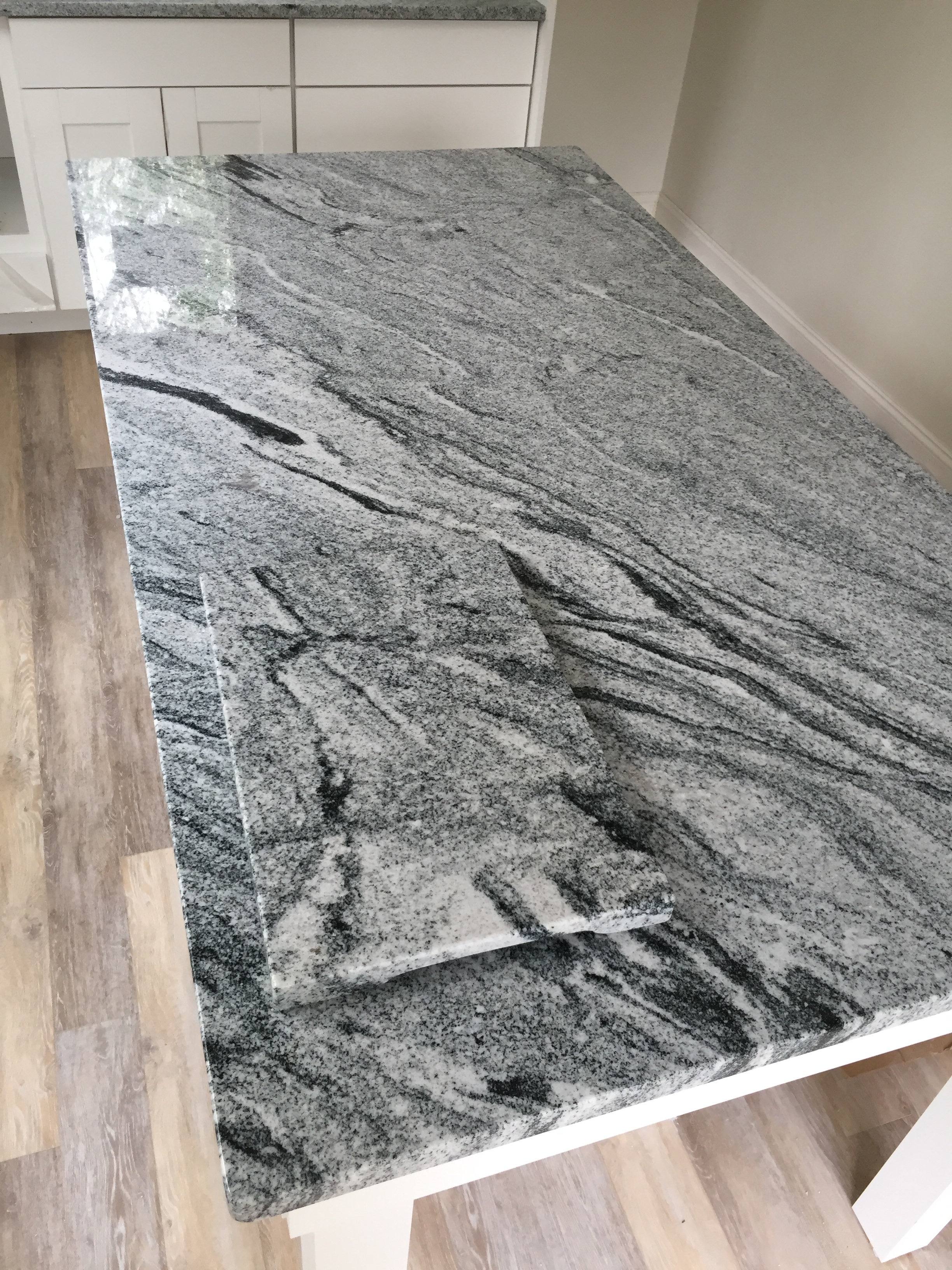 I wish I had some better pics, but hopefully you get a sense of how gorgeous it is! This building gets closed up for the fall and winter, and is not heated. We opted not to use hardwood floors or cabinetry for fear that the extreme temperature fluctuation would cause them to separate and/or warp.
Like many flooring lines, the classifications get a little confusing, but here's what you need to know…The Premier (pictured above), Elite, and Designer collections all essentially have the same performance specs but different colors and plank widths/lengths; Vista is the more value-engineered product that doesn't have the features of a #FFFFind, so I'm not referring to it in the below description of some of the key features and benefits:
Many colors are highly realistic, with moderate to high color variation from plank to plank, convincing wood grain details, micro beveled edges, and a low-gloss finish
Cork Plus underlay that is attached to the bottom of each plank, which provides added softness and eliminates the need for another step or separate underlayment when installing

This also makes it a warmer surface to walk upon, and makes those steps quieter!

Waterproof – so good for kid spills and pet accidents!
Stain-resistant
Anti-microbial (important for that organic cork layer; it inhibits the growth of mold and mildew)

This is unique in its category, and I think a major advantage for the most obvious use, finished basements

Comes with a 10-year commercial warranty
For all of the above reasons, I'm planning to use the Torlys EverWood Premier Somerset color for our new basement playroom, which has the look of a lightly hand-scraped hardwood (though I mainly chose it for the color and its close match to my hardwood stairs leading down into the space).
Have a great weekend!
xoxo