I hope all of you parents out there survived Halloween! Is it just me or is this holiday getting more and more drawn out every year? Don't get me wrong – I do like Halloween. But as with any good holiday, I'm also a little relieved when it's finally over.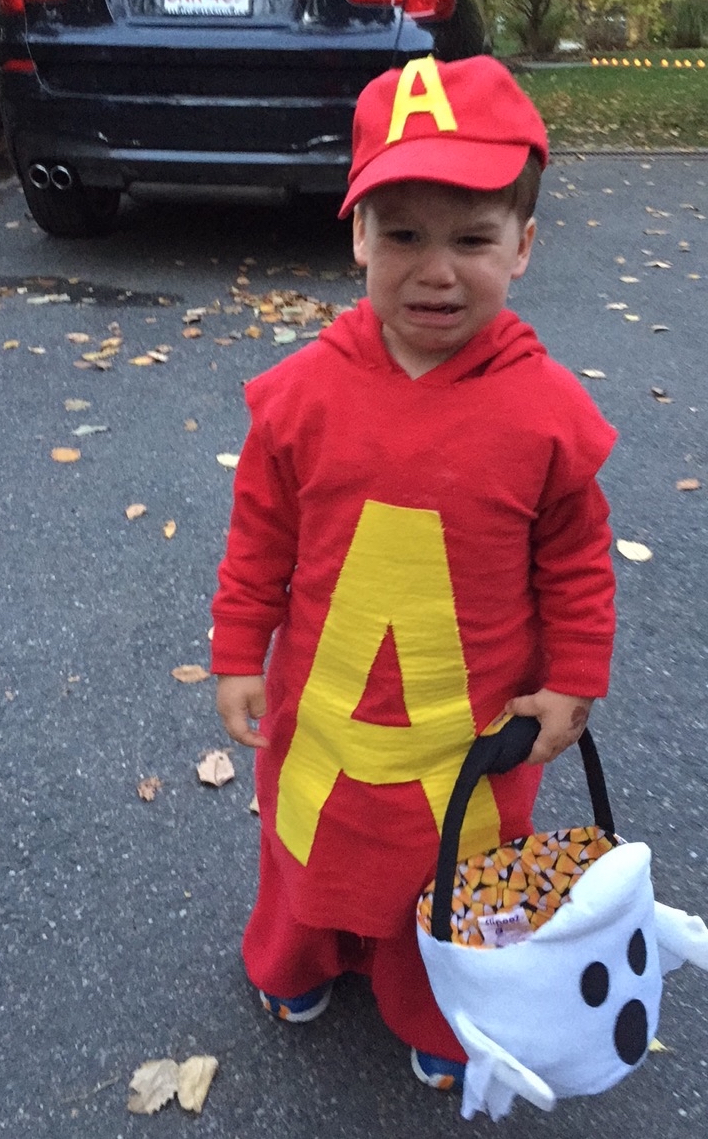 I think my little Alvin was, too.
So here's what I'd like to know…what's on your mind? I often receive questions from readers and followers via my website, email, Instagram, etc. about decorating quandaries. From a business perspective, I hope you understand that I am not set up to take time out of my day to provide free advice and ideas. It's simply not profitable business model. But I'd truly love to be able to help. And I love to be able to be a resource, especially for young families trying to navigate all the choices to be made when it comes to making one's house a home.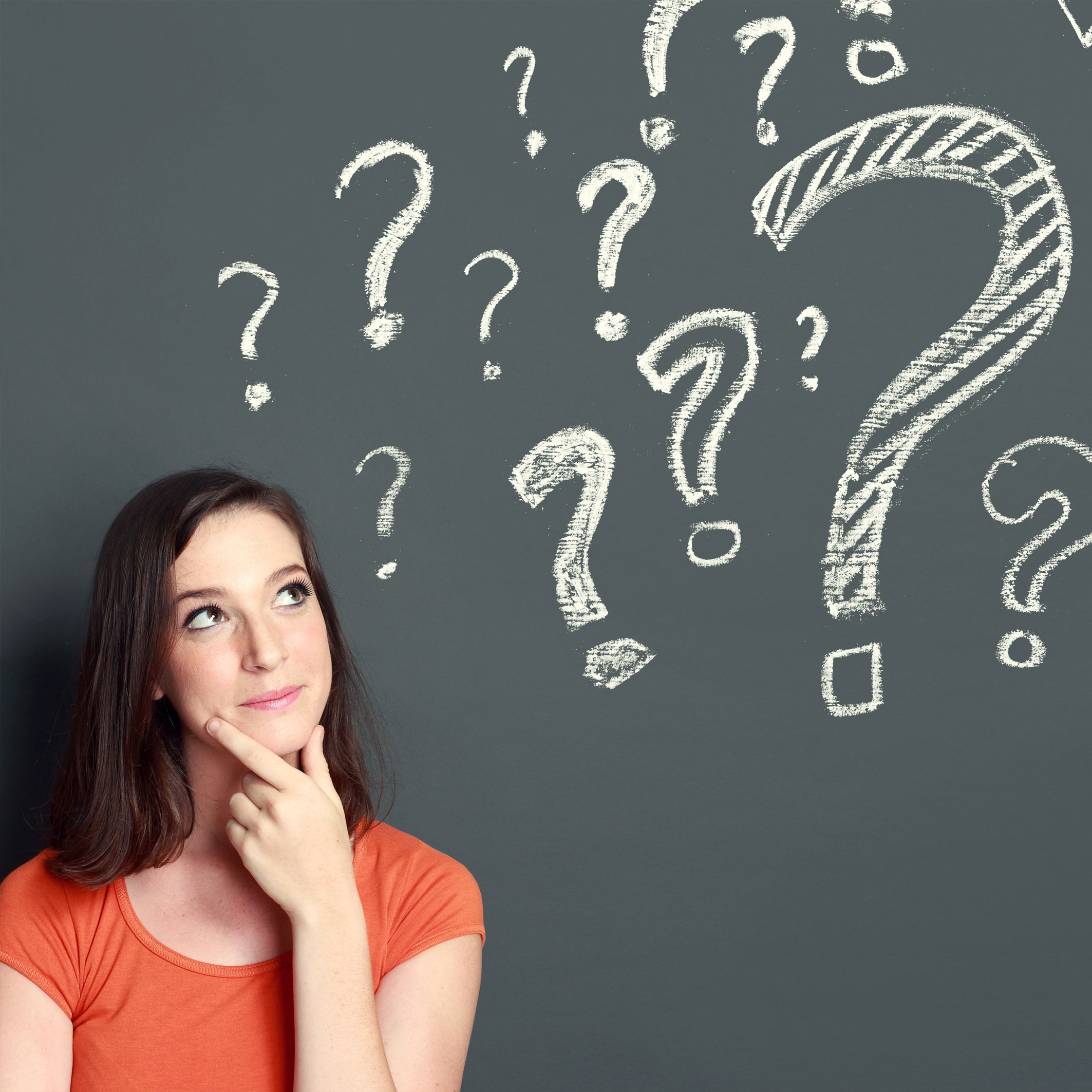 I'm going to dedicate one Tuesday blog post per month (ish) to addressing a reader question in detail. And then everyone will have the benefit of learning from that. Because, chances are, many of you have wondered about the very same thing.
So, hit me up! Please email me at kelly@kellyrogersinteriors.com with your burning question with the words "Reader Question" in the subject line, and maybe, just maybe it will be featured in an upcoming blog post. You can attach a photo or two if it helps illustrate your quandary (note that I may use these images on the blog).
Happy November!