In April, while visiting one of my favorite vendors and showrooms at High Point Market, I discovered a wonderful solution for temporary or portable seating for kids, and even adults that has even more utility and comfort than meets the eye.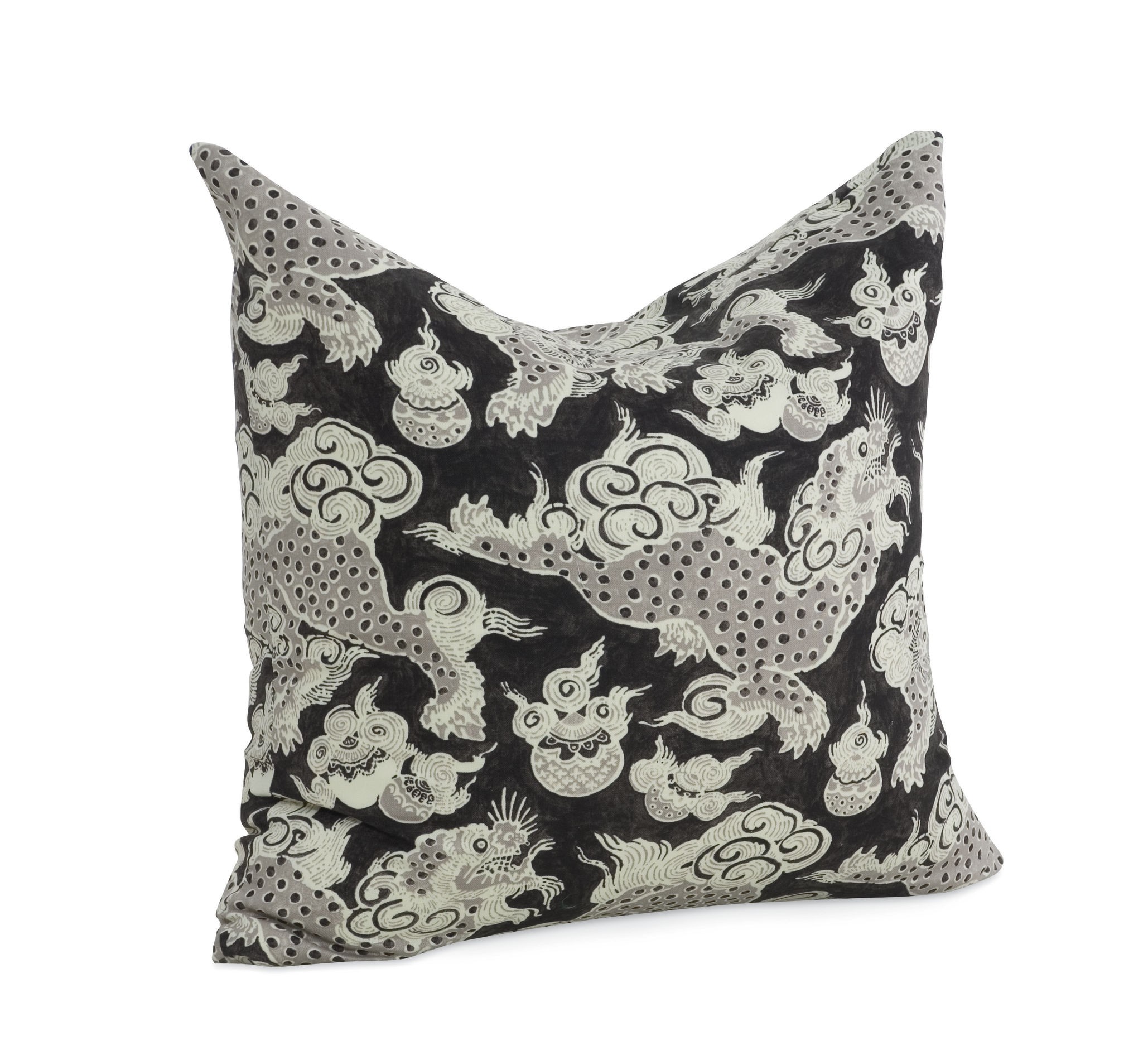 The Pod from CR Laine looks just like a giant throw pillow (the large is 32″ square!). But instead of a fluffy feather/down fill, the Pod is a high-density bean bag. Which means not only does the Pod stand up on end as pictured, but you can actually sit comfortably on it (yes, even adults!), just like an ottoman. But they're light enough to easily move in, out and around a seating arrangement.
Pods are a perfect solution in the playroom for gathering around a game or coloring table. And, a great opportunity to use some more fun patterns. Just pick them up and toss them in a closet when you want them out of sight!
Happy weekend – and Happy Halloween!