So, it's official. We won't be moving into our new home before Christmas. It's ok – we're really fine with that, even though I'm hosting a family gathering next weekend. It would have been nice to have enough space to sleep everyone in real beds and bedrooms instead of air mattresses, but fortunately my folks are very flexible and understanding. Our new dining room furniture, as it turns out, wouldn't have made it in time anyway due to a delay in manufacturing, so I guess it's just as well that we are here in our condo for what will definitely be our last Christmas here.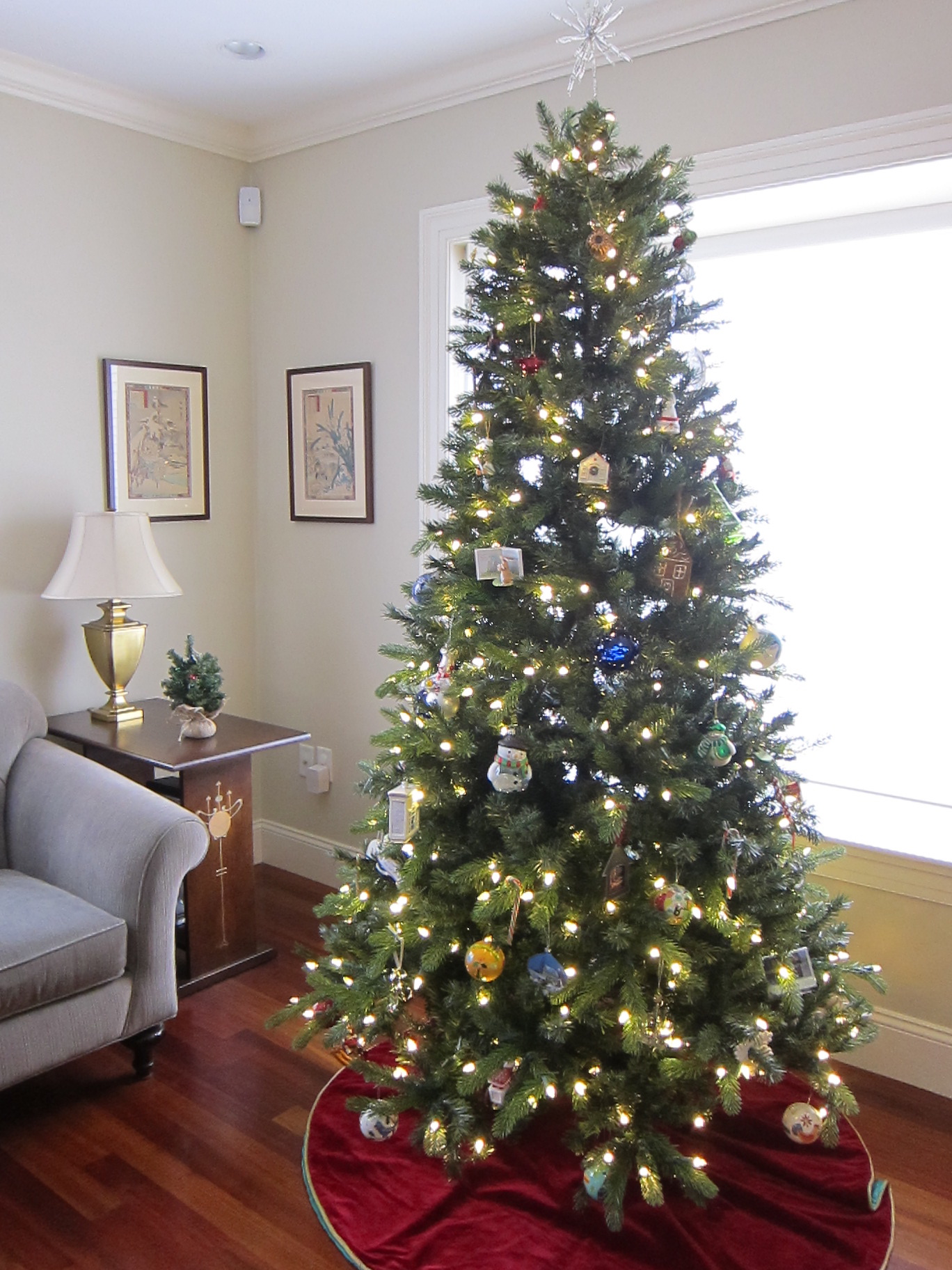 One thing I know I'll be pining for, especially while I'm baking and cooking, is my new kitchen. It's still not finished – tile backsplash is yet to be installed (light spring green 3×6 subway tile in an offset pattern), as are the faucets and pot filler, but appliances are all in and it's starting to resemble an actual kitchen pretty darned close to the one I had envisioned. One that I can look forward to cooking in next Christmas.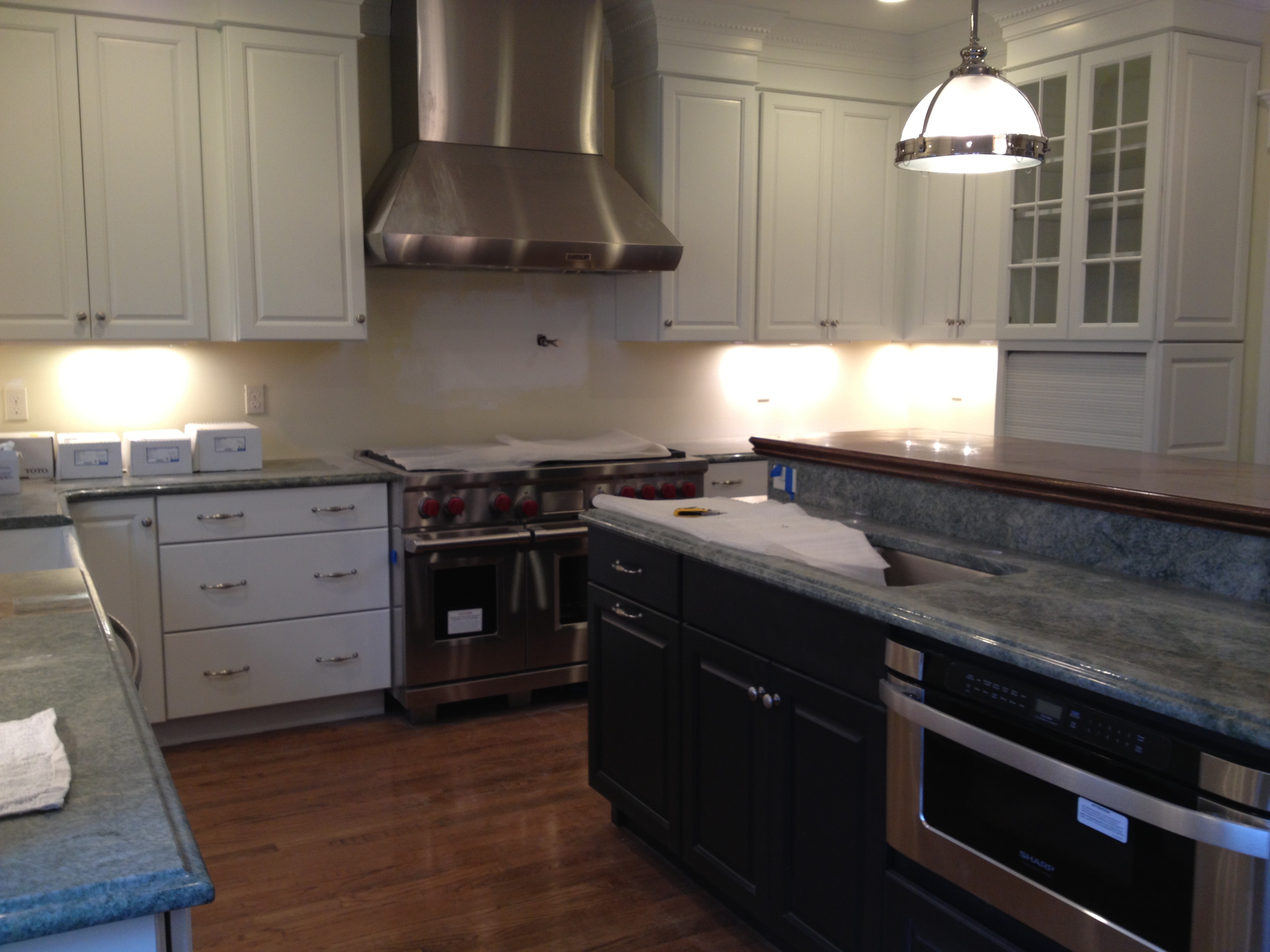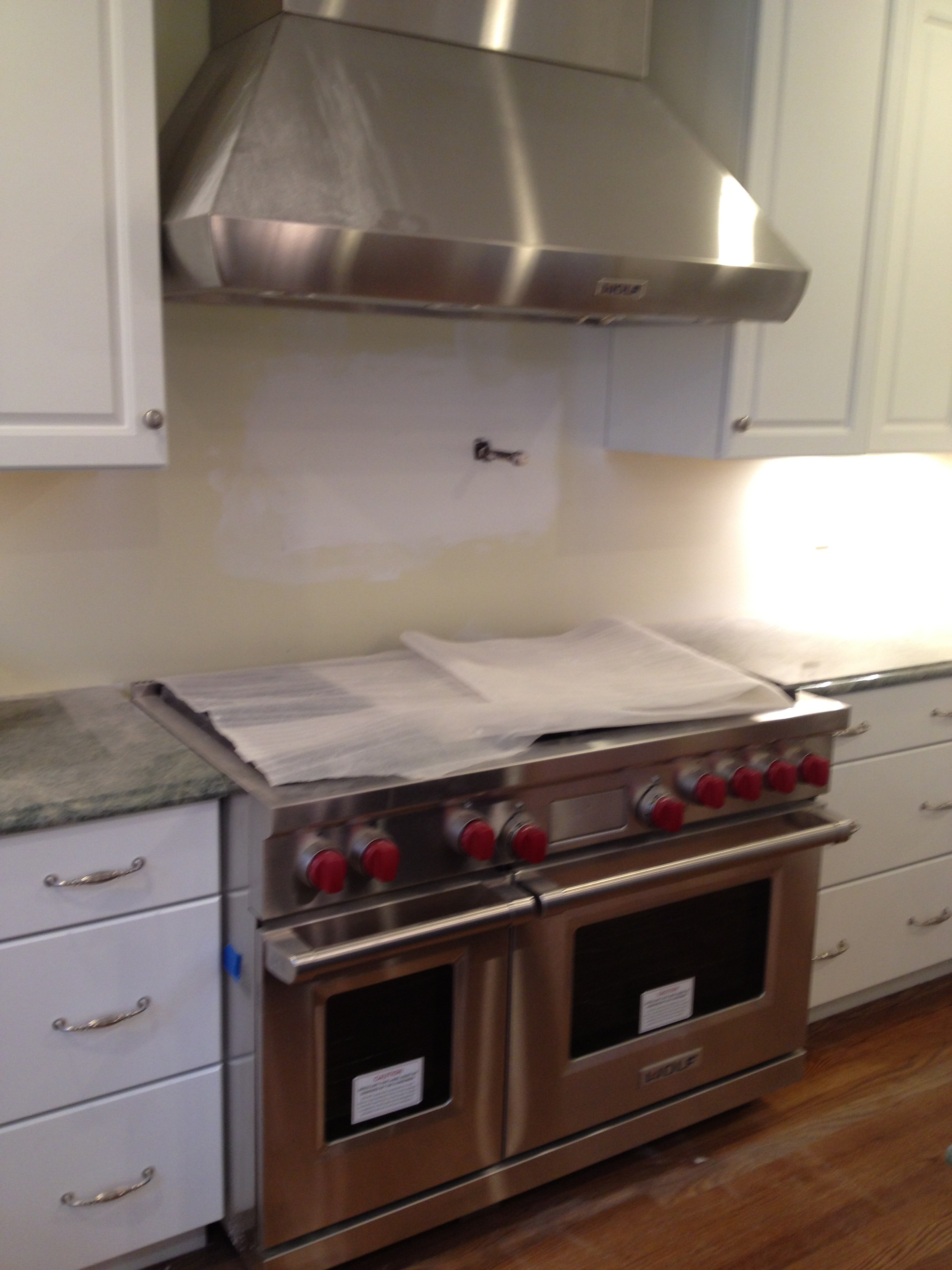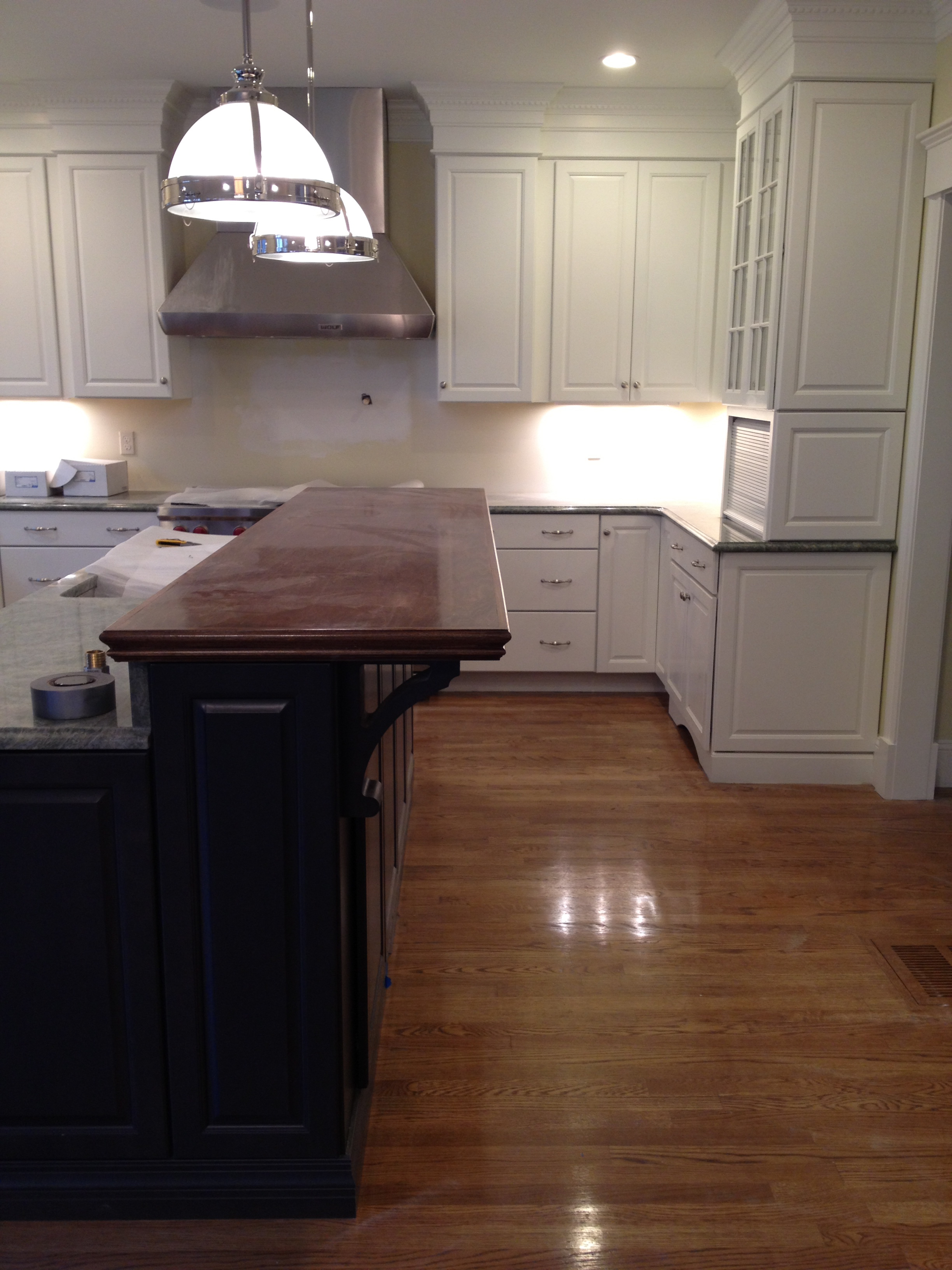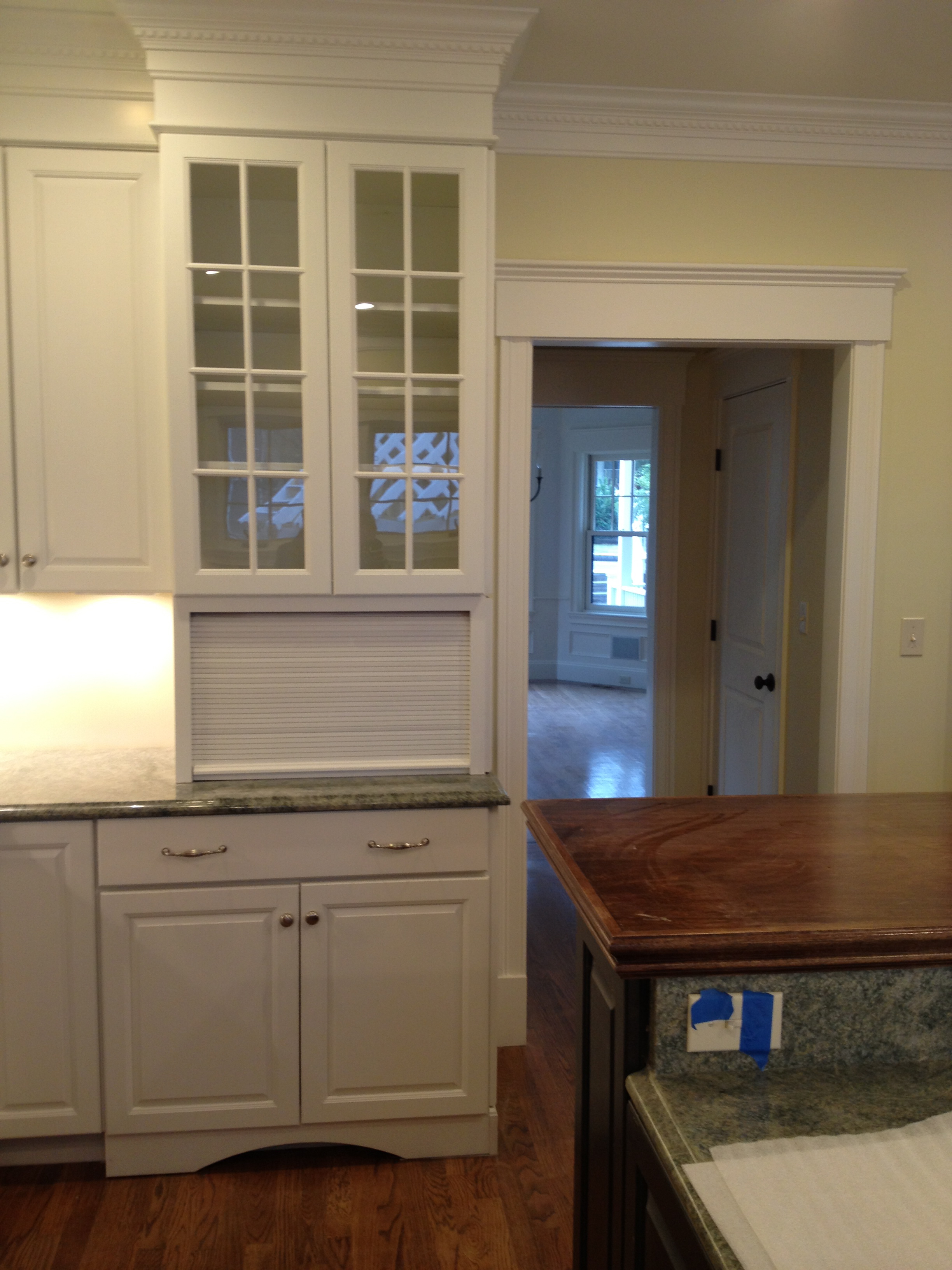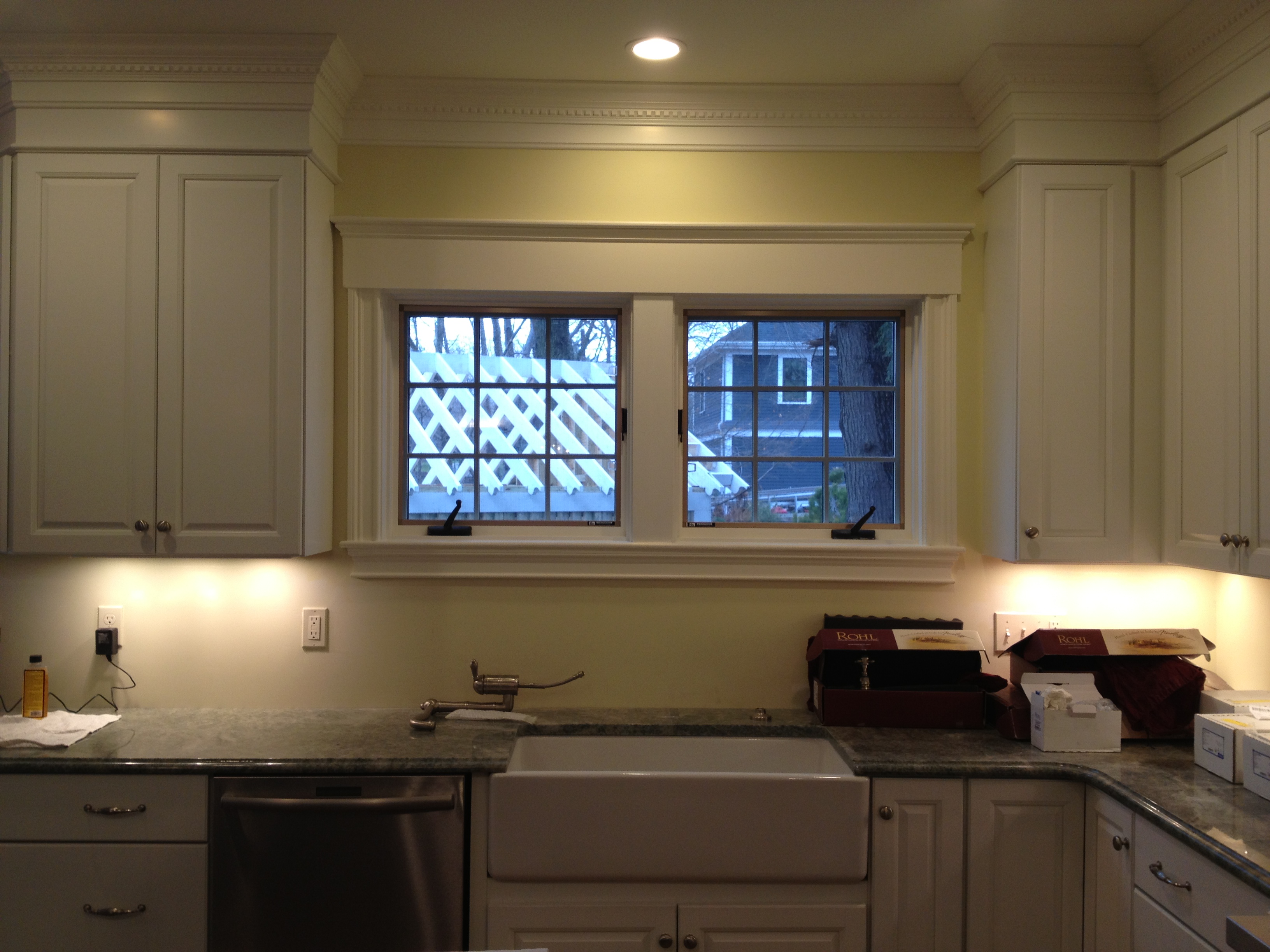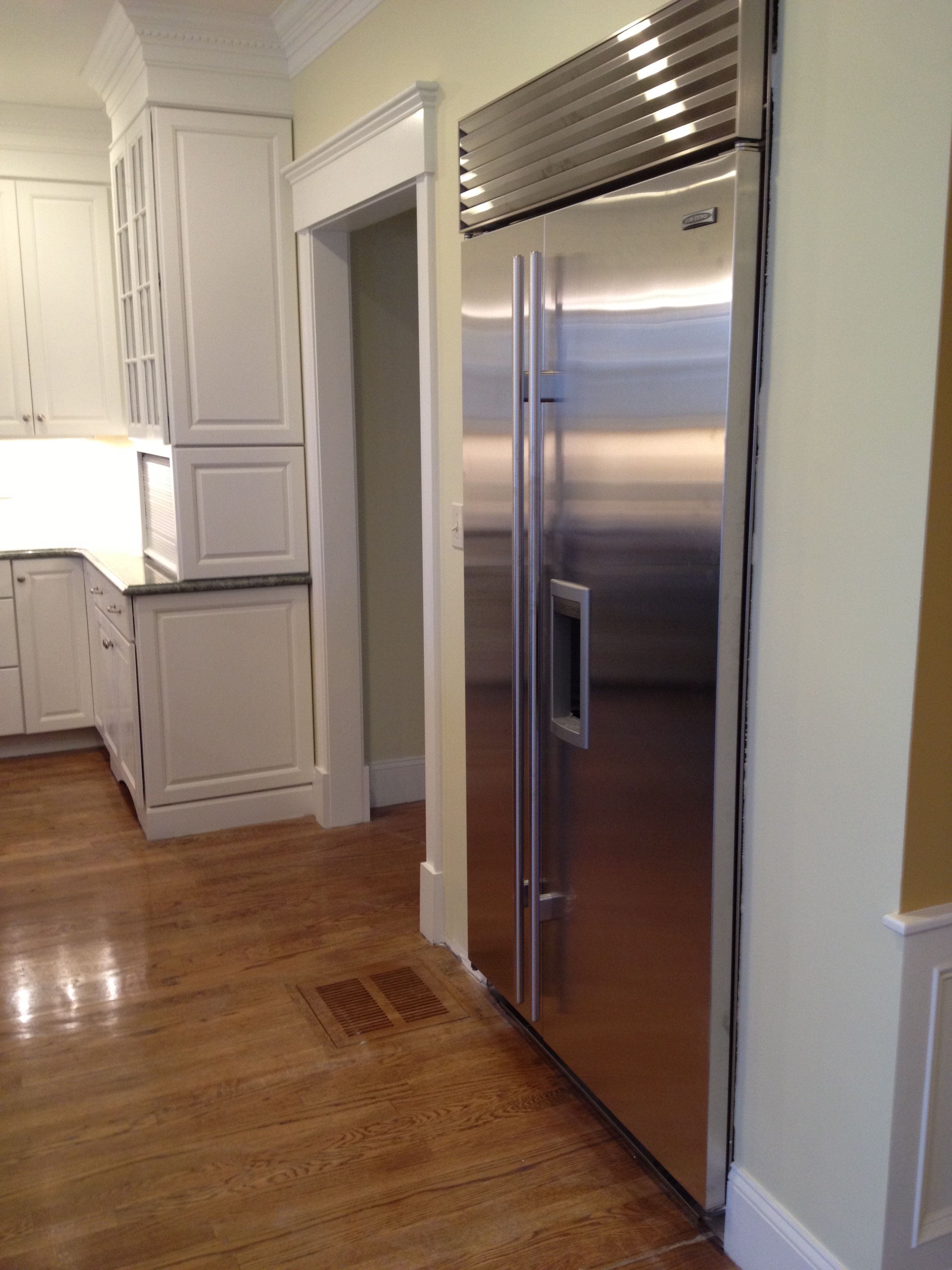 With a little luck (ok, a lot) we'll be moved in this time next month – January 2013. For real.
By the way – happy 12/12/12! Or as we Buffalo area natives are calling it…