Well, today is the day. My third "baby" is one year old. (First two babies: 4-year old beagle, 18-month old boy) I'm talking about this blog. Interiors For Families. I can't believe I've been blogging for a year!
In many ways, this blog has changed my life. No, it hasn't made me rich – I haven't even made an effort to monetize Interiors For Families at this point in time. But it has been a wonderful creative outlet to combine the things I love to do – writing and family-centered design. This blog has also pushed me to become better at both of those things. I know I don't post every day – as much as I'd like to, as soon as it becomes a task or a burden I'll stop loving it, and I can't let that happen. So I post when inspiration strikes (and when my son sleeps according to schedule 🙂 ). Thanks to those of you who have stuck with me; I hope you've gotten at least one useful nugget of knowledge or inspiration from Interiors For Families.
I'm also grateful for the many virtual 'friends' I've made through blogging, who I hope to someday meet in real life. This was something I didn't expect, and has been a lovely surprise. And of course, my blog would be a tree falling in a very remote forest if it weren't for the support of my real-life friends and family who helped me get things off the ground, and have encouraged me to keep going.
Today I'm taking a nostalgic look back at some of the blog's most popular posts, as well as some of my personal favorites.
Quinlan's Yellow Submarine Nursery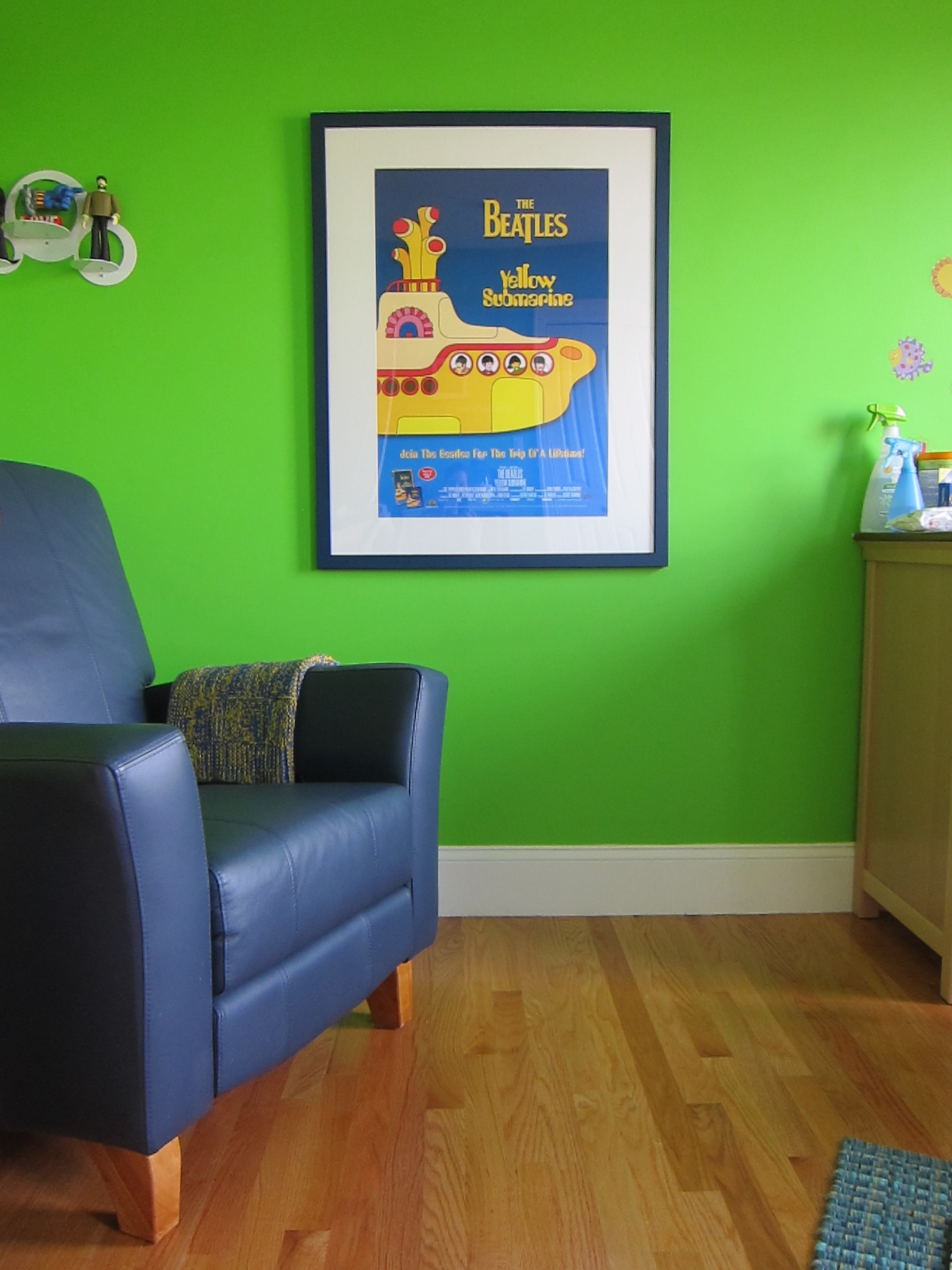 One of my first real "projects" was designing my son's nursery. I was so excited when it was featured on Apartment Therapy last year! I have since tweaked some of the vignettes in the room, for example, the top of his dresser…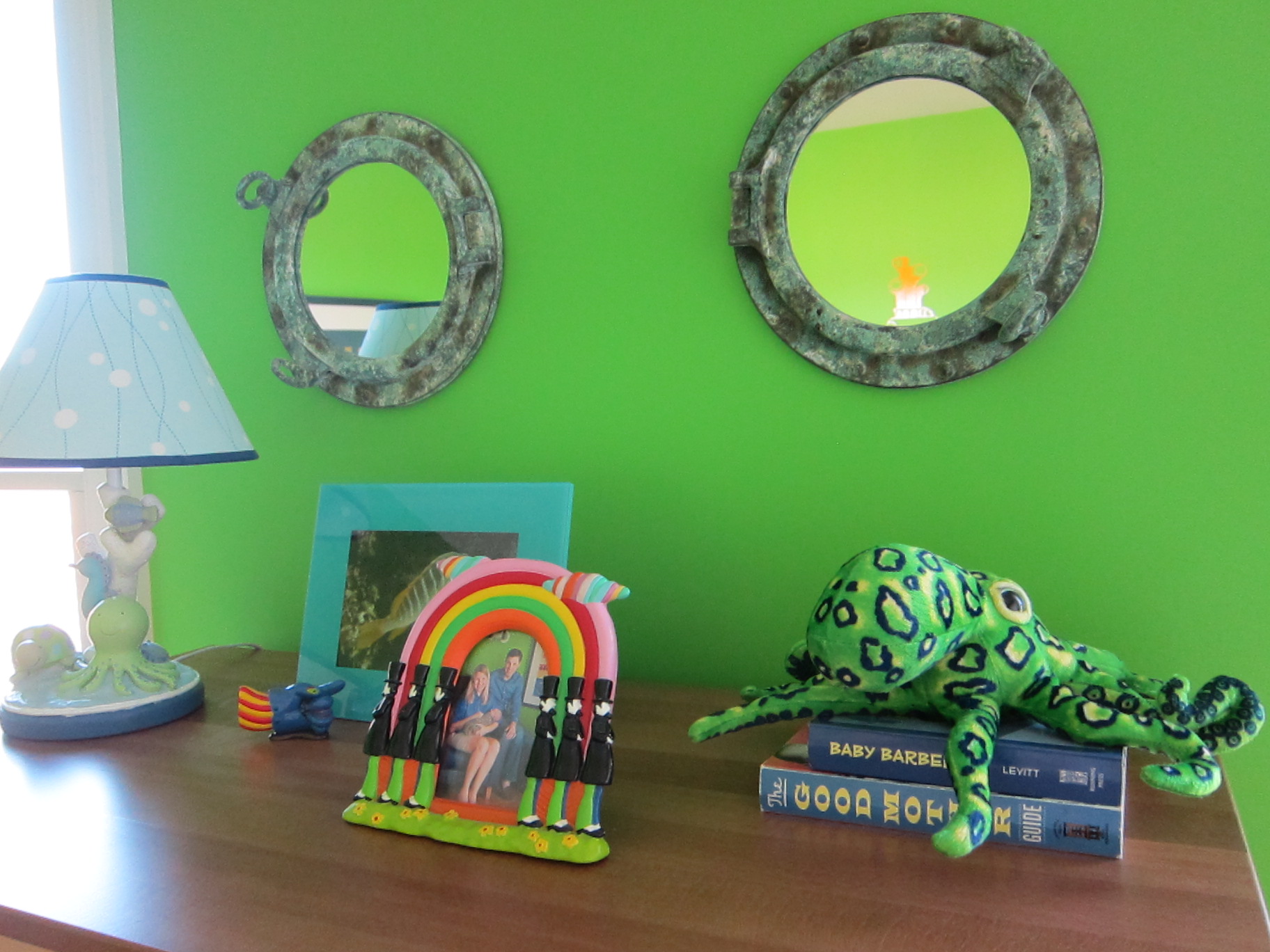 Favorite Rooms at the Junior League of Boston 2012 Show House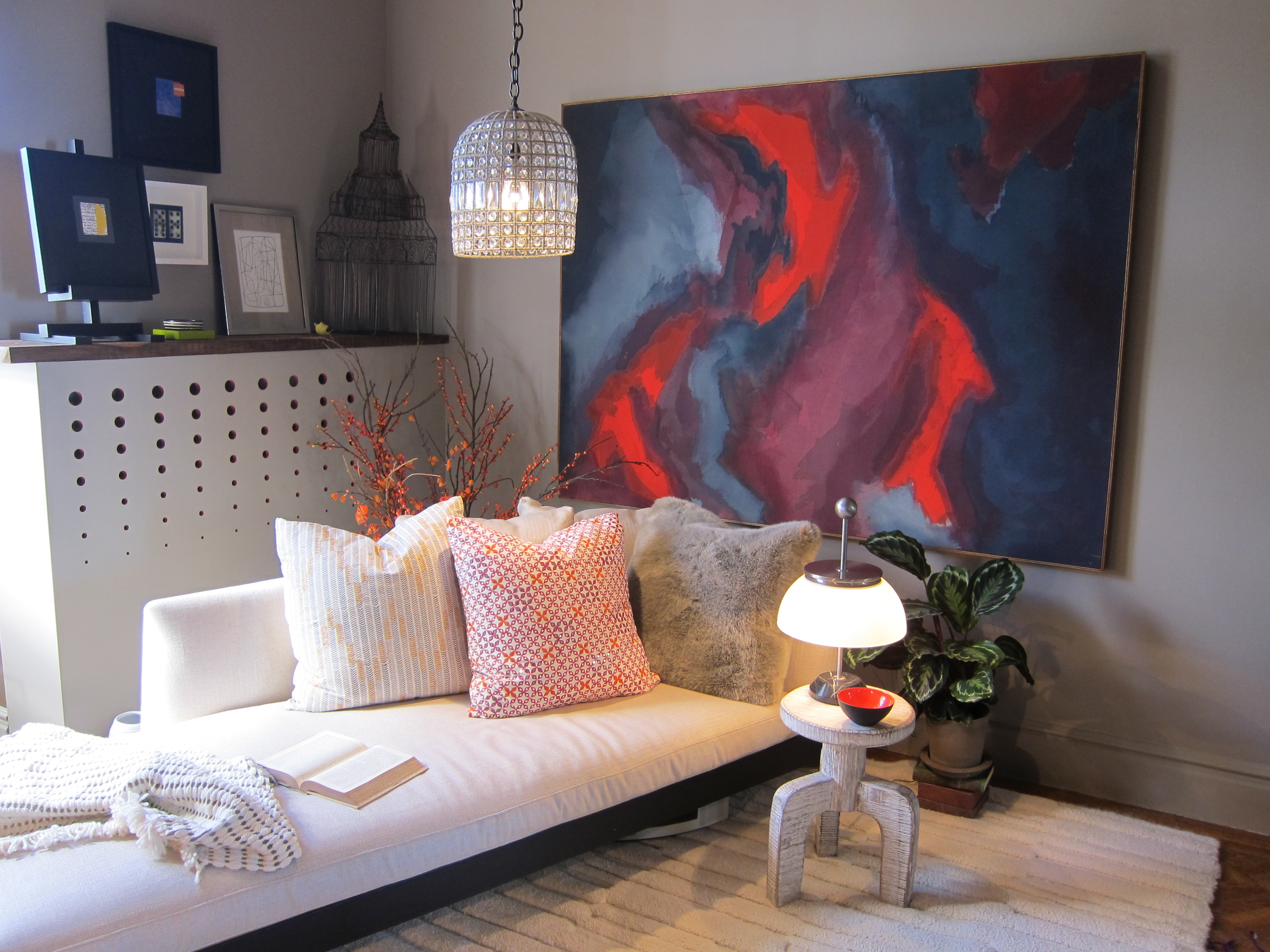 I visited the Junior League of Boston's Show House here in my hometown of Newton, Massachusetts on opening day. Even though I'm far from a major media outlet, because this post was one of the first online stories about the show house, it generated a lot of traffic. But the coolest thing that happened was that it connected me with some of the incredible designers that created rooms there at the Potter Estate. I also posted two follow-up pieces: one on some of the details that stood out to me, and another on the family-friendly spaces I found there.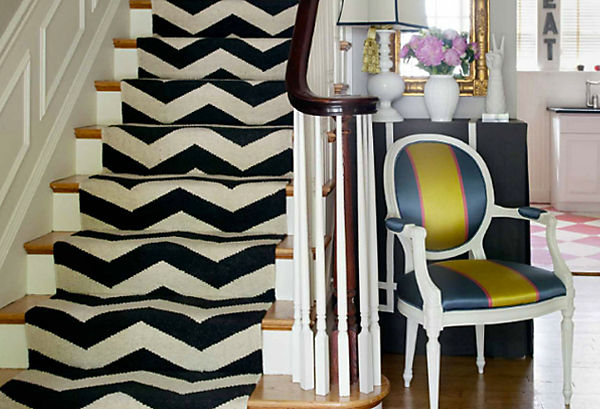 This was just a fun little piece on different stair runner treatments – both with carpet and paint. I've been surprised by how much activity the post has seen. I think it's a topic that is somewhat mysterious to people, and is often researched online. I wrote it while I was in the early stages of searching for a runner for the stairs in our new home; interestingly, I did end up selecting this one, and it will be installed soon!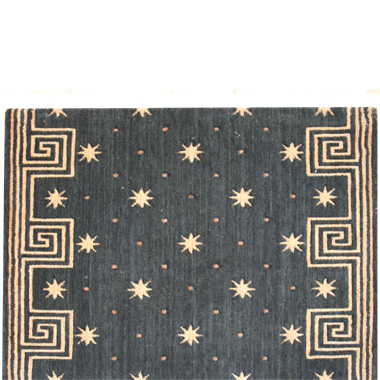 Nursery Theme Thursday 1: Transportation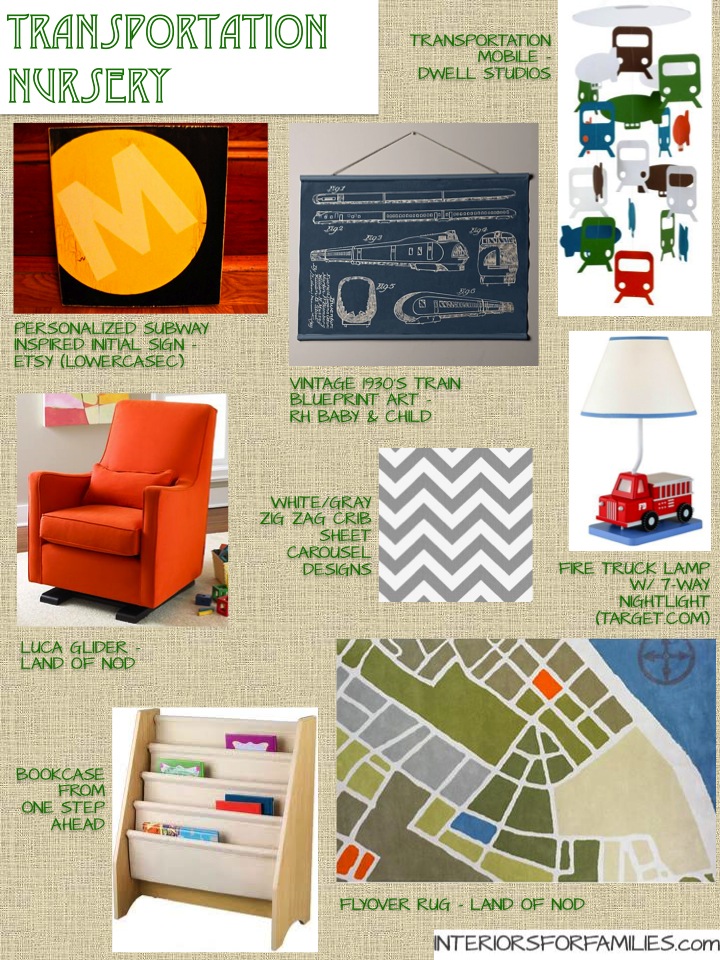 This was the first in a series of nursery inspiration boards I put together last spring – interestingly enough, before my son's obsession with cars, trucks and trains began. It has made the rounds on Pinterest, and I thought I would bring it back for an encore performance on the blog.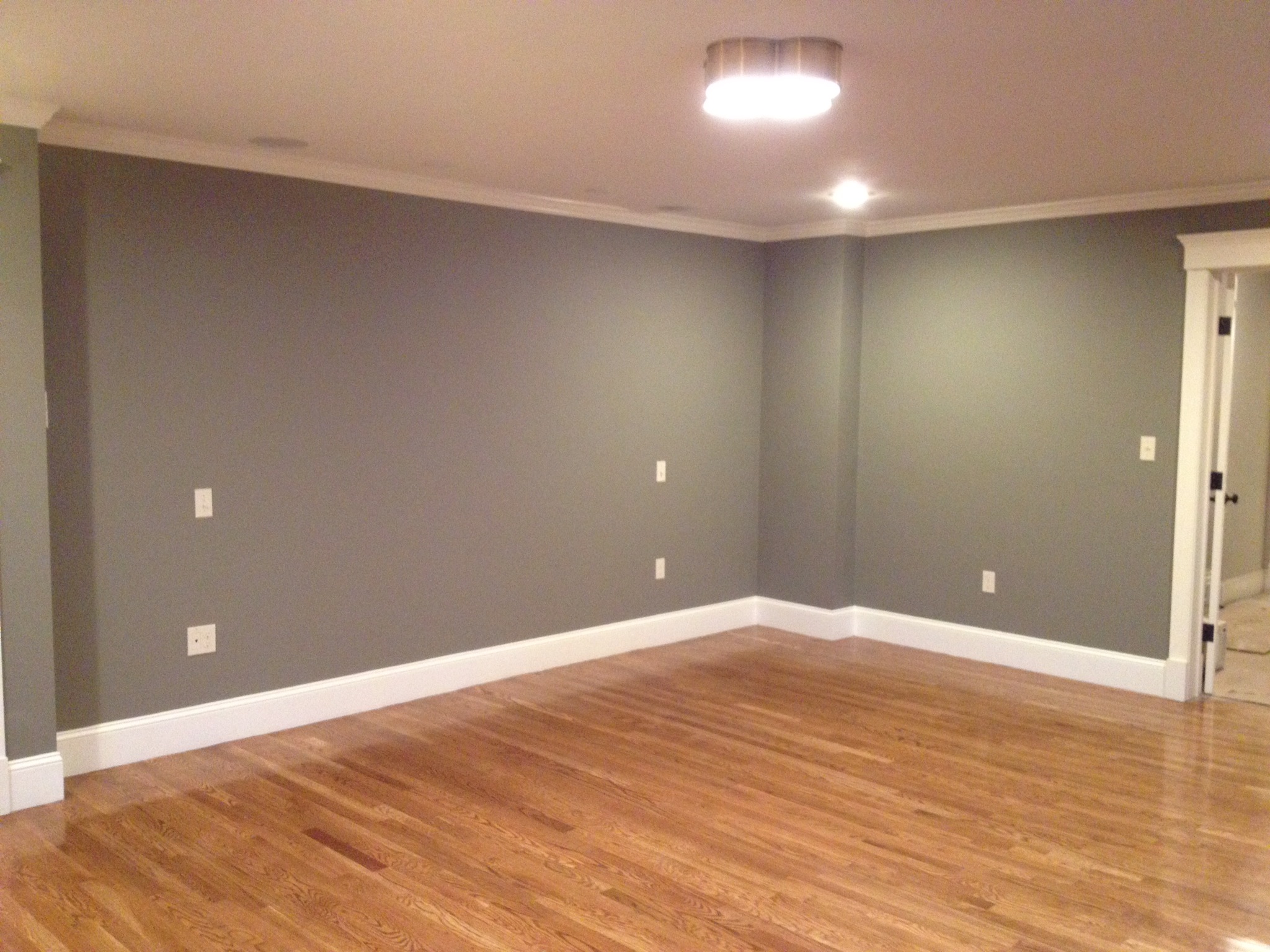 picture of our new master bedroom, with nothing in it
For our new house, I had a very specific color scheme in mind for the master bedroom: gray, gold, black and ivory. In new construction, the unfortunate reality is that you often have to select paint colors before you have your furnishings, fabrics, etc. in place, which is much more difficult than picking a paint color based on what you already have. I am happy to report I did find the perfect color that does exactly what I want it to, but it wasn't easy. If I had gone through this process after taking the coursework to become a certified architectural color consultant (which I did a month later), it would have been a piece of cake! It just goes to show you how difficult it can be for ordinary people to select paint colors. This experience made helping people do just that one of my new passions.
Well, speaking of my son sleeping according to schedule (see beginning of post if you skimmed 🙂 )…he's not. So I'm off to visit the little man. Thank you again for reading, and I hope you'll continue to do so in the years to come!
If you are looking for help with a decorating project or need a color consultation, please visit Kelly Rogers Interiors to learn more and contact me! You can also use the contact form on my site if you'd like to ask me a question, or submit suggestions for topics to cover on Interiors For Families. I look forward to hearing from you!