As some of you who follow me on Facebook and elsewhere may have already seen, I recently launched a brand new website, complete with a refreshed portfolio which reflects some of my most recent work. The latest addition to my online portfolio is my own living room, situated in what would have been the main parlor in my 1896 Georgian Revival home. I'm spotlighting it here because I want to share an important message that is at the core of my design philosophy – just because a space is FORMAL, doesn't mean it cannot also be family- (and, yes, kid-) friendly.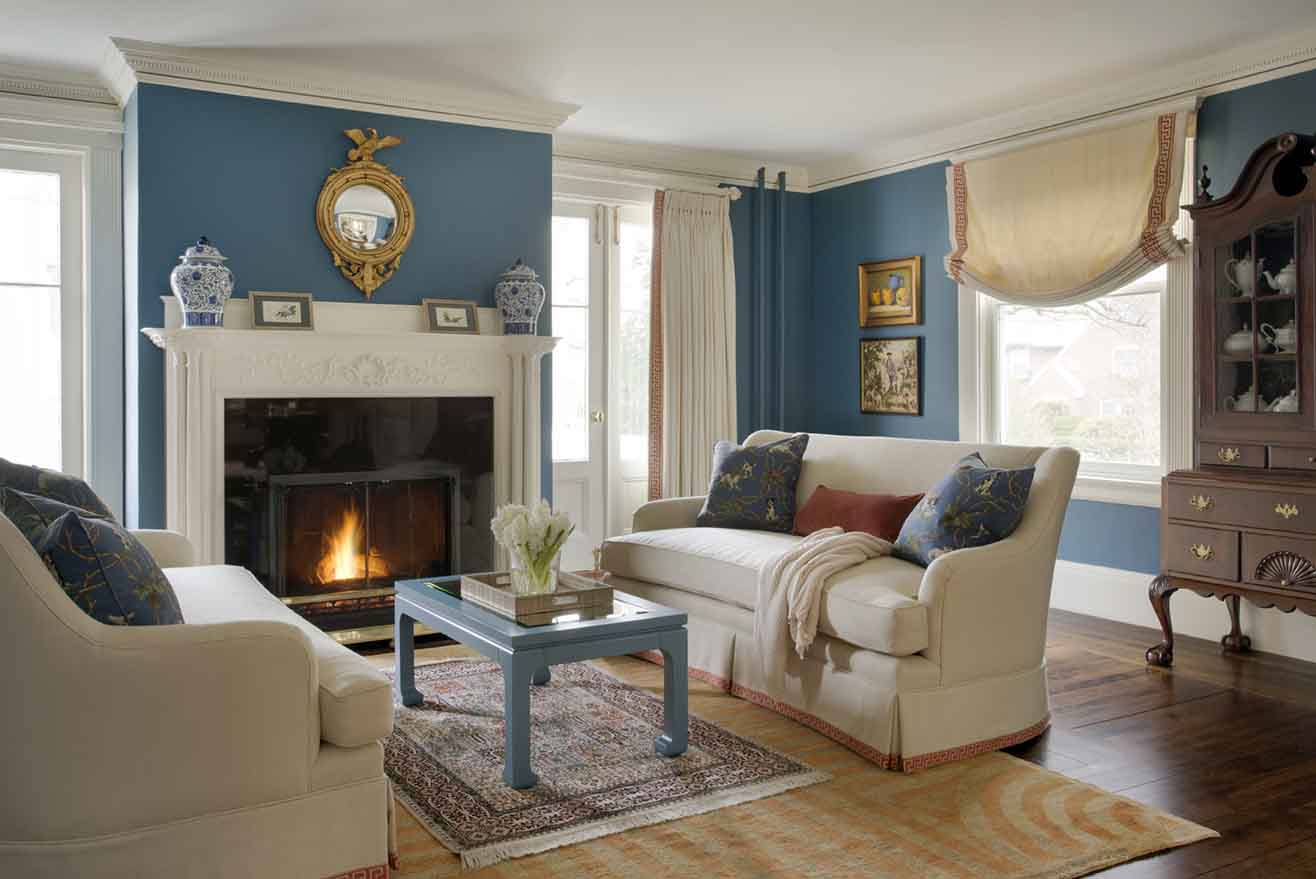 Photo: Eric Roth
Since we are also fortunate enough to have a separate, more casual/relaxed space for play and TV watching, our living room is really used more for entertaining, quiet fireside conversations, reading, or for quick meetings with sales reps and other vendors I work with (it's right off the main foyer). In other words, it is not a room designed for hardcore play and wild, unsupervised romps. But… it is also not a room that is "off limits" to children.
So what are some of the tricks I employed to make this space welcoming to all?
I mainly focused on the surfaces that would see the most use, and those that were potentially most vulnerable to obvious damage, rather than trying to create a "bulletproof" room (there is a time and place for that…this isn't it…).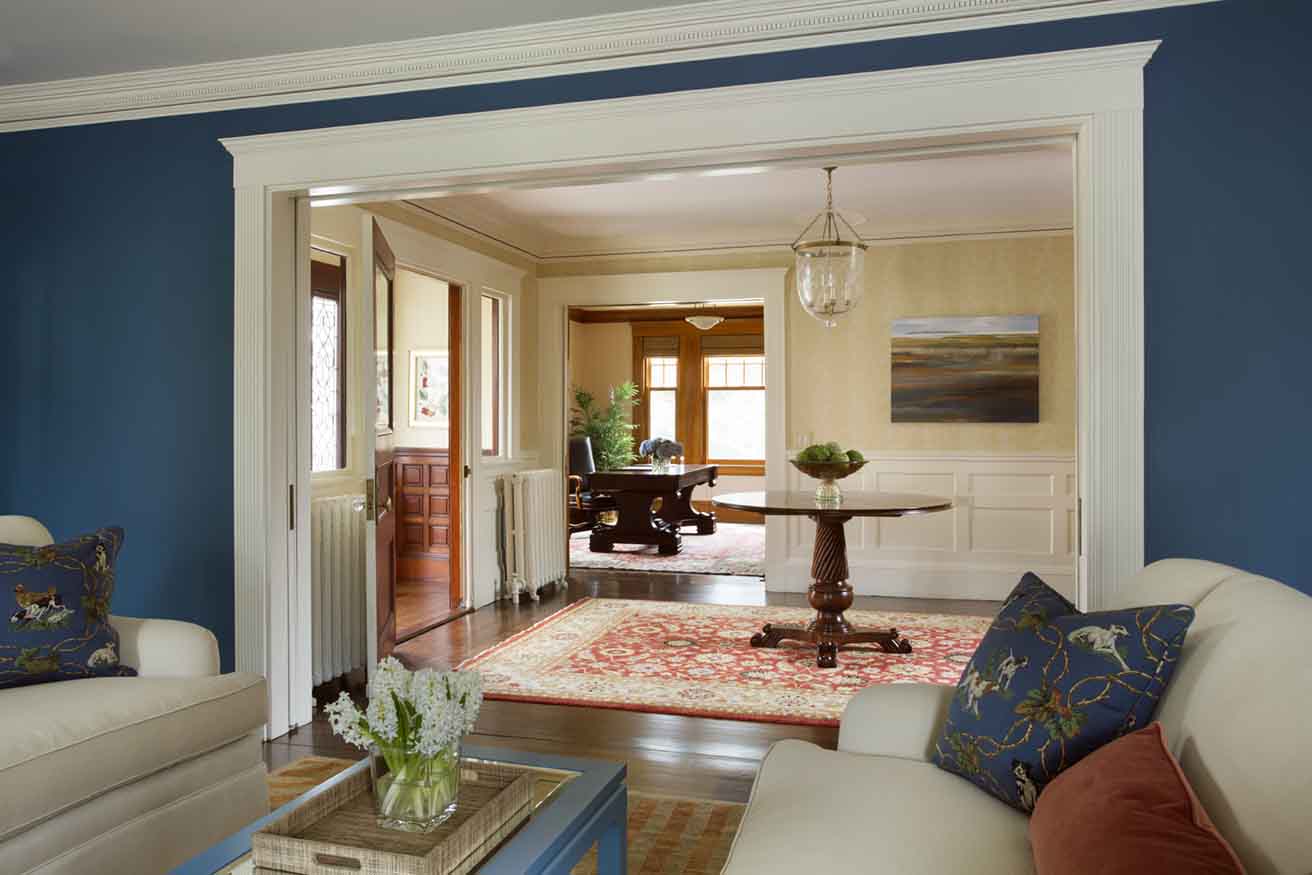 Photo: Eric Roth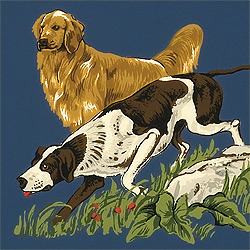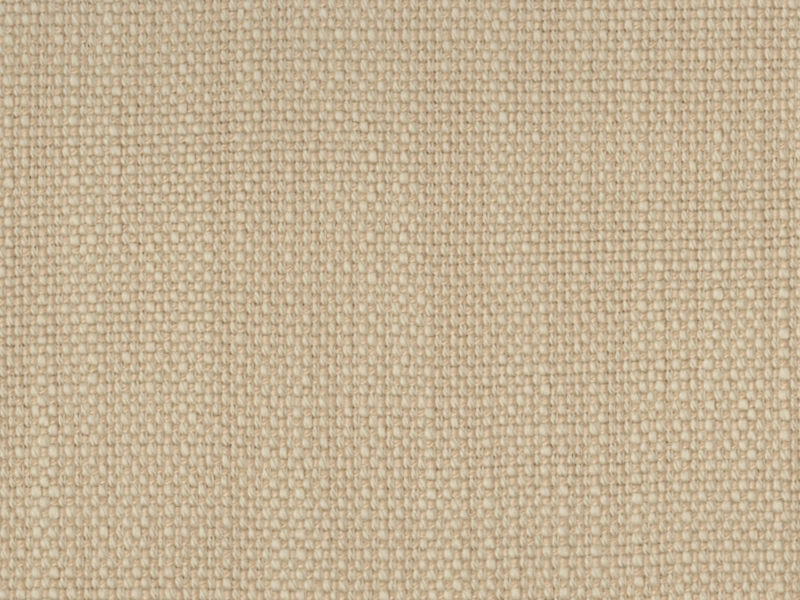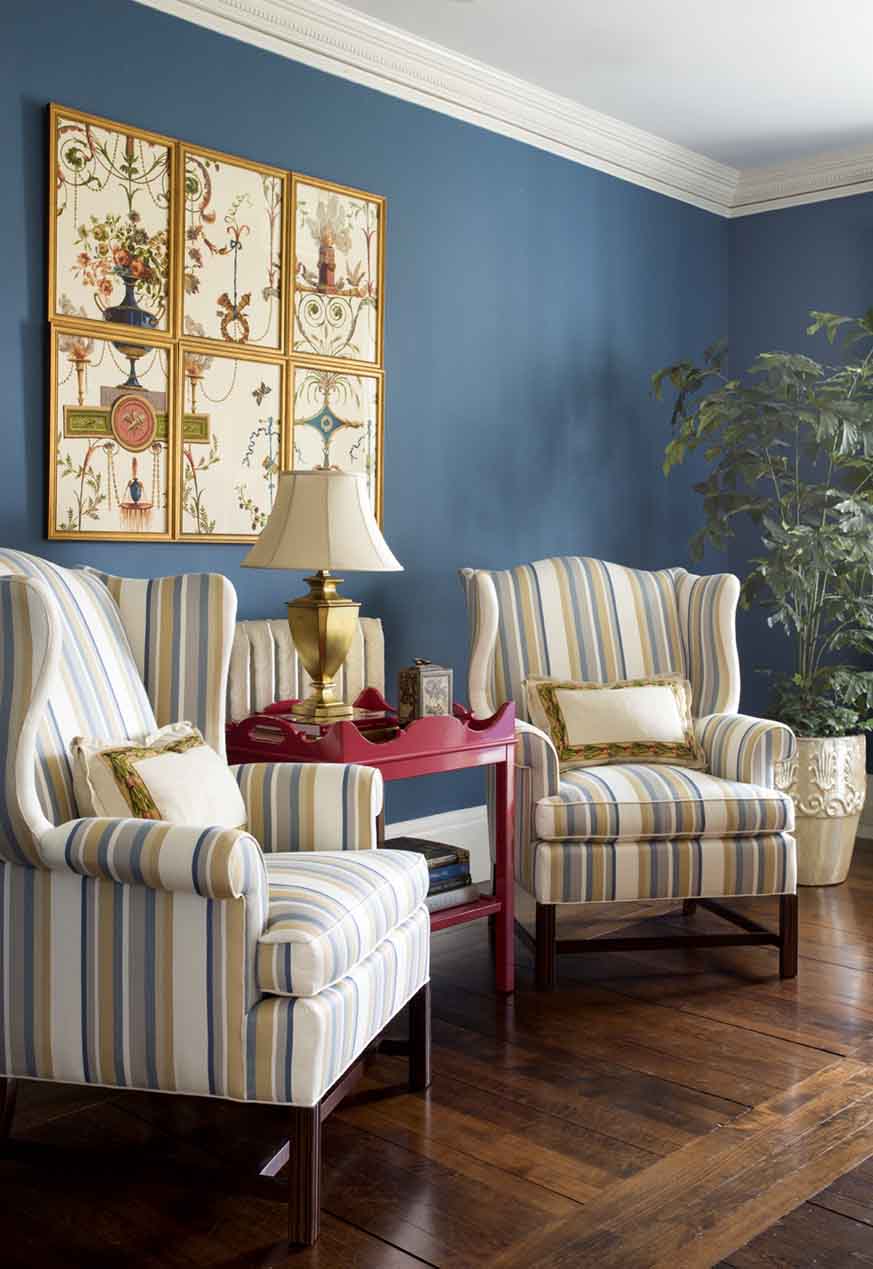 Photo: Eric Roth
Well, that's the nickel tour of our formal and family-friendly living room! If you're struggling to create a stylish, well-designed space that will also meet the needs of your family's lifestyle far into the future, please visit my new business website to learn more, or contact me with questions!