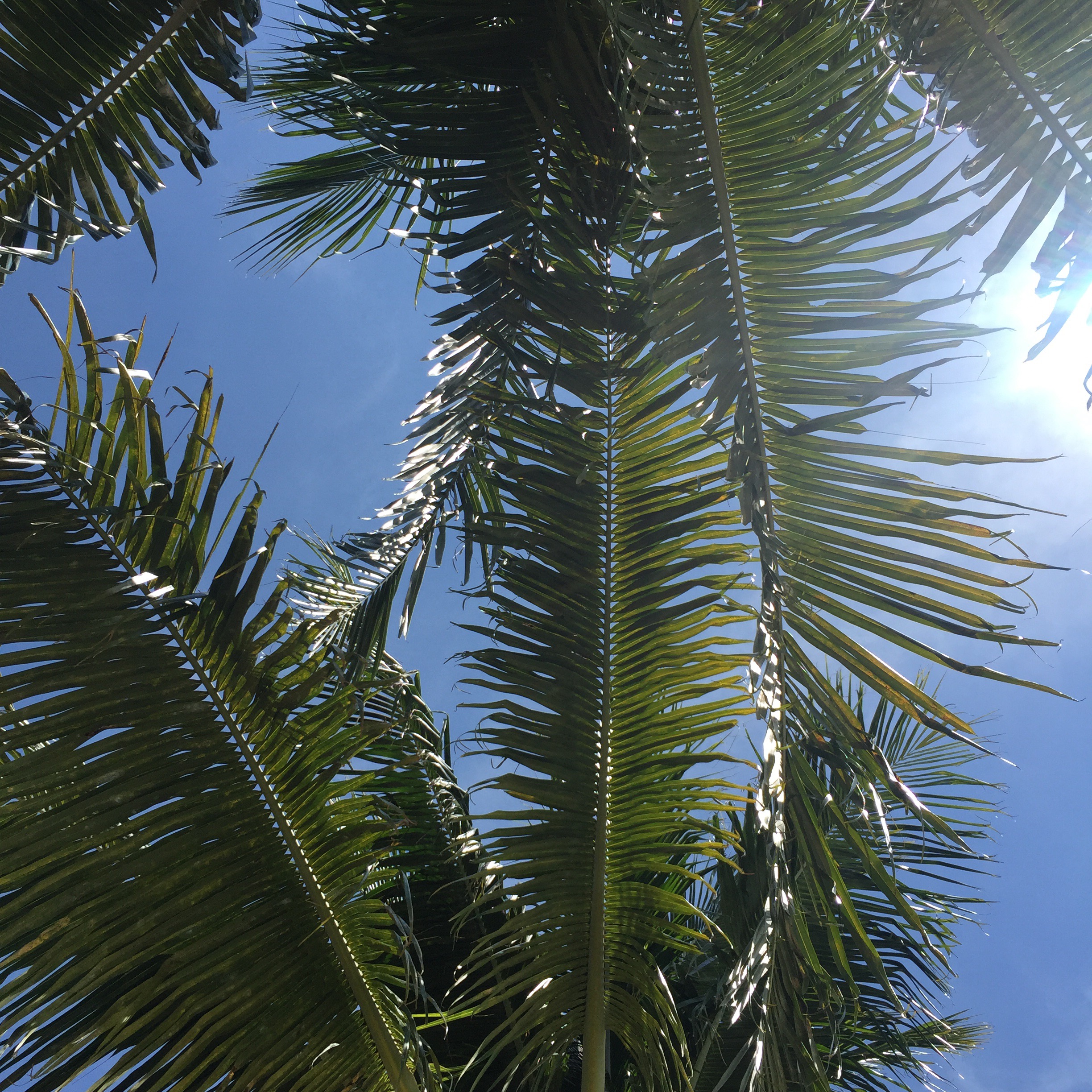 I'm enjoying a little vacation (from which I'll most certainly need another vacation – and won't get!) this week with the family.
I'm actually really excited to get back to work next week, though. Between new client inquiries that have come in over the past few days, an install on Thursday, prepping to speak on two upcoming design industry panels, and continuing work on a number of great projects, it's going to be fun to dive back in!
But for now, the only diving I'll be doing is into the deep end in the backyard pool with my boys at our rental house. So please stand by – I'll be back, with access to a computer, next week, and I am still planning to check in on Friday with another #FFFFind.
To all my friends in the Northeast, I'm crossing my fingers that the coming storm does not bring you too much snow!