While sourcing artwork on a tight budget for a client recently, I came across a familiar name in an unexpected place. Tracy Hiner of Black Crow Studios is an incredible artist whose abstract, colorful watercolor creations in digitally-printed custom wallpaper I already knew and loved from her High Point Market debut at CR Laine this past spring.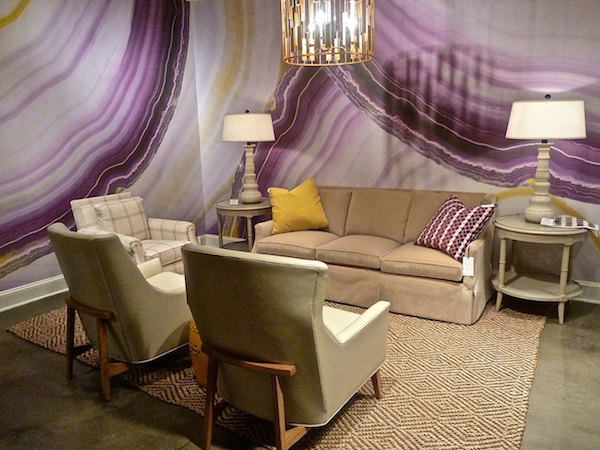 via Quintessence
I was surprised and delighted to find Tracy's high-impact printed canvases (as well as other printed formats) on art.com at very reasonable prices.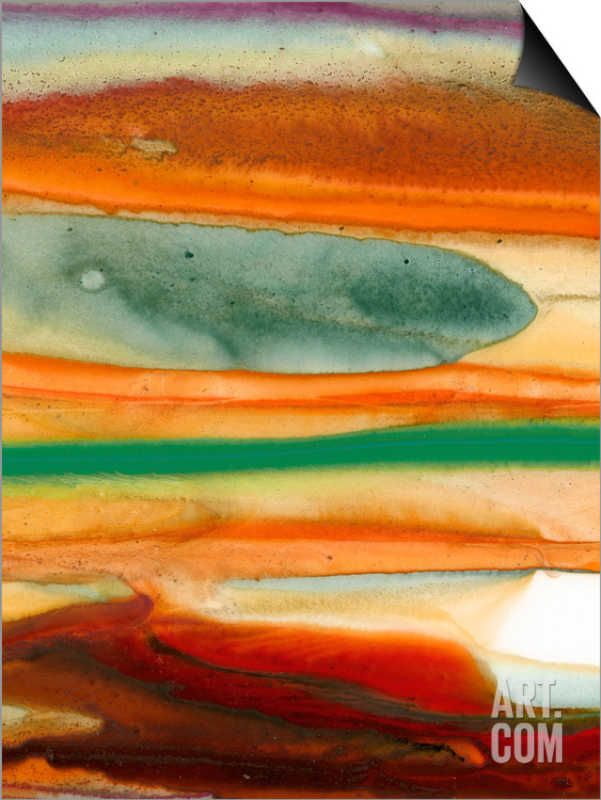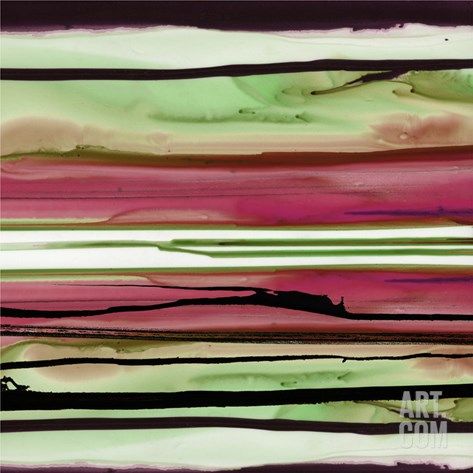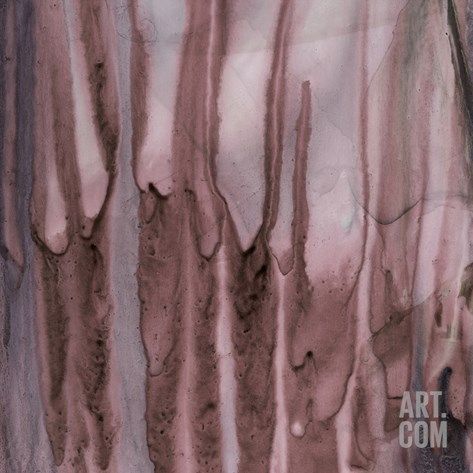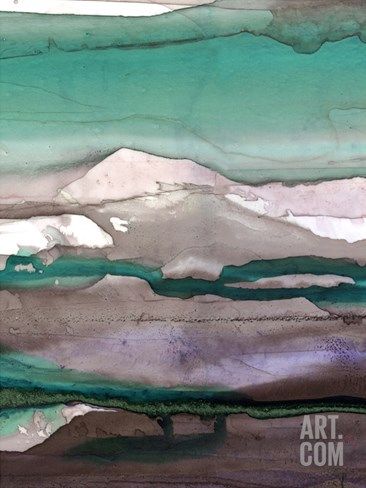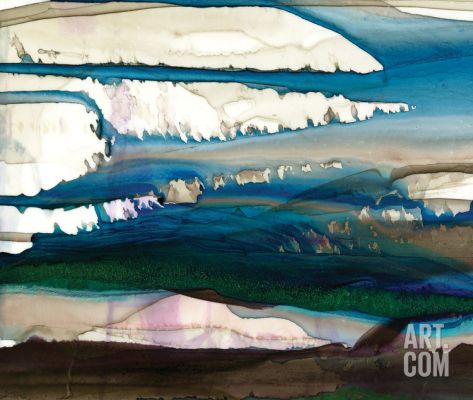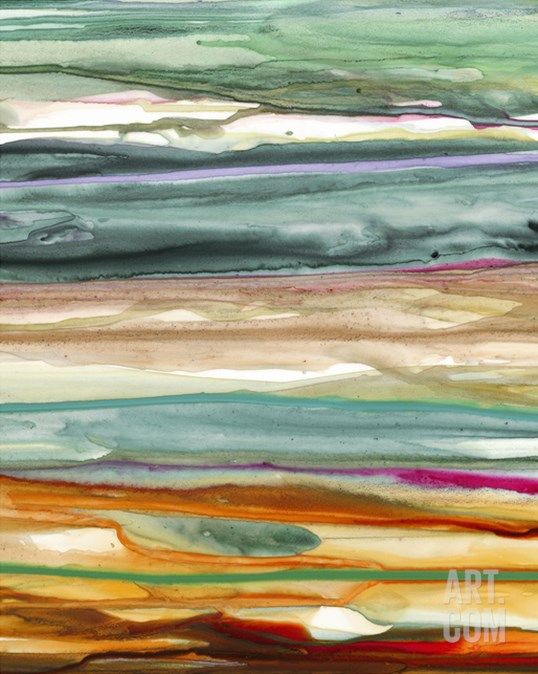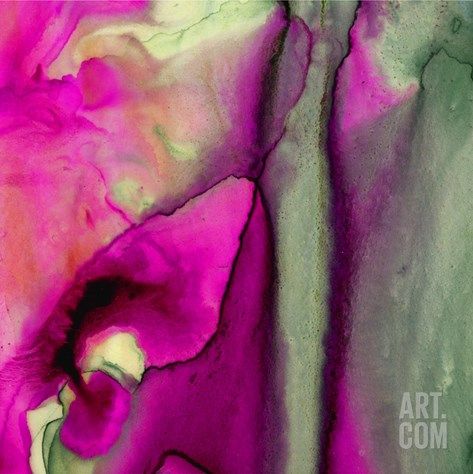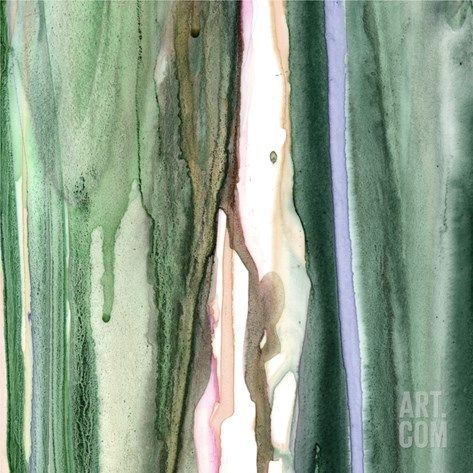 I love how Tracy has fully embraced large-format digital printing as not only a means of reproduction, but more or less as a medium in and of itself. This essentially allows everyone who buys a print to own a Tracy Hiner "original" work. These are the kind of pieces that transform and elevate rooms…and they are quite affordable.
A 37″ square stretched canvas of "Spring Green Splash A," immediately above and a personal favorite, is $299.99. But don't forget that art.com discounts frequently – 20%, and sometimes even more. The Cyber Monday offer was 45% off!