I'm so excited to be a guest blogger today on one of my favorite (and only) daily reads, House of Turquoise! My post features a new spin on the "Lightened-Up Tudor" project I wrote about previously here.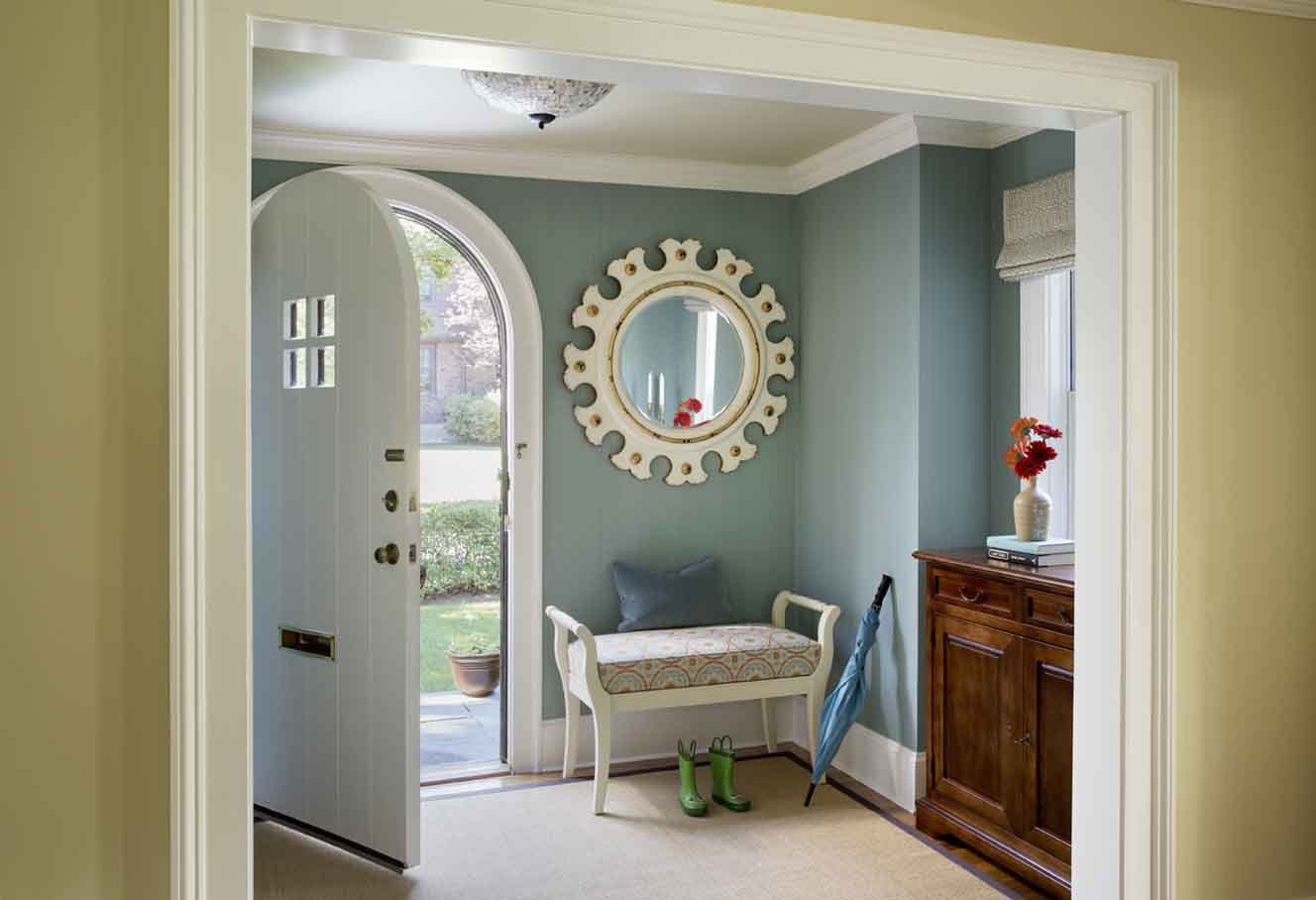 Head over to House of Turquoise to check it out!
Thank you so much to Erin for the opportunity to share this project, and my family-friendly design approach with her readers.
…and Happy Thanksgiving!