I've been thinking about writing this post for a long time, but a recent conversation with a rep for a big fabric company (which and whom shall remain nameless) convinced me that I should just go for it.
I'm calling you out, textile industry, for seducing unsuspecting consumers with lusciously soft and lustrous fabrics and floor coverings THAT CANNOT BE CLEANED.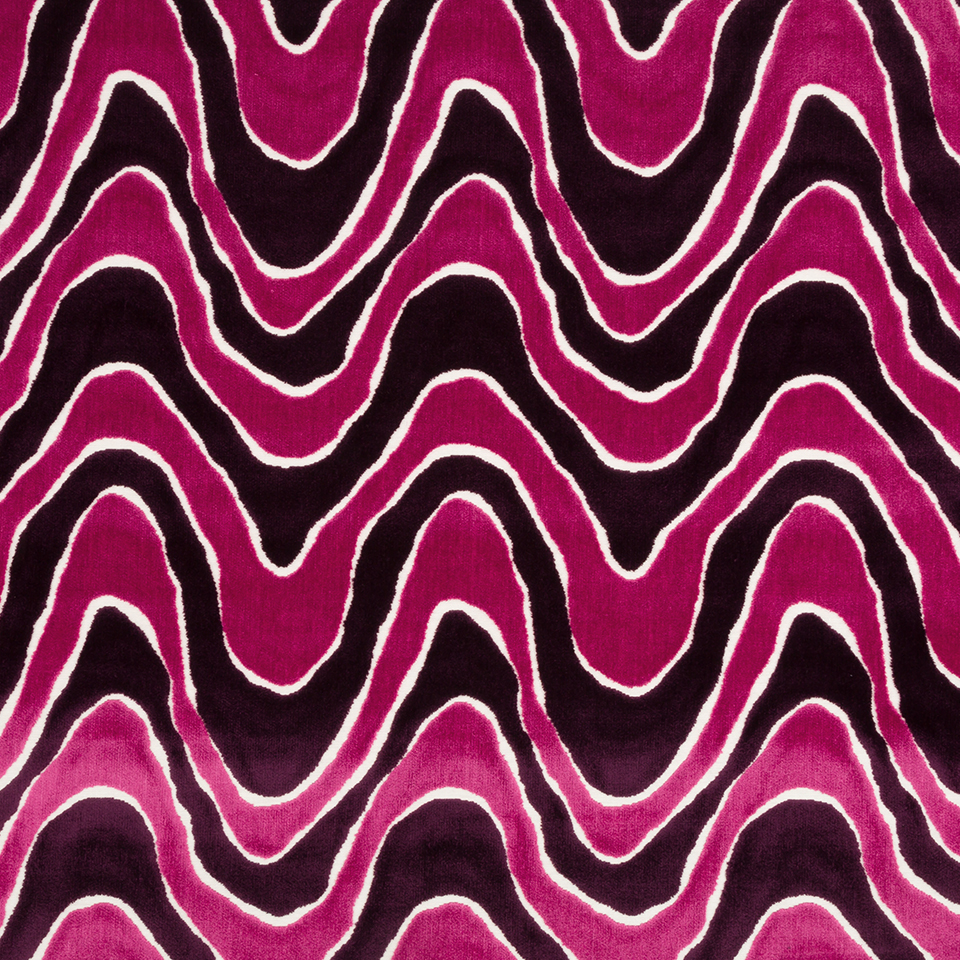 OK, that's not the whole story, but I wanted to get your attention – this is important! If you come across a rug that is made of viscose (or mostly viscose), or a velvet fabric that has a viscose pile, I would strongly advise you to forget you ever saw or felt it. Which is hard because they are sooooo beautiful and super-soft, and they are everywhere! And they can be very economical, relatively speaking – often with the look and feel of much more expensive silk (which also has it's own problems…).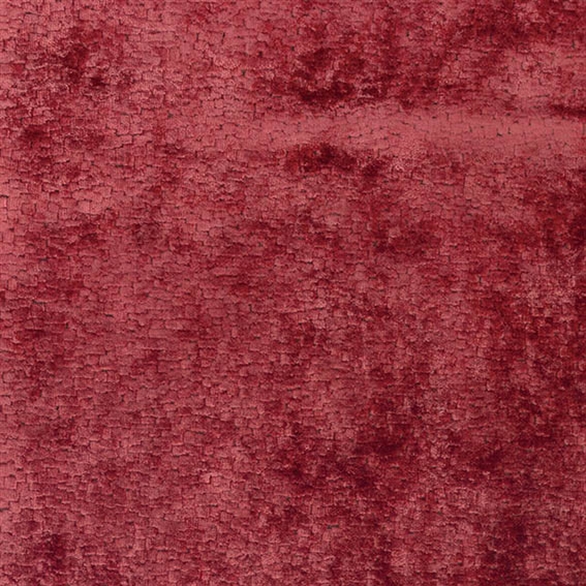 Here is the science and the rub – viscose, which is a rayon fiber – reacts negatively to moisture. Water, or any liquid, weakens it, and has the effect of changing the appearance of the pile of fabric or carpet. Just google "viscose rug water stain" and you'll see this is a big problem. Basically, if you spilled WATER on a viscose pile rug or fabric, you will have what looks like a stain in that area. And it cannot be spot cleaned – because it's not actually a stain, per se.
The fibers of the fabric have been altered in the area of the spill, and that's why it looks different. The only way to resolve it is to get the whole thing professionally cleaned – but it will likely look different than before (probably darker, and the pile flattened), and you might not like that. And I'm guessing you also wouldn't like having to professionally clean a piece of furniture, pillow, or area rug every time a drop of water falls upon it. This is not only not family-friendly, it is not human-friendly.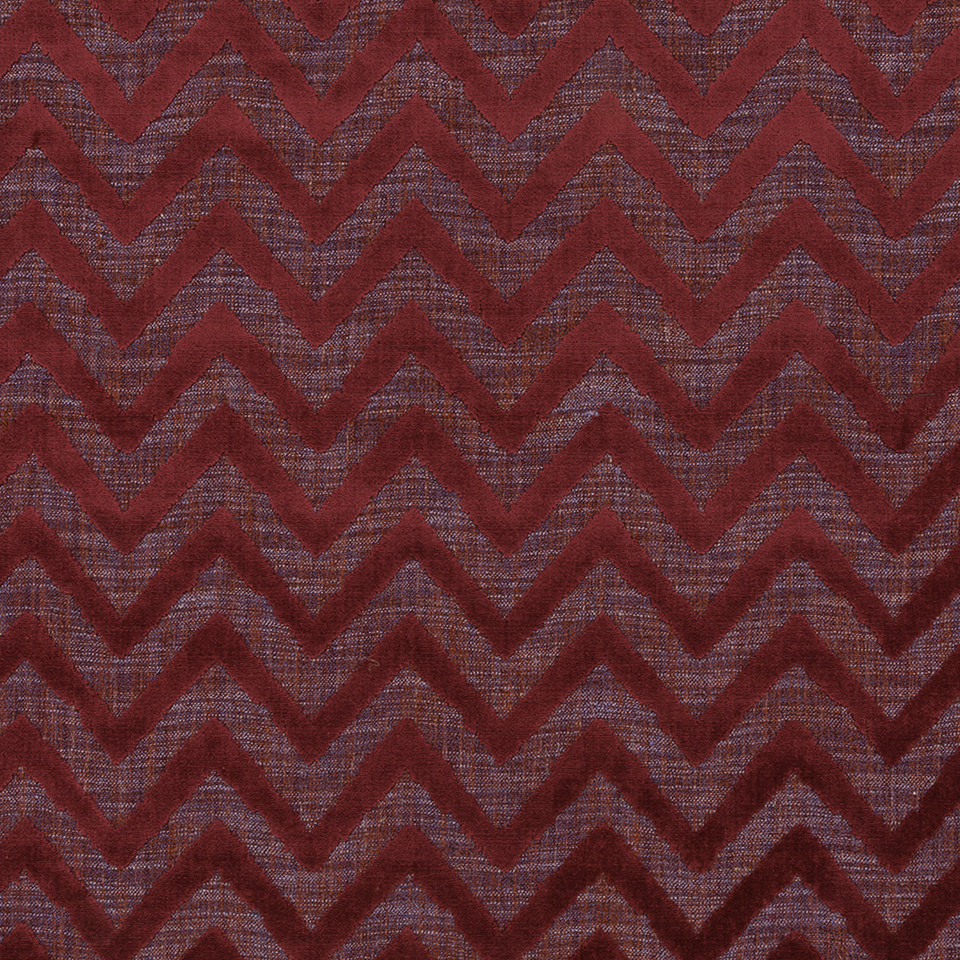 Even more problematic – the various trade names of rayon (of which viscose just happens to be the most prevalent) can be even more seductive, and may even lead you to believe the item you're looking at is made of another fiber altogether. Although there may be differences in production methods, they're all rayon and all come with the same baggage. Here are just a few others to be on the lookout for:
Art Silk
Bamboo Silk
Banana Silk
Luxcelle
Tencel
Lyocell
Bemberg
Modal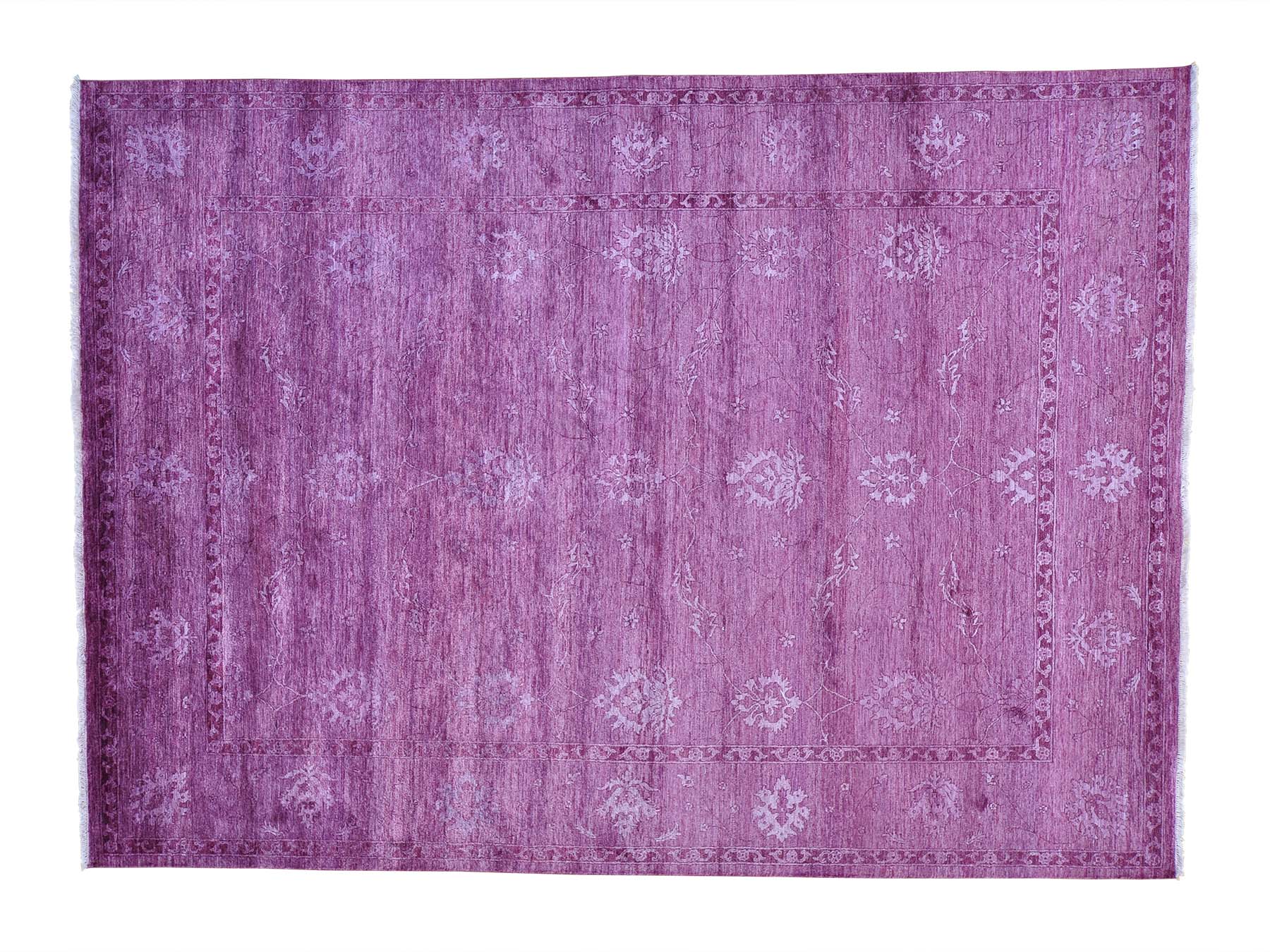 Rayon pile textiles are also highly susceptible to crushing, which basically means the fibers can be easily creased or flattened with heavy foot traffic or frequent sitting. This may be an issue as big, or even greater than that of damage from moisture, depending upon your point of view.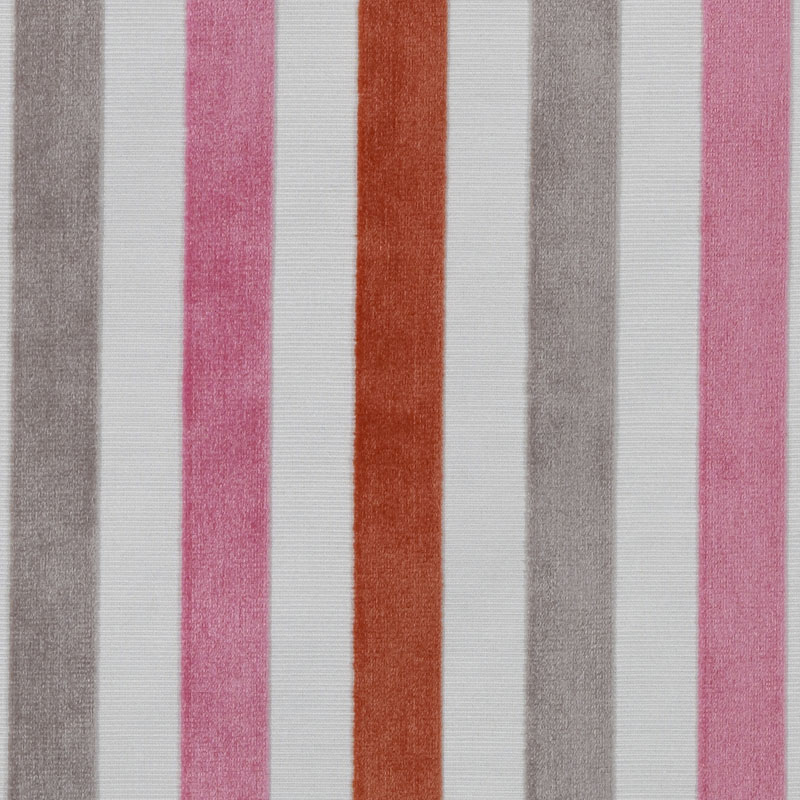 Now I'm not saying that the use of viscose should be banned or anything crazy like that. It's a fiber that actually has many benefits, and can be a wonderful component in a non-pile woven fabric in combination with other fibers (e.g. cotton, polyester). And honestly, I don't even have a big issue with wool rugs with small and/or subtle "viscose accents." Any change in appearance in those areas would be hard to notice. Additionally, many Crypton Home fabrics have a rayon pile and are pre-treated to resist moisture (and soil, and odor) – liquid literally beads up on it and you can just absorb it with a paper towel. At least there, you know what you're getting; if the appearance has changed in that fiber-level treatment process, it happened already. I use these fabrics confidently and without reservation in my designs.
What I am saying is that I think textile manufacturers, sellers and sales representatives could do a better job educating their customers (many of whom are unsuspecting designers who are, in turn, selling these products to their clients!) on the pros and cons of ordinary textiles made with this fiber. My reps know how I feel about viscose, and are always sure to point it out to me when showing me their new collections. I don't think the idea of a warning label is totally crazy (though I'm sure many reading this will…).
In the case of certain chenilles or 'borderline' fabrics with some viscose content that I do consider using in my projects, I am fortunate to have the services of MWI Fibershield, a Boston-area fabric and carpet protection company I work with, at my fingertips. They will test fabric and carpet samples for me to see how they react to cleaning (note that it is not their stain treatment itself that potentially changes the appearance of a textile, but the cleaning process, which is necessary part of ongoing maintenance for upholstery and floor coverings). If you didn't pick up on it, I am very particular and very careful about what I put in my client's homes!
This has been a public service announcement about the 'dangers' (rather, risks) of home furnishings made of viscose. You will now be returned to your regularly scheduled programming. 🙂
Happy Valentine's Day!