It's Sunday night and I'm contemplating a busy, yet exciting week ahead – here are some things I'm looking forward to most.
1.) Nursery Design Series on Honey & Fitz.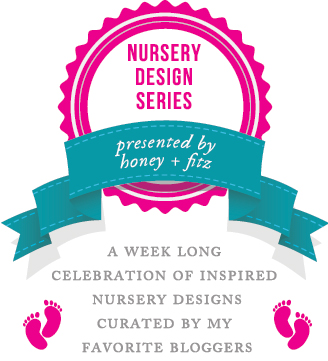 Dina over at Honey & Fitz has rounded up some of her favorite bloggers to share their creative nursery ideas on her blog throughout this week. I've enjoyed following her posts as she prepares for the arrival of her second child, and I can't wait to see all the nursery design goodness on Honey & Fitz all week long!
2.) Bills vs. Chiefs (Sunday @ 1:00PM ET)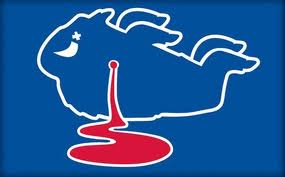 For better or worse – mostly worse – I'm a fan of the Buffalo Bills. Growing up in Western New York, how could I not be? We had some good years, but it's been awhile. A very. long. while. Anyway, I'm glad football season is back, and I'm hoping to see at least a few games on TV here in Boston this season. I'm still trying to BILL-LIEVE! God help us…
3.) Construction on our new house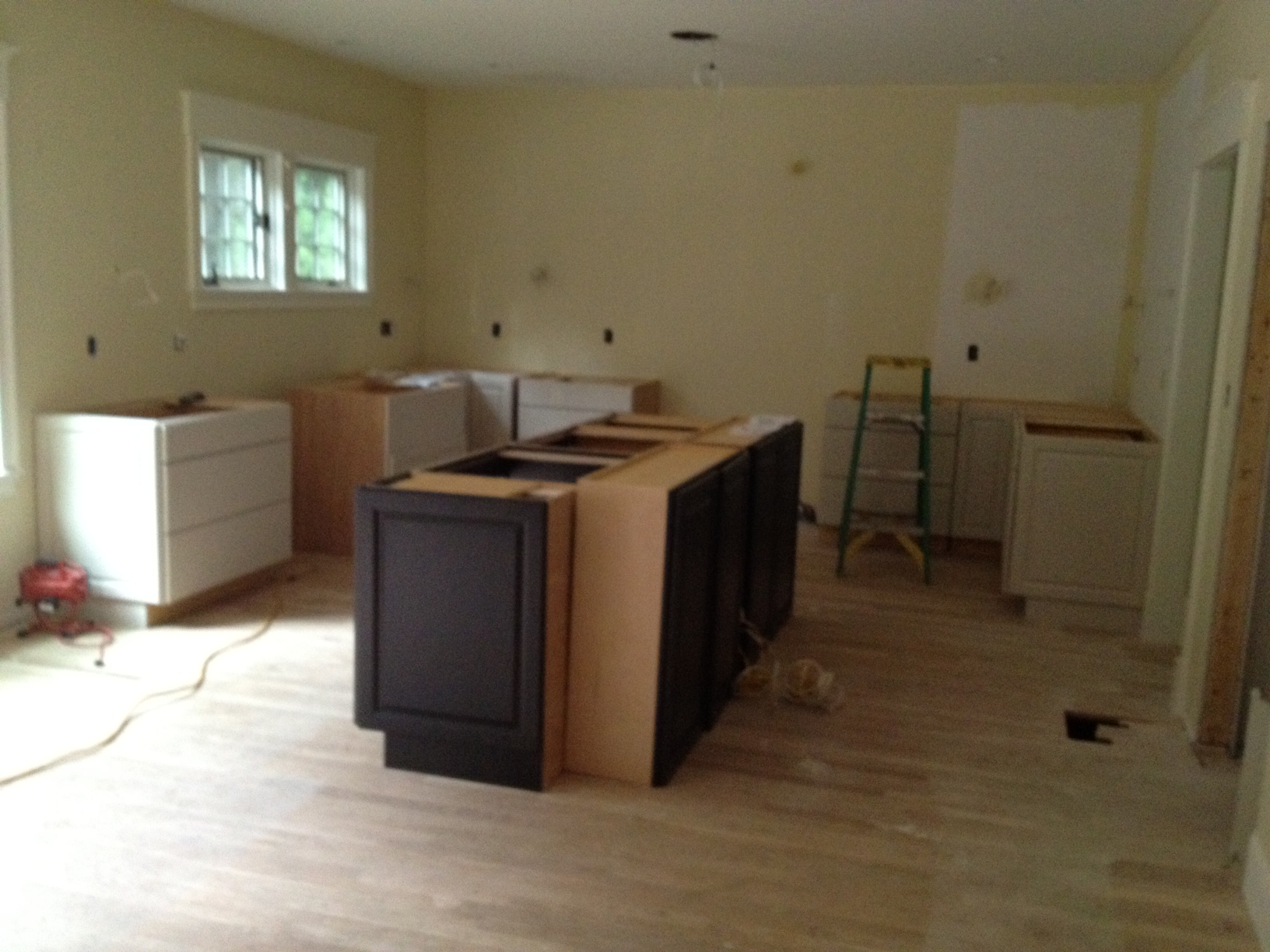 Just when you think it'll never be finished, things start to come together and move forward. At this point, there's a first coat of paint on the walls throughout the house (COLOR!), floors are being sanded and stained, and cabinetry installation is underway. It's really starting to feel like a home. And the idea that we might move in some day is becoming more plausible :).
4.) Progress on a nursery design of my own.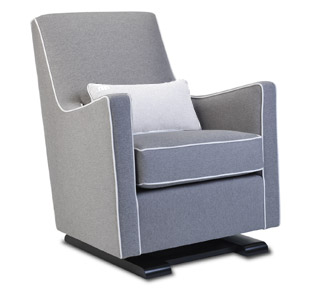 I have been working with a wonderful client (and good friend) on a nursery for her first child, a girl, who is expected to arrive in just a couple of weeks. We had a great time creating a modern, fun and feminine room that her baby is sure to enjoy (mom and dad, too!). Reveal to come…
5.) Fall TV!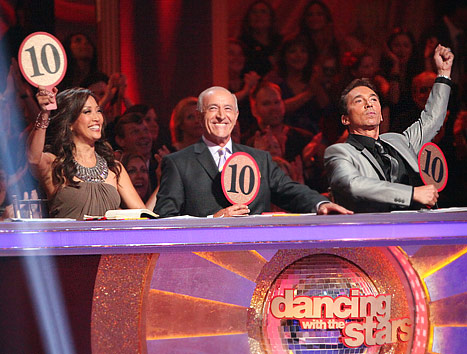 Though not all of my favorite shows begin this week, it's nice to finally have some new content flowing on the tube. I'm especially looking forward to DWTS All-Stars, Smash (must wait till January – boooo), How I Met Your Mother, Big Bang Theory, and The Voice. What are your favorite shows?
6.) Color, color and more color.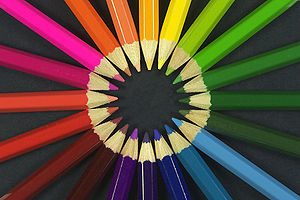 I've spent the past three days immersed in a world of color. Tomorrow, I will complete a course focused on architectural color. I'm excited to tell you more about this soon, once I'm "officially" certified.
What are you watching and working on this week? Whatever it may be, I hope you crush it!
7,449 Comments