As far as countertop materials go, I think it is safe to say that granite has fallen out of favor. Quartz, quartzite and marble are generally more coveted by homeowners and home buyers. Of course, I am overgeneralizing (with the alternatives, as well).
And therein lies the issue with granite.
When you see or hear the word 'granite,' what kind of visual comes to mind?
Something like this…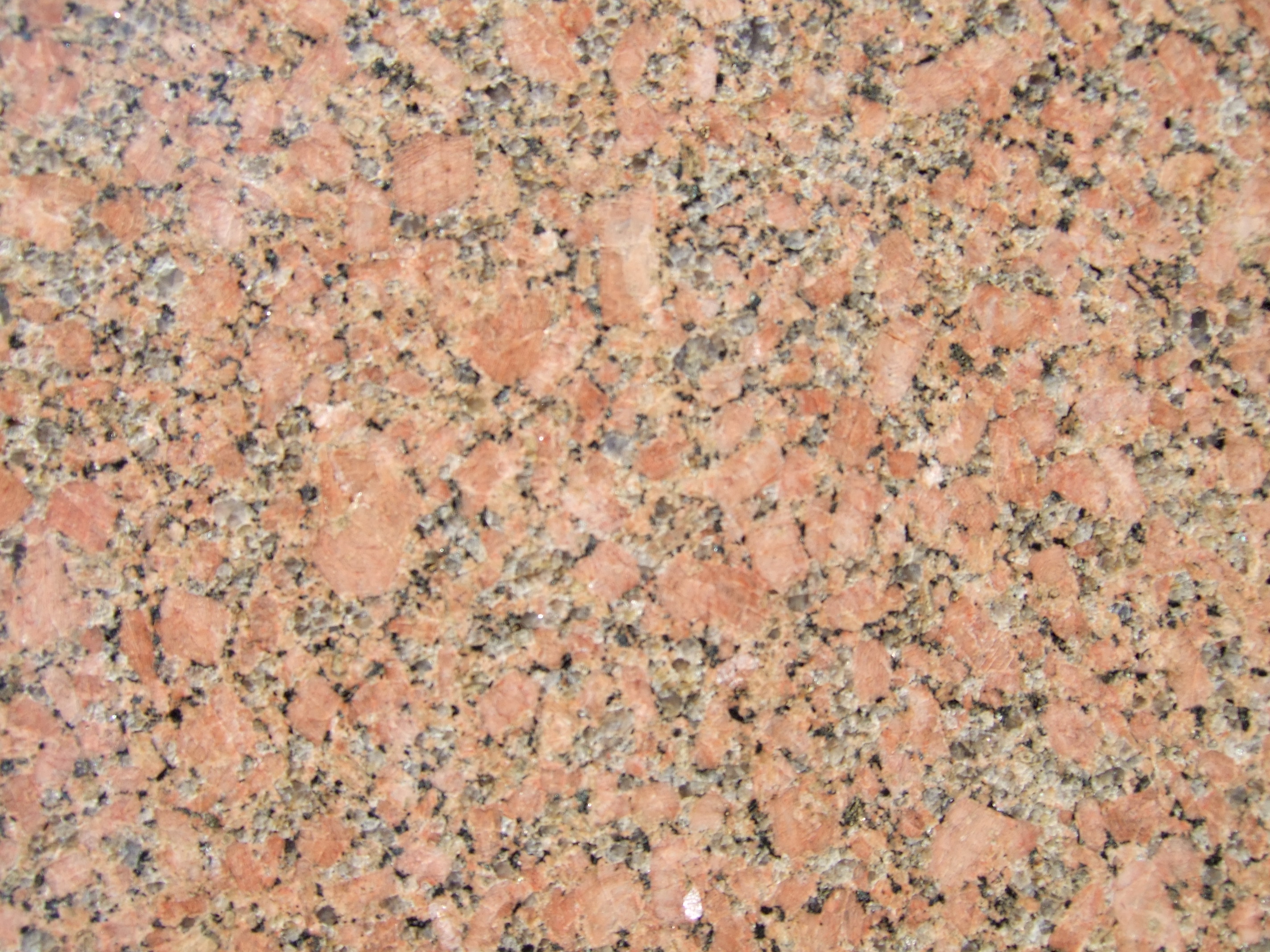 Or this…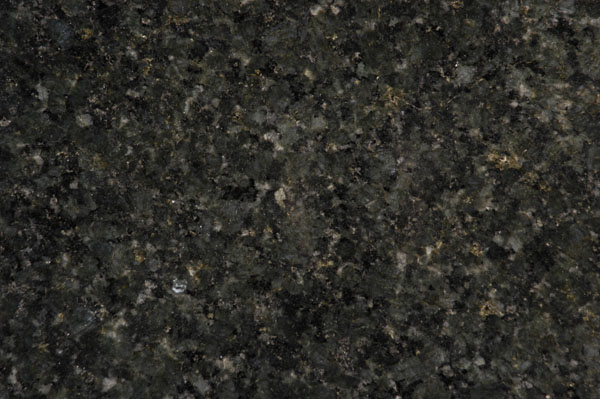 Or maybe even this…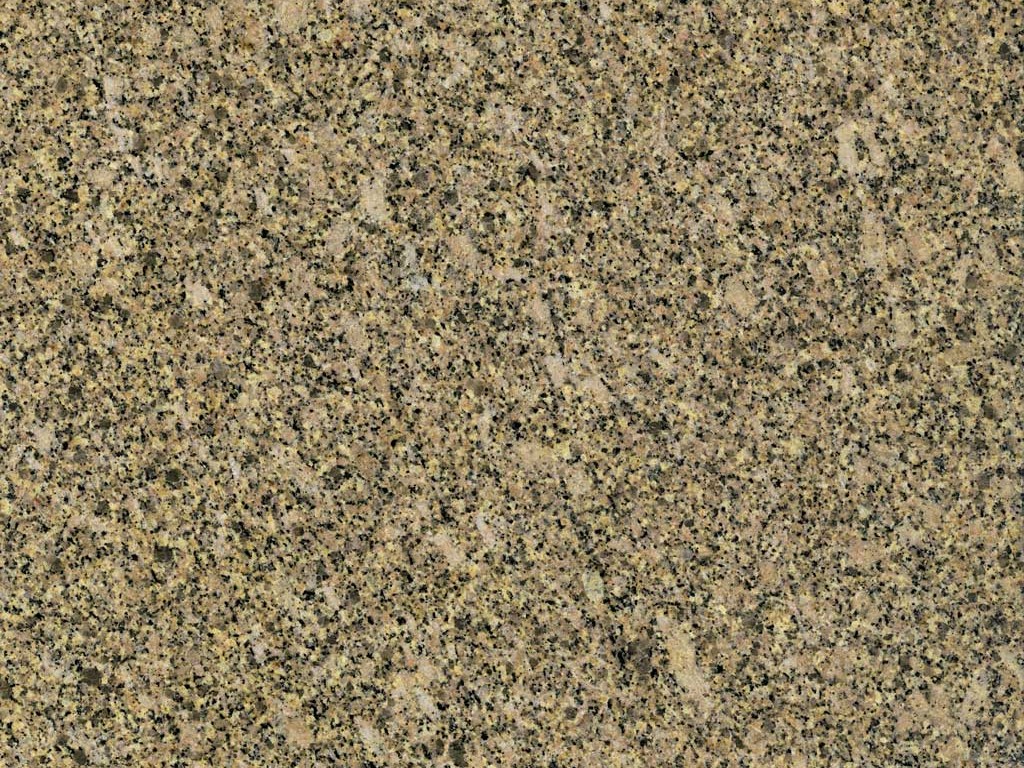 It was during the mid to late 90s that granite became the "it" stone to have in your kitchen. It was on everyone's wishlist when looking at homes. Granite countertops? Check! Granite became so ubiquitous, in fact, many stone fabricators and distributors, to this day, use the word 'granite' in their names, at the exclusion of other stone types.
Many, many moons ago I wrote a blog post that began to address this topic. I hesitate to link it here, as I wrote it over eight years ago, before I started my business, and was at the time mainly doing color consults and working on a new construction home we ended up not even buying. The weird thing is that this post is the #4 most viewed blog post I have ever published. I must have written it in a very SEO-friendly way! I still get comments on it.
I said it then, and I don't think I can write it any better now, so I'll just quote myself 🙂 :
Granite became popular for a reason. it performs great in a variety of contexts, and maintenance is relatively easy – just get it sealed every couple of years, and it's pretty much indestructible, not to mention highly resistant to heat and stains. Sure, you may not love all colors and/or finishes, but there is such a huge variety that it's highly unlikely a person could, speaking truthfully, say that "all" granite is ugly. It's just not.
Clearly, granite has an image problem.
But…let's not lump all varieties of granite into the category of 'yuck.'
I would like to show you some varieties of granite I think you might agree are quite attractive. Interestingly, they seem to fall into three categories: Black/Gray, White, and Green.
BEAUTIFUL BLACK/GRAY GRANITES
Absolute Black. It's plentiful, inexpensive, and looks beautiful honed or leathered. It can be a great substitute for a variety of more expensive and/or more fussy stones, like slate and soapstone. It is very monolithic in appearance – no busy-ness at all, which is appealing for many, in many situations.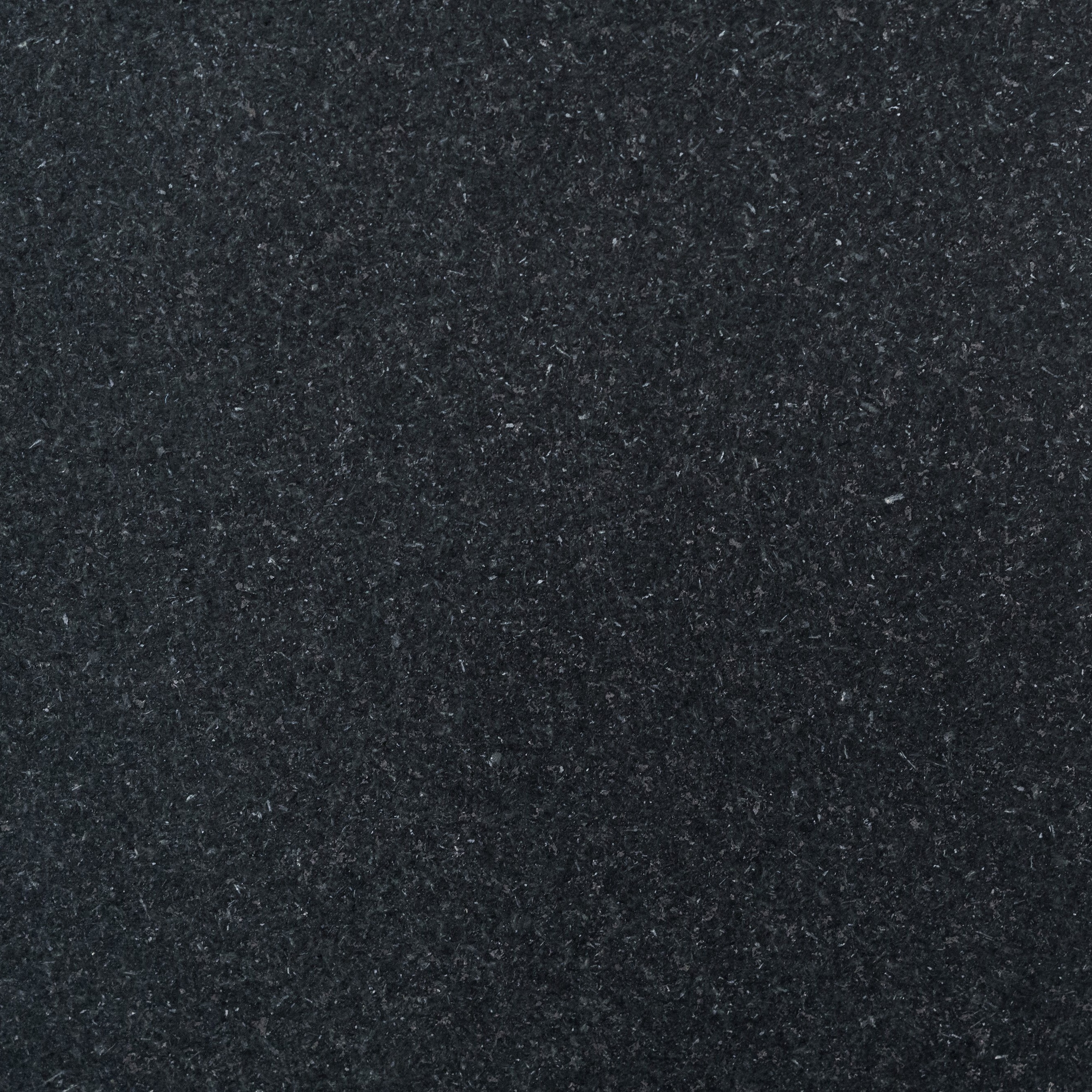 Negresco. Ooh la la! Like the dramatic white-veined look of Nero Marquina marble? You'll love Brazilian Negresco granite.?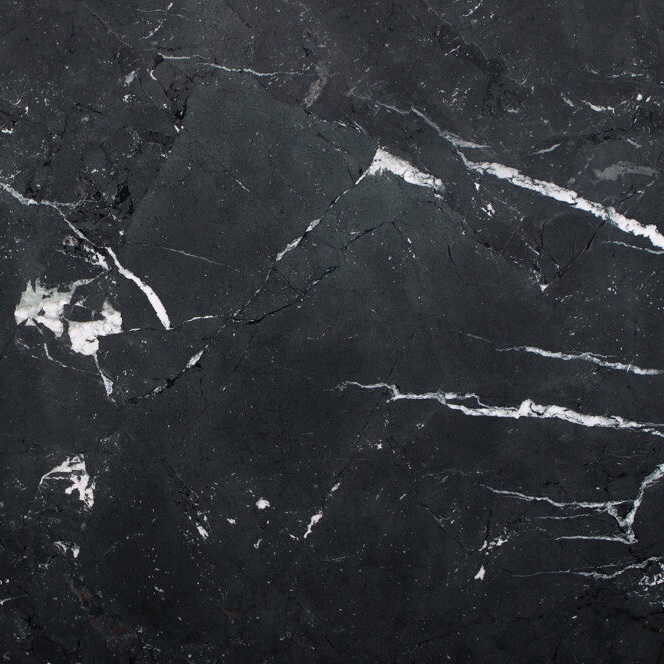 Anthracite Black. Not to be confused with the mineral (that would be coal), Anthracite Black is like Absolute Black but with a bit of subtle, soft, forgiving movement thrown in.?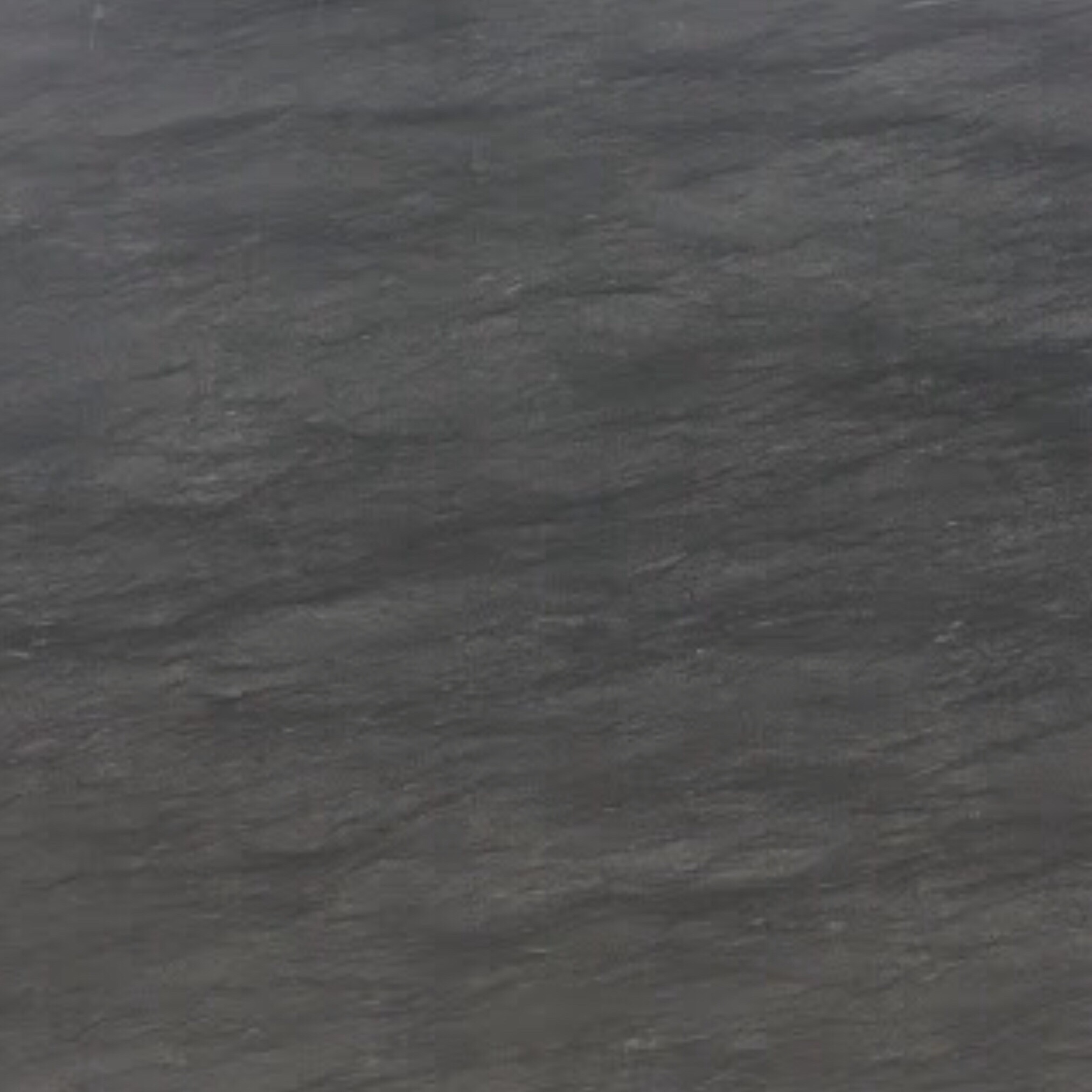 Virginia Mist / Jet Mist. When you like the look of soapstone, but not its propensity to scratch (or its need to be oiled or waxed), Jet Mist, or, in some locations, Virginia Mist is a fantastic alternative. A client recently installed leathered-finish Jet Mist counters in her kitchen and they are stunning. She also reports they have been very easy to live with!
BEAUTIFUL WHITE GRANITES
Andromeda White. If you like the look of Carrara marble but marble scares you a little, Andromeda White is for you. The veining is so similar to Carrara, but the care and maintenance is less daunting.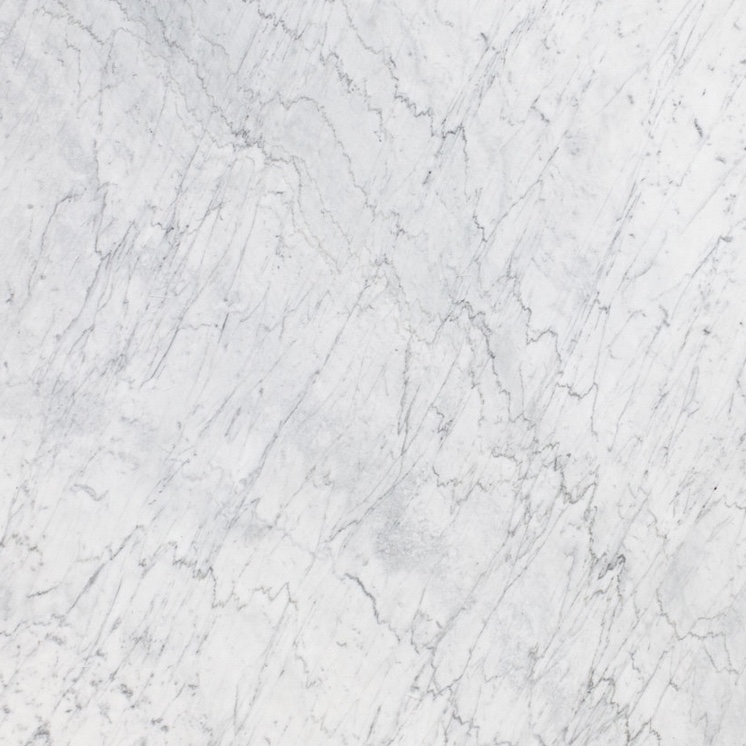 Kashmir White. A very common and popular stone (budget-friendly, too), I have always thought Kashmir White was underrated by interior designers. It has both blue veining and garnet-like inclusions, which provides a lot of design flexibility when coordinating other finishes and materials. If you're working with dark wood, in particular, I think Kashmir White is an excellent choice.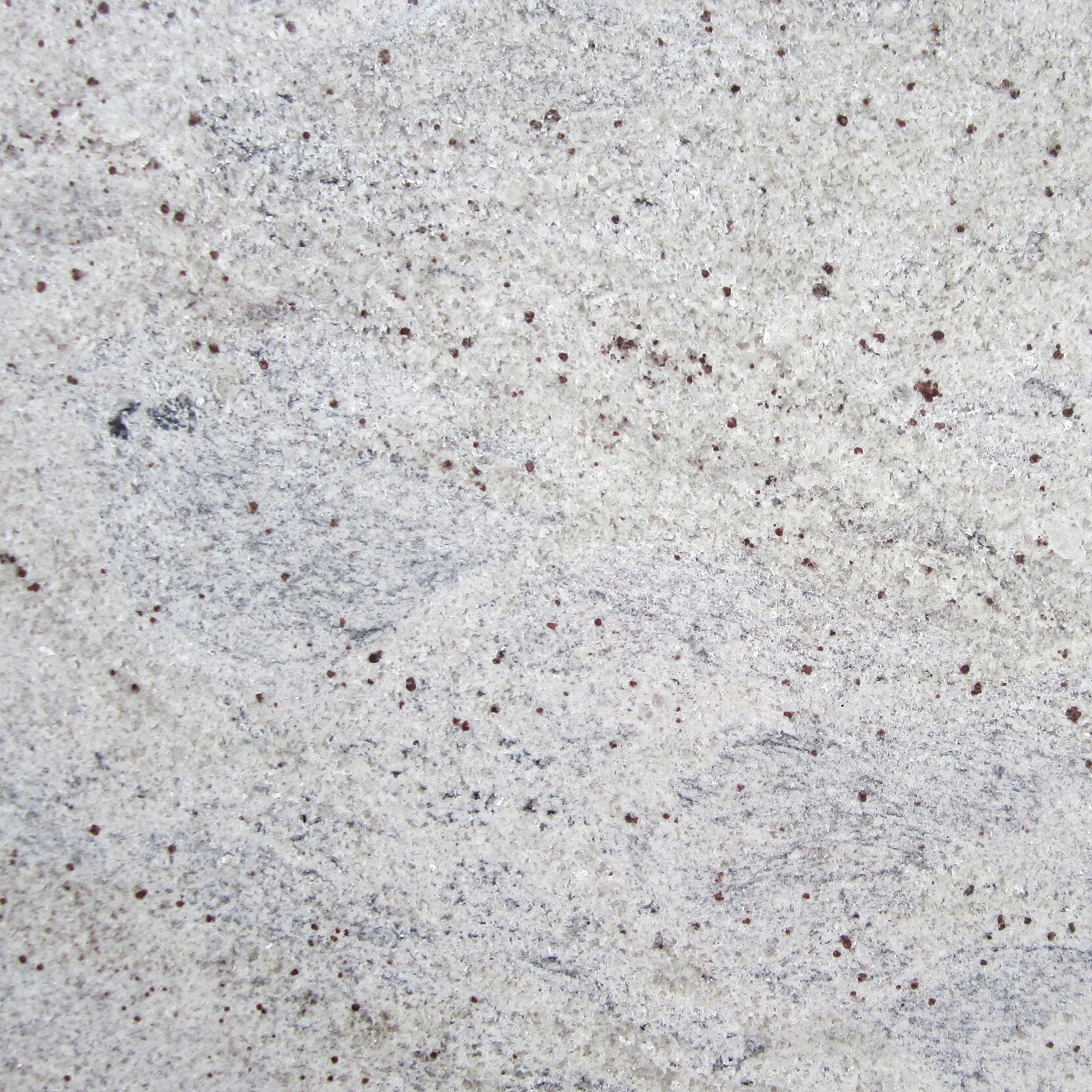 Viscount White / Silver Cloud. This one is a little more specific, with dramatic movement and wide variation from one slab to the next. I used Viscount White in a pool house kitchen, where it was light, bright, modern, and evoked water lapping up on a sandy beach…one of my favorite stone installs!
BEAUTIFUL GREEN GRANITES
Verde Fantastico. Wow! No doubt about it, Verde Fantastico falls into the category of statement stone. It's a bold look, for sure. Can you even believe it's granite??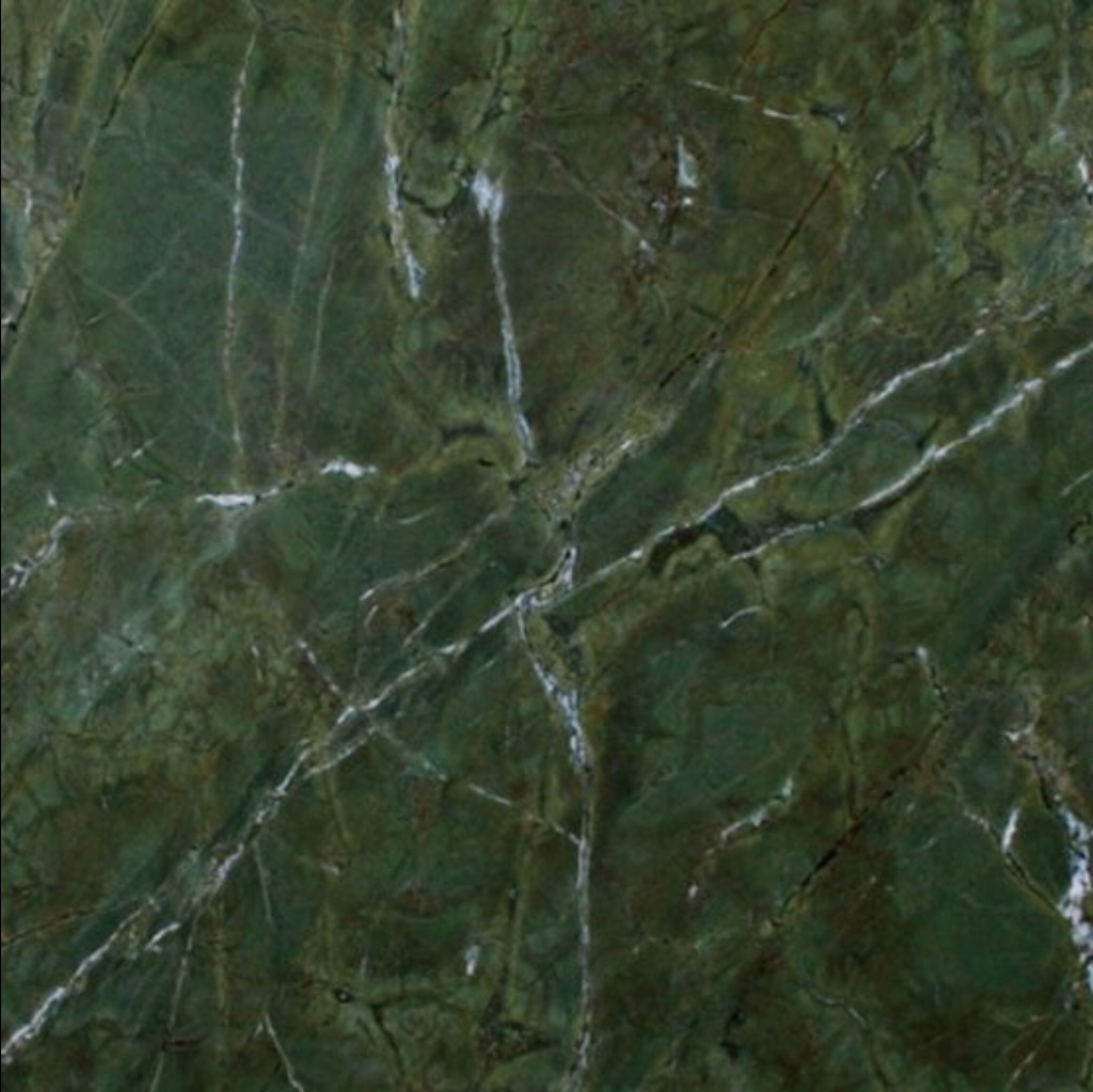 Costa Esmeralda. Costa Esmeralda is my absolute favorite granite! That new construction home we ended up not buying, mentioned above? I put Costa Esmeralda in it. It was so pretty, and I was so sad to never have gotten to live with it. I got over it last year and used it in a kitchen renovation, which we have sadly not yet photographed.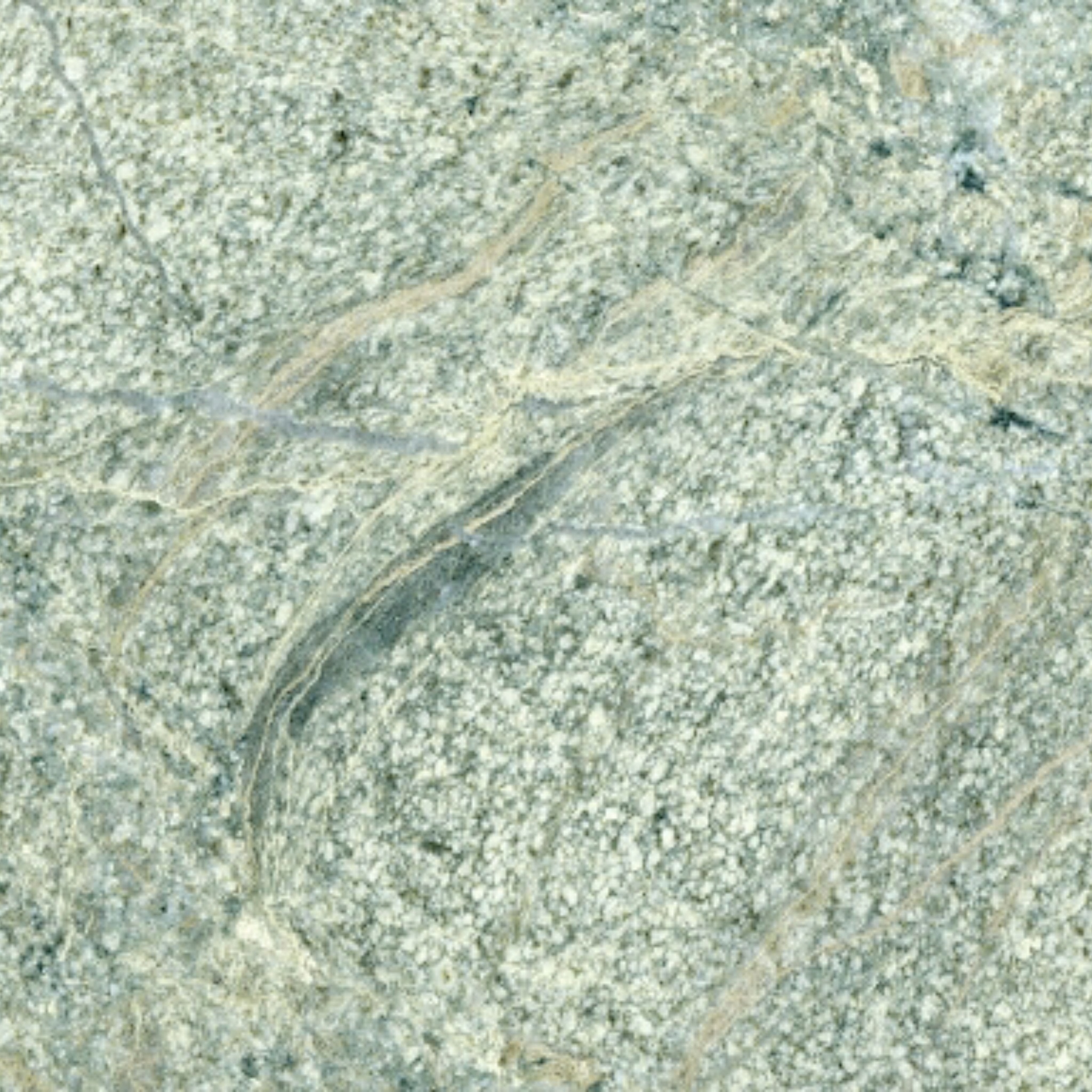 I am curious…could you love a granite?
My best advice is to keep an open mind when you are looking at stone for your kitchen or bathroom countertops. What you think you want may not actually be the 'right' stone for you. And if you go to a slab yard, you'll see things you didn't even know existed – maybe one of those is the best choice.
Granite has many redeeming qualities, and only requires sealing every couple of years to maintain its durability and performance. And sometimes, it's also downright gorgeous.
So let's stop hating an entire category of natural stone because of a few (ok, more than a few) bad apples.
* * *
If you liked this post and would like to save it for future reference and share with others, here is an image you can pin!