Have you ever met someone and thought, this is exactly what and who I want to be in 5 years? This is precisely what happened to me two years ago when I was introduced to Charlotte-based interior designer Traci Zeller at the High Point spring market (OK, I think I introduced myself 🙂 ). She was launching her new (fabulous) throw pillow line, and there was a big party in her honor at the CR Laine showroom.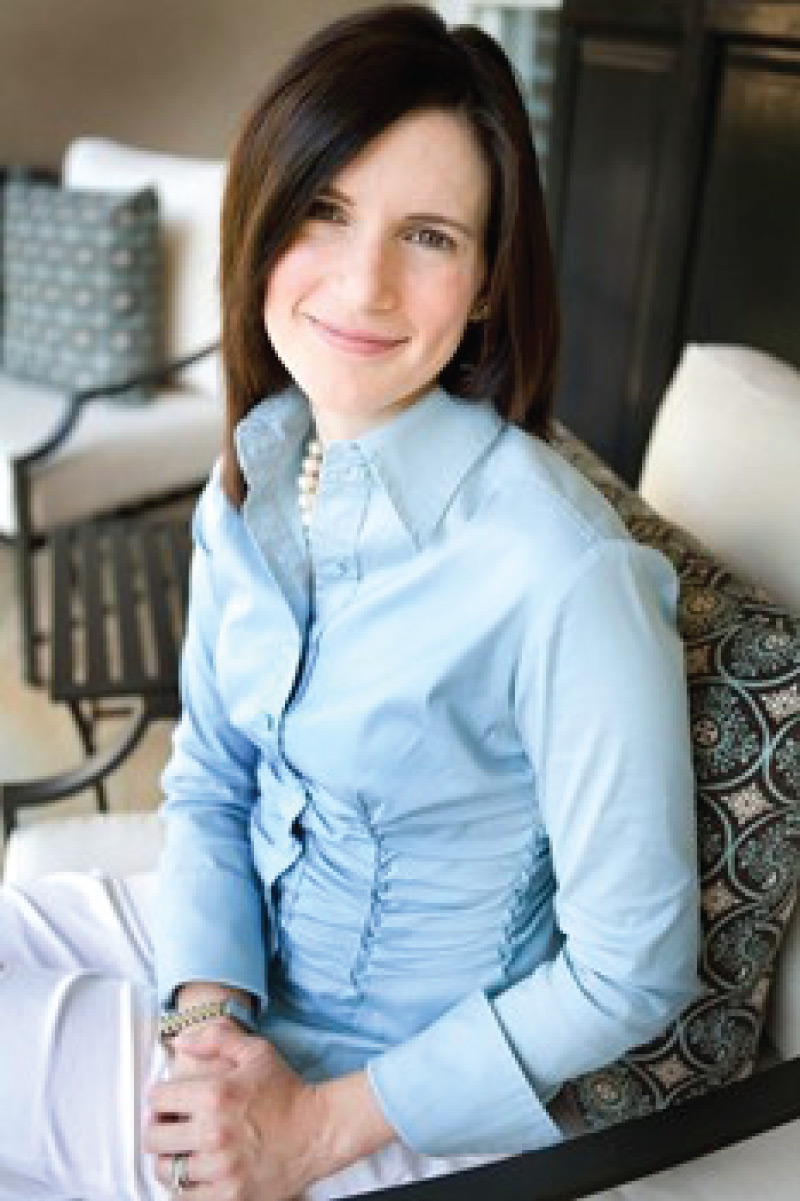 Since I had read Traci's fantastic blog, I was already familiar with her work, and knew we shared a passion for creating beautiful and functional design solutions for young families. But I had no idea just how similar our paths into design were, and just how interesting her personal story was.
And I knew that you, too, would find Traci's story, and design approach, fascinating and inspirational. That's why I was delighted when she agreed to answer a few questions about her career path, her thoughts on family-centered design, and that thing that everyone wants to know about working entrepreneur moms….just how, exactly do you do it all? And I've also sprinkled in lots of amazing images from Traci's portfolio!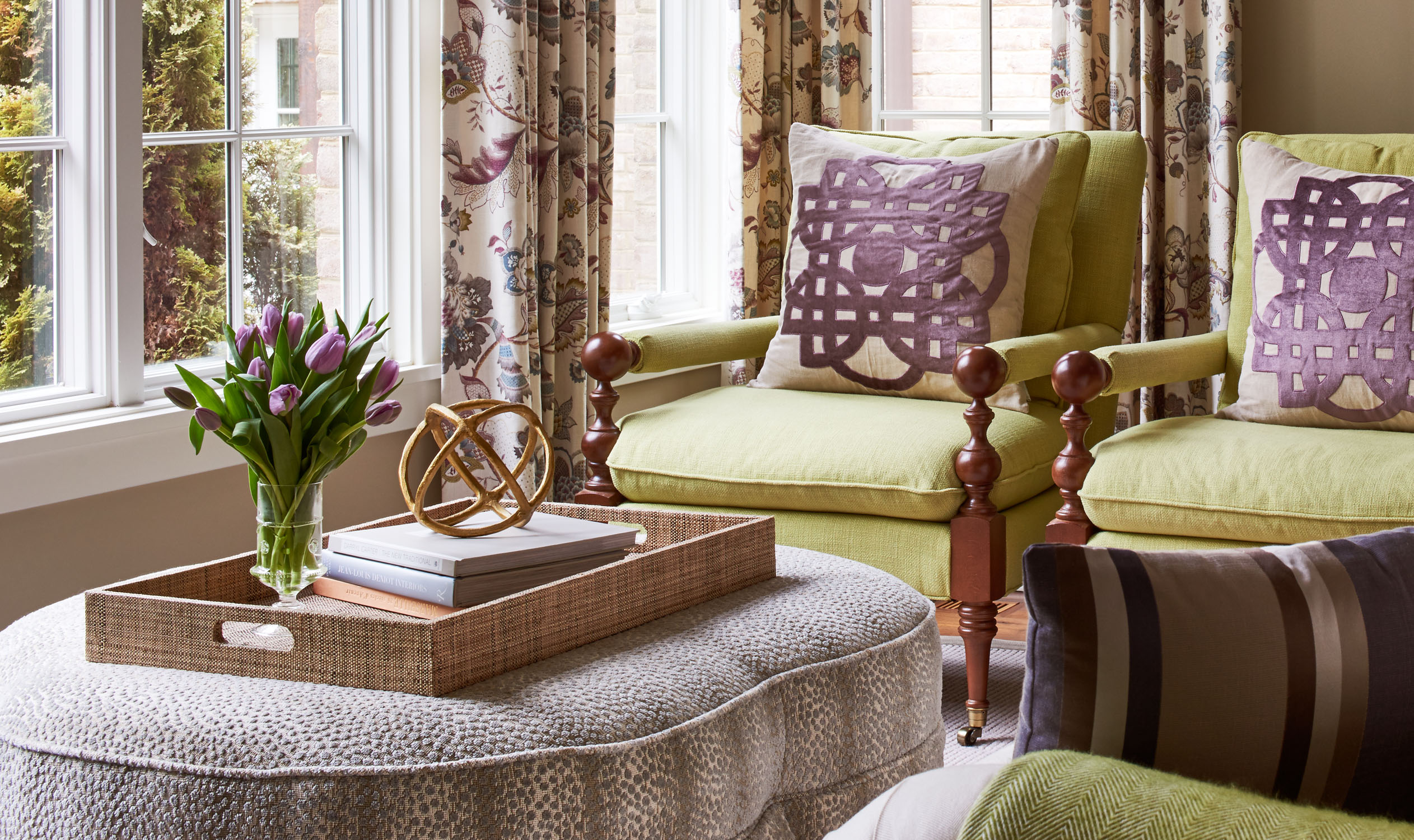 How did you become an interior designer?
Life has taken me on a most unusual path.  I have a law degree from the University of Virginia, and I have worked both for the Eleventh Circuit Court of Appeals (one step below the Supreme Court) and as a business consultant with international strategic consulting firm McKinsey & Company.  Since childhood, however, I have had a passion for creating beautiful, livable spaces and I sought every opportunity to exercise that passion.  The 2006 birth of my twin boys inspired me to reassess my direction, and Traci Zeller Designs became my full-time occupation in 2010.  There's certainly a lot more that happened along the way — some formal training combined with lots of self-directed learning, as well as smaller client projects — but that's the short-ish version.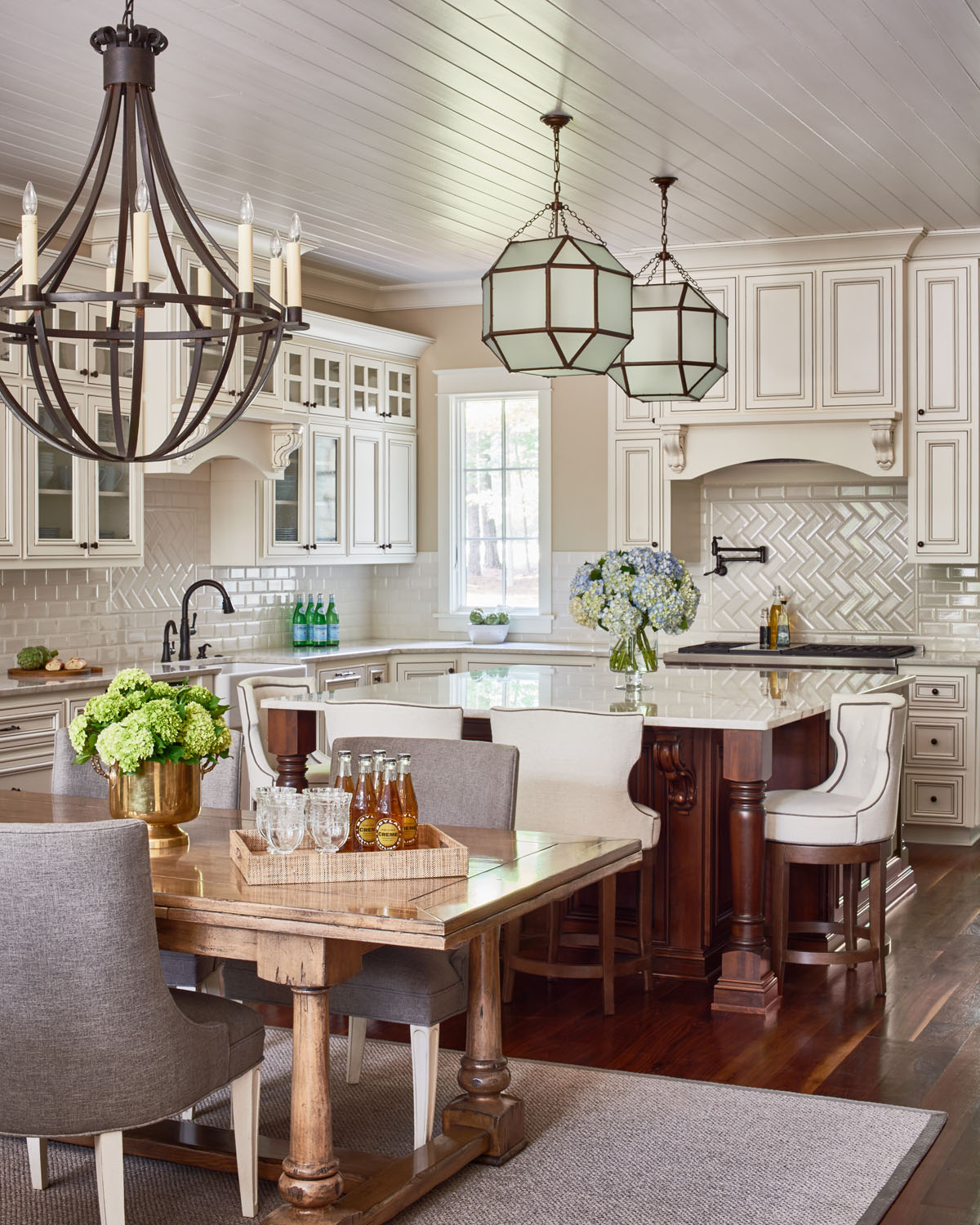 You have twin boys (!). How has that informed and/or inspired the way you approach client projects?
Right?  I never thought I would have twins, and goodness gracious, *if* I would have contemplated twins, I certainly would not have anticipated that they would *both* be boys.  I mean, couldn't I get one girl out of the deal?!  Ha!  Now I'm Team Boy Mom all the way.   As a mom of twins (and boys at that), I have a unique perspective on livable luxury.  It was so much easier to live beautifully (and tidily) as a single girl.  Now I am even more creative and more practical in my approach to design.  I create gorgeous solutions that work for active lives.  What could be better?  No one wants to live in a museum.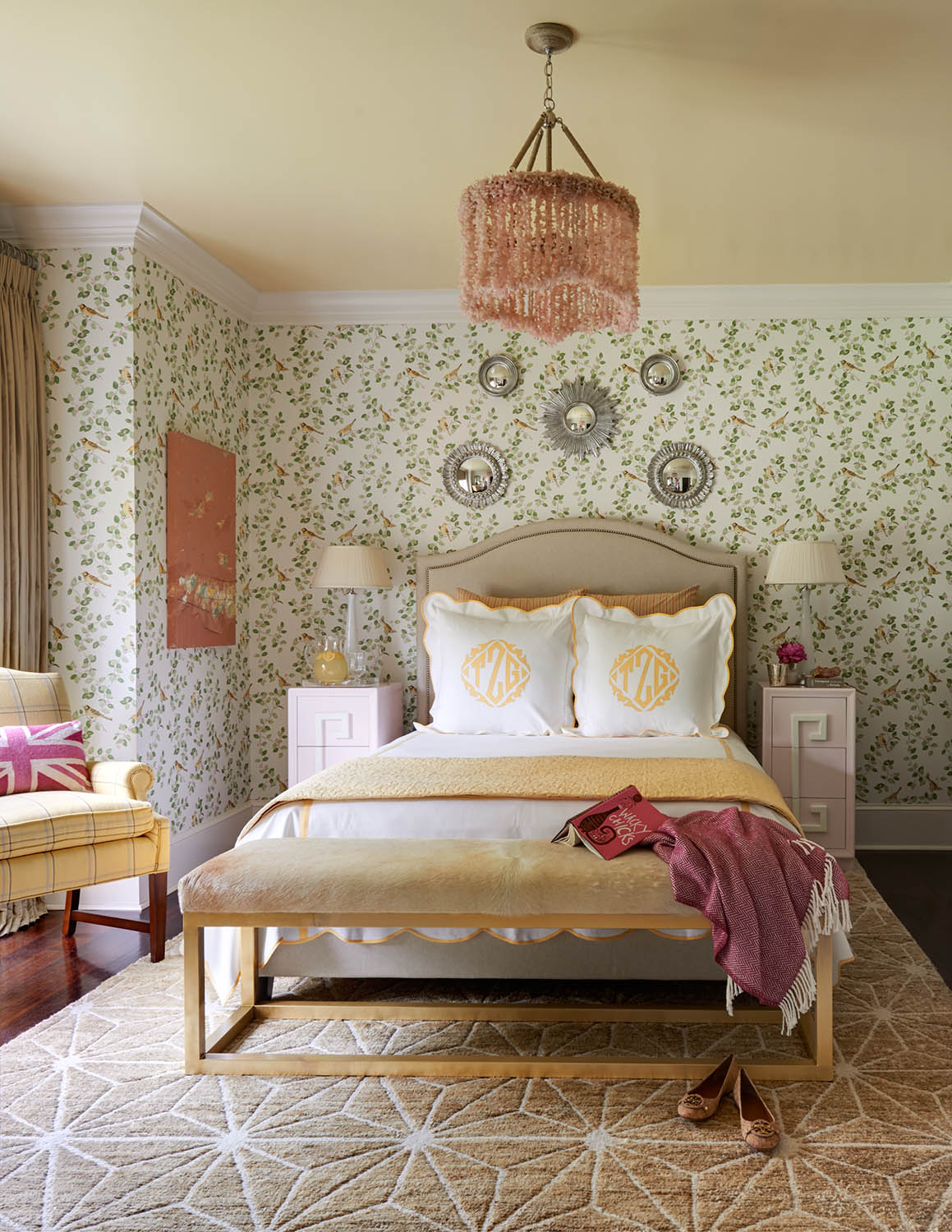 What does "family-friendly design" mean to you?
There's one thing I don't like about the term "family-friendly design," and that's the implication that family-friendly designers are creating romper rooms.  Nothing could be further from the truth!  To me, family-friendly design means that a family can enjoy a beautiful home without sacrificing their lifestyle preferences.  Does that family like to snack and watch movies in the living room?  That's awesome!  Yay for family time!  As a designer, it's my job to ensure that my design choices support their real lives and look amazing.  It's totally possible.  Let's nurture children with design, not give them the idea that design is "hands off" or "not for kids."  Of course, I still believe in age-appropriate expectations for my own children's behavior.  Do I expect a two-year old to not play with a vase?  Absolutely not.  That's why my coffee table was fairly empty when my children were very young.  Should I expect my nine-year olds to be more considerate of "Mommy's pretty-pretties"?  Absolutely yes.  To me, it's part of teaching respect.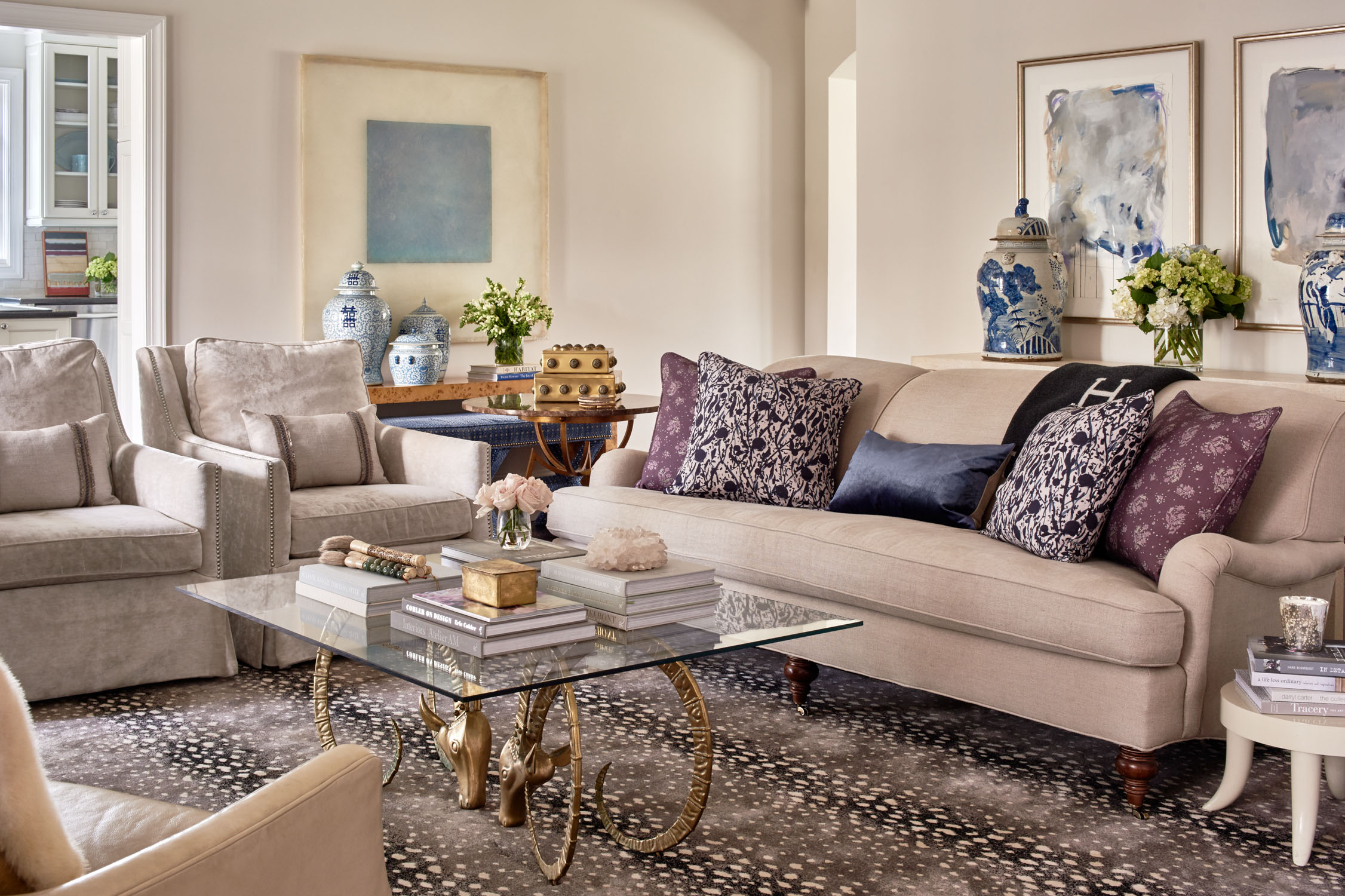 Is there a go-to piece of furniture, fabric, or a design solution that you find yourself coming back to time and again when working with younger families?
Oh, how I love high performance fabrics.  My formal dining chairs are covered in Sensuede, a high-end microfiber that feels like real suede.  Let's face it; that's fantastic for grown-ups!  I am obsessed with the look and feel of the newest Crypton fabrics. I'm dying to reupholster my living room furniture with Thibaut's new Crypton collection to make it even more worry-free than it already is.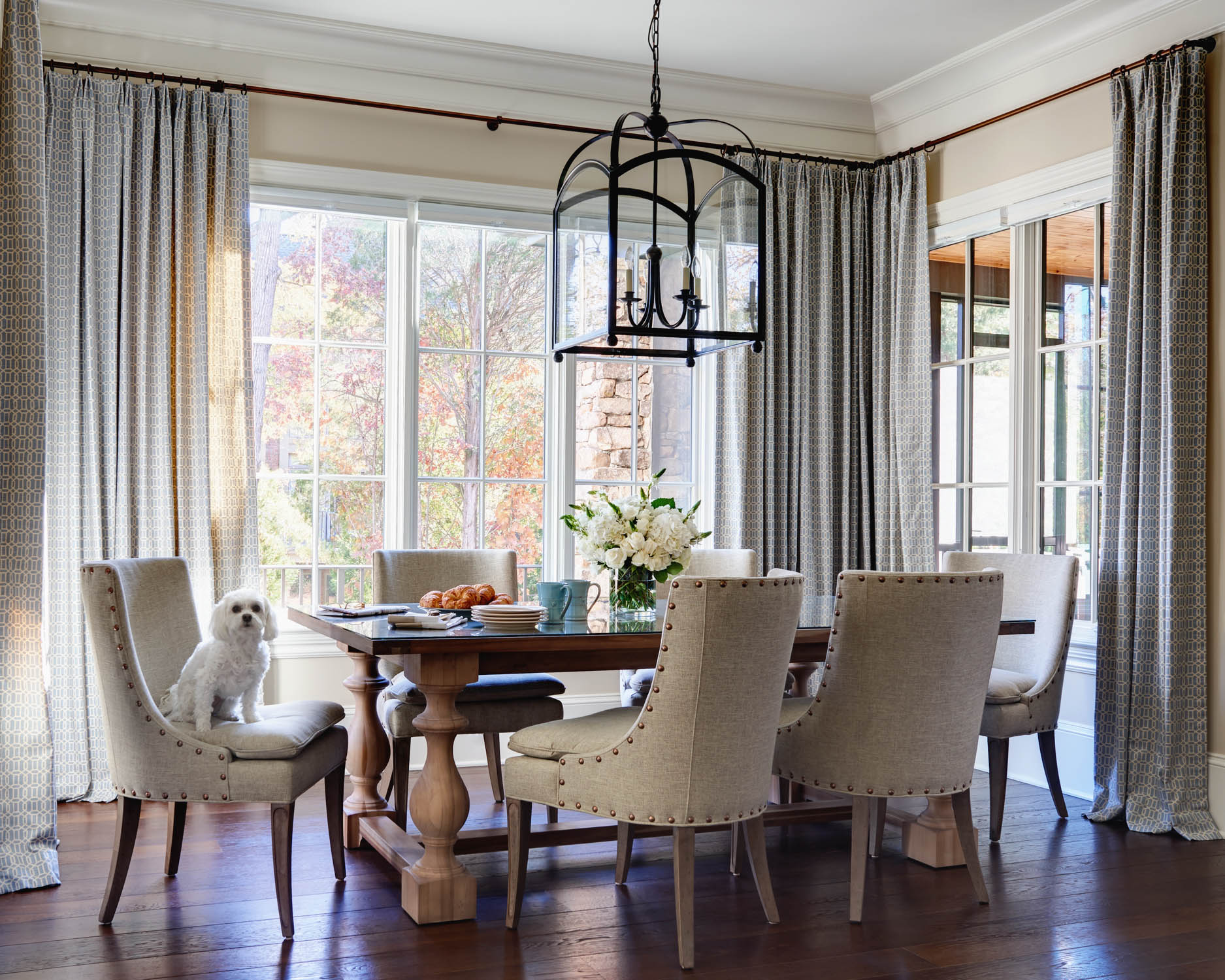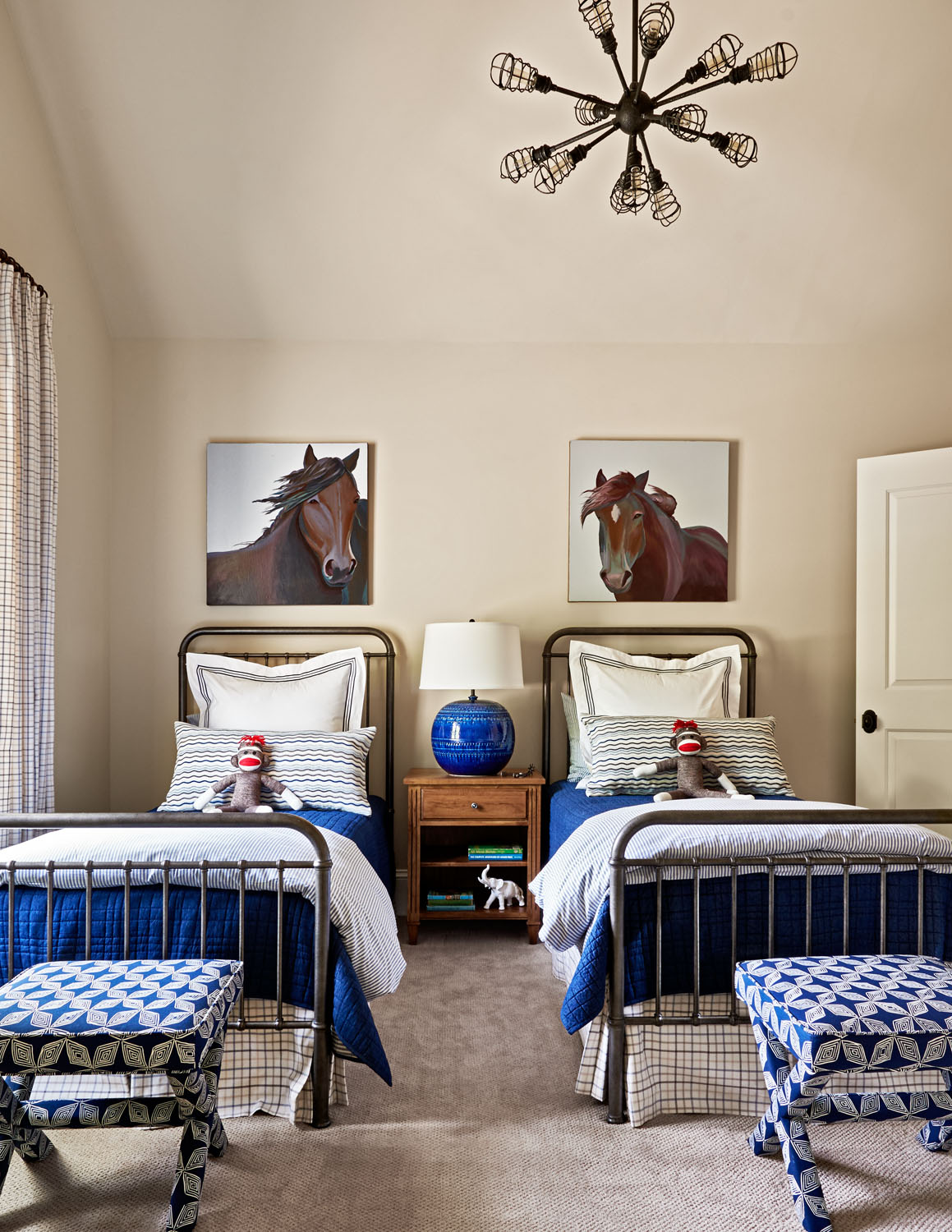 What are some of the projects you are working on right now?
I'm designing a luxury model home for a local custom builder.  I am so excited for the opportunity to elevate what people think of when they hear "model home design."
How do you balance the demands of a thriving business with what I have to imagine is an incredibly busy and active family life?
Ummm, barely?  Yes, I can "do it all" — just not all at once.  When my children were in preschool, I personally could not have handled the level of project that I am now able to take on.  My husband is wonderful, but he also has a very demanding career and travels often.  Even though my buddies are in "big" school now, it can be a juggling act.  I have a babysitter who is practically part of our family.  My sister and her two boys live nearby, and we tag-team "the Quad Squad' (when all together, they look like quadruplets; it makes for some major stares) often.  I also have an amazing Traci Zeller Designs team.  It takes a village!!  My dirty little secret (no pun intended)?  Especially when I'm really busy, my house isn't nearly as neat as I'd like it to be (or as it was when my kiddos were smaller, believe it or not).  They are constantly on the go, and it's impossible to pick up after them every minute.  I am still working on that "life skill" with my boys (and my husband).  Ha!  I think we're all just moms, doing the best we can in each moment.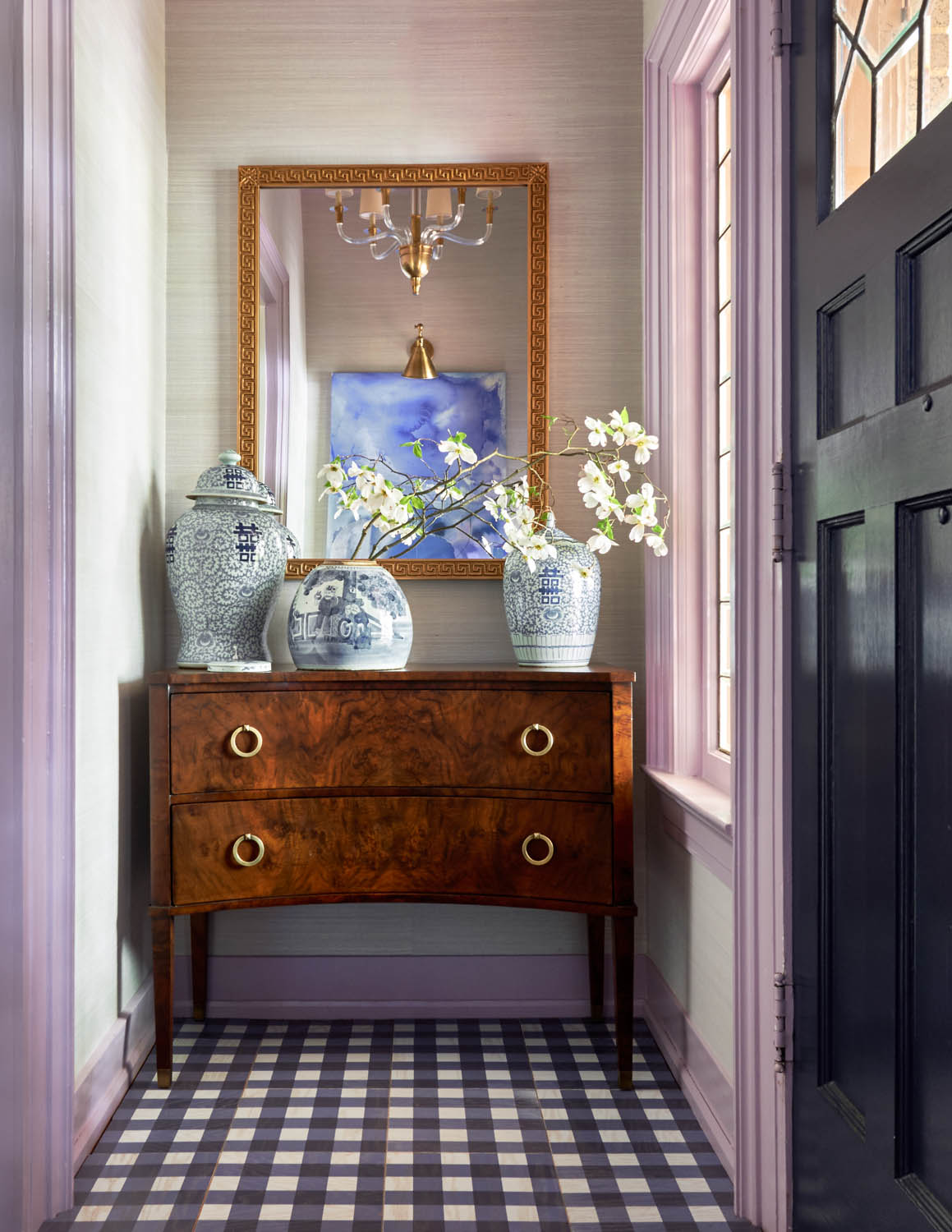 Do you have one key tip or word of decorating advice you could share with those readers who have young children?
Don't fall for the "I'll buy real furniture when the kids are older" mumbo-jumbo.  Buying "disposable" furniture is a waste of money and time.  Buy the best you can afford now, and you'll enjoy those pieces for years.  (Remember: performance fabrics!!)  Plus, I truly believe that we are happier — and our kids are happier — in a beautiful environment.  Oh, and a shag rug is fantastic when your kiddos are learning to walk.  It's not so fantastic when they start playing with Legos.  Ahem.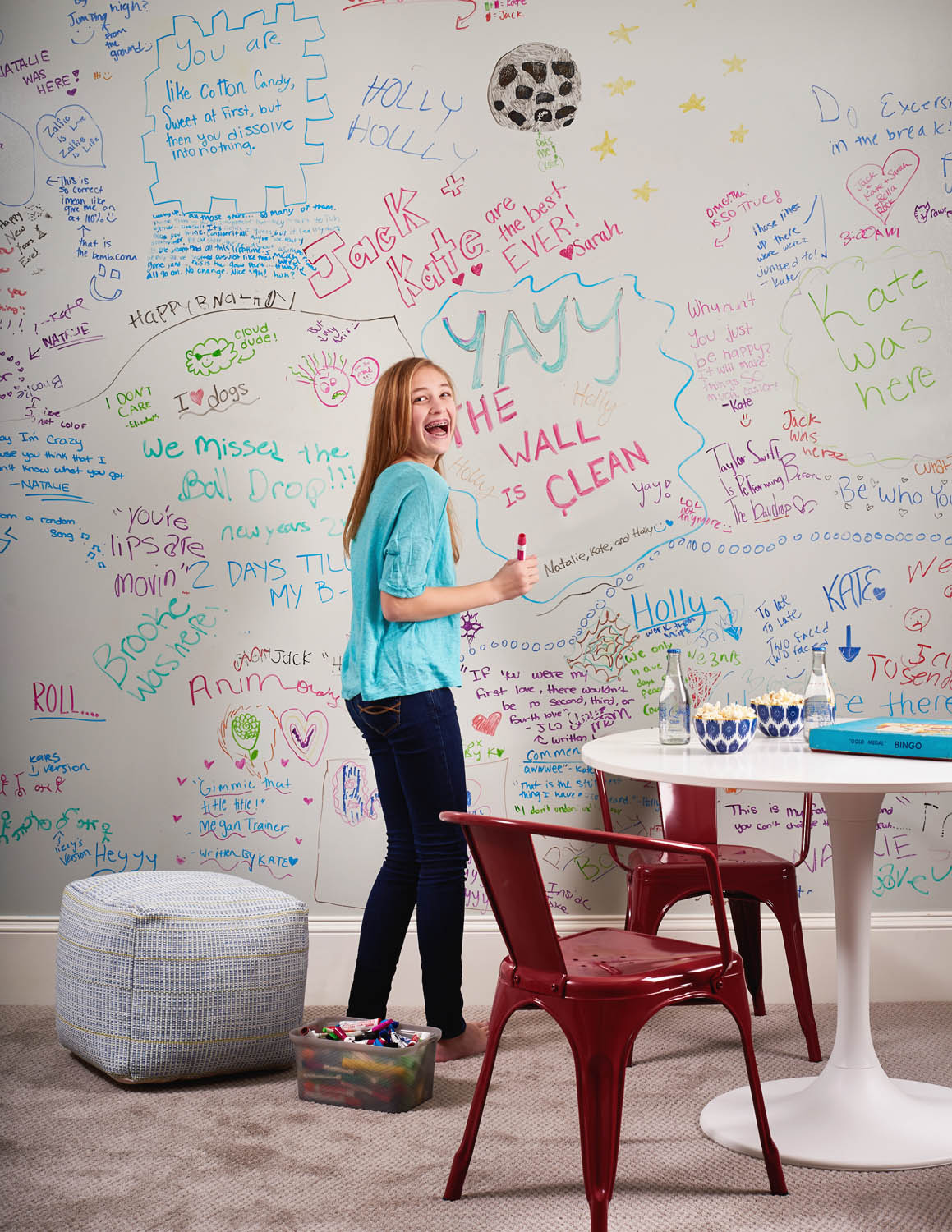 This interview made two things very clear to me:
1.) Traci Zeller is super smart, sweet, generous, and an incredibly thoughtful and talented designer.
2.) Traci Zeller is my design soul sister. 🙂
Thank you so much, Traci, for sharing all of this with us!
249 Comments