Ever witness a scene, or see a picture that had amazing, beautiful color that inspired you in some way? If you are a design professional (or enthusiastic amateur!), you're always on the lookout for this type of inspiration – perhaps for a unique, fresh color palette for your own space or a client's.
I've been playing with the highly addictive Sherwin-Williams app, Chip It!, which automatically creates a color palette (no Photoshop skills required!) out of any online image. You can use your own photographs, or anything you happen to come across while on the web. Just install the bookmarklet, roll over the image you want to "Chip," then save, share, etc. Here are some of my Chip It! palettes, from my own personal stash of vacation photos I threw up on Posterous.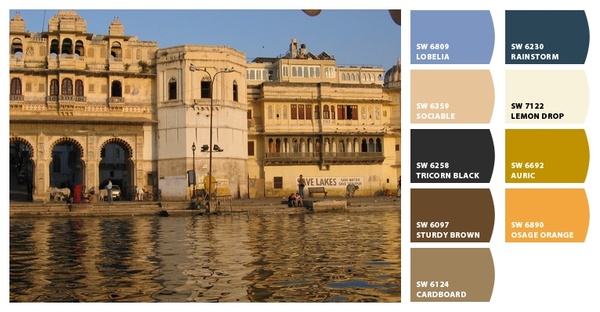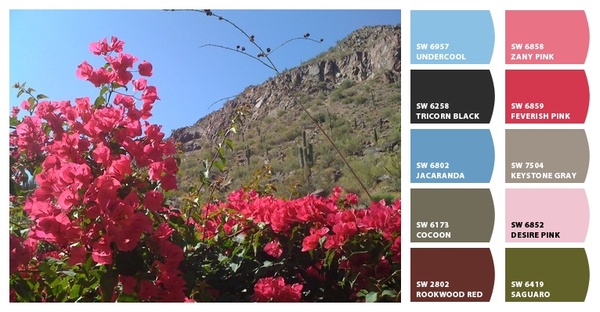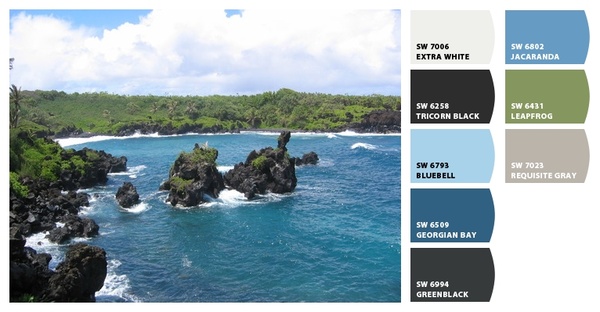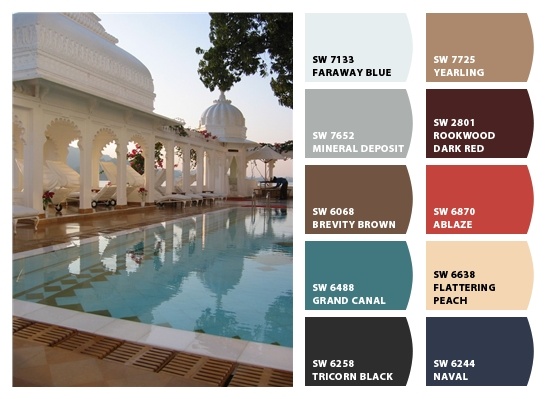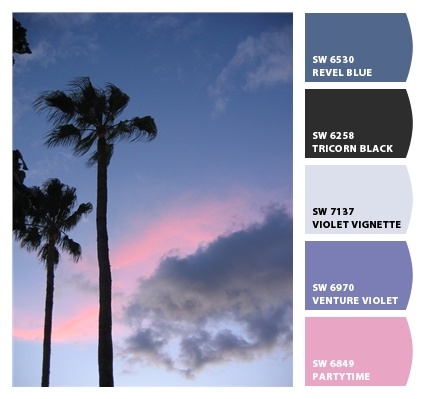 Apartment Therapy is currently running a contest in partnership with Sherwin-Williams, encouraging people to submit their "chipped" summer vacation pics for a chance to be featured on the AT site and the Sherwin-Williams Chip It! board on Pinterest.
Which of my vacation-inspired palettes is your favorite? Although it's far from the most dynamic of them, I am a bit partial to the colors of the black sand/black rock beach (Maui). There's just something about the interplay of those blues, greens and blacks, with hits of white and gray that really pop against the saturated hues.