High Point Market is just two weeks away!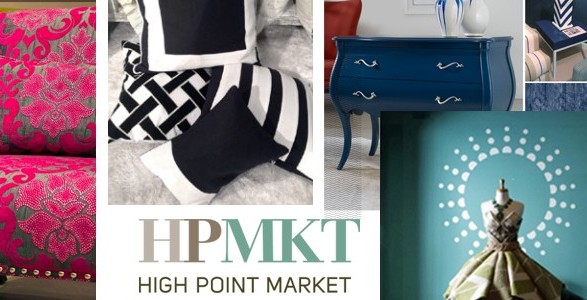 Since many (probably most) of my readers are not designers, I first need to explain what High Point Market is, exactly. It's the largest home furnishings industry market (or, trade show) in the United States. It happens twice a year in High Point, NC, which is at the epicenter of the American-made furniture industry. The entire town descends into madness for a few days beginning April 20th, when tens of thousands of designers, decorators, architects, and retailers arrive from all over the world to mob the 2,000+ showrooms and exhibitors, and attend educational and networking events. If you follow other interior design blogs, Twitter feeds, or you're on Pinterest, you'll no doubt see the ubiquitous #HPMKT tag during the market, and the weeks and months that follow.
My visit will be short and sweet – I'm in town only for a day and a half. I'll probably spend more time planning my itinerary than I will at the actual market. Because the showrooms are spread throughout High Point, and are not all within walking distance of one another, careful planning will be the key to a successful market for me.
Here are a few of the things I'm looking forward to most…
1.) Finding new and fabulous sources for furniture, fabrics, rugs, accessories and more – like Norwalk Furniture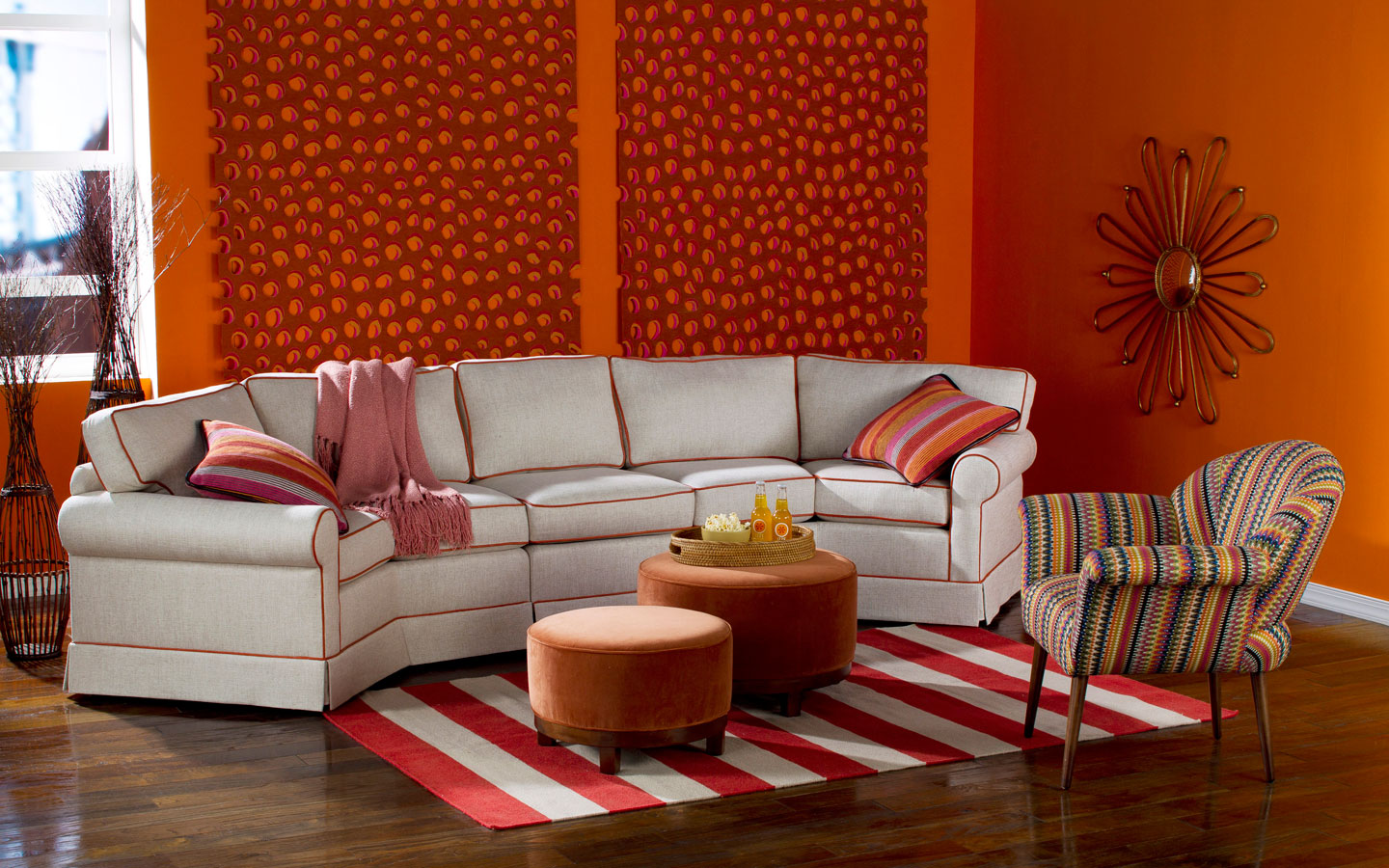 2.) Visiting the Junior League of Greensboro Showhouse (hopefully…it's a 15,000 square foot house so it may take more time than I have!). The lineup looks spectacular, including heavyweights Suzanne Kasler, Eric Cohler and Miles Redd. It would really be a shame to miss it.
3.) Previewing Joe Ruggiero's new menswear-inspired textiles collection for Sunbrella at Miles Talbott. I love seeing the growth in the indoor/outdoor category. Remember, a durable indoor/outdoor upholstery fabric is PERFECT for kid and pet-friendly interior use!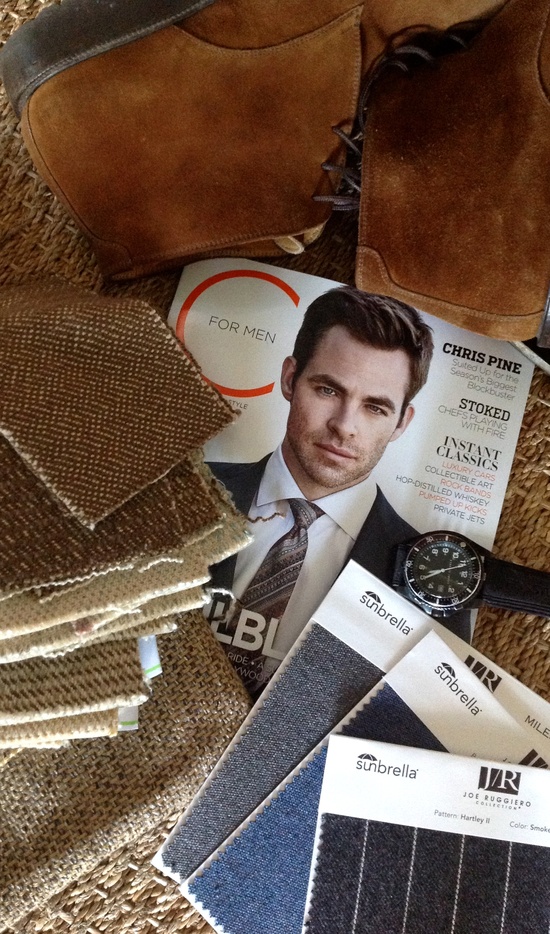 4.) Seeing what is new and innovative in family-friendly design. I'm hoping to gather enough material for a few "post-mortem" blog posts, where I will share my finds with you. Dash & Albert's affordable, durable and adorable area rugs (the dog's pretty cute, too!) are a great example.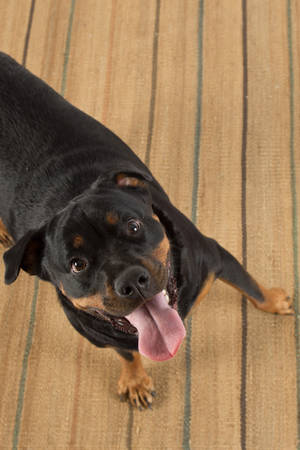 5.) Meeting blog and Twitter friends in person, and making new friends and business contacts in the broader design community. A special thanks to Donna Frasca for organizing a Pinterest board, and real life meetings for us!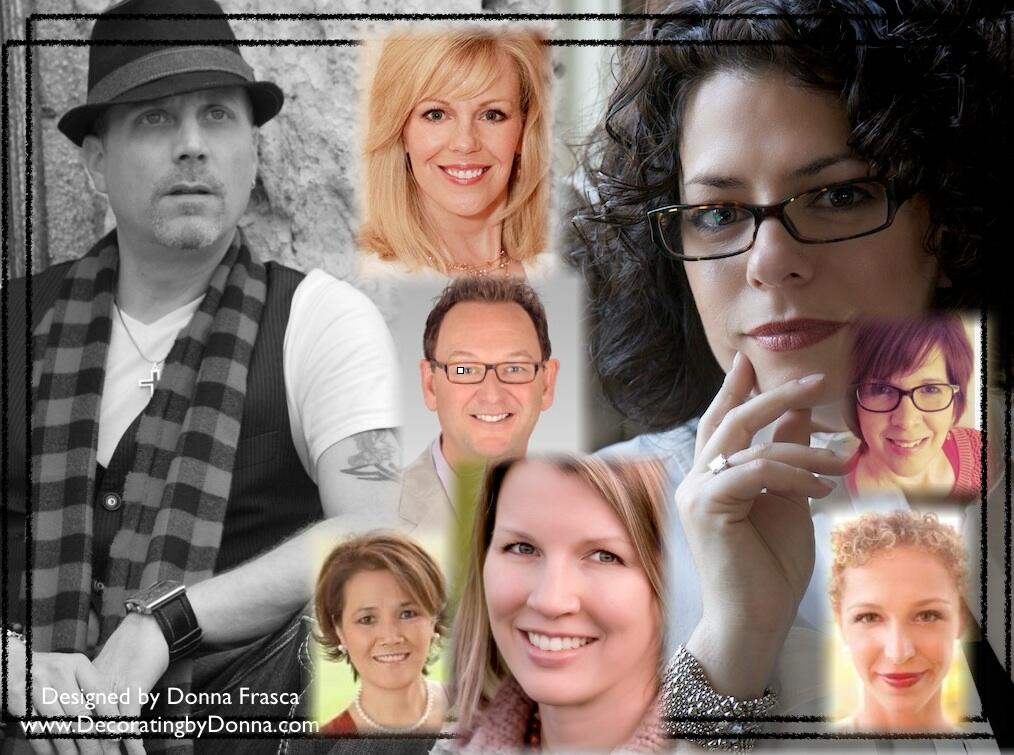 6.) North Carolina-style pulled pork :). Hey, why not?