For any of you readers who have a designer or interior design aficionado friend or family member in your life, this post is for you!
Today I'm laying out a list of my most wanted (and as yet unowned) design books – something old and something new. I've checked it twice. Have you been nice? Maybe you'll like one of these, too! There's still time for Amazon Prime (THANK GOD).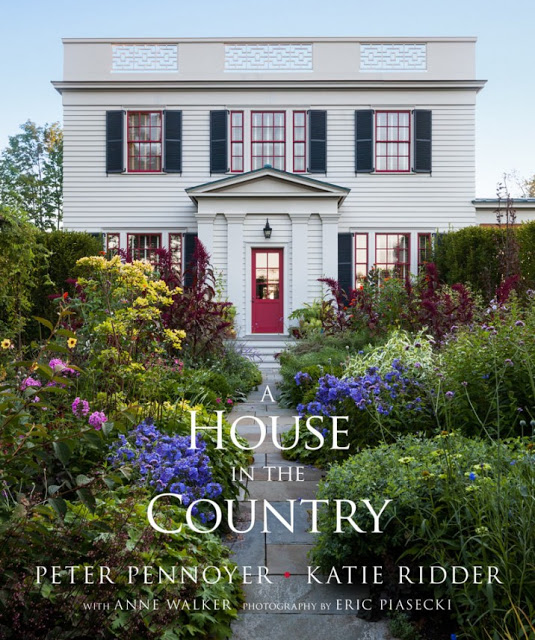 A House in the Country is the new title from design power couple Peter Pennoyer (architect) and Katie Ridder (interior designer). It details the creation (yes, this is a new structure) of their Millbrook, NY country home, inside and out.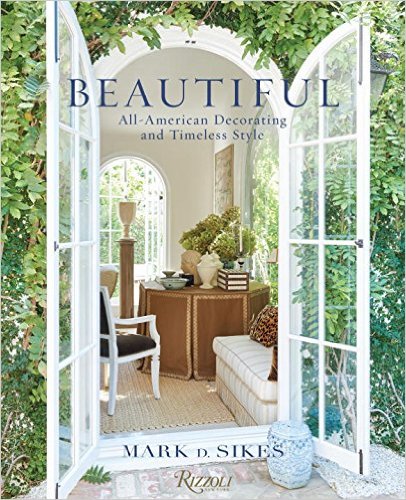 Mark D. Sikes's Beautiful: All-American Decorating and Timeless Style is certain to be a visual feast of blue and white goodness. The cover is so tantalizing, don't you think? The book dares you not to buy it.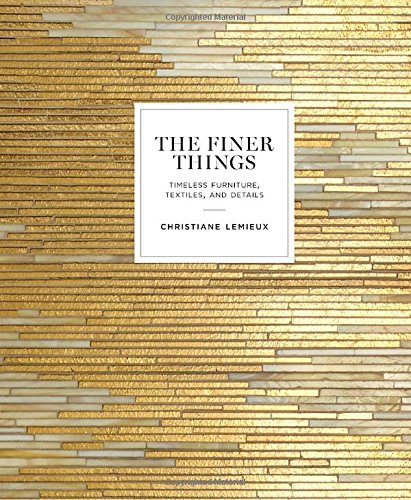 Dwell Studio founder and tastemaker extraordinaire Christiane Lemieux debuted The Finer Things to great fanfare this fall. She has pulled together philosophies and practical advice from designers, makers, and tradespeople to get to the heart of what quality means, and why it is important. Plus, the cover would look amazing on a well-styled shelf or table!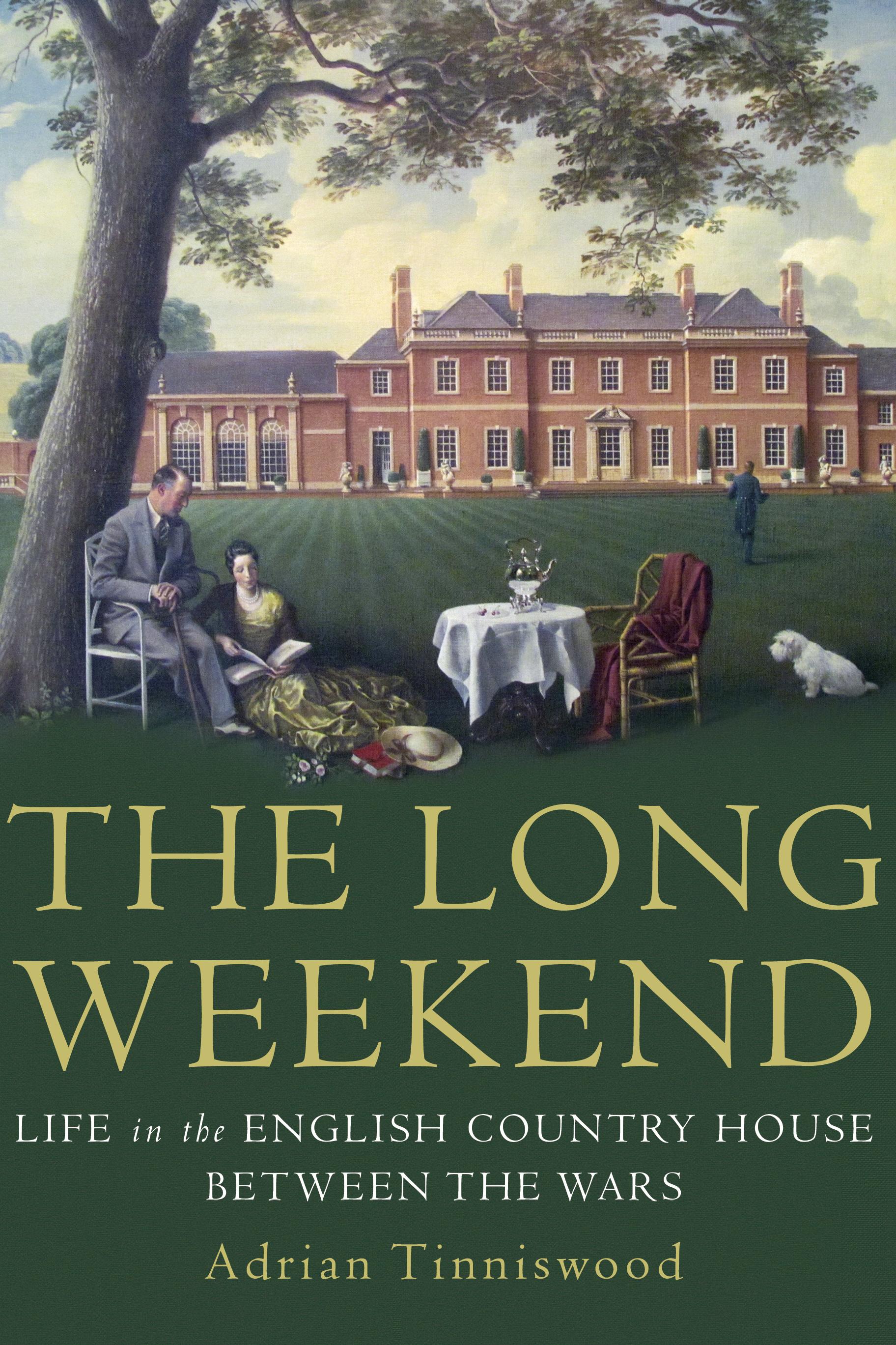 OK, so this isn't a design book per se. The Long Weekend: Life in the English Country House, 1918-1939 is more of a social history piece, with a design angle. The history buff in me loves to study the societal underpinnings and historical context of art, architecture and interior design.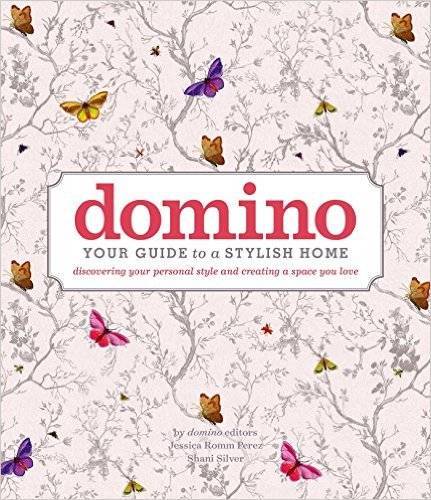 I may have missed the Boston-area book launch parties last week, but I still would love to add domino: Your Guide to a Stylish Home to my design book library this Christmas.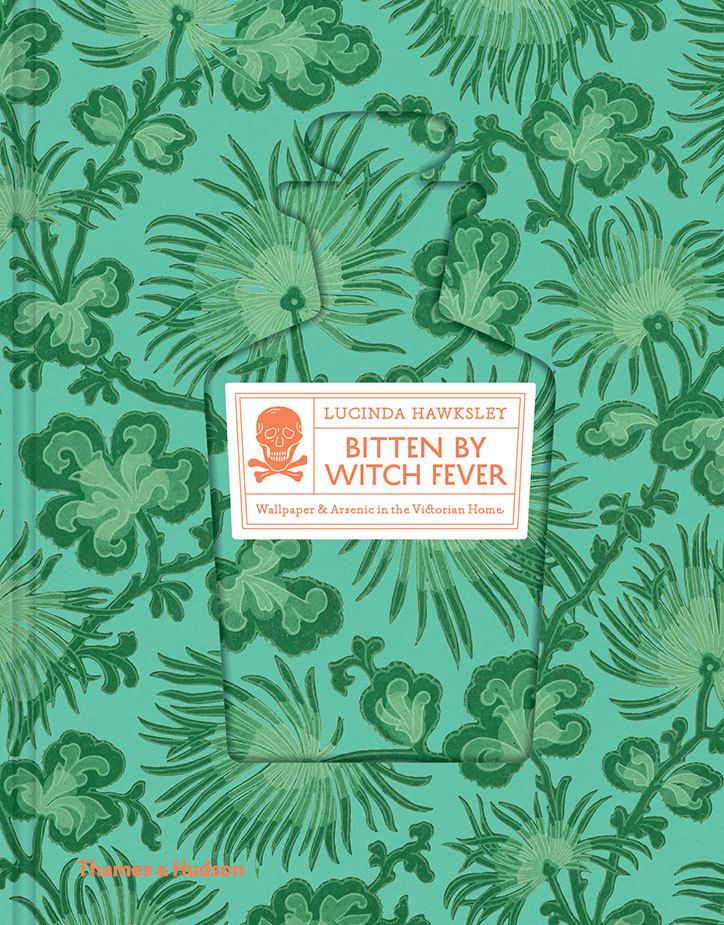 In case you didn't get my strong hint on Instagram the other day, I NEED this book! Bitten by Witch Fever: Wallpaper & Arsenic in the Victorian Home is another title at the intersection of decorative arts and social history (you can see what gets me jazzed, no?). Not to mention it's all about my favorite color, green, and how the way in which the pigment was made during the nineteenth century had sometimes deadly consequences.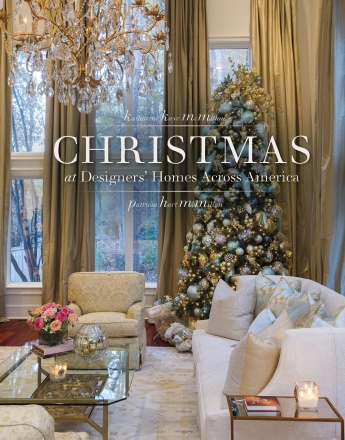 I had to have one Christmas design book on my list, and Christmas at Designers' Homes Across America looks to be a great compilation of how designers in many areas, with quite diverse styles, deck their halls this time of the year. We could all use a little over-the-top holiday decorating inspiration!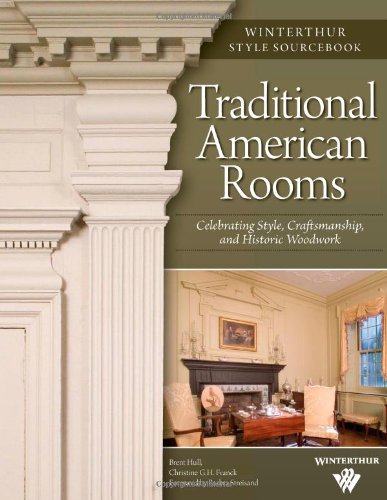 Traditional American Rooms (a Winterthur Style Sourcebook) was published seven years ago, but it looks to be an invaluable resource for restoring or recreating traditional millwork details. A bit more tactical than my other selections, but every bit as inspirational for a design professional or enthusiast.
Good luck with your last-minute holiday shopping! Amazon made two deliveries to my house while I wrote this blog post :).