We have a 3 1/2 year old beagle named Harrison. He is stubborn and a bit mischievous, but just about the cutest and sweetest dog you'll ever meet.
Exhibit A: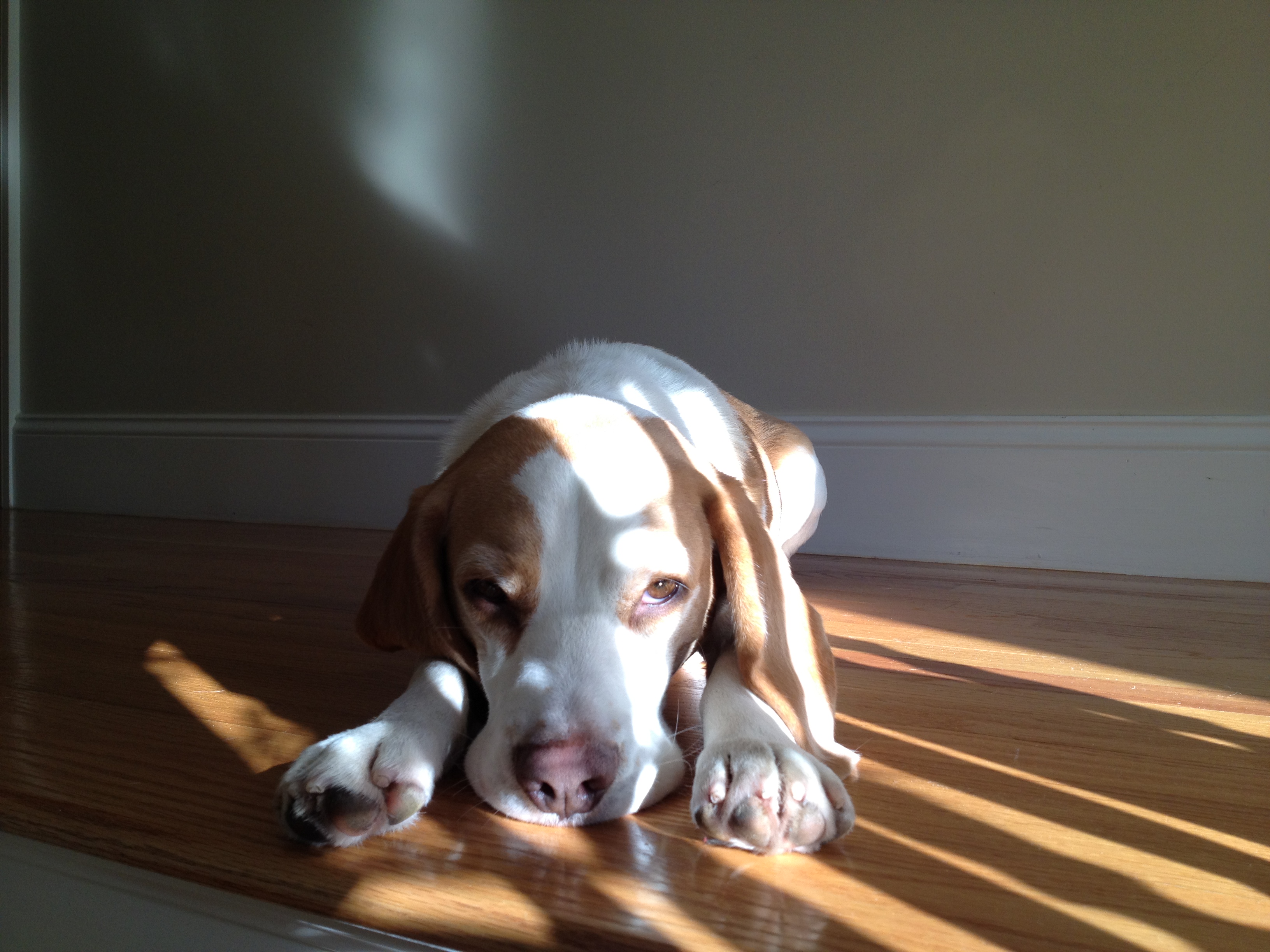 Exhibit B: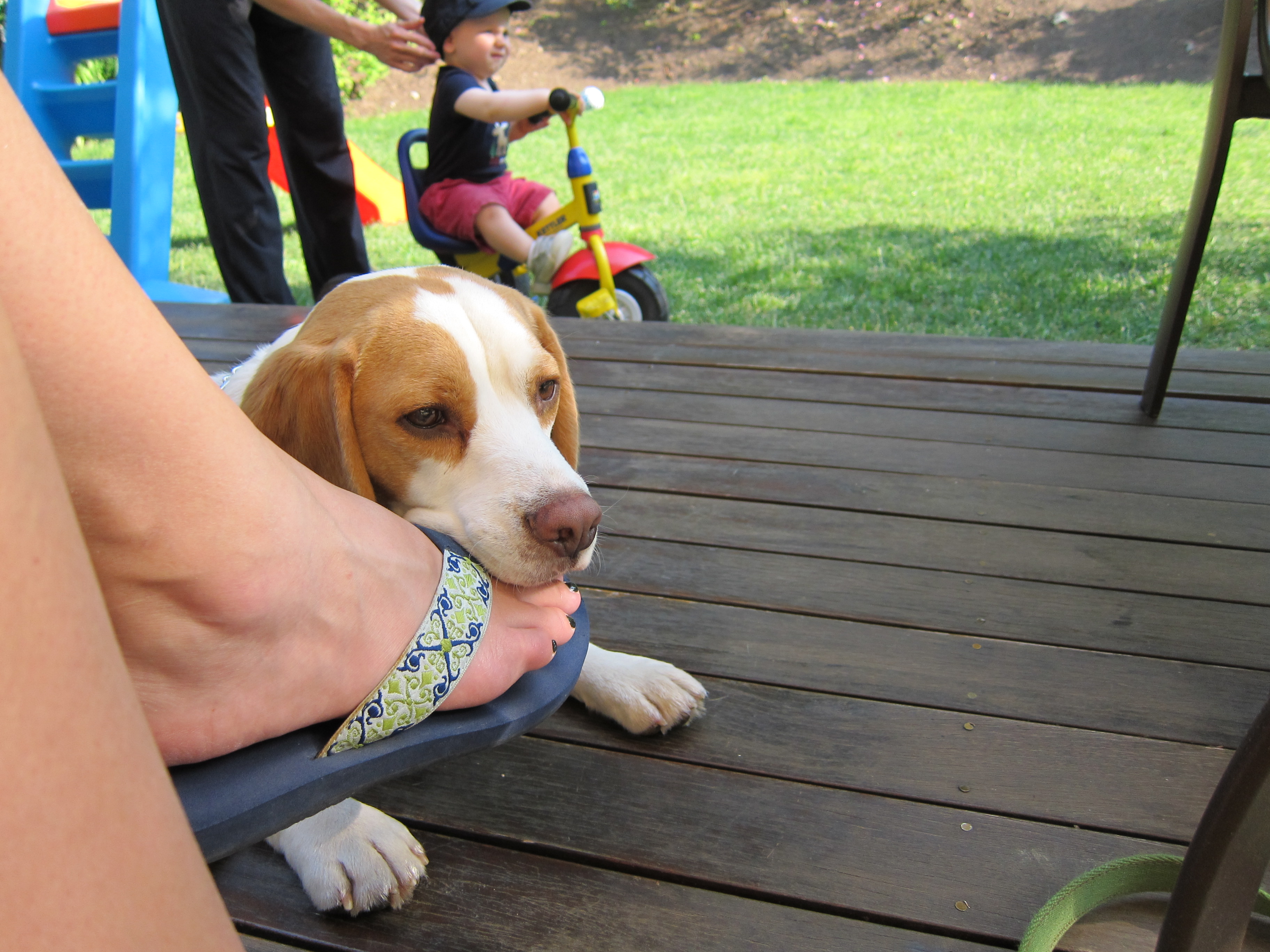 Exhibit C: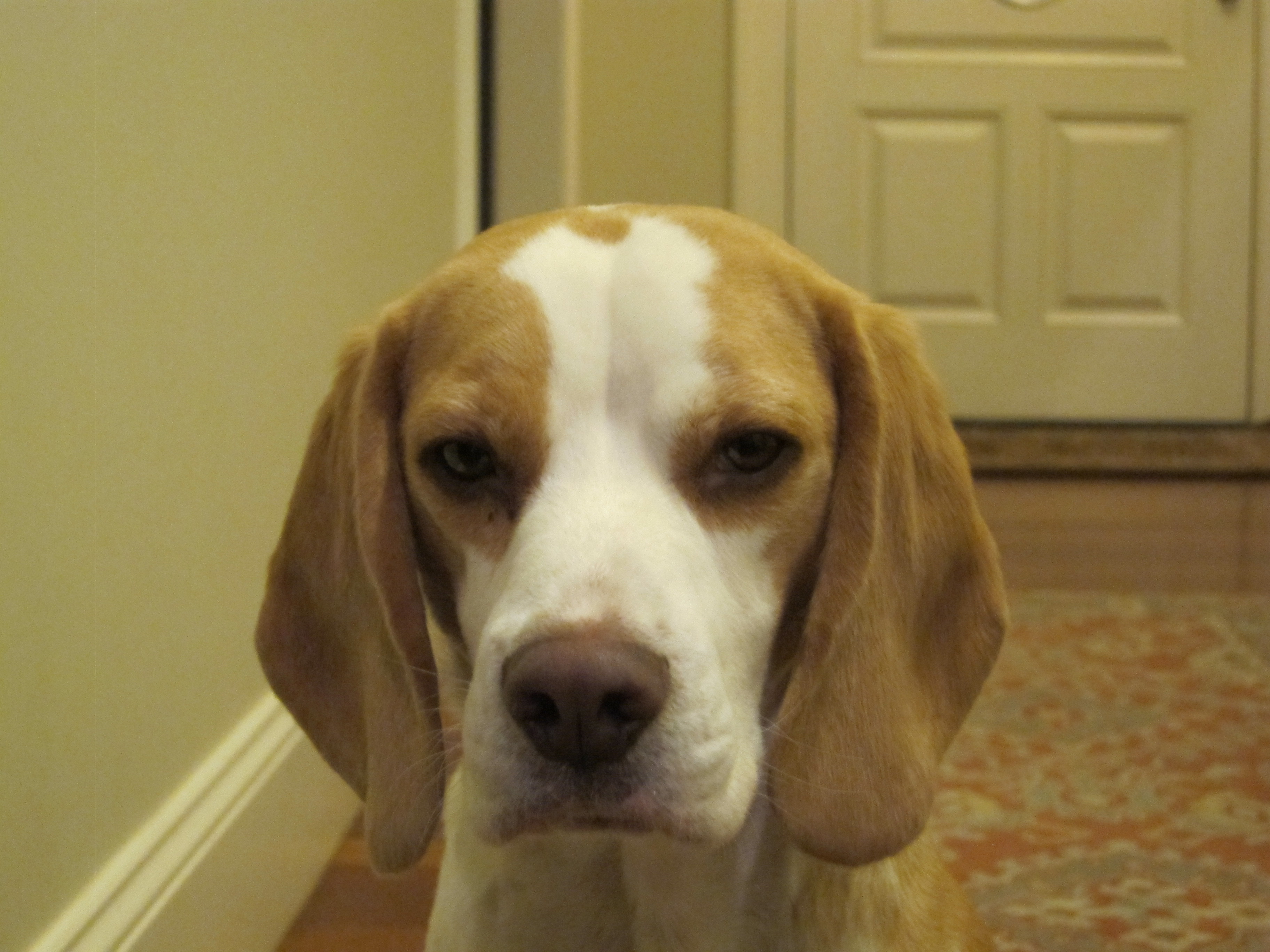 Though my husband and I are both dog lovers and each grew up with wonderful canine companions, we didn't really have a plan to get a dog. But when we saw pictures of the pups online from "The Beagleman," a dog breeder in North Carolina, we knew that resistance was futile. We would get a dog. And we did!
However, our house wasn't exactly ready for Harrison. Our open floor plan presented a challenge for training a puppy – we didn't want him to have free rein to roam about the house where he could chew on things, or worse, "make his mark" on them. And the plushy microfiber sofa we had purchased just a few years earlier turned out to be a magnet for shedding dog hair, which Harrison produces in spades. We put his dog bed in front of the gas fireplace in our family room so we could keep an eye on him, but then we couldn't use the fireplace for fear of burning him.
I'm sure these problems are not unique – and there are, no doubt, more challenging situations for pet owners than this. And these are exactly the situations that designers who specialize in pet-friendly interiors are positioned to help with. They can recommend durable, easy-to-clean materials (flooring, furnishings, fabrics, bedding, paint finish, etc.), as well as address issues not unlike babyproofing, to keep your pet safe.
There are also fun (and functional) ways to elegantly adapt your home to make it a better place to live for the furry member(s) of your family. Namely, built-in solutions for eating, sleeping, and more!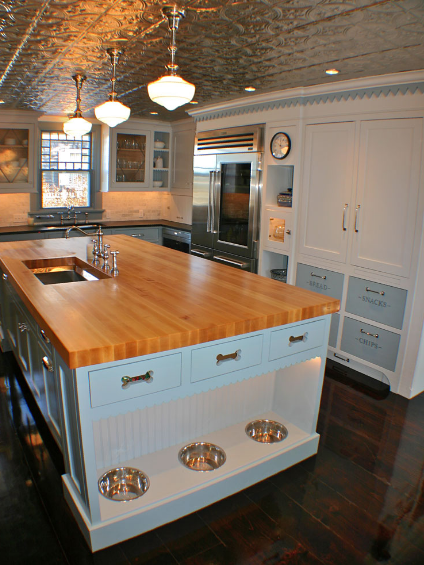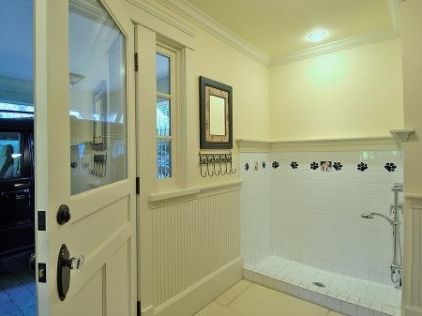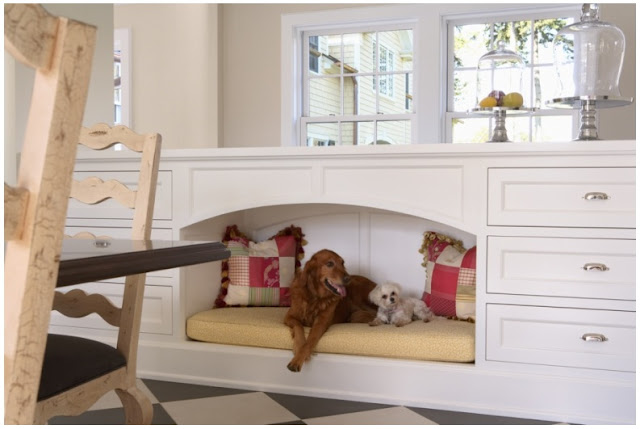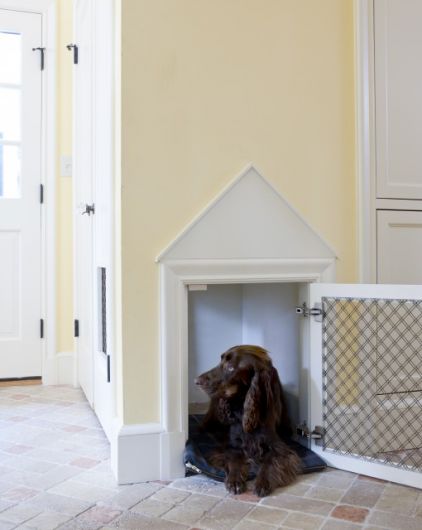 Photo source (all): Houzz.com (Artisan Kitchens, Kallweit Graham Architecture, RLH Studio, LDa Architecture & Interiors)
And, of course, if your house simply isn't enough for your pampered pooch, you can invest in high-end dog houses, or "barkitecture."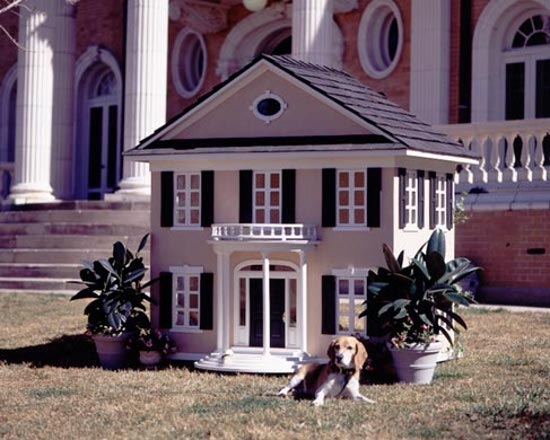 That one was just for fun! I thought it could be Harrison's long-lost cousin. If you want to see even more doggie dream homes, in a variety of styles, check out the entire article on The Coolist.