Apparently I have not blogged since my One Room Challenge reveal a few weeks ago. Trying to keep my head above water here with several projects (some unexpectedly) heating up all at the same time.
Anyway, I wanted to check in quickly today with a really exciting find. It requires one to step back and open up one's mind to a different flooring solution that may sound and/or look impractical…because it's anything but.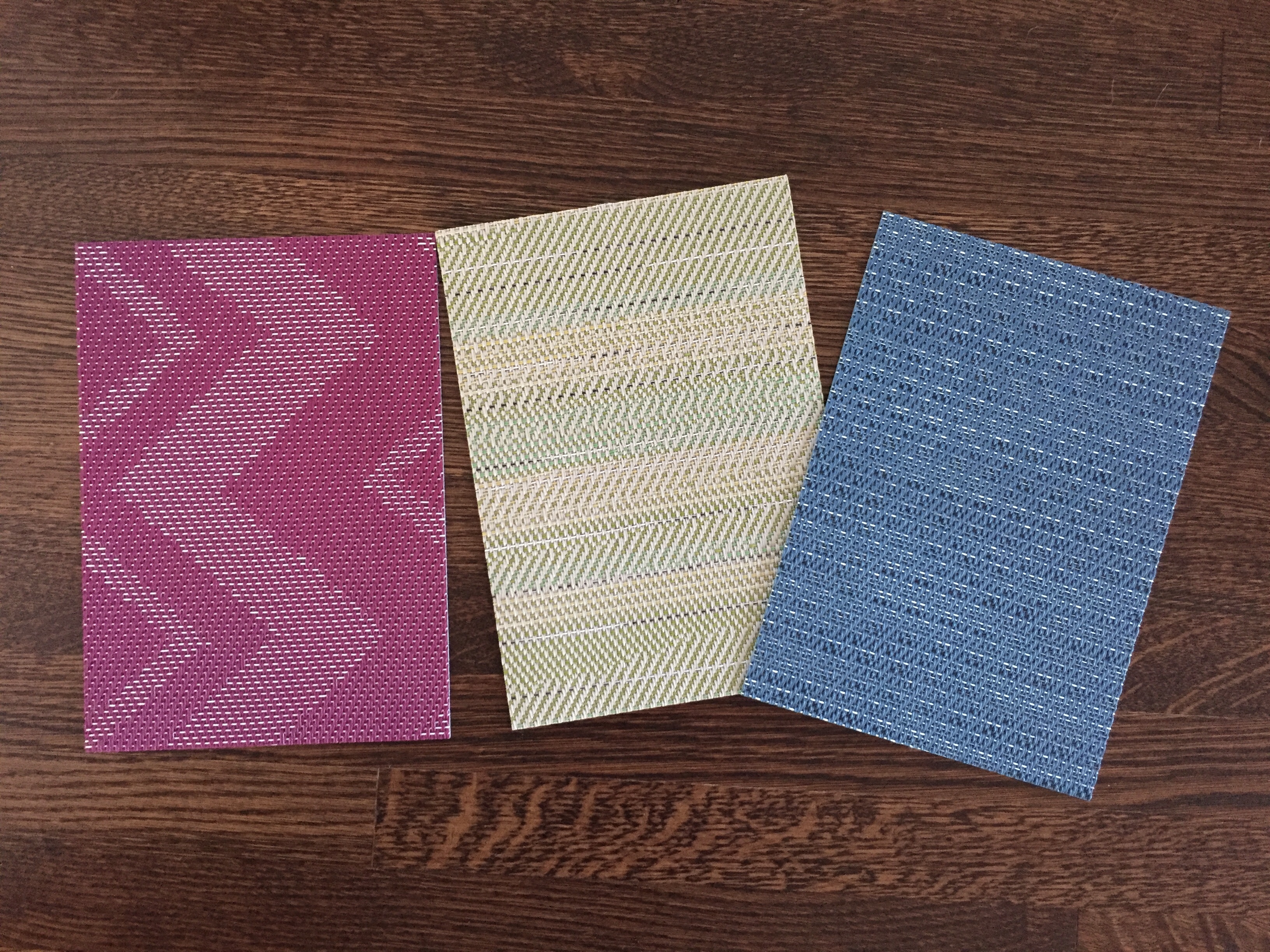 And…it's oh-so-chic!
I'm talking about Bolon. My local to-the-trade flooring supplier turned me on to it a few weeks ago, and I picked up a few samples. It is a commercial-grade woven vinyl floor covering (though really, why couldn't you put it on a wall?). My mind immediately went to a porous woven Chilewich placemat, but that is not what this is. The surface is woven and beautiful, yet it is heat-fused with the sturdy backing material; making it impermeable to water, dirt, etc.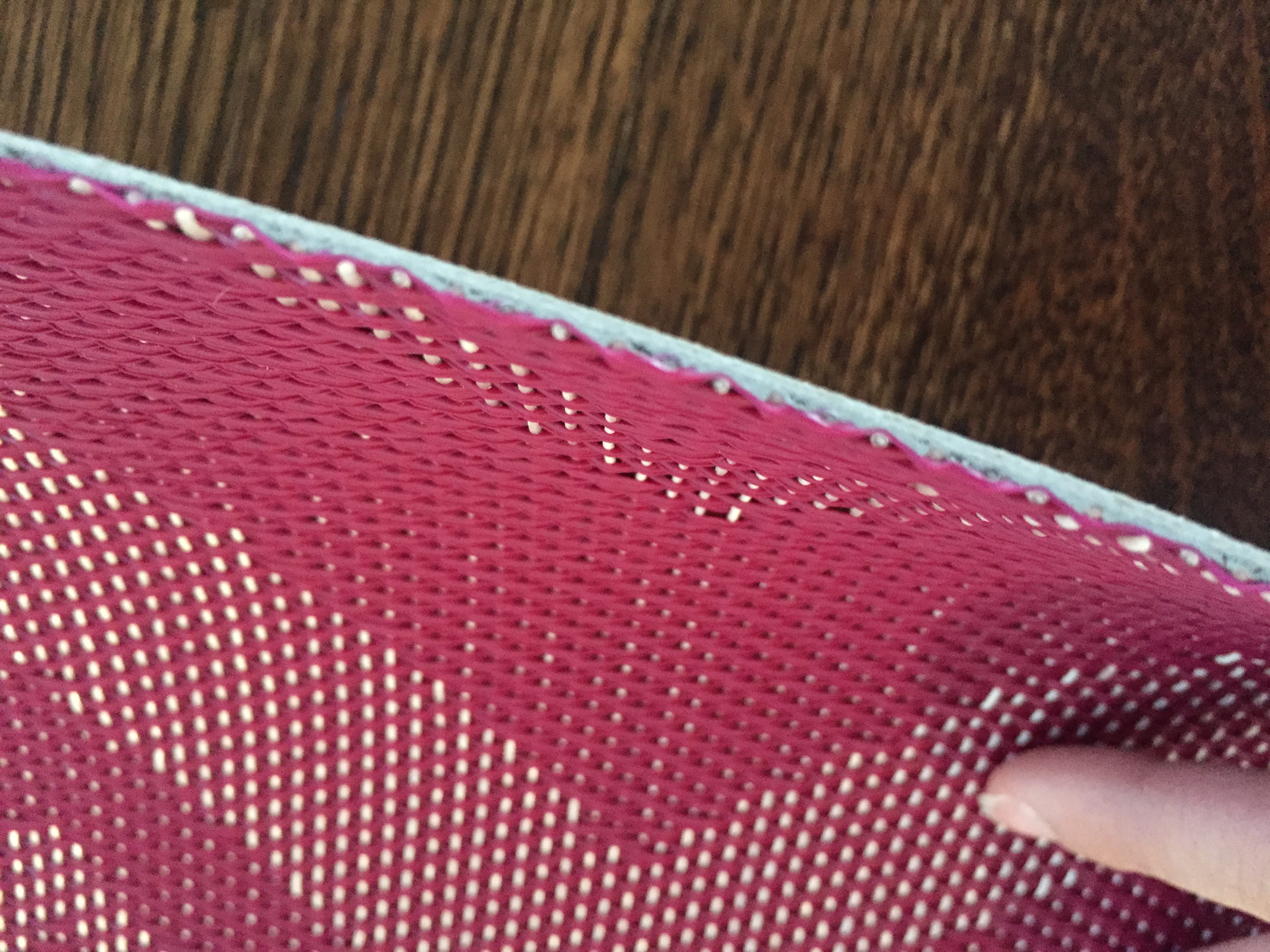 And how do you maintain it? Just like a tiled floor, for the most part. Mainly, you vacuum it, and wet clean it (e.g. with a Swiffer Wet Jet or similar. Their oddly addictive and meditative demonstration videos make cleaning the floor look very easy, and even enjoyable. Sign me up for that!
Depending on the product, it comes either as tiles or rolls (kind of like broadloom carpet). If you really wanted to get fancy, you could even design your own with custom shapes and patterns! Bolon is used in heavy commercial settings (where these aforementioned custom installations are often employed), and most of their SKUs come with a 15-year warranty.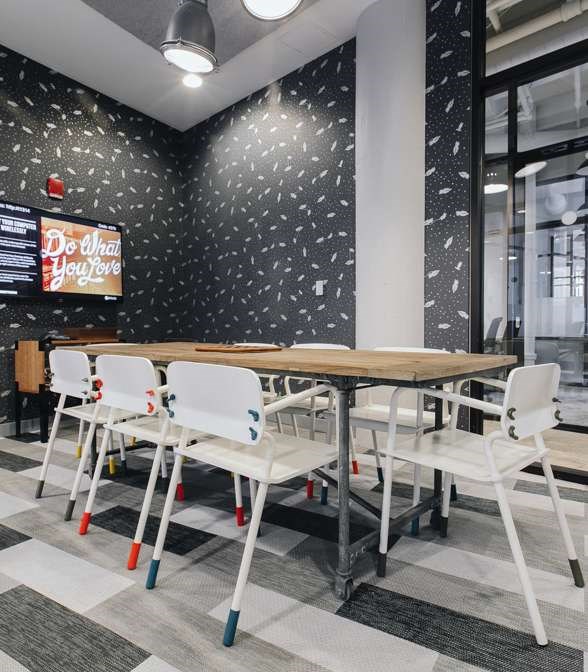 I love this fun mixed plank Bolon install at the Boston WeWork offices!
The designs definitely lean toward contemporary, and the Missoni collection, in particular, offers lots of fun color and pattern.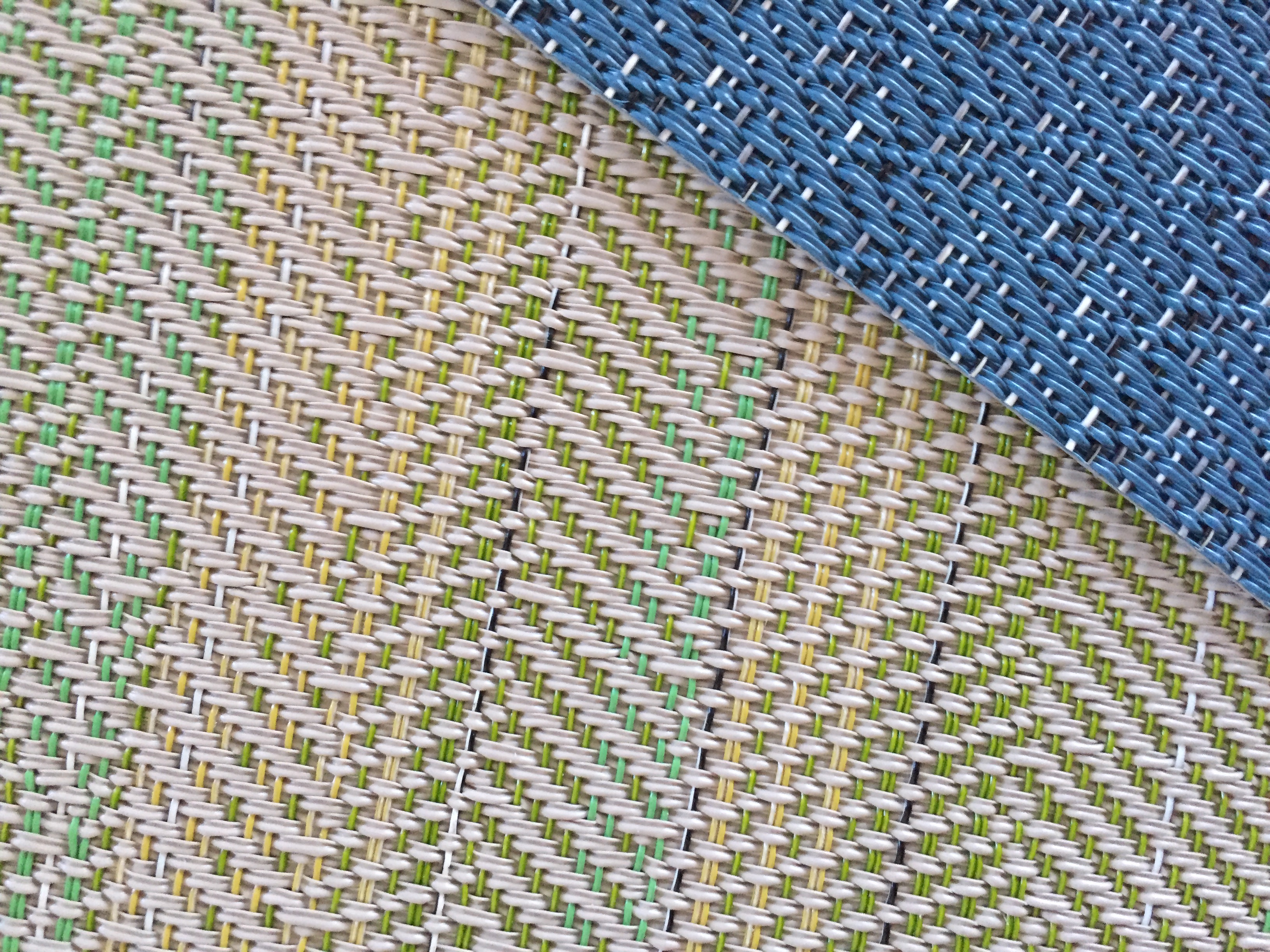 Imagine the possibilities for any number of projects: playrooms, basements, bathrooms, home gyms, sun rooms, kitchens, pool houses, etc. In a couple of weeks I'll be presenting a mudroom concept with Bolon. Will the client be floored? We shall see!
Have a great weekend!
xoxo Kelly