Fair warning – I'm about to dive into some controversial waters here. And they are shallow. I'm not in the deep end. [Note to self: Watch A Star is Born again on Netflix…].
I'm including some random, pretty pictures (detail shots from my portfolio) to keep your attention, and to hopefully keep you from getting mad at me. Let me know if it works 🙂 .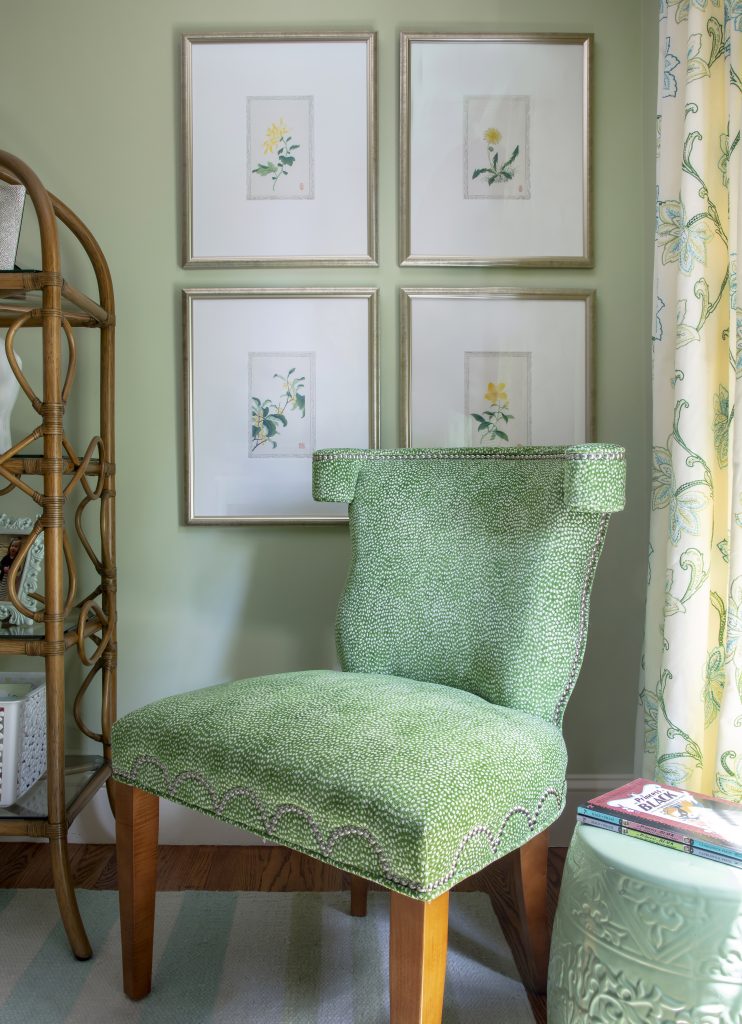 But I'll bet that, based on the title of this post, and everything I've said thus far, you are probably thinking you know what I'm going to say. Keep reading, though, because I don't think you're thinking what I'm thinking you're thinking I'm thinking ;).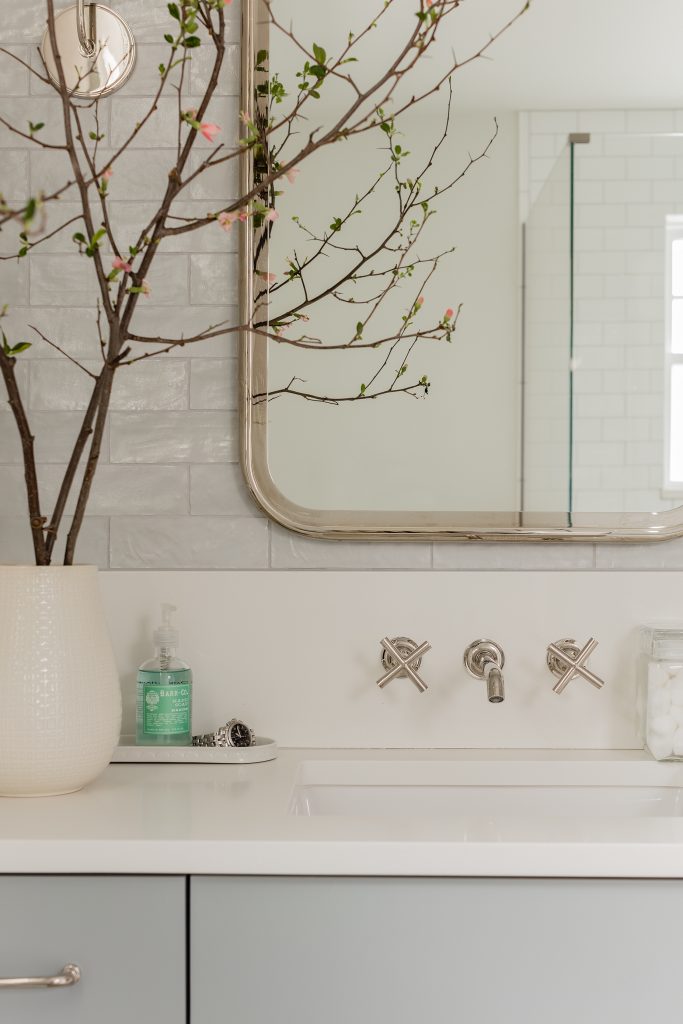 So here goes…I don't think it's wise for an interior designer to say to his or her client, when they are struggling with a decision or approval, "Just Trust Me."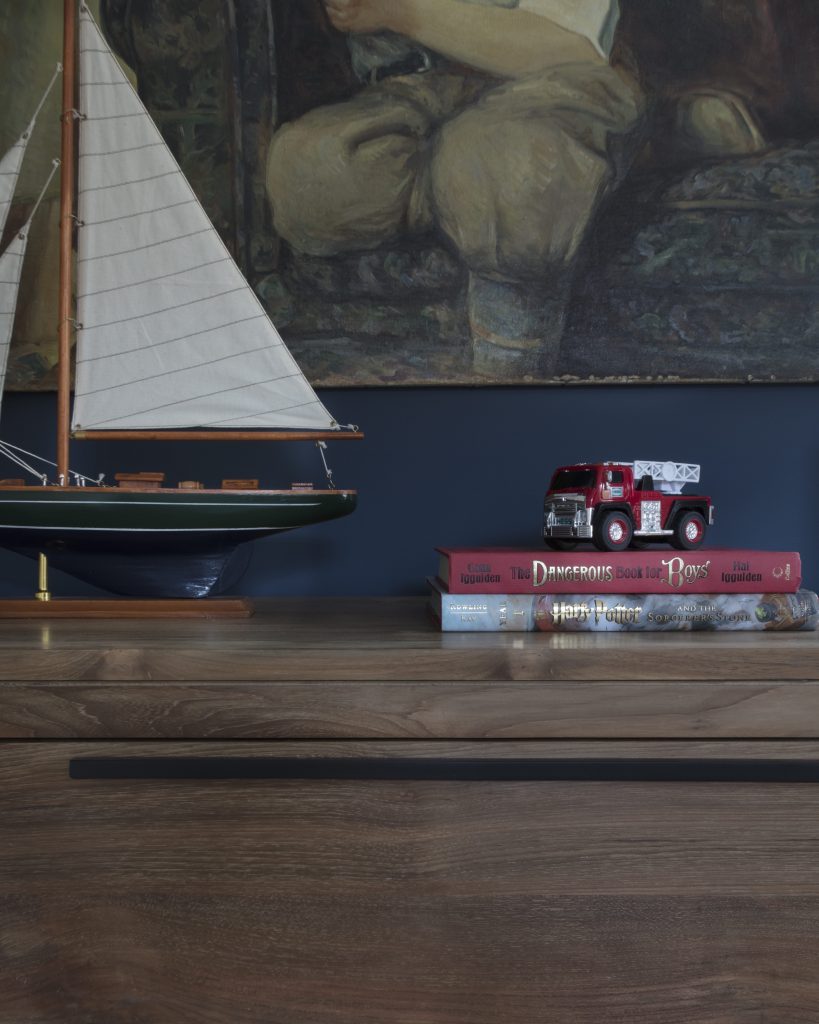 Let me back up for a moment. Should a client trust their designer? Yes! Absolutely; I hope so. A trusting client-designer relationship is absolutely critical to the success of any interior design project. Trust is earned over time, by both the designer and the client. A trusting client-designer relationship is the foundation upon which a beautiful, unique home is created. [After all, the designer was hired for a reason – and hopefully not just as a sounding board for 1,000 ideas they've collected from Pinterest, or as a task-taker for their committee of friends and family members whispering in their ear…these are signs of a relationship that is not working well.]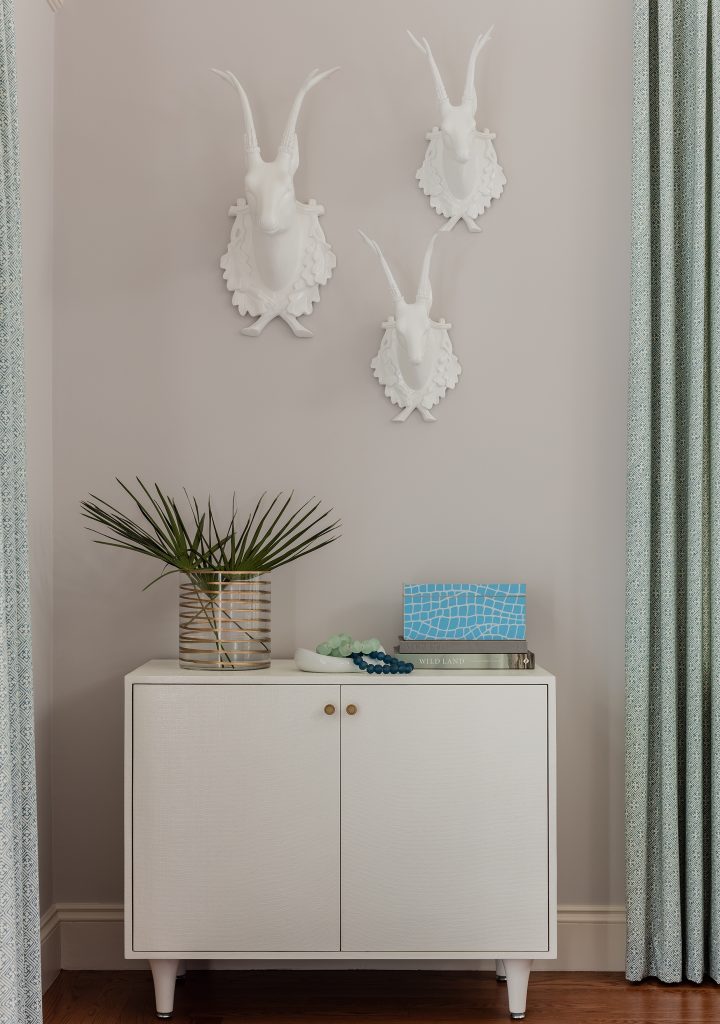 Here's my problem with 'Just Trust Me.' If you tell someone to trust you, you're making a power play – and that's not a sign of trust. I recently saw a quote that resonated with me, which said (and I'm paraphrasing) that no one in history has ever calmed down after being told to calm down. Having tried this with my kids, and I can attest to its verity! 😉 To me, this is actually the exact same thing. Can we reasonably expect someone to actually trust us if we have to tell them to do so? I think not.
I always take great pains to assure the client that I have their best interests at heart, and that I'm always thinking about how they're going to live in their home, and with their new furnishings etc., after the project is complete. I want them to feel confident in their choices, with a long-term view. Because my end is only their beginning; the start of enjoying their new home long after I have placed the final accessory. What takes months to plan and execute is then lived with for several years. It's a big responsibility!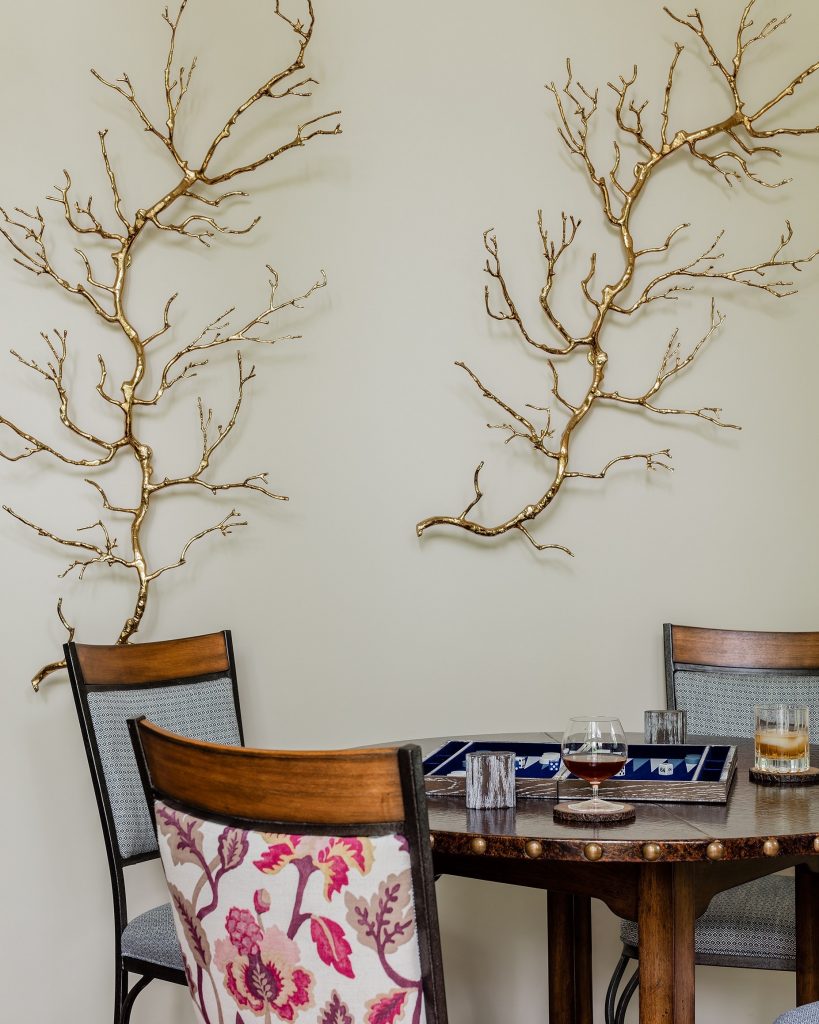 'Just Trust Me' is problematic when it comes to ownership. I'm talking about decision-making here. When a client is pressured into a decision by the designer, this is a huge risk and potential liability. It opens the door to the client saying later, with a strong leg to stand on, that they don't like something and they were actually never comfortable with it. And this, dear reader, is when the designer ends up owning things they really don't want or need. These situations can be awkward, disappointing, and frequently very costly to resolve.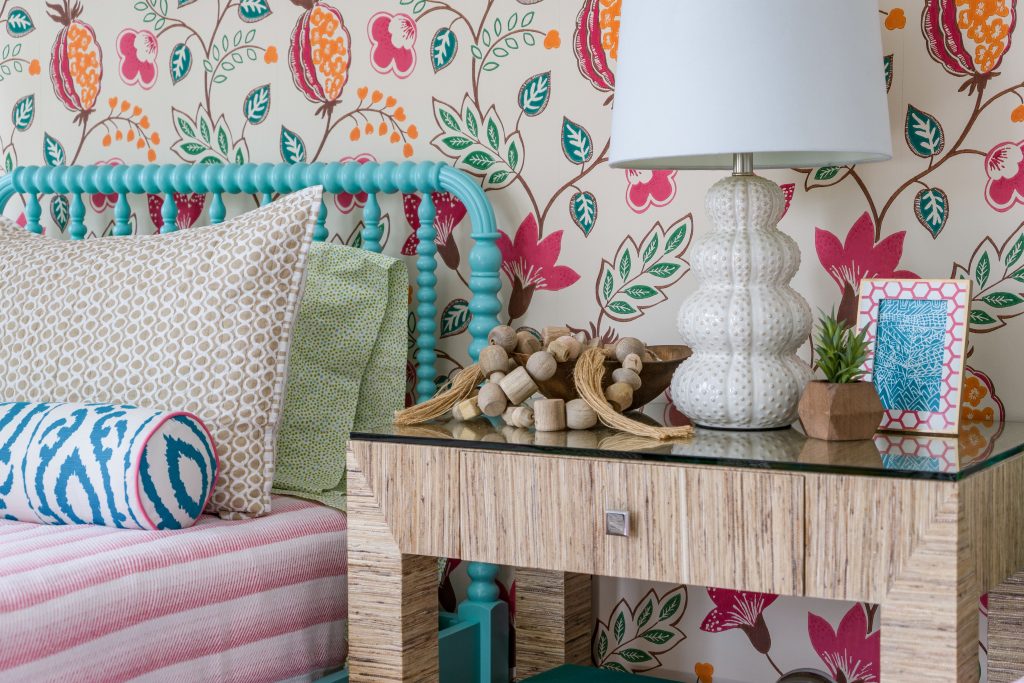 And what about 'I Trust You'? When a client seems unsure about an approval or choice and says, 'I Trust You,' unless the tone and/or context is one of extreme confidence, that statement is always, always an impetus for me to open up additional conversation. Because it's a sign that they're unsure – and, worst case, it could be code for 'I'll Blame You If I Don't Like It When It's Installed.'
The client must own their decisions at every step in the process of working with a designer. Period.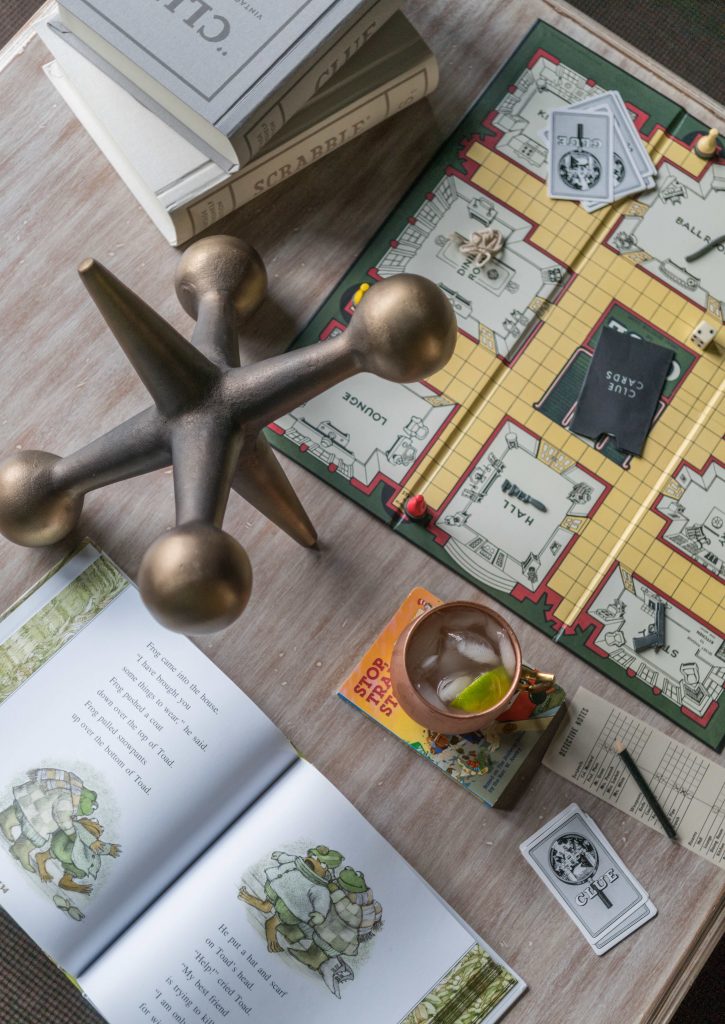 There is a lot of trust and, frankly, a lot of money on the line with every purchase that is made in an interior design project. My view is, why jeopardize that based on principle? Believe me, I know what it is like, as a designer, to be working with a client, and to know what the best solution (or piece of furniture, or painting, or stone slab…fill in the blank) is. It could be the most fabulous thing ever – portfolio-worthy, publishing-worthy!
But 'Just Trust Me' is a dangerous game. It might get the designer the photographs they wanted, but at what cost? Again, if the client was told by the designer to trust (paraphrased: 'Get out of the way and let me do my job'), and they went with it, even if they weren't sure, and then they actually don't like it when it's installed in their home…how do you think that conversation is going to go? Whatever trust existed in that relationship has just flown out the window.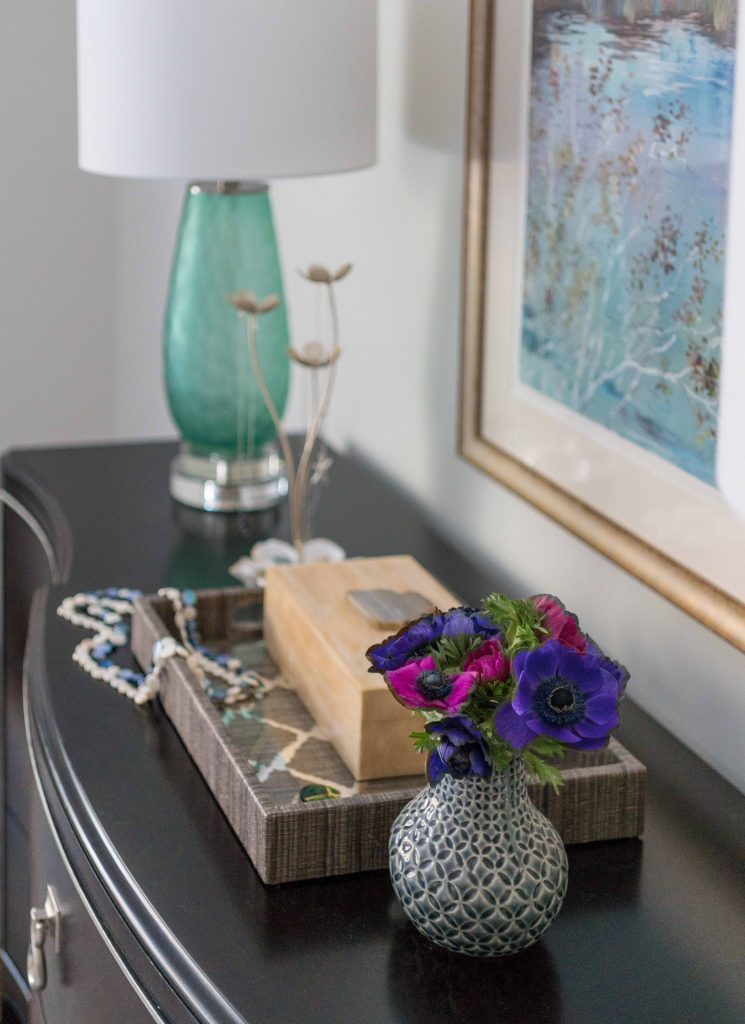 The client-designer relationship is not about winning or losing. It's not about whose ideas got implemented, or if the final room/house is a perfect fulfillment of the designer's original vision. It's definitely not about being bossy or difficult – on either side of the fence. In a successful relationship, the difficult conversations about creative vision are tackled head-on. With conversation and empathy.
As designers, it's our responsibility to educate our clients, to present our ideas and vision, and to explain, demonstrate, and convince them how and why they 'work.' If they're not on board, we can make our case in different ways to try to persuade, but ultimately, alternate solutions may be necessary. Although this can be disappointing, I believe this is often where the real magic happens. This is where we can probe further and get to the bottom of what is really bothering the client, and present a revised vision that truly addresses their needs. And oftentimes, where you end up creatively is even better than where you started. I always remind myself of this when a project seems to be taking a left turn.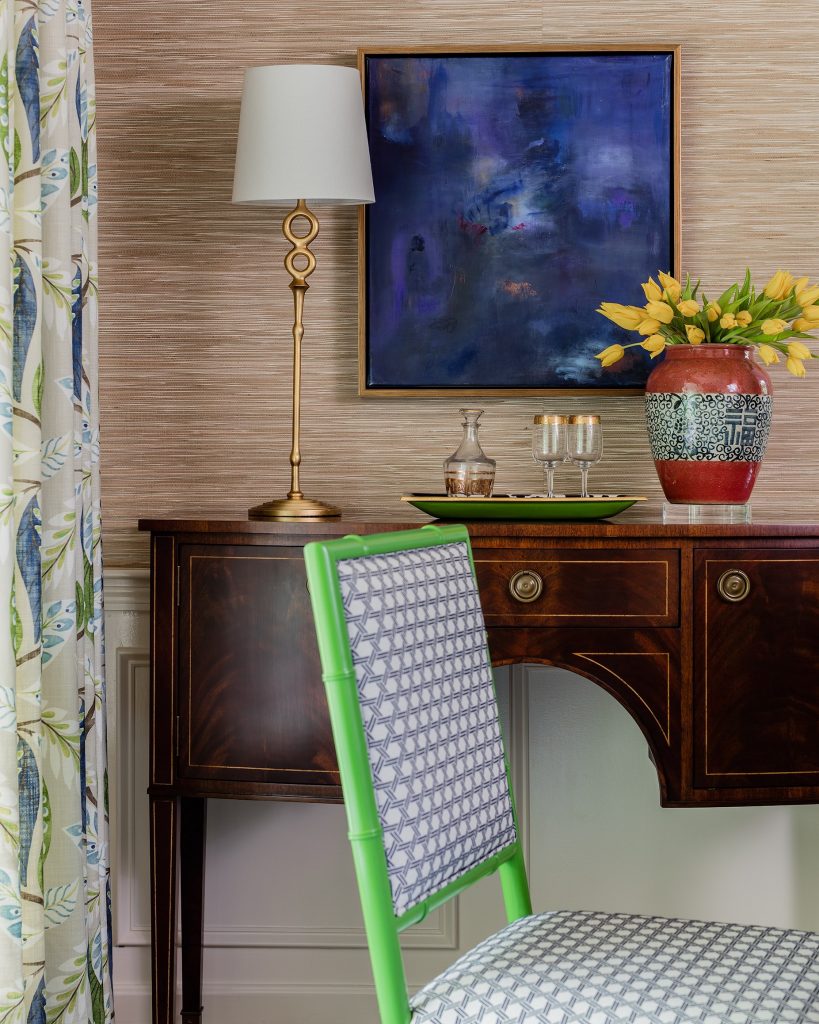 So I urge you – if you're a designer, resist the urge to force your agenda with a client who is unsure. And if you're a client, be sure to communicate with your designer (and be specific!), don't succumb to decision fatigue and cede your approval to the designer. Talk about the hard stuff, and problem solve together. This is the mark of a trusting relationship.
(If you liked this post and want to bookmark it for future reference, or share with others, you can pin the image below!)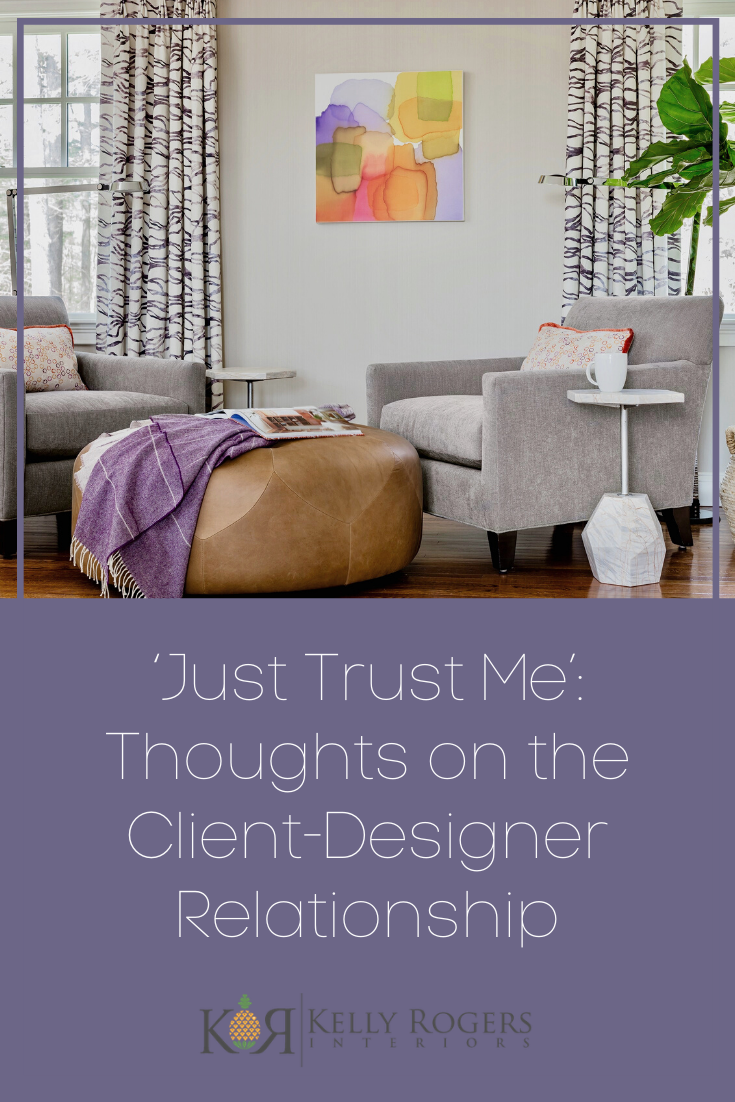 Now it's your turn! I want to hear your experiences, philosophies, and thoughts on trust between a client and designer. Don't be shy – this is a safe place with no judgement! 🙂