I have talked to so many people who are nervous about investing in good upholstered furniture because they have children. With good reason – I have witnessed said good upholstered furniture permanently stained unwittingly by a child who had just gotten her face painted. We all saw it happening, as if in slow motion, but there was nothing we could do to alter the fate of that beautiful arm chair.
Enter Sunbrella! I know, you are probably thinking "Sunbrella?…"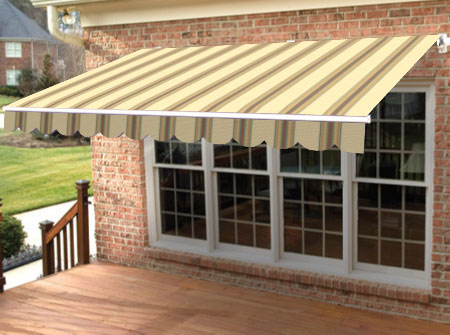 Yes, they do that. Sunbrella's reputation as an outdoor fabric brand is unmatched. But they've also been marketing their fabrics to the trade for use in interiors for about 20 years. Their acrylic materials are hard wearing (made to withstand elements far more harsh than spit-up) but not hard feeling, and is perfect for young families who don't want to sacrifice style for ease and comfort. And they are so much more than stripes!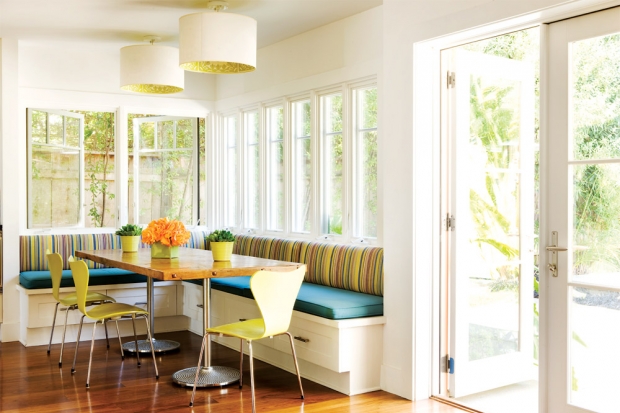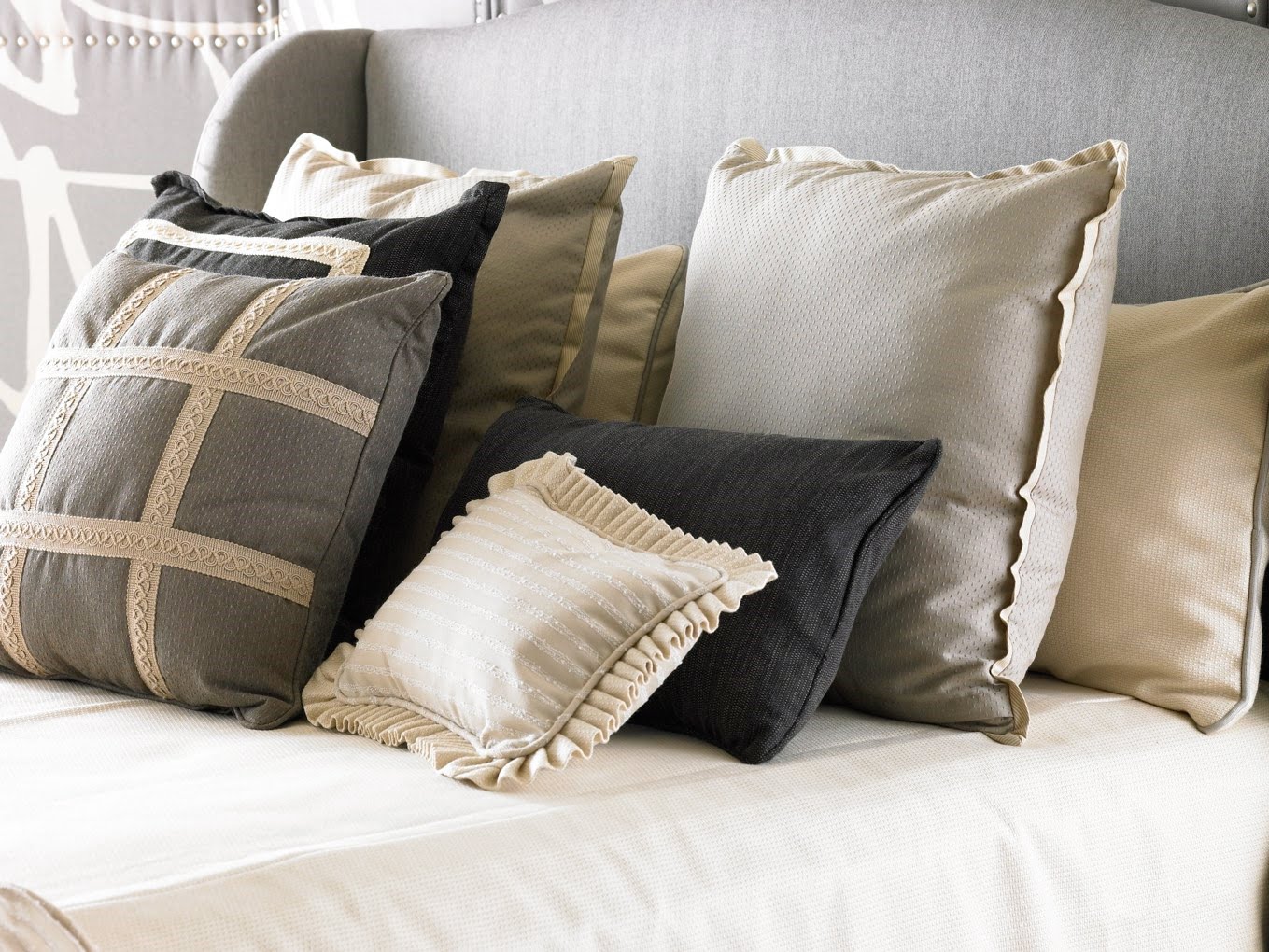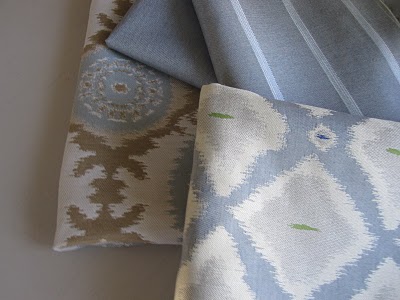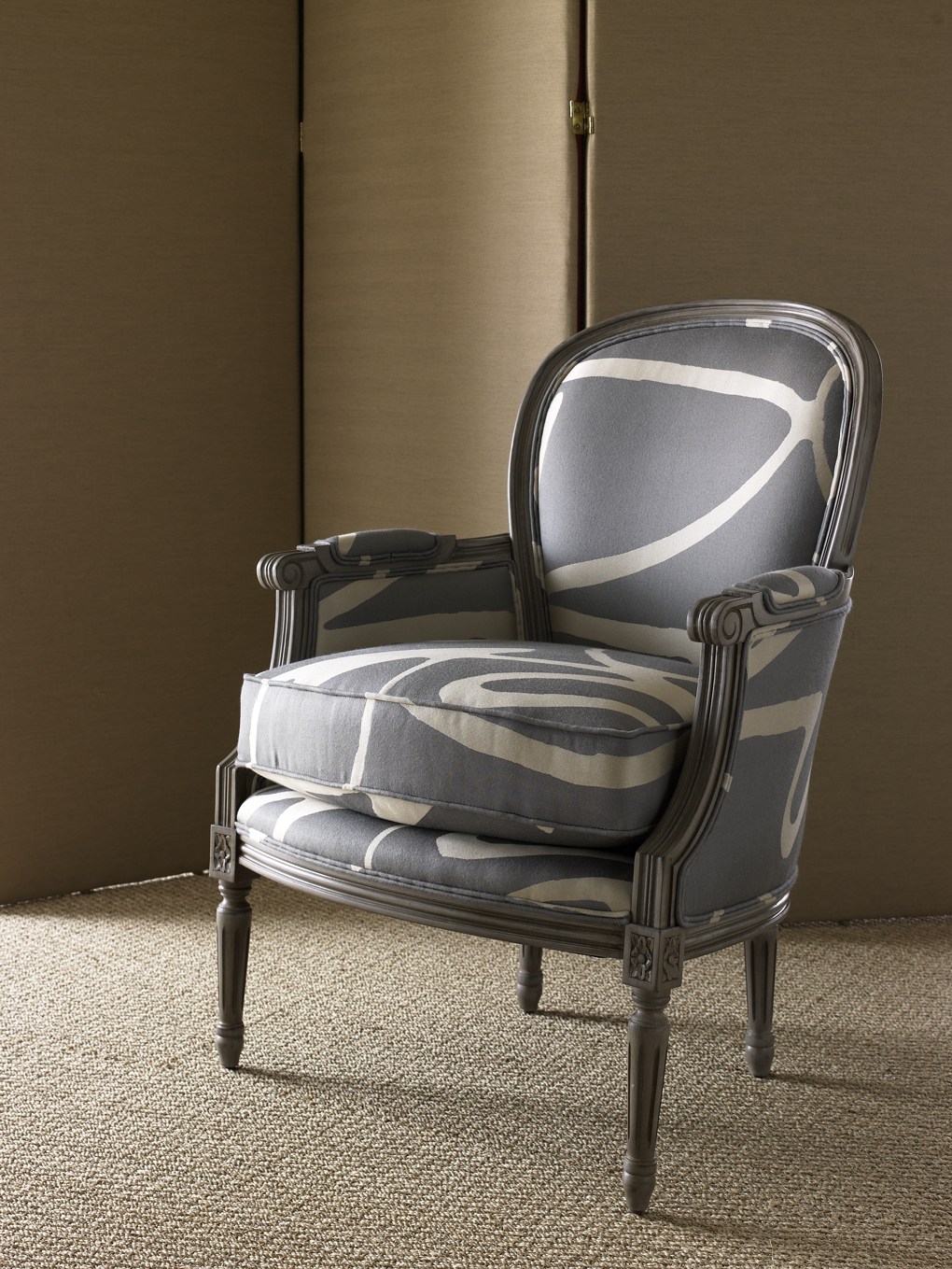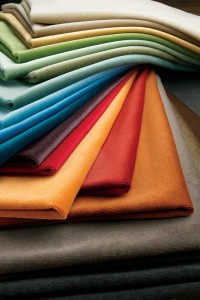 Yep – that last one is
velvet
! Indoor/outdoor velvet! How cool is that?
Photo sources:
1. Kohler Awnings
2. sunbrella.com
3. ACME RE
4, 5, 6. joeruggiero.blogspot.com
7. sunbrella.com