I caused a minor stir among some of my local friends on Instagram over the weekend, after posting this picture, while on the hunt for accessories for my vestibule, which I just completed (at 4 weeks!) for the 6-week One Room Challenge.
Apparently, The Barn at 17, an antiques and restoration shop located on an unassuming side street in Somerville, Massachusetts (about a 30-minute drive from my home), is somewhat of a "best kept secret" locally – though it has been a force on One Kings Lane for years. It is a wonderful source for both consumers and the interior design community here in the Boston area, and beyond.
As veteran antiquers know, antique stores can be hit-or-miss (which is probably why aficionados shop so frequently!). When I visited The Barn at 17 on Saturday, I was blown away by the inventory. There are just so many great things in the showroom right now, I knew I had to share with you.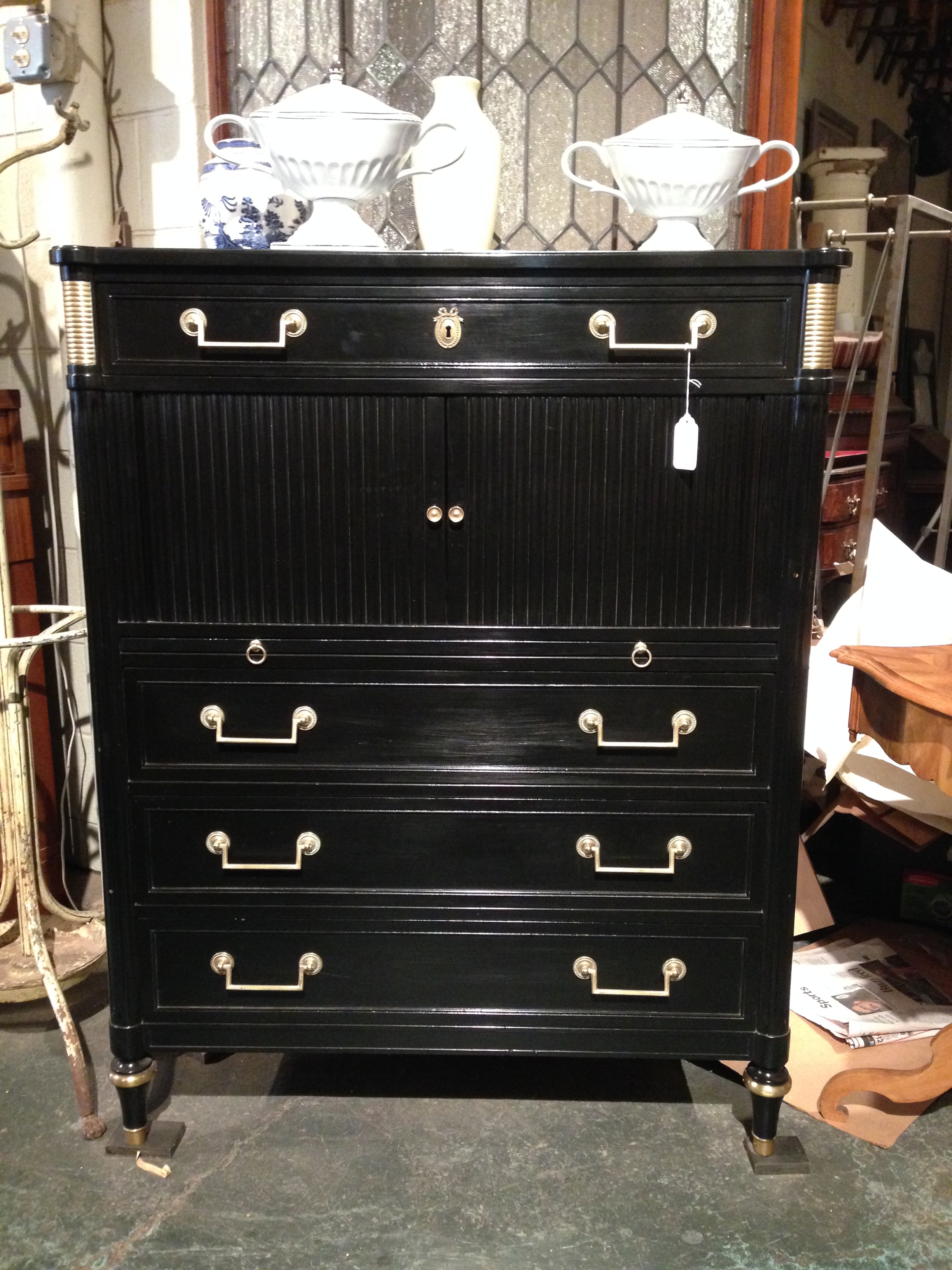 This exquisite bachelor's chest is vintage Kindel, recently refinished in black lacquer, with pristine gilded accents and snappy gold hardware. It has a surprise inside, too – the sliding doors reveal a great little compartment that'd be perfect for a bar in a space where you don't really want all of your liquor on display.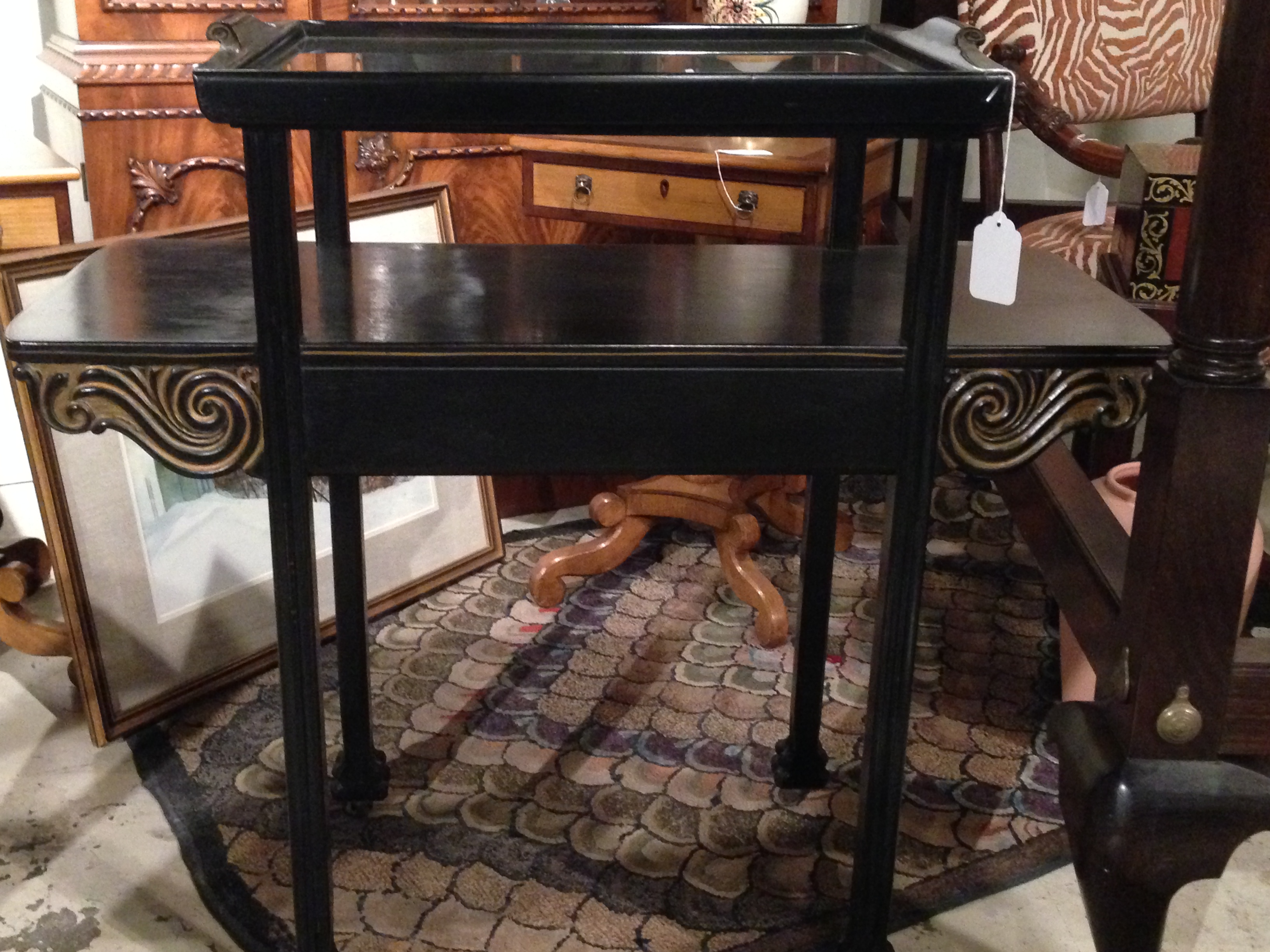 What's that? You DO want all of your liquor on display? Well check out this ebonized bar cart (or server), again with the gilding, a mirrored top, and castors that will take it anywhere a drink is needed. Which is my kitchen, just about every night, right after the kids go to bed 🙂 .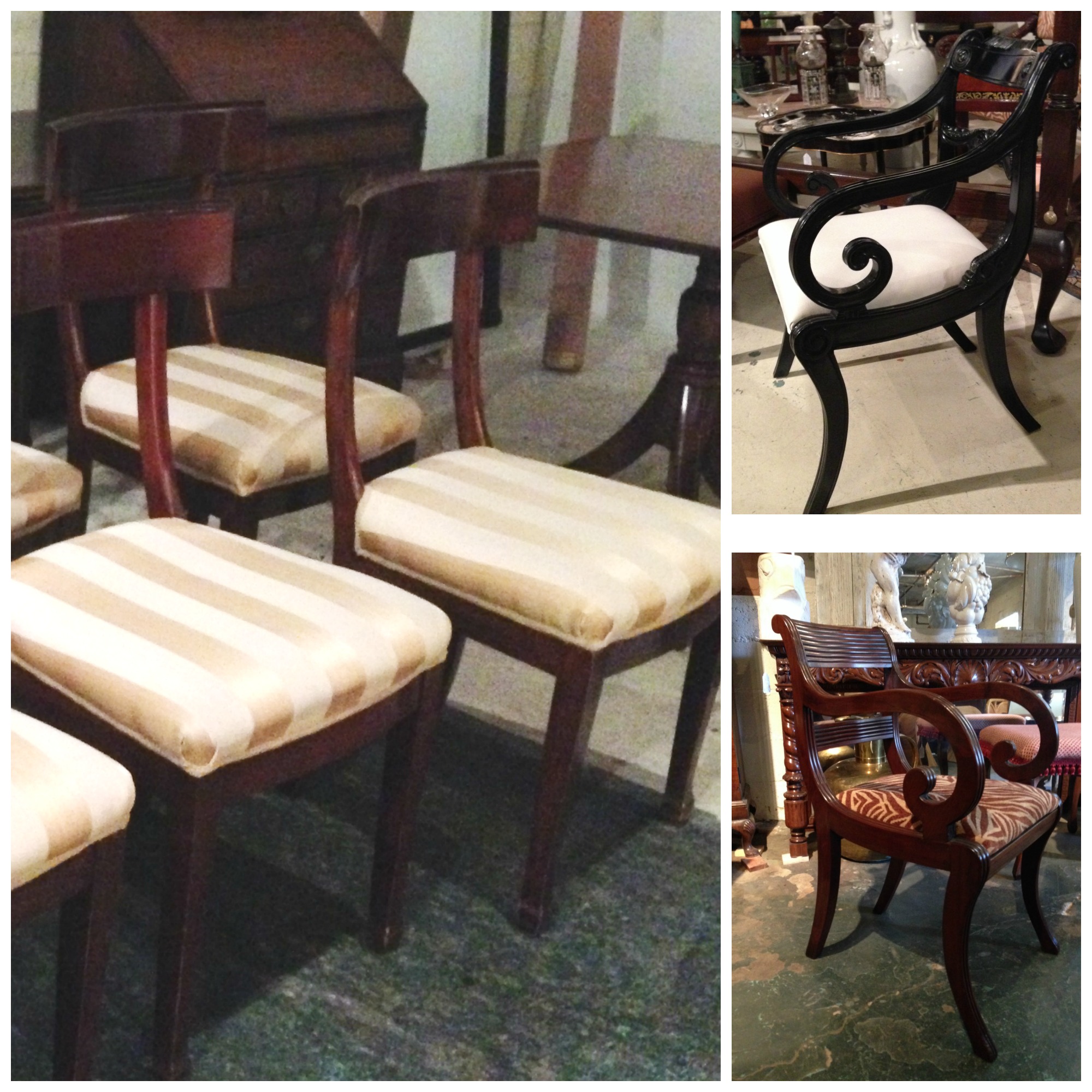 Full sets of Empire and klismos chairs to jazz up your dining room. (They can recover the seats with your fabric, too!)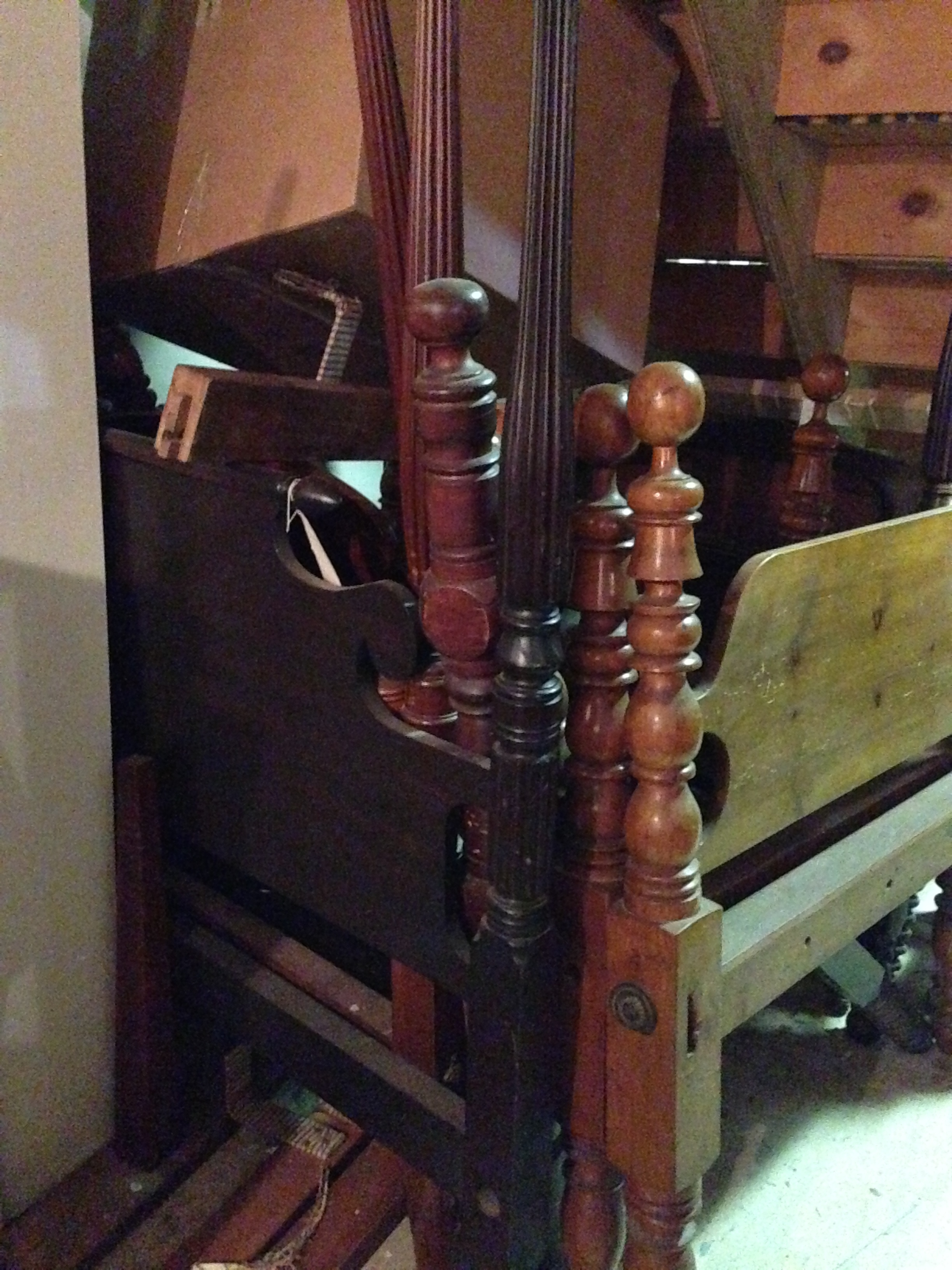 An antique and vintage bed wonderland.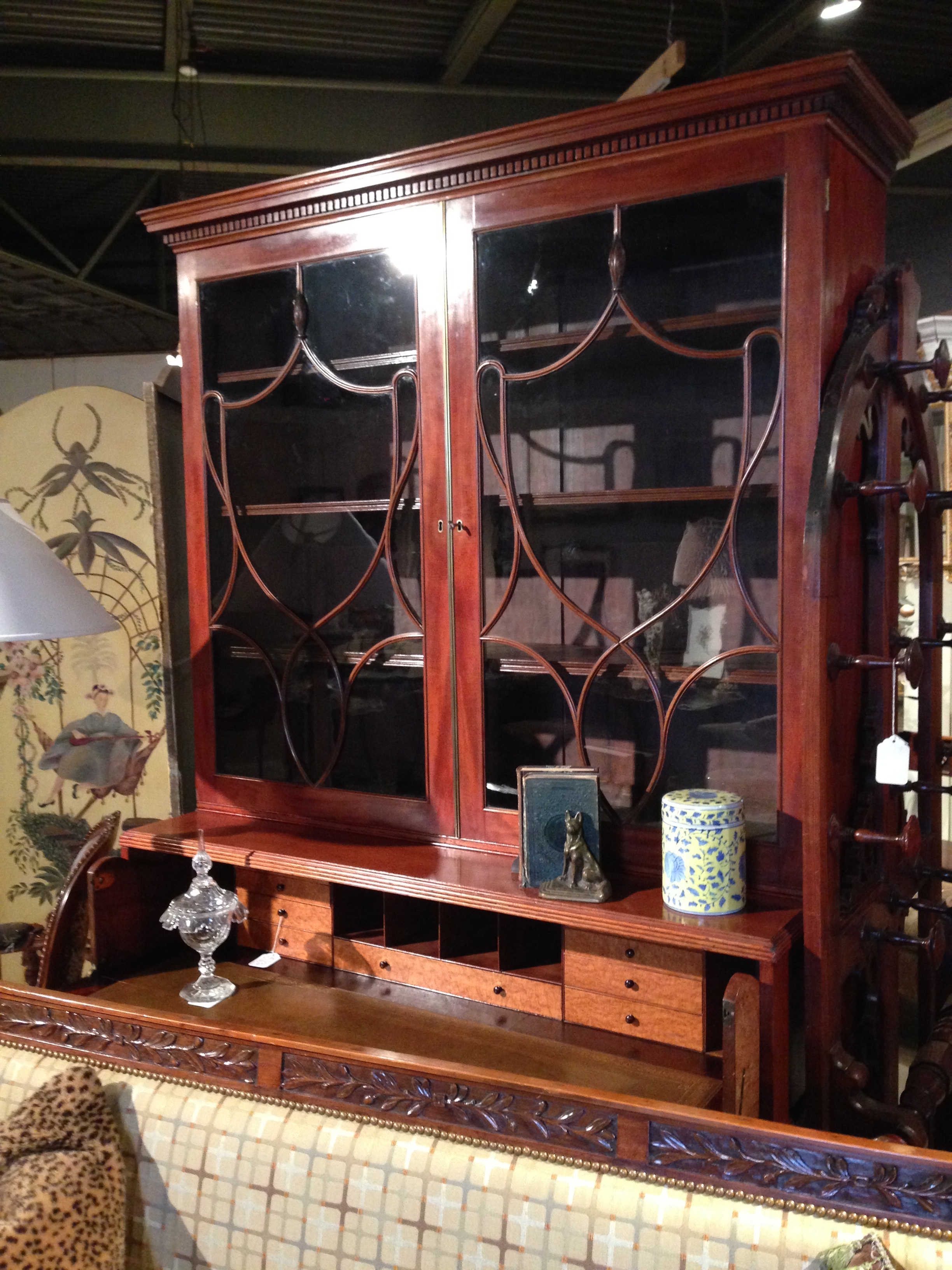 It's a display cabinet, married to a hard-working secretary. But really, it's just drop dead gorgeous.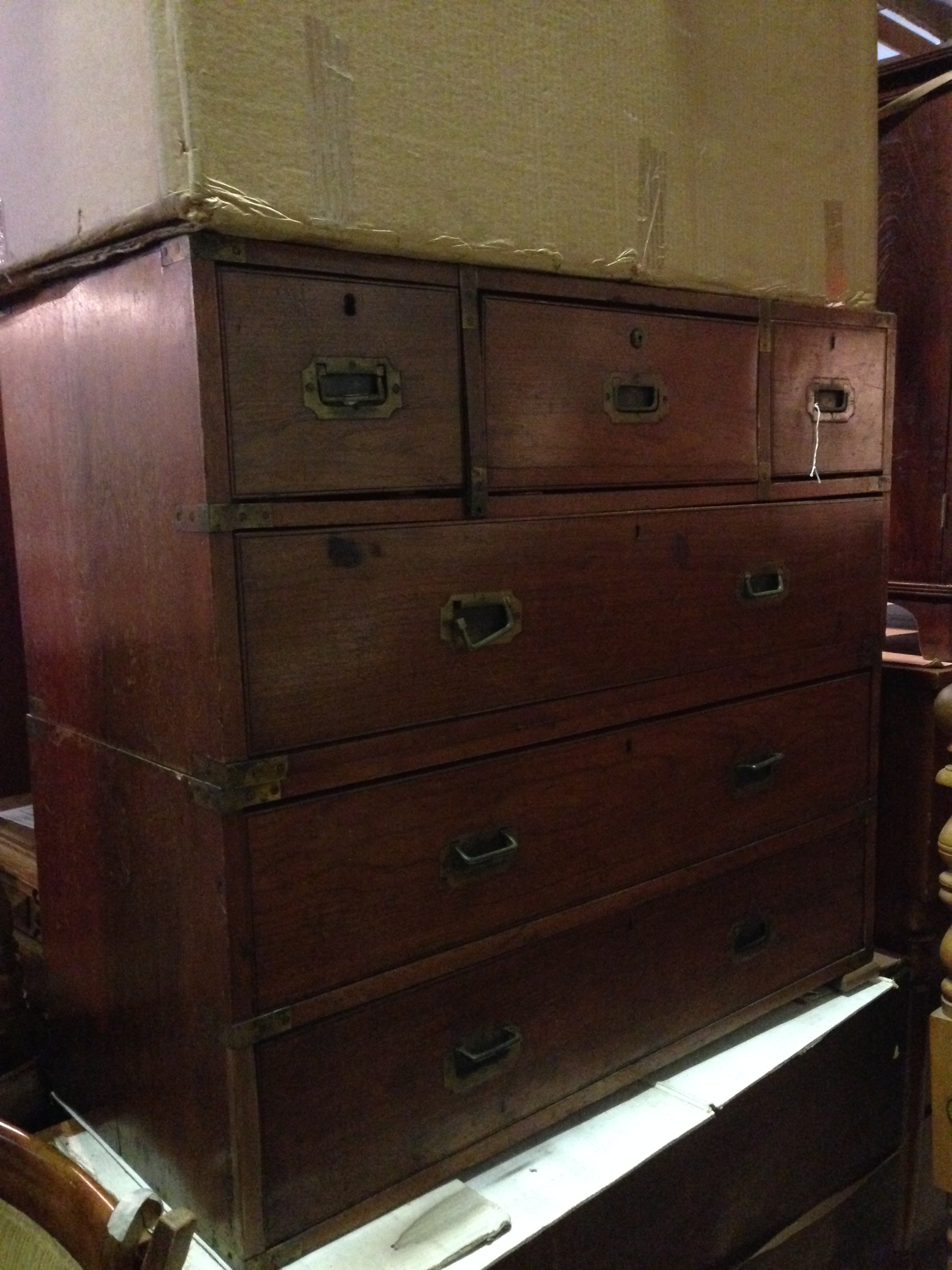 A campaign chest of drawers awaits restoration.
This elegant serpentine chest has the most charming hardware – little miniatures on white porcelain inside each brass pull.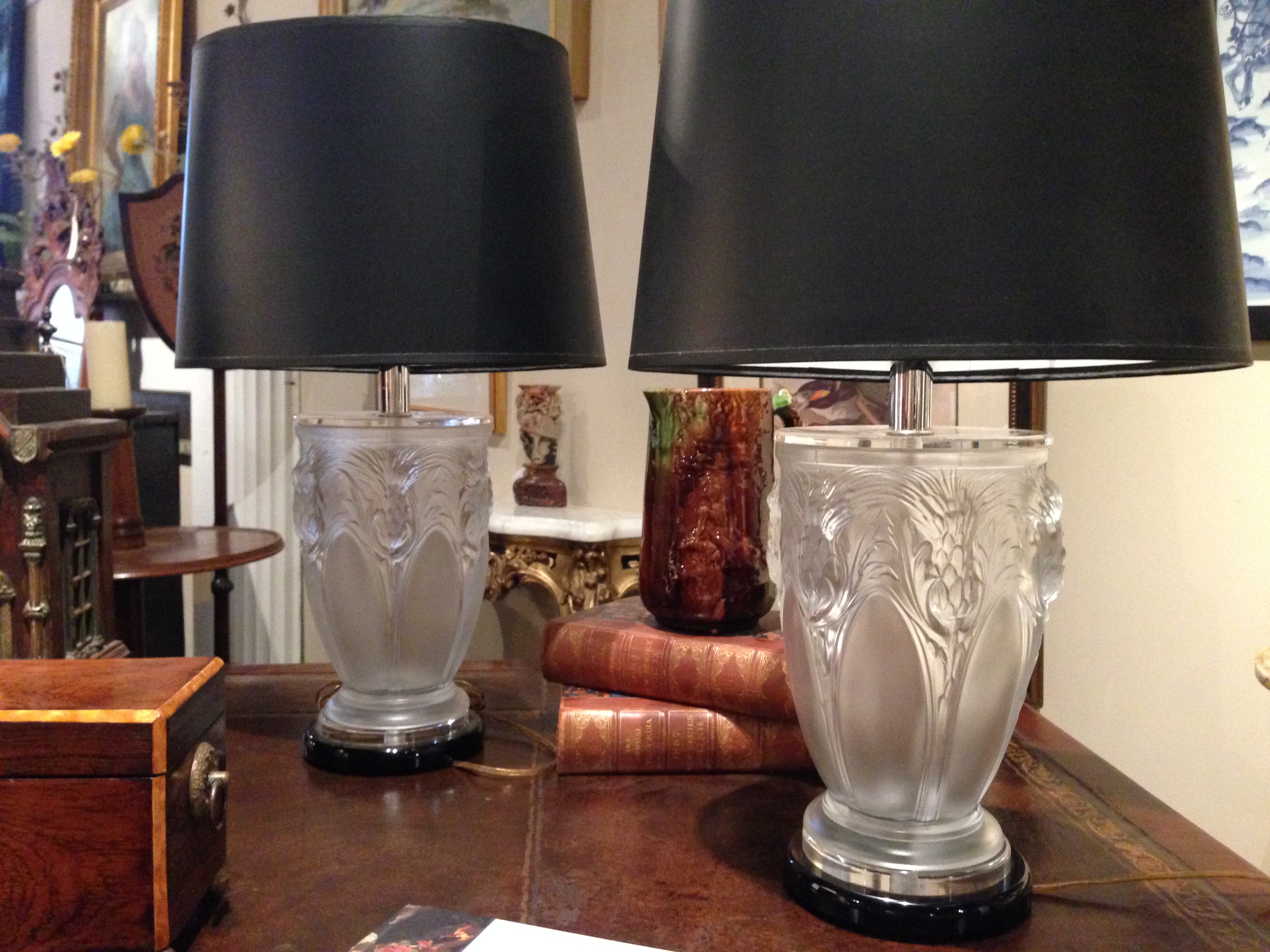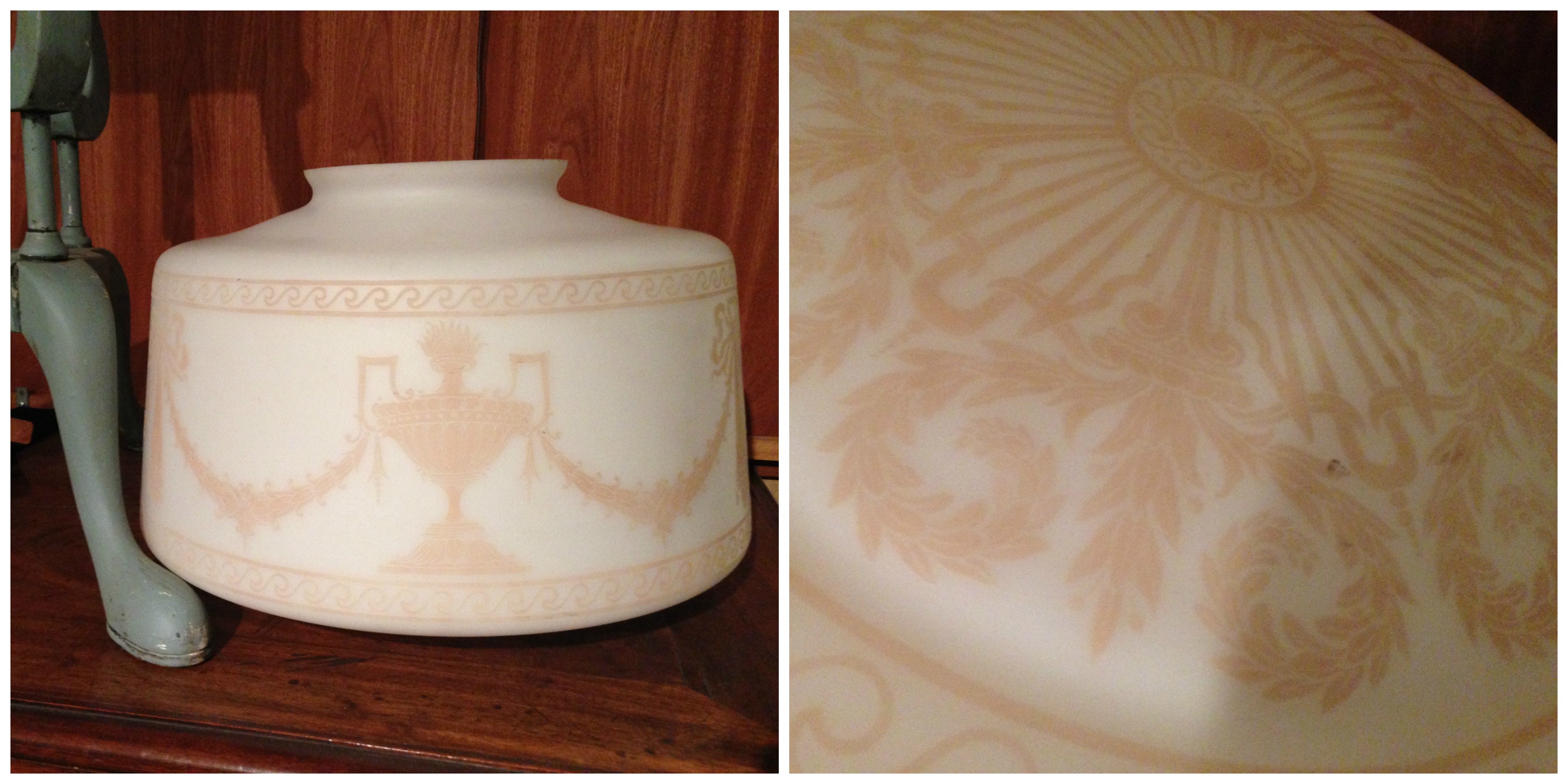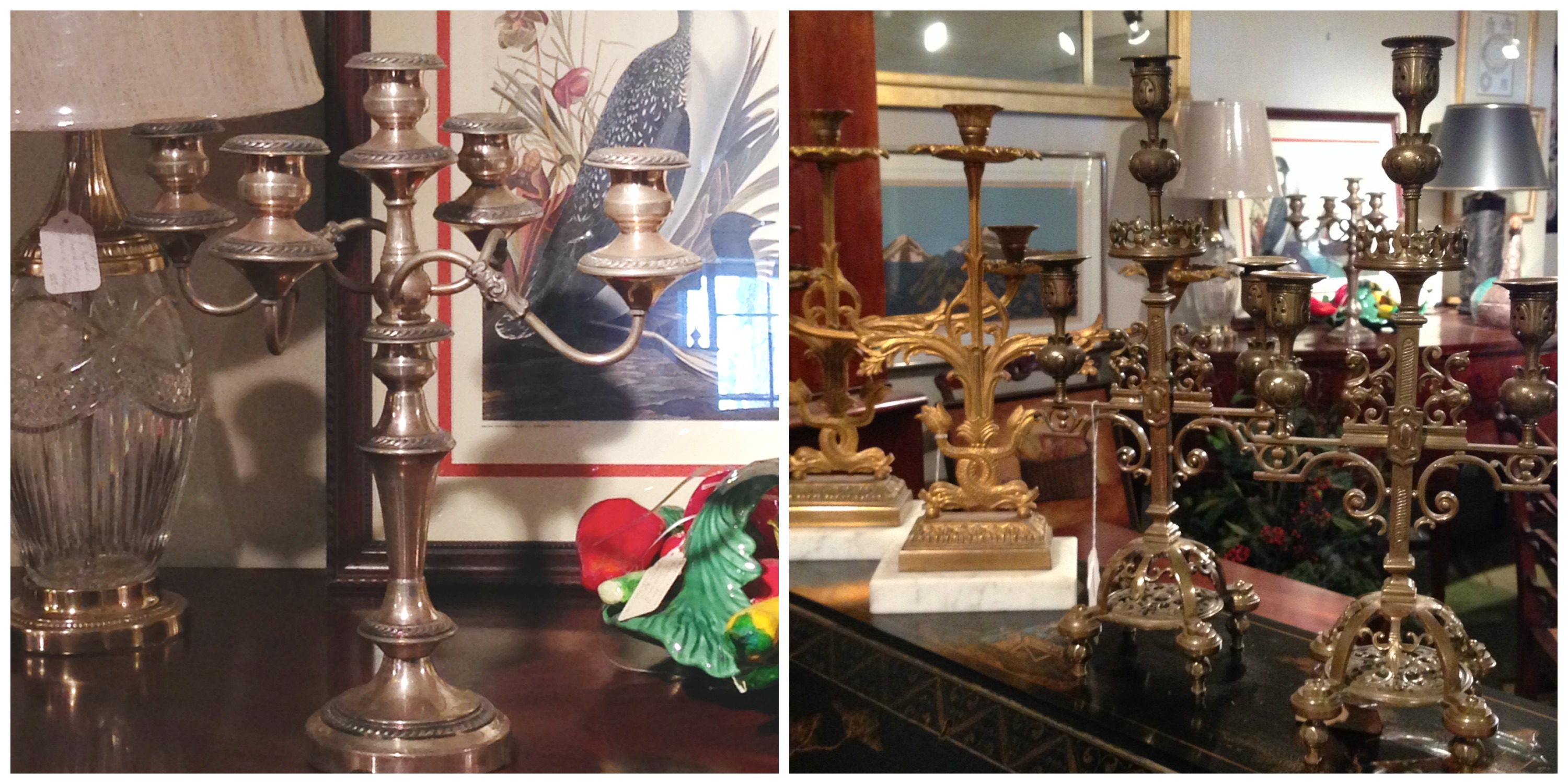 So many beautiful ways to illuminate your home. But seriously, I have dibs on that neoclassical flush mount shade.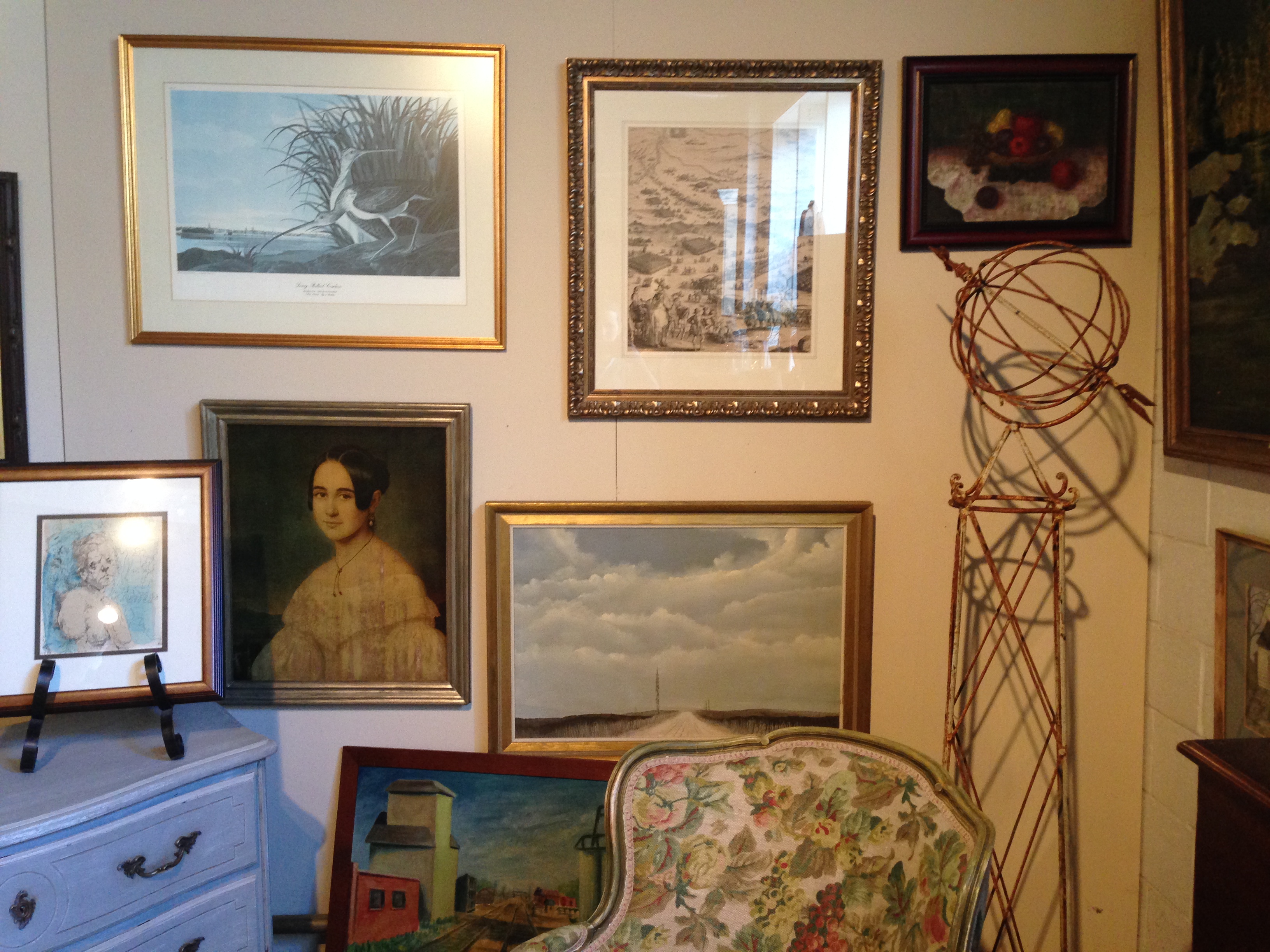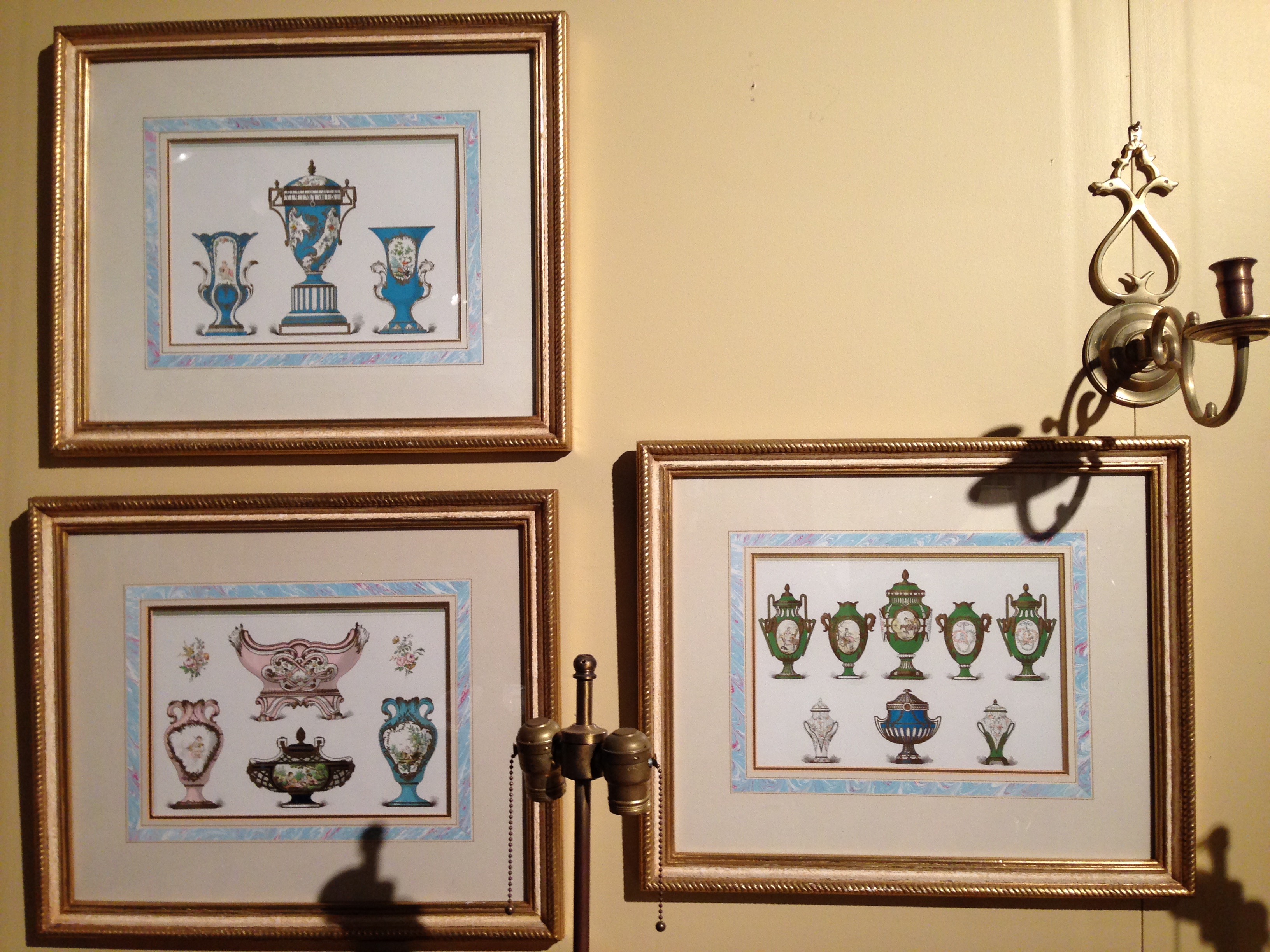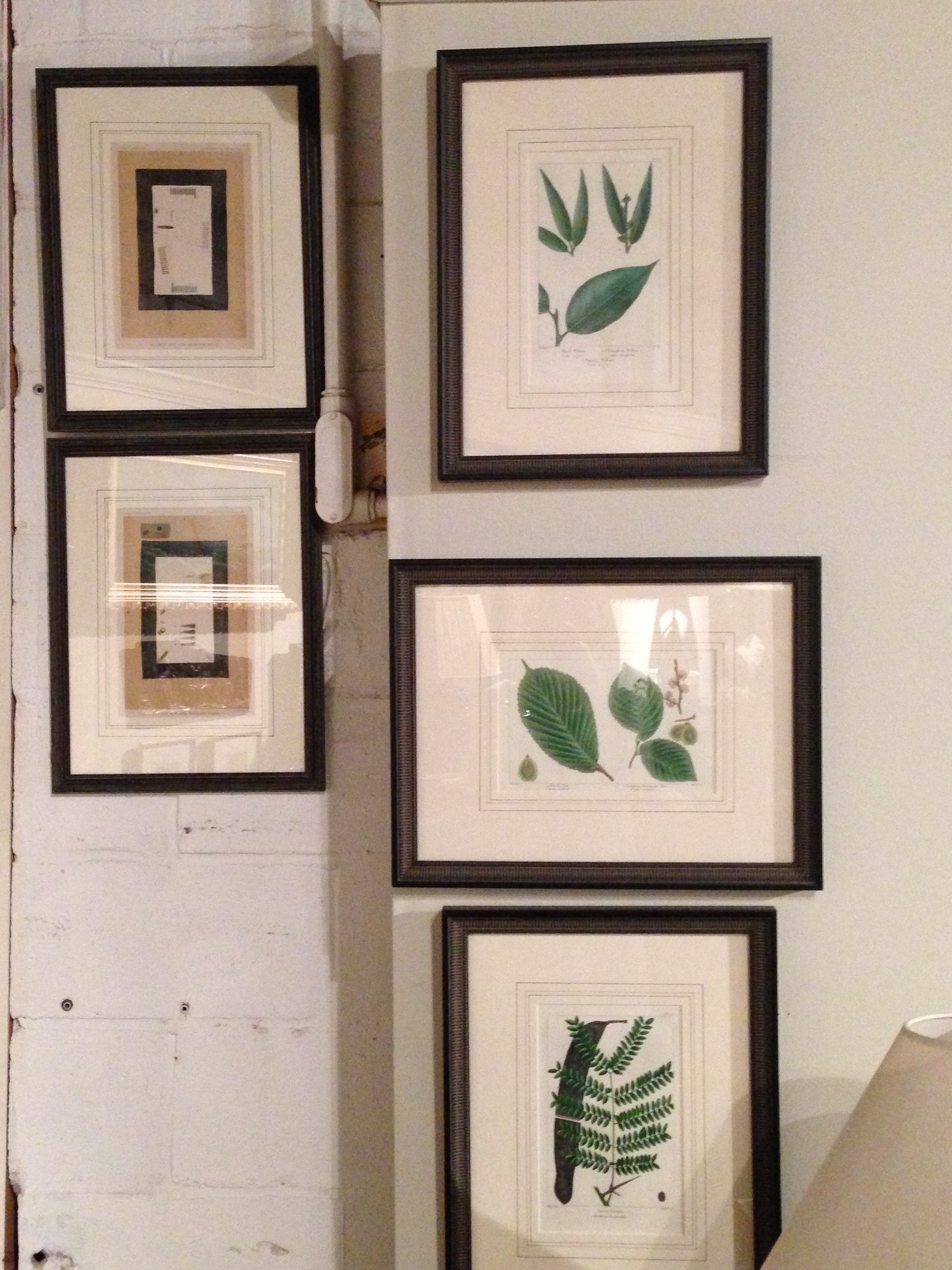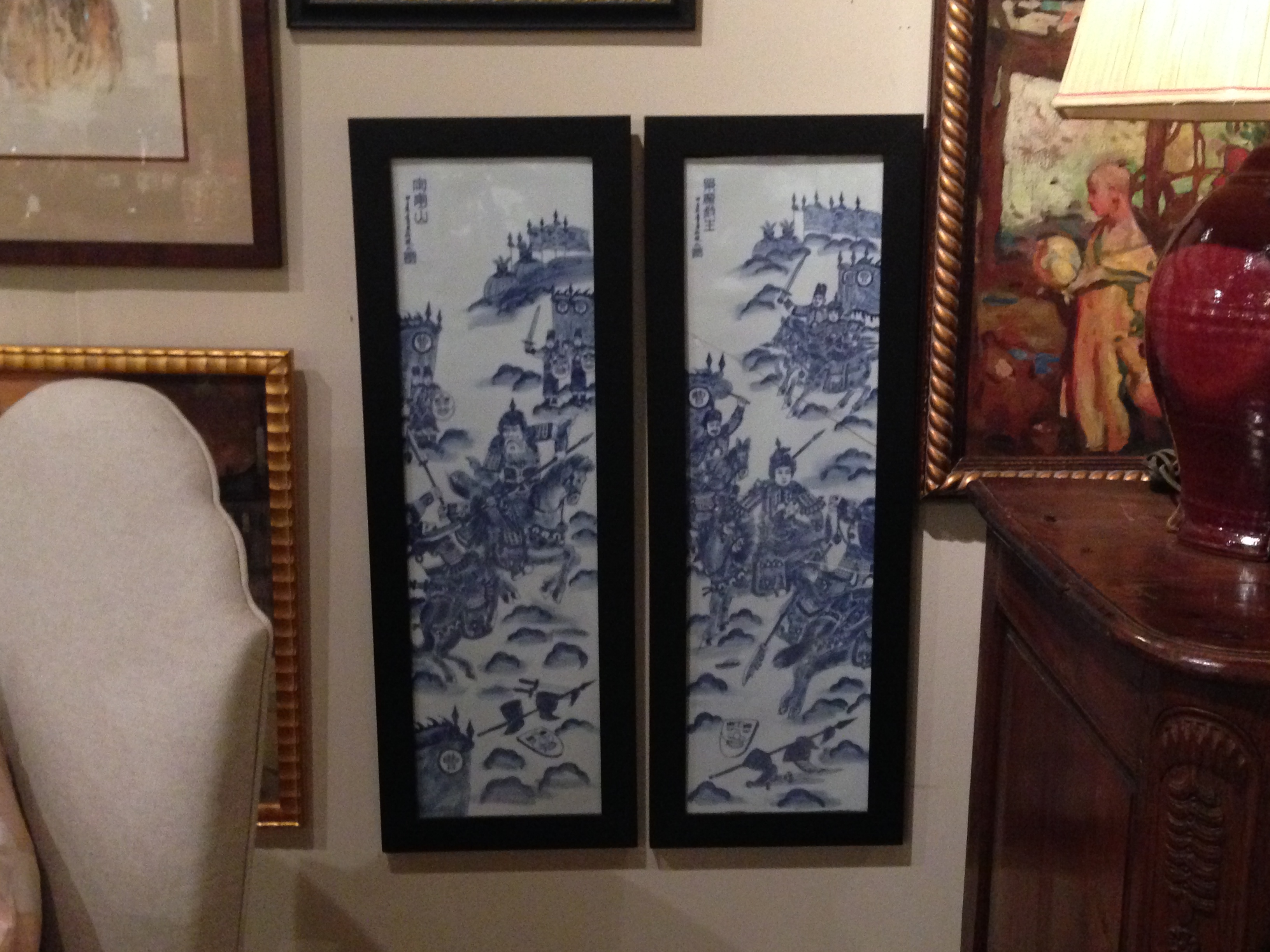 Amazing artwork, already framed and ready to hang, with many pieces priced quite reasonably (also, that brass candle sconce with the urns!!).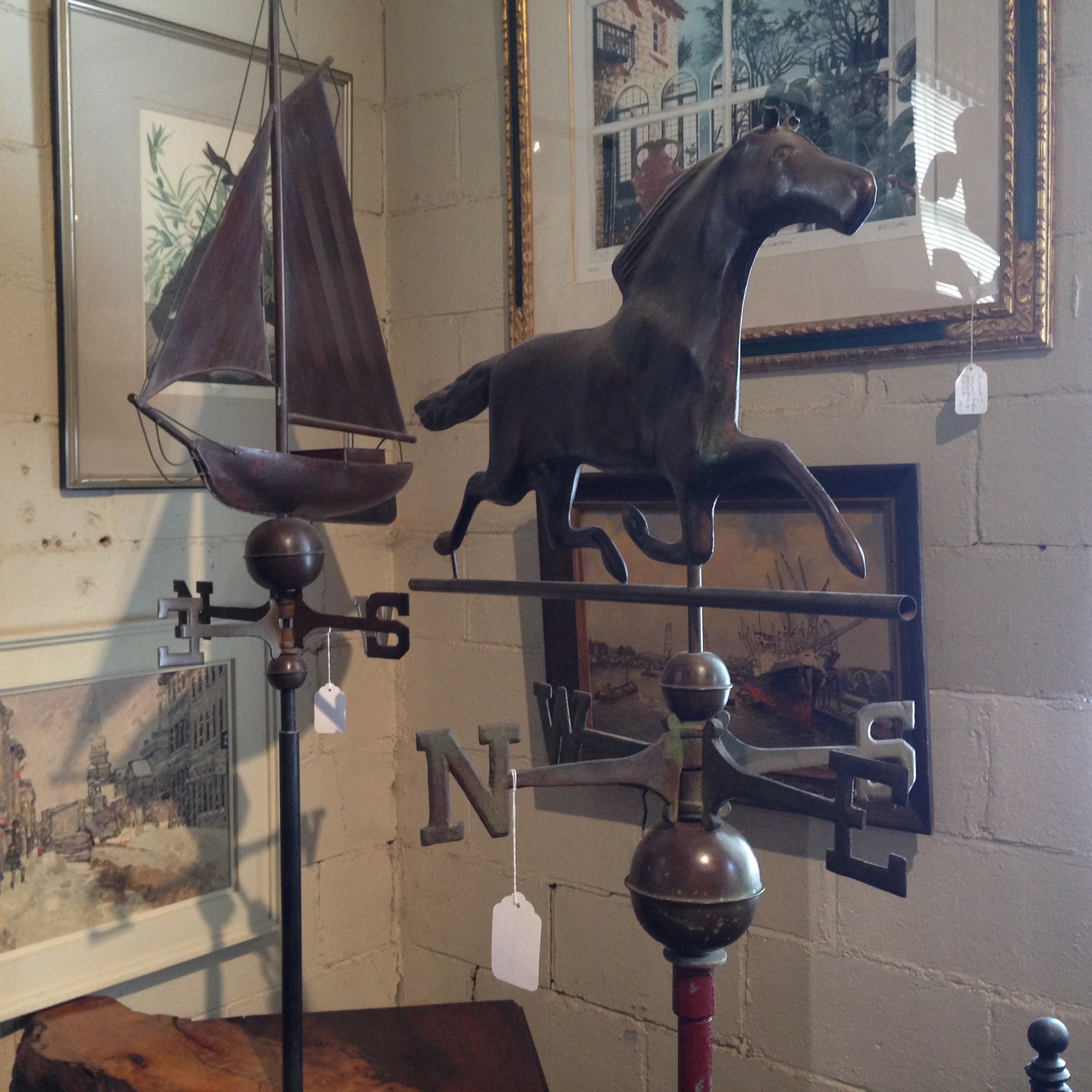 My mom has been bugging me to get a weathervane to put on the little cupola on my garage (it's an old Victorian horse barn). I would definitely keep these inside my house.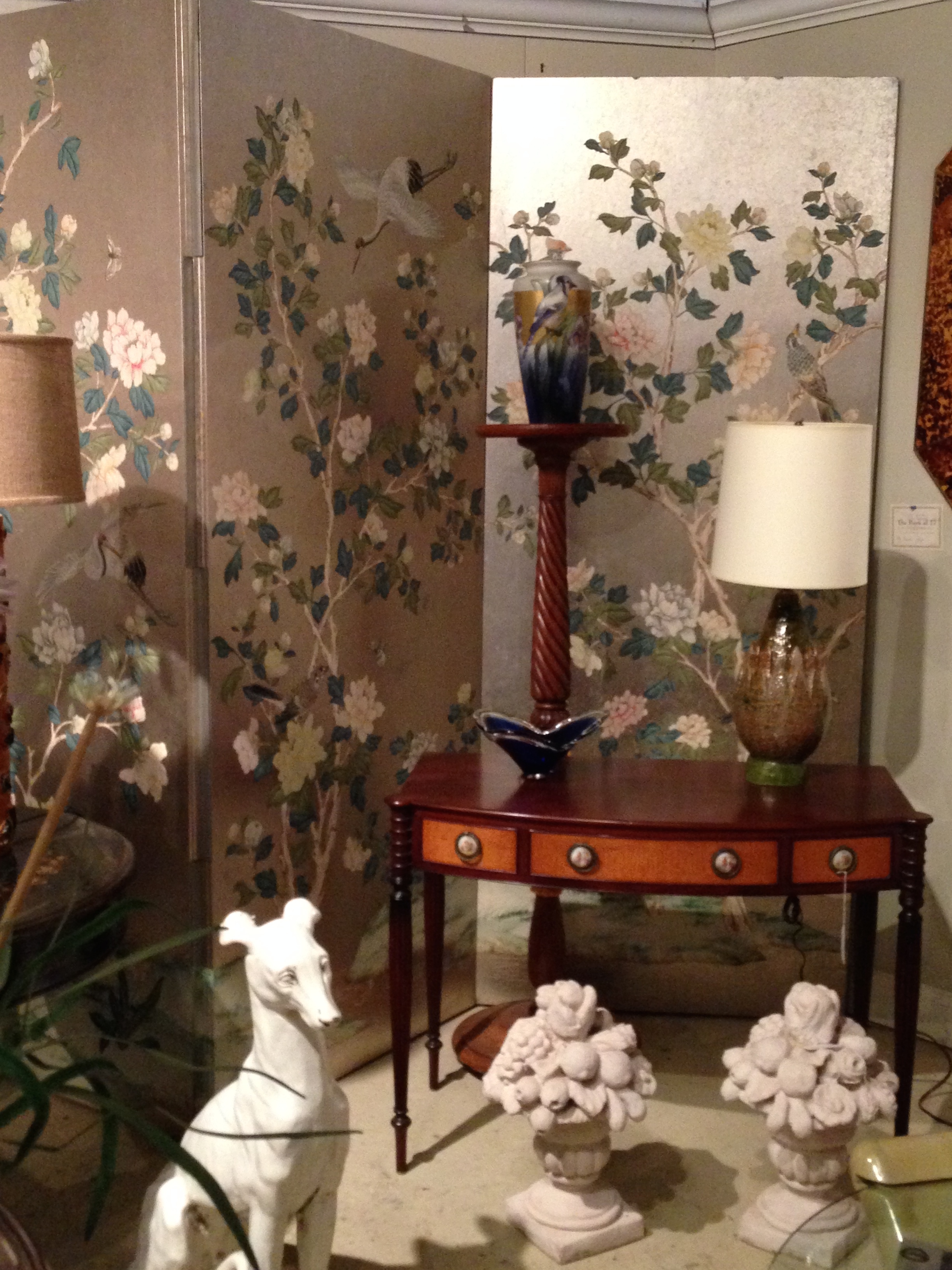 This Chinoiserie screen. Love the Whippet sentry, too!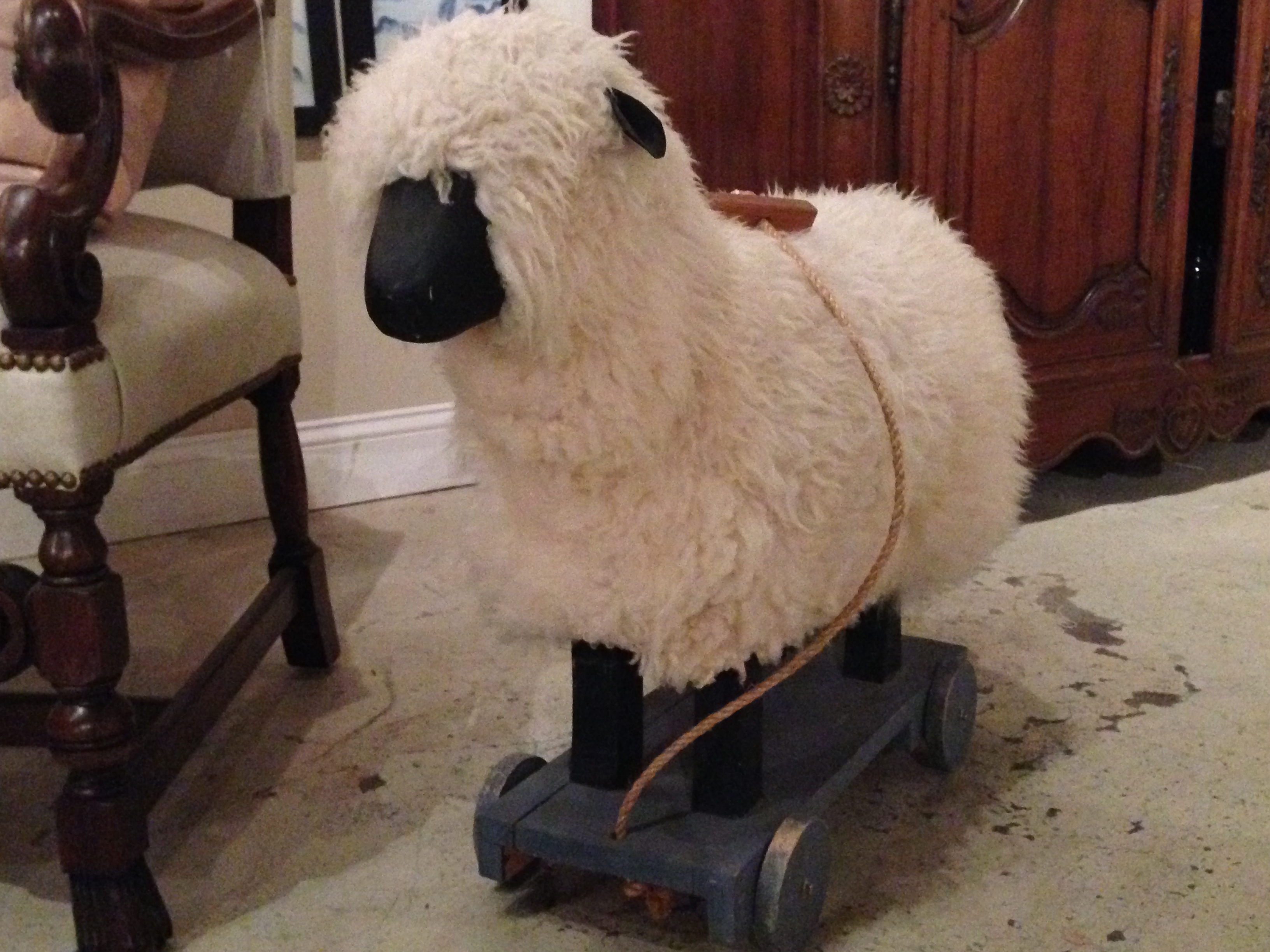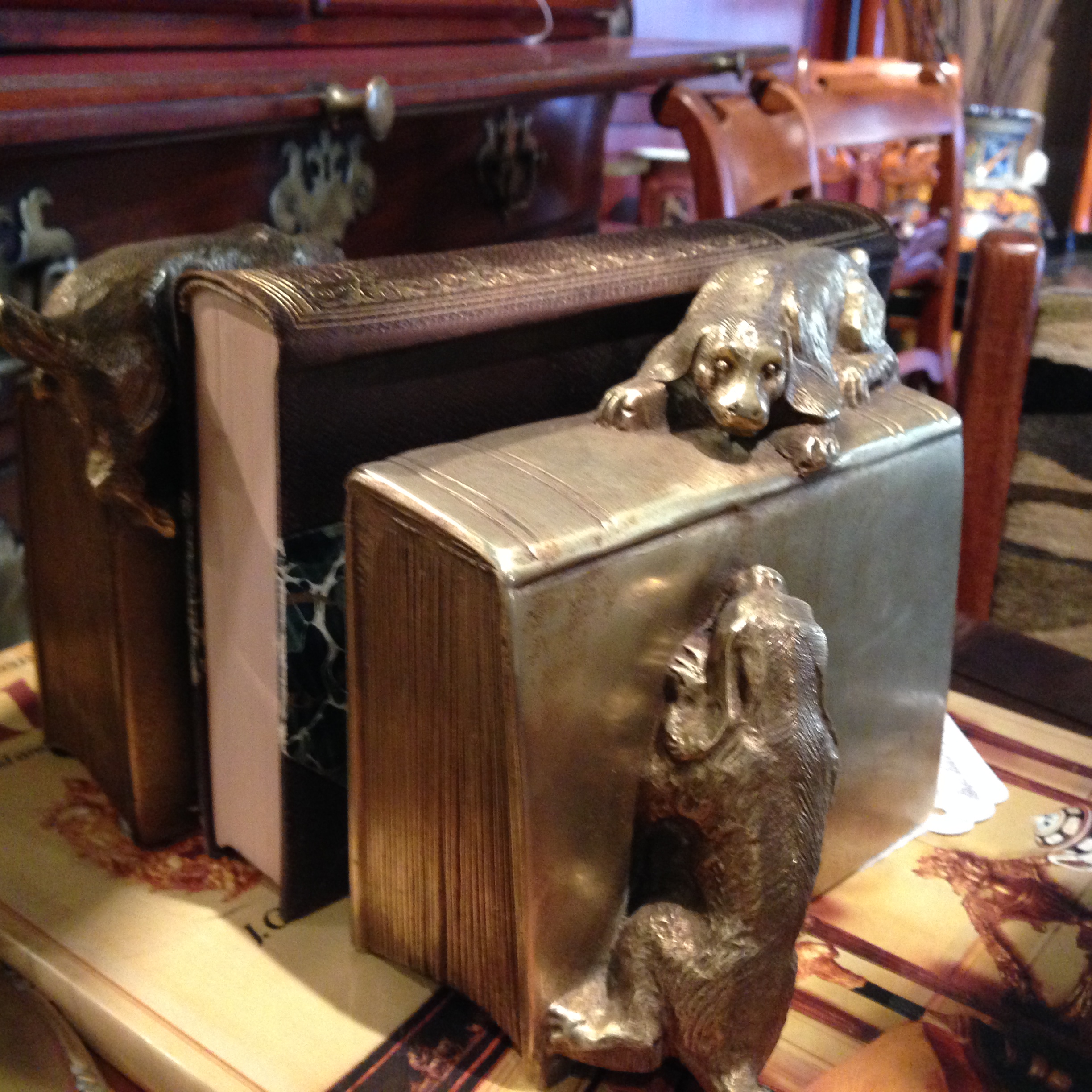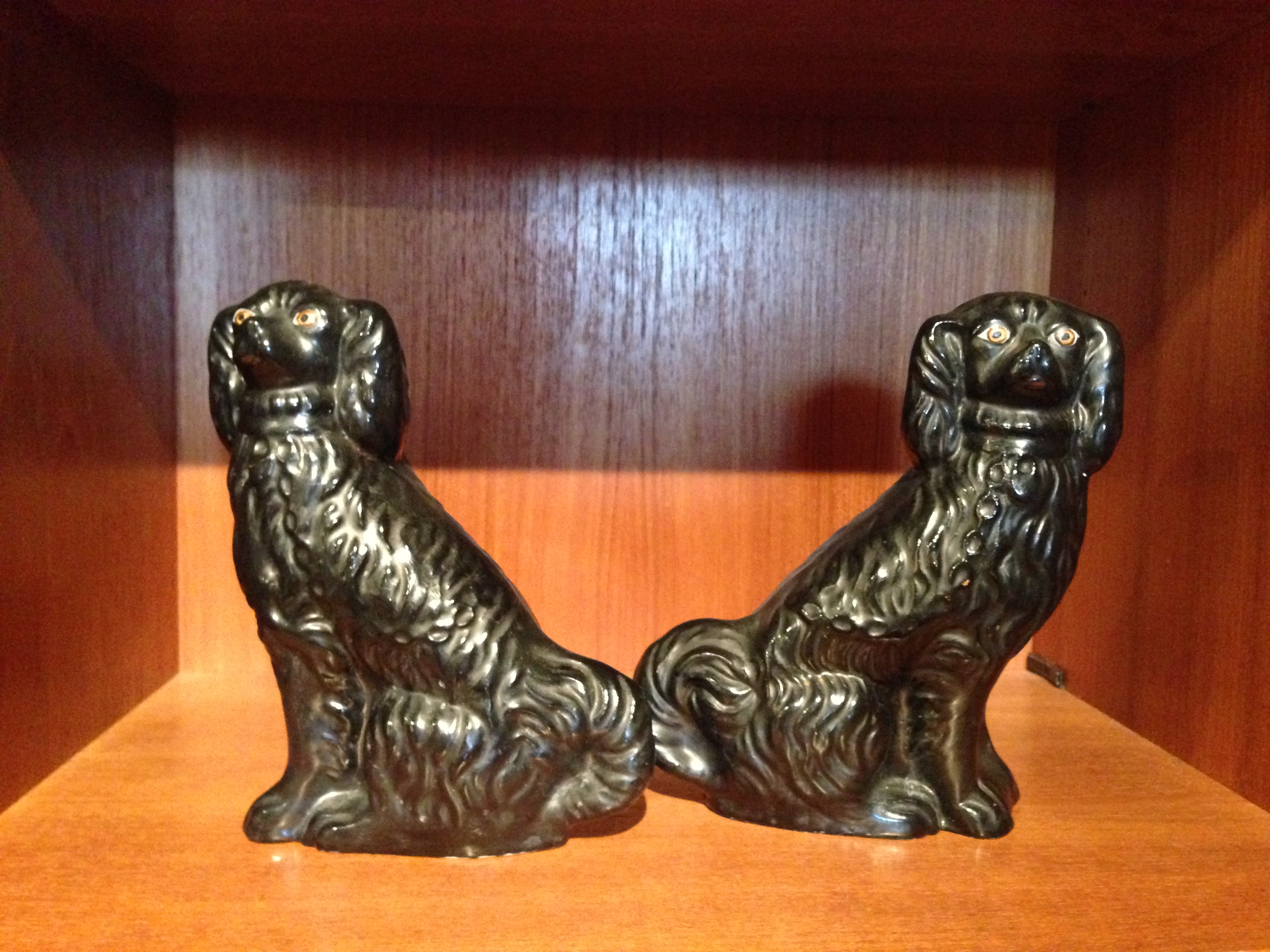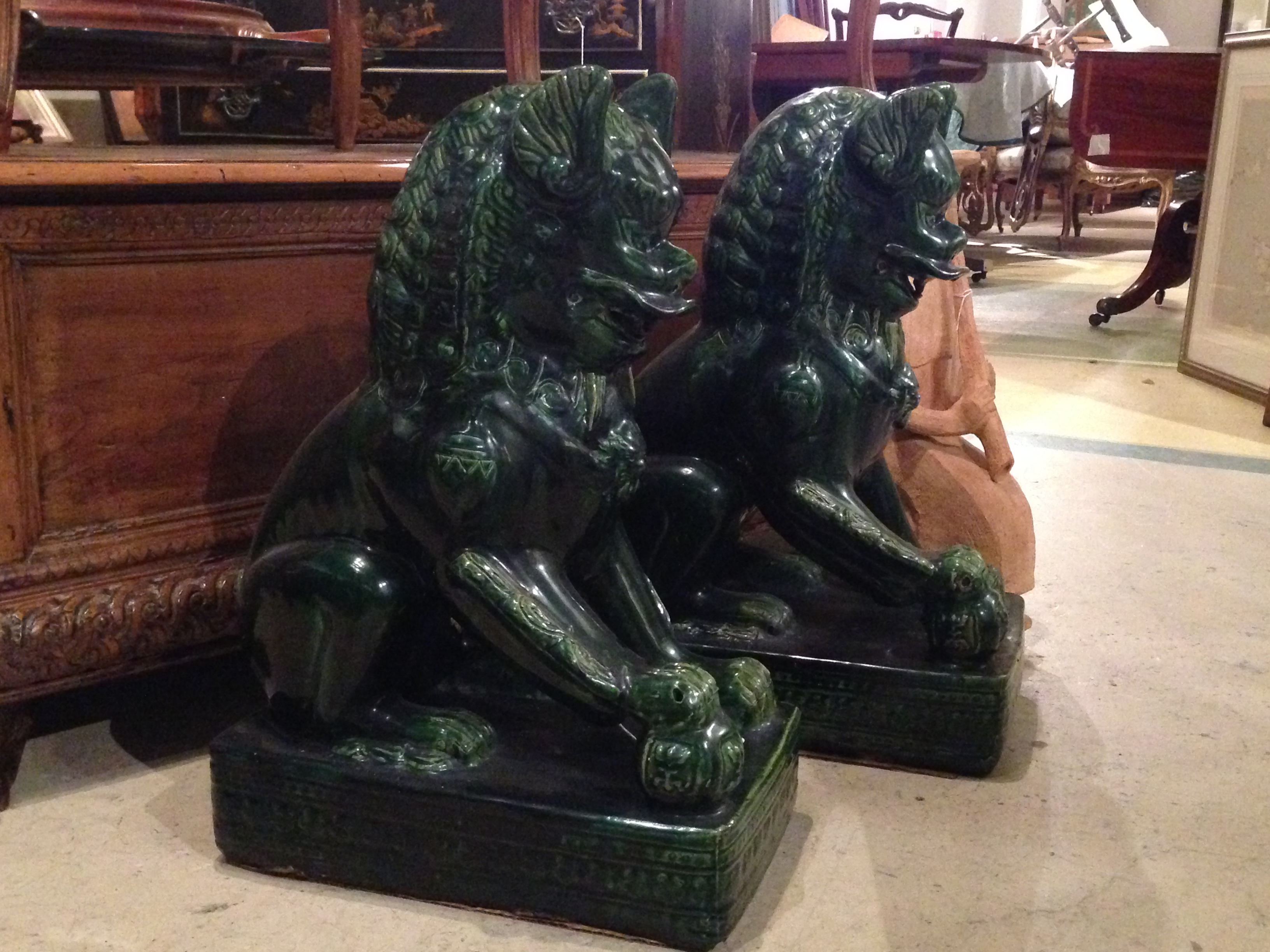 And even more creatures and critters to love!
P.S. This post, although all about one specific store, was NOT sponsored, paid, or solicited in any way.
146 Comments