I'm still not fully believing it is Friday again already. But that's what my calendar is telling me, so I suppose there's no denying it. I'm pretty sure it's Monday, actually – it feels that way, after I inadvertently prematurely published those first two sentences yesterday (on Thursday). Oops. I wish it were a Sunday. That's my fun day. My I-don't-have-to-run-day. Anyway…
For the first time ever/so far, I'm featuring a tile as a #FFFFind. I've been shopping tile a lot lately – even more than fabric (which I never thought possible). Of course, I'm always on the lookout for tile that looks incredibly rich, natural and maybe even delicate, but is actually budget-friendly and tough-as-nails.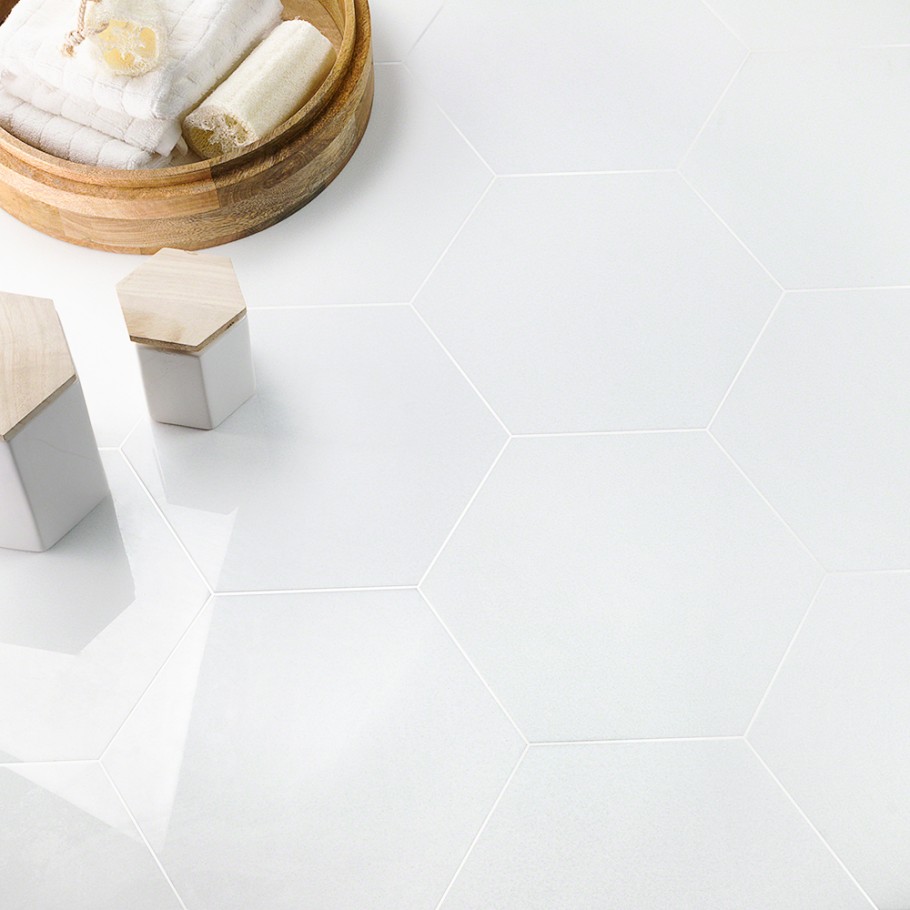 Tilebar's Simple White Crystallized Thassos Tile is a composite tile made with a sintering process, similar to Dekton and Neolith (and others), which fuses a concoction of glass and minerals to porcelain. The result is a very good facsimile of sleek, bright white, crystalline Thassos marble which is 100% non-porous, stain proof (note: does not apply to the grout!), exceptionally hard, and economically priced between $8 and $11 per square foot.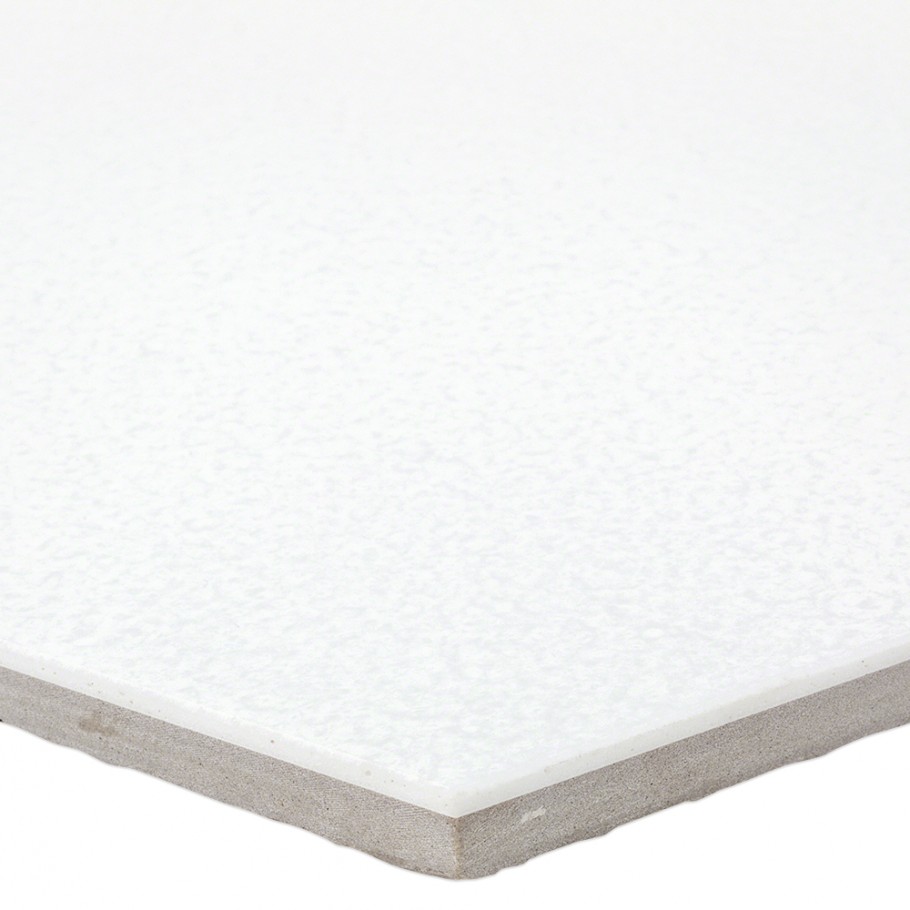 The photos cannot really do them justice. I received a sample binder the other day, and was pretty blown away by the subtlety and richness of the tile's surface.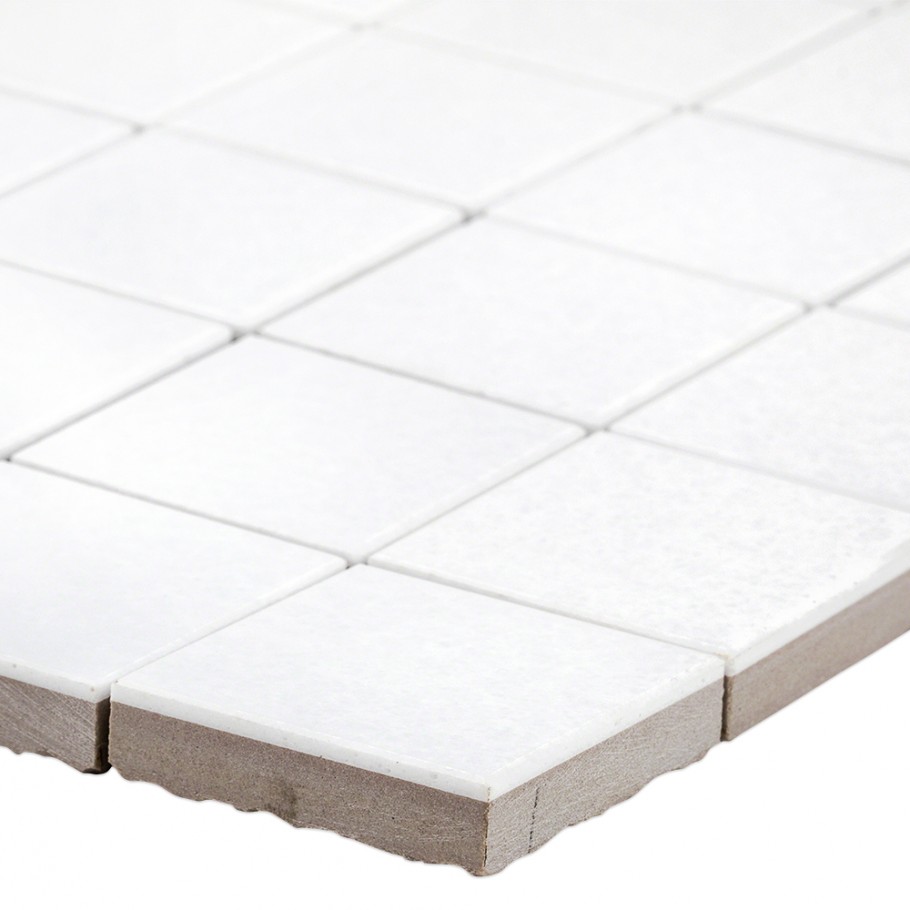 You could really design a complete, gorgeous bathroom just using the various sizes and shapes available. There's even a 2×2 for a shower floor. I especially love the 10″ hex.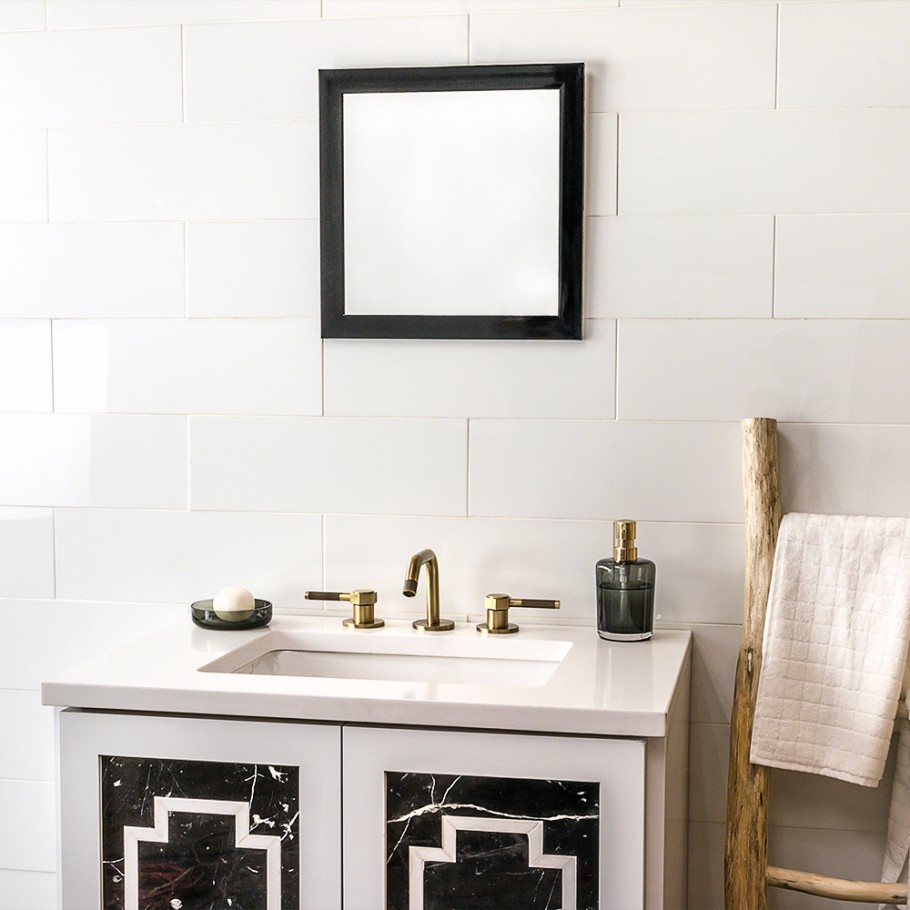 I already have a project in mind to Tilebar's Simply White Crystallized Thassos. How about you?